So after approximately 297 months, Game of Thrones is FINALLY back. ICYMI, this happened:
And Lyanna Mormont (who would make an excellent 14th Doctor, btw) said this:
But a long way from the North, or Dany's snazzy new pad, we saw two fan favourites come into contact with one another for the first time.
As you can see, Jorah's greyscale has somewhat deteriorated since we saw him last. Surely he doesn't have long left?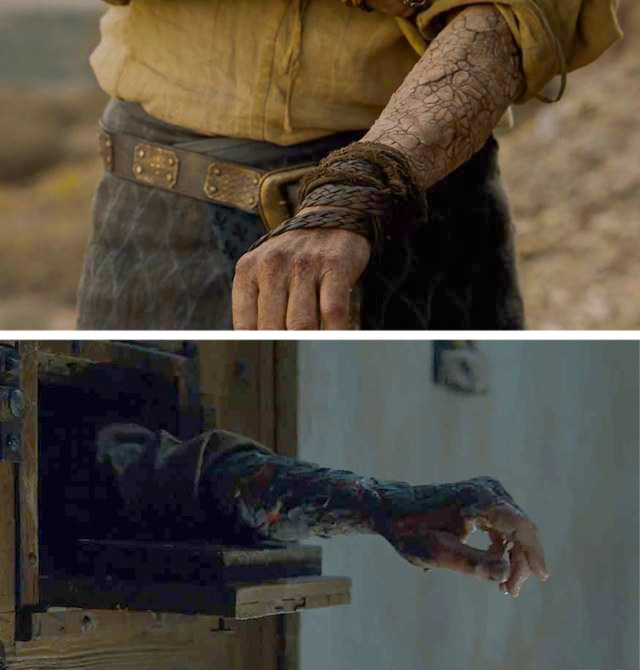 Lucky for him, and also plot, Jorah comes across Westeros's nerd-in-chief, Samwell Tarly, and his massive pile of books.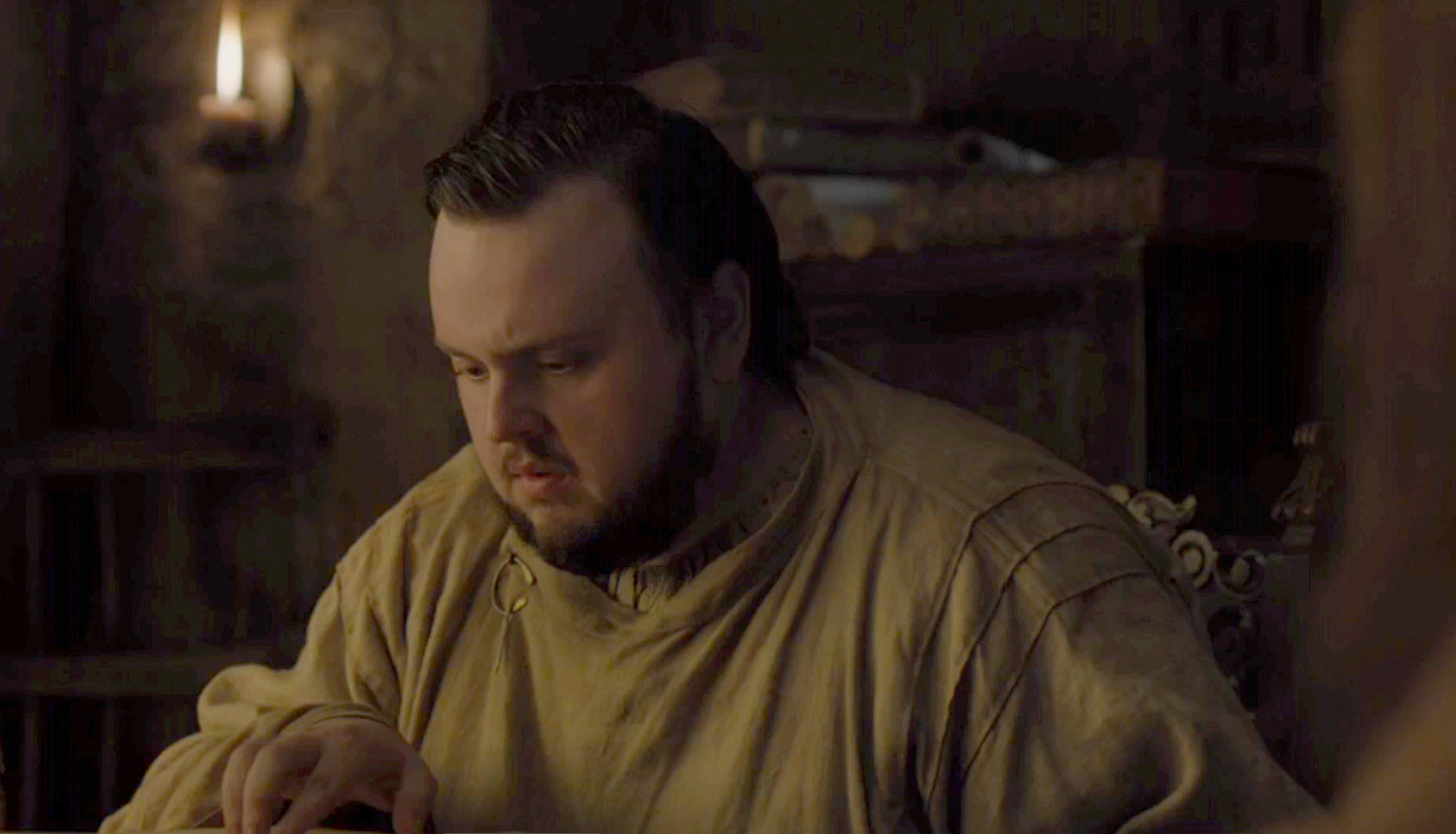 SO, what's the thing you missed? Well, Reddit user Beastmodekait paused the premiere at the right moment and managed to take this photo.
We already know that dragonglass is powerful stuff. The Children used it to stop Benjen from turning into a wight...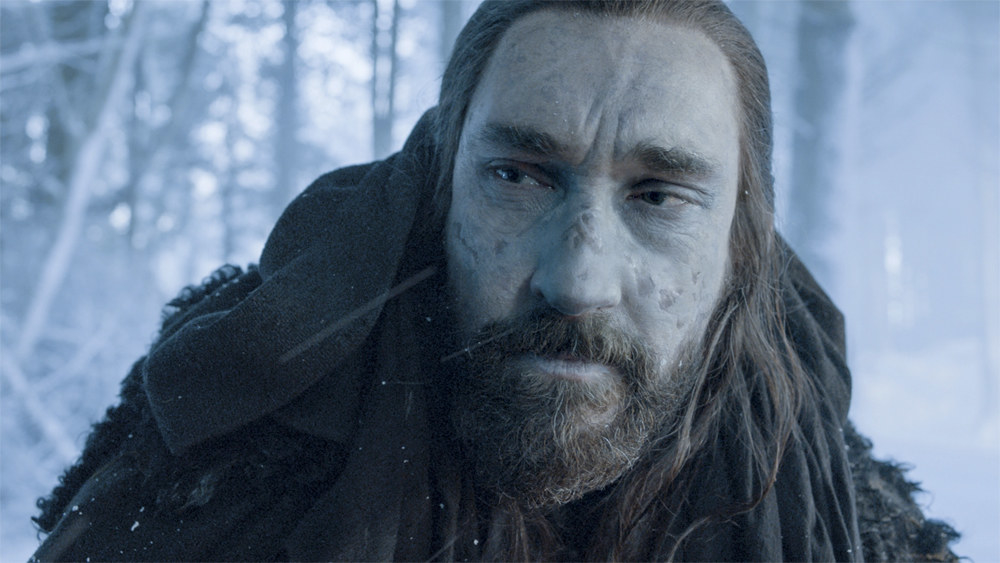 And it was dragonglass that got us into this mess in the first place, when the Children used it to create the White Walkers.
And who is the ONLY person we know who has successfully halted the effects of greyscale? Princess Shireen. And where did she grow up?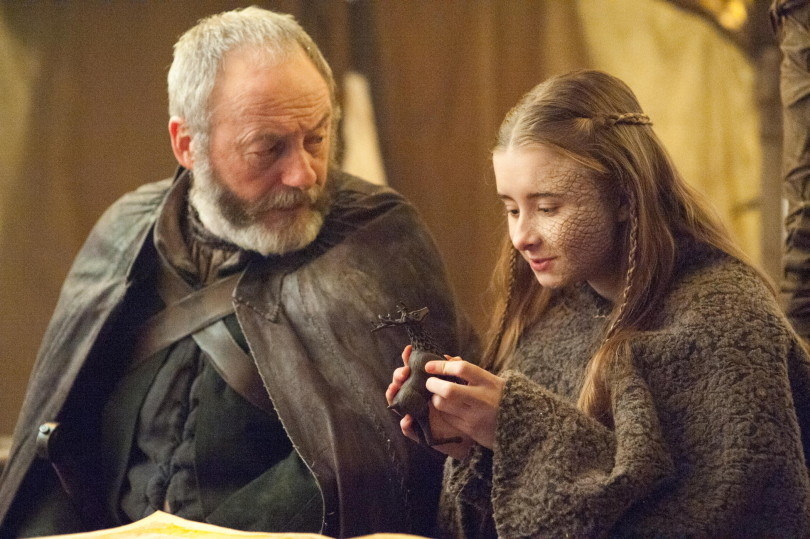 Oh yeah, ON A GIANT ISLAND MADE OF MOTHER (of dragons) FUCKING DRAGONGLASS, THAT'S WHERE.
THIS GUY!!!!!!!!!!!