David Brent Quotes On Pictures Of Brendan Rodgers, Because Why Not
Brendan Rodgers truly is the man who puts a smile on the face of everyone he meets.
With that in mind – and seeing as we may not get to see Rodgers on our screens as much since he's been given the elbow from Liverpool – we did the only thing we could. Enjoy...
1.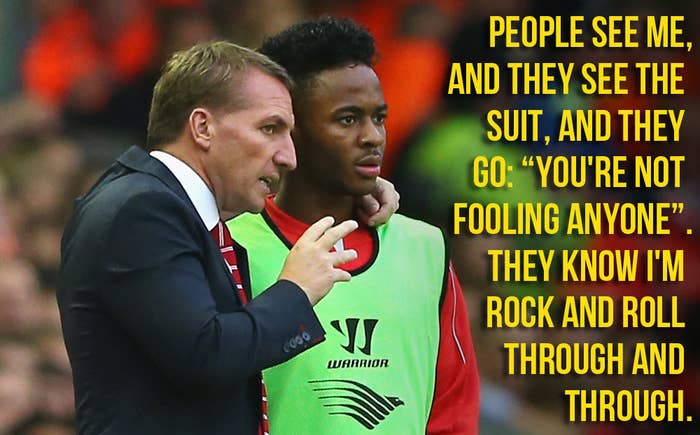 2.
3.
4.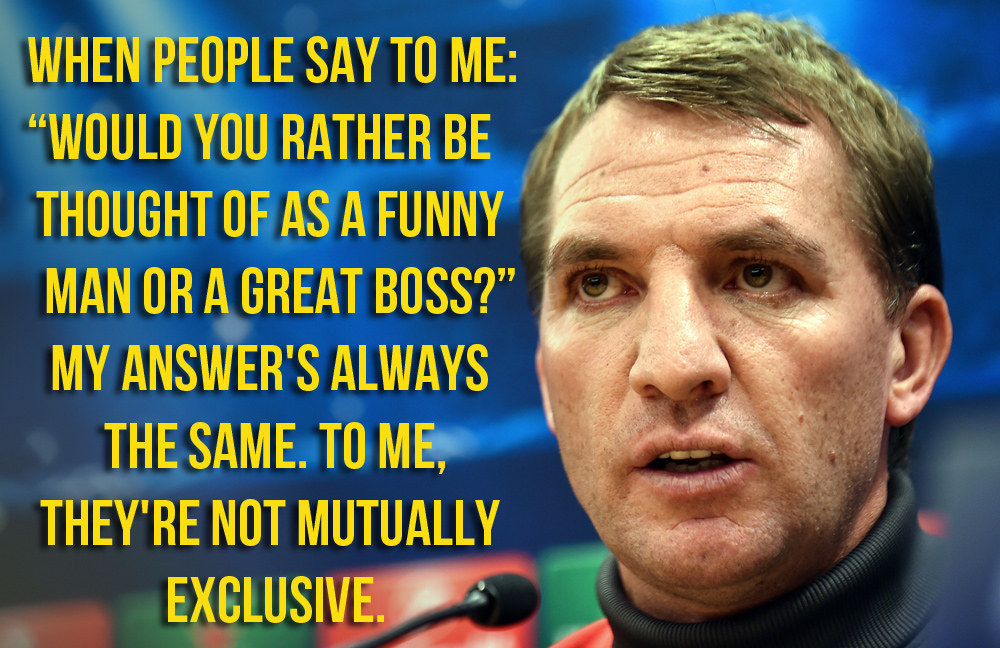 5.
6.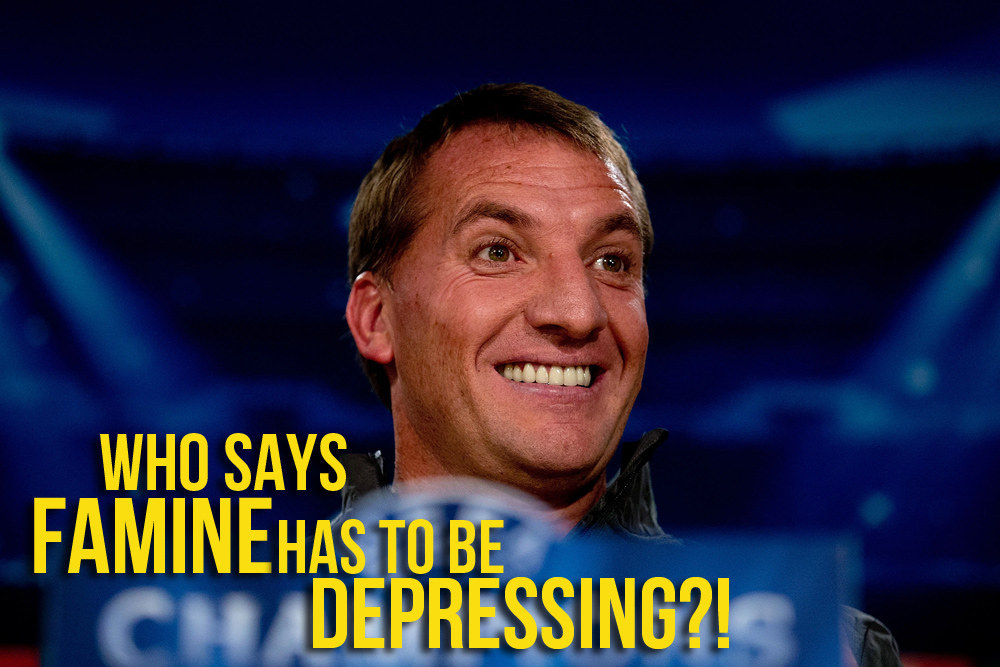 7.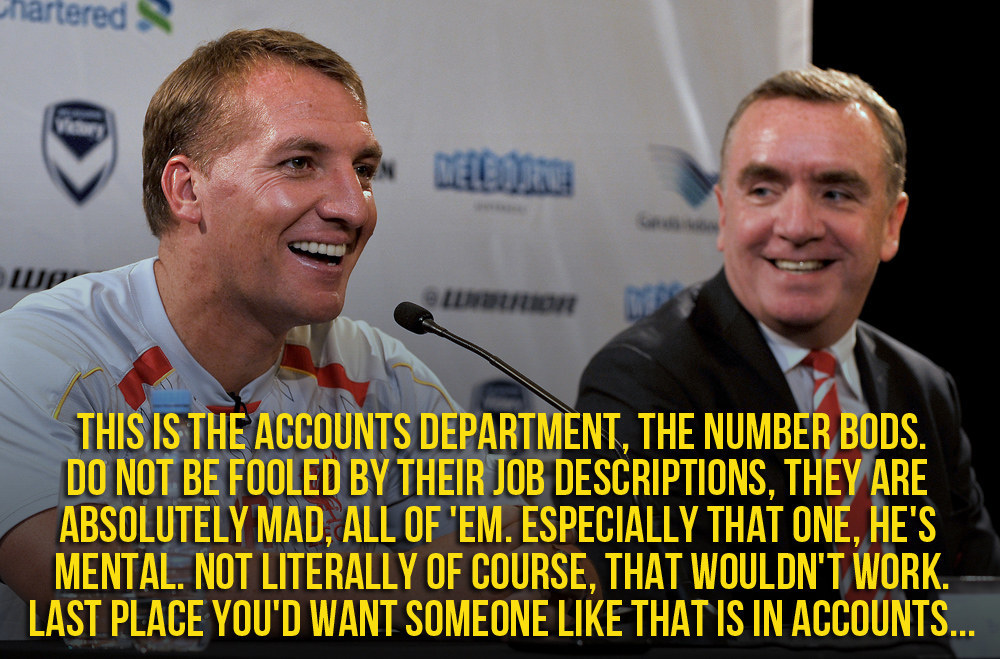 8.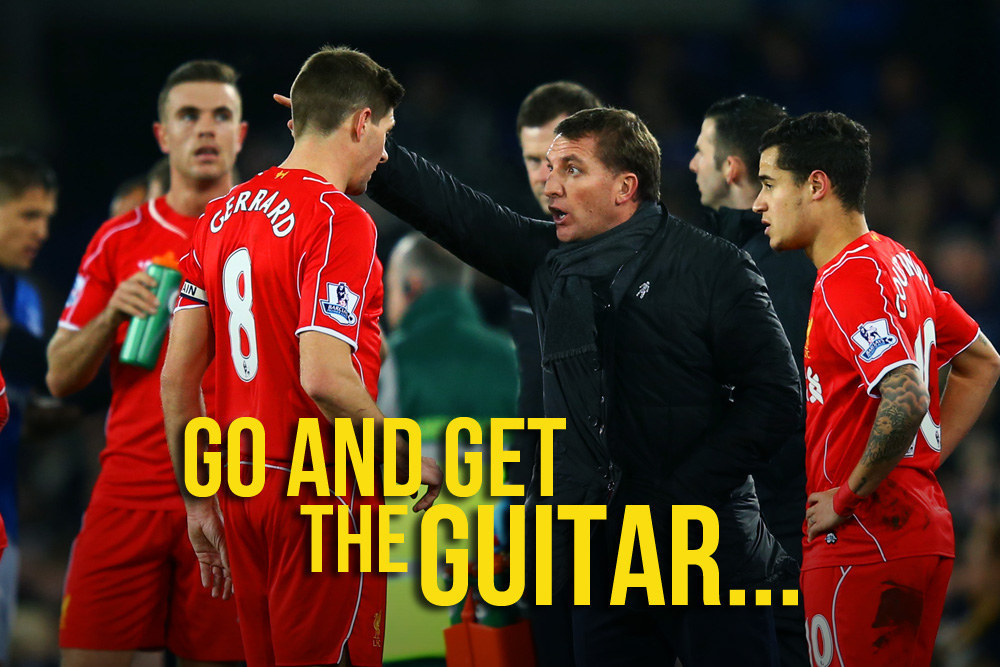 9.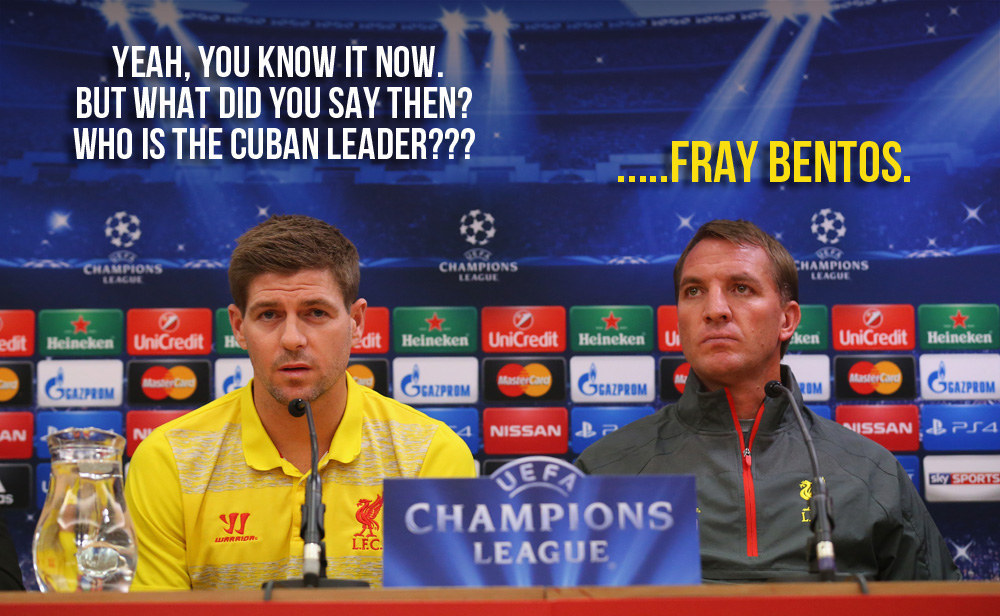 10.