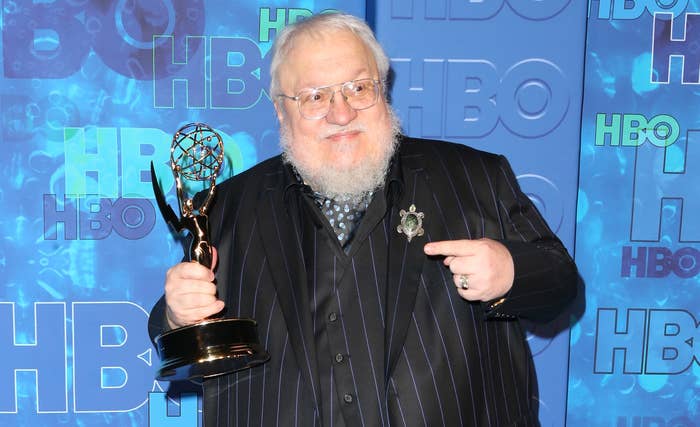 Game of Thrones author George R.R. Martin has said he thinks the next instalment of his A Song of Ice and Fire series will be finished and released this year.
It has been five and a half years since the fifth book was published, and speculation about the release of the sixth – The Winds of Winter – has been unwavering ever since.
After a fan wrote to Martin on his blog suggesting that an update would put an end to all the questions, the author responded:
You really think statements like that would make a difference? Ah, you sweet summer child. I have years of experience with this that tells me otherwise.

But okay, I will try it your way.

Not done yet, but I've made progress. But not as much as I hoped a year ago, when I thought to be done by now.

I think it will be out this year. (But hey, I thought the same thing last year).