15 Brutally Honest Tube Badges Every Londoner Needs Right Now
Listen up, TfL. We need these badges ASAP.
1.
When you regret having two sides at Nando's.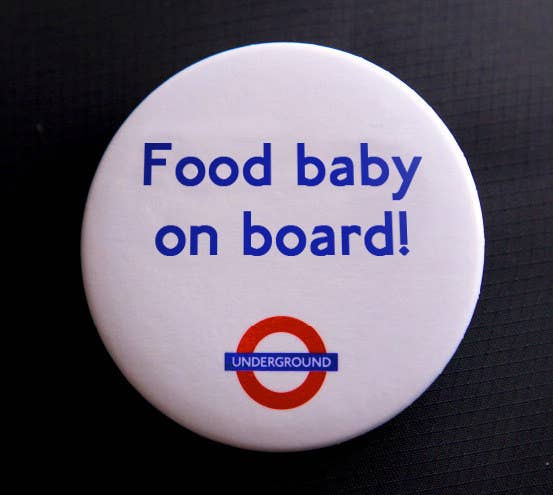 2.
When that "one quick drink" last night didn't quite go to plan.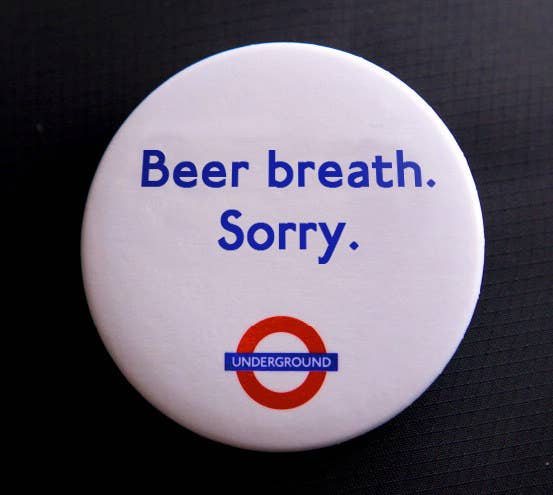 3.
When you feel your head start to get heavy on the last tube home.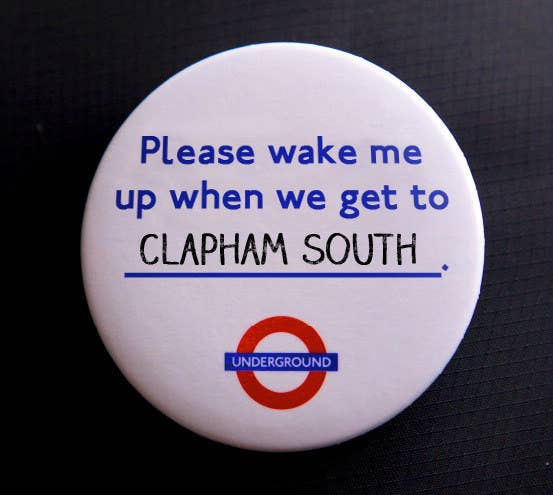 4.
When the guy opposite you seems intent on displaying his crotch to the entire carriage.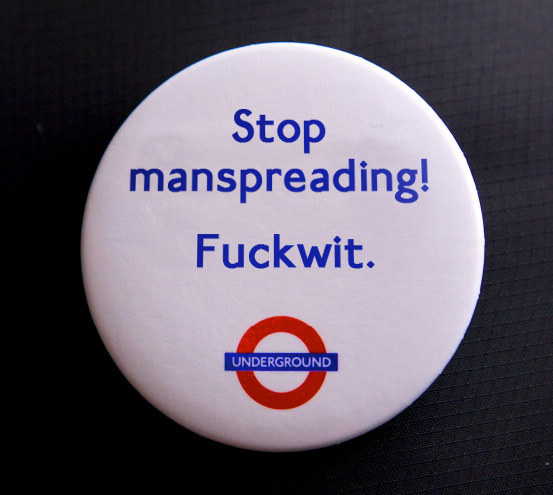 5.
When you're smug AF and want a reward.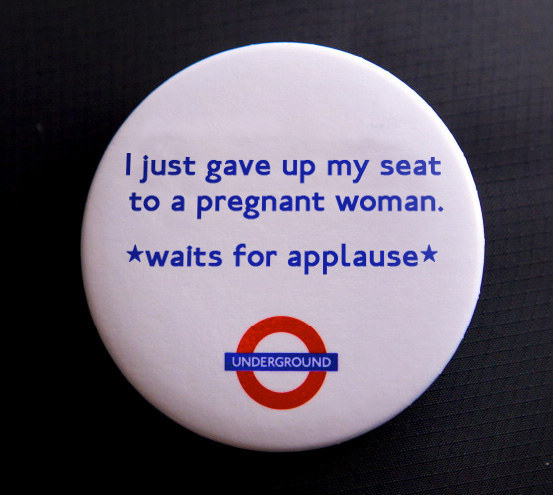 6.
When your head is already pounding and a busker kicks you while you're down.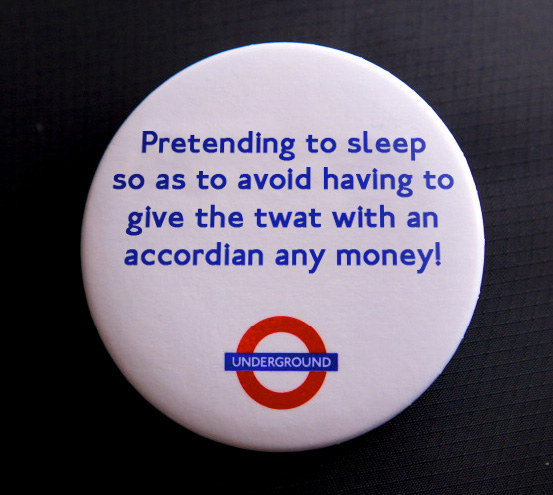 7.
When you're itching for a reason to scream at someone.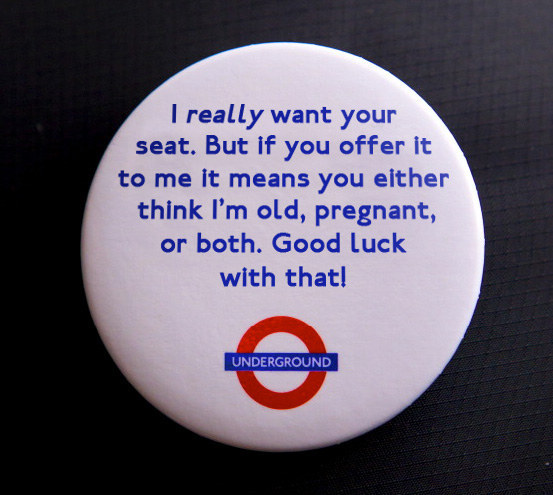 8.
Pretty much all the time.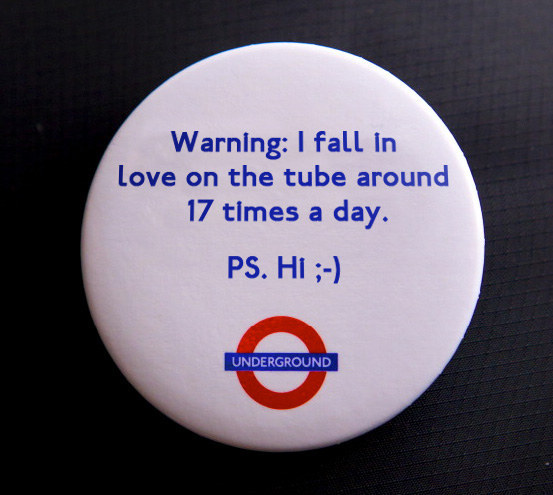 9.
When your fellow commuters are in need of a cold shower.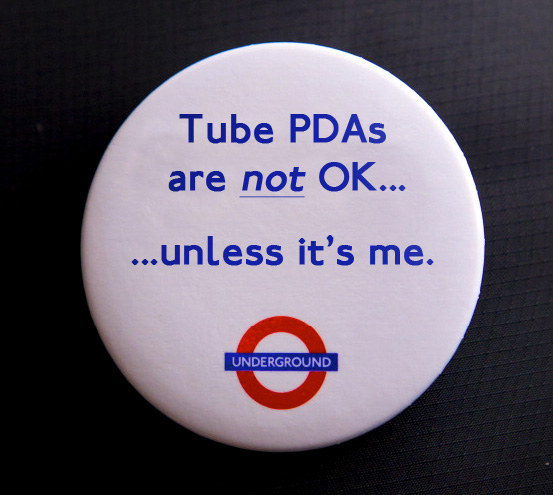 10.
When your privacy is of paramount importance.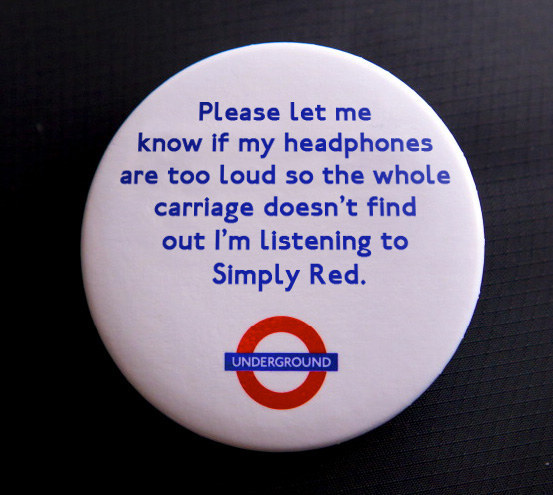 11.
When your inner 12-year-old comes out on the Piccadilly line.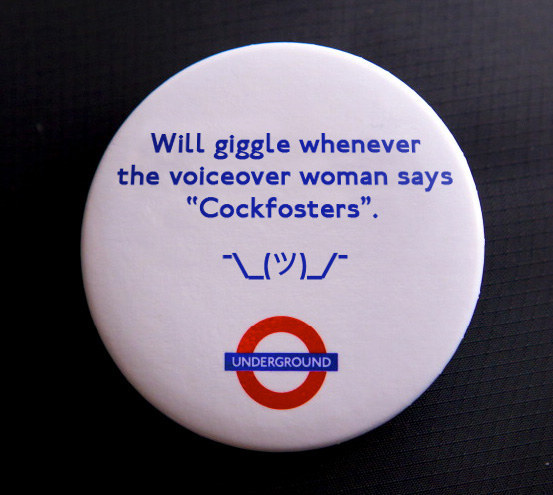 12.
When there is literally nothing in the world you want to do less than get on a hot, overcrowded train.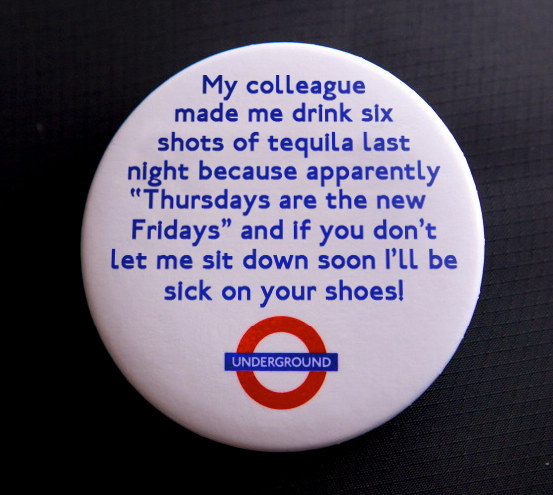 13.
When some douchecanoe decides he needs a seat for his bag.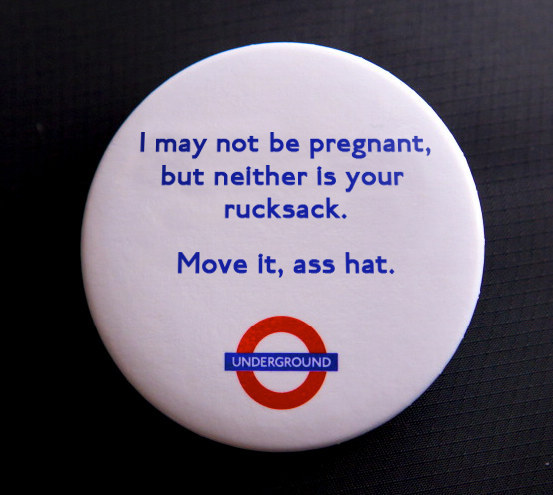 14.
When missing out isn't even an option.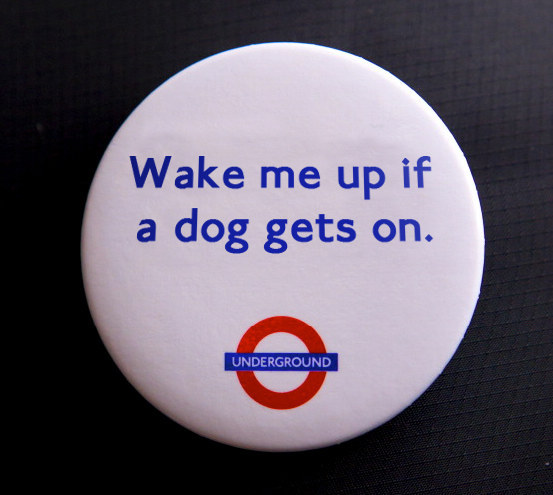 15.
When you want to make sure that people don't think that smell is coming from you.