 Character: Kenny Larkin (4 episodes, 1987)
In terms of big names who've spent time on Ramsey Street, they probably don't come any bigger than Mr Crowe. He played ex-con Kenny Larkin in four episodes, and had an incredible mullet.

Character: Pepper Steiger (2006-2007)
Since leaving Ramsey Street Whelan has appeared in the final season of Scrubs as well as starring alongside Saved By The Bell's Zack Morris in Franklin & Bash.

Character: Billy Kennedy (1994-2000)
Probably one of the most recognisable faces Neighbours has ever produced, Jesse Spencer went on to break the US thanks to the 171 episodes of House he starred in. Karl and Susan would be so proud.
Character: Josh Taylor (2007-2008)
Yep, that's right. Hunger Games star Hemsworth's first significant acting role was paraplegic ladies man Josh Taylor. So if it wasn't for Neighbours he'd have probably never got engaged to Miley Cyrus, and who knows... that VMA performance may never have happened. Thank you, Neighbours. Character: Jamie Kane (1 episode, 2002)
Liam wasn't the first Hemsworth to visit Erinsborough. Five years before his brother played Josh Taylor, Chris appeared in one episode alongside everyone's second favourite Scully sister, Steph. The third Hemsworth brother also appeared in the show, but seeing as he's not Thor and isn't getting married to Miley Cyrus we don't really care.
Character: Felicity Scully (1999-2002)
Right on cue, here's everyone first favourite Scully sister. As you may remember, Valance had a short lived but successful music career thanks to the hit "Kiss, Kiss". She's now expecting her first child with British property tycoon Nick Candy.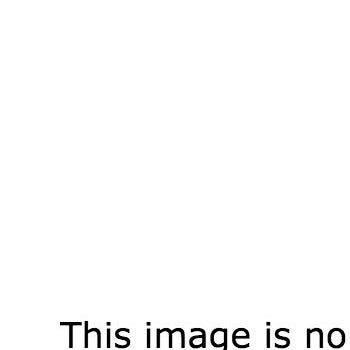 Character: Tad Reeves (1998-2002)
After playing Toadie's rascal of a younger cousin for four years, Dutton headed to the UK where he joined the cast of Two Pints Of Lager & A Packet Of Crisps.
8.
Natalie Bassingthwaighte. Character: Izzy Hoyland (2003-2007)
After breaking up Karl and Susan's marriage, super bitch Izzy (real name Natalie, who probably isn't a super bitch) went on to have a global hit with her band, Rogue Traders. She's now a judge on Australian X Factor alongside Spice Girl, Mel B. Character: Nina Tucker (2002-2004)
It's a tale as old as time. Girl appears on Neighbours, has a successful pop career, dates one of the Jonas Brothers, is now a host on the Australian version of The Voice.
Character: Mike Young (1986-1989)
Long before starring in Hollywood blockbusters such as Lawless and Prometheus, Pearce was hanging out with Harold and co. in Erinsborough. Character: Donna Freedman (2008-2011)
It's still hard to think about, but the death of Donna's husband Ringo on their anniversary took a long time to get over. Acrtress Margot Robbie however is one of the stars of Richard Curtis' latest rom-com, About Time Look at her, just hanging out with Bill Nighy without a care in the world. RINGO IS DEAD, STOP BEING SO HAPPY!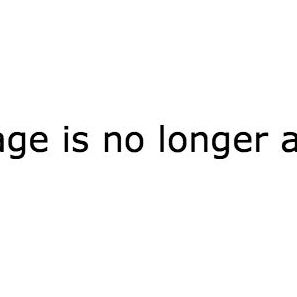 Character: Beth Brennan (1992-1994)
Ramsey Street must feel like a very distant memory to Imbruglia, who went on to release global mega-hit "Torn". Also, can we all be amazed that the photo on the right was taken 20 years after the one on the left?! Those are some good genes you've got there, Natalie.
Character: Jim Robinson (1985-1993)
Jim was one of the founding Neighbours characters, and remained in it for eight years before dying of a heart attack. Strangely, his characters in hit US shows The OC and Ugly Betty would meet the same end. Time to see a doctor, perhaps Alan?
14.
Kylie Minogue, obviously.

Character: Charlene Mitchell (1986-1988)
OK, so you probably knew this one. But it's always fun to remember that the "Princess of Pop" once played a dungaree clad mechanic.
And as a bonus, here's a reminder of the time Lily Allen made a cameo.