Tick off all the words you remember...
How Much Of John Barnes' "World In Motion" Rap Do You Remember?
So close but yet so far. You got most of the words, but bottled it towards the end. This is more of less what Chris Waddle felt like in the summer of 1990. Chin up, at least you don't have a mullet.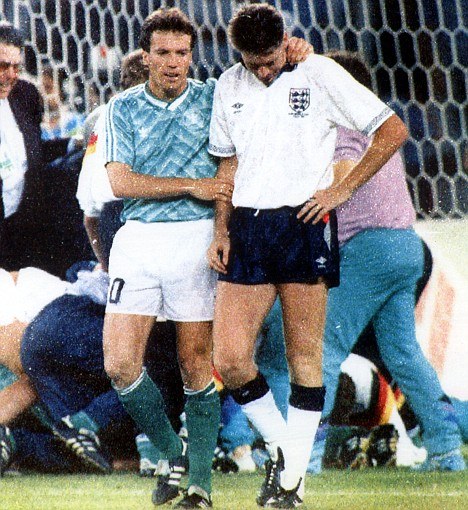 ENG-GER-LAND! You only went and got all the words right. This is quite possibly one of the greatest achievements in the history of English football. Though to be honest, there isn't much competition.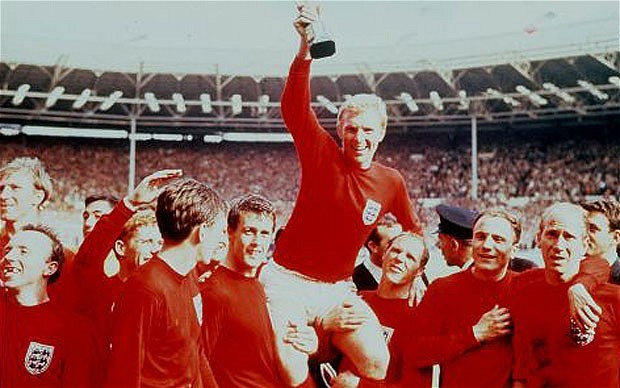 Sorry, but that's just not good enough. You've let yourself down, you've let your country down, but most importantly you've let John Barnes down. You're essentially David Beckham after France '98. But to be fair, things worked out pretty well for him...