Firstly, please don't go any further if you still haven't seen Season 6, Episode 5. The night is dark and full of spoilers.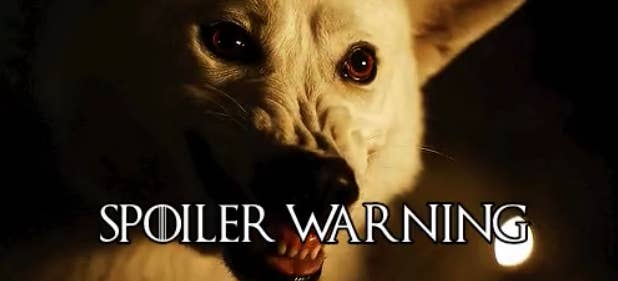 Two weeks ago at the end of Episode 3, a couple of familiar characters returned. Good news, right? Erm...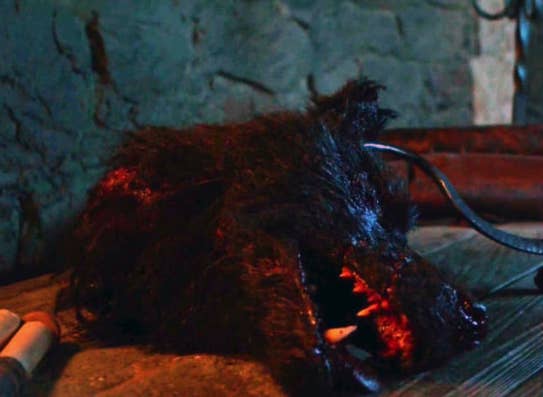 Naturally, the internet was pissed off and devastated in equal measures.
But then this week – after people were just starting to adjust to a world without Shaggydog – Bran's wolf, Summer, gives his life in order to save his owner.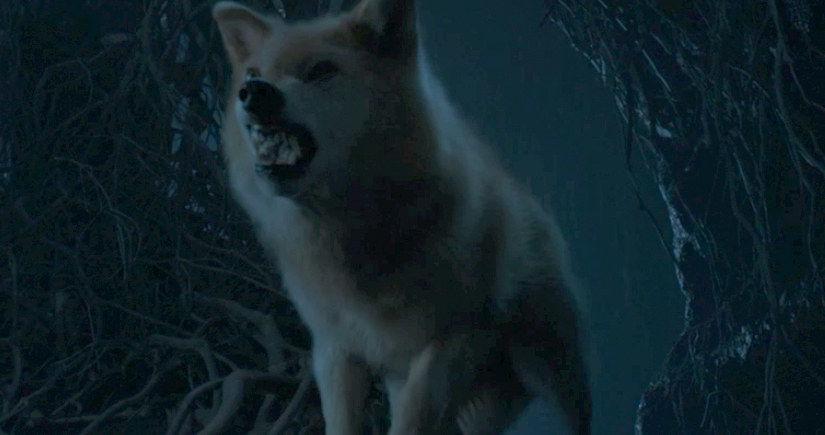 Understandably, people didn't exactly take it well.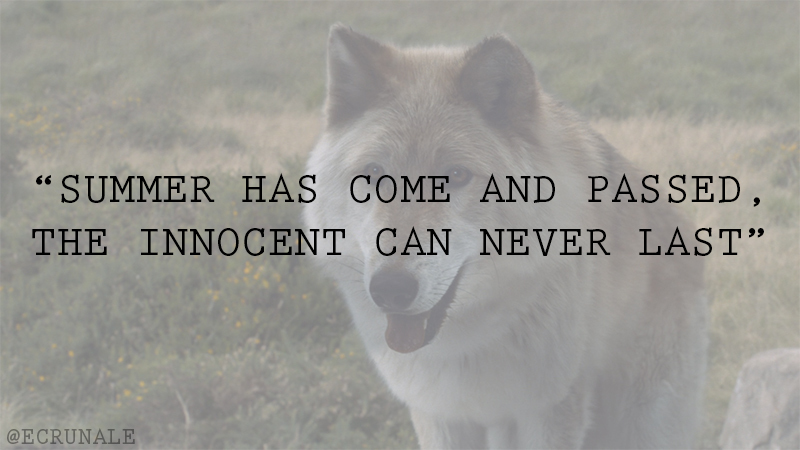 With Sansa's wolf, Lady, being killed in Season 1, and Robb's Grey Wind another victim of the Red Wedding, this means we're now four direwolves (and a LOT of tears) down.
Thankfully we've seen plenty of Ghost in Season 6. OK, so he was a little bit broody when he thought his best bud Jon was dead, but with the reanimated ex-Lord Commander back to full health, we fully expect to see Ghost run head first into battle alongside his owner. If we're really lucky we may even see Ghost bite Ramsay smug's face off. We can but dream.
However this leaves us with one very important question – where the hell is Nymeria?!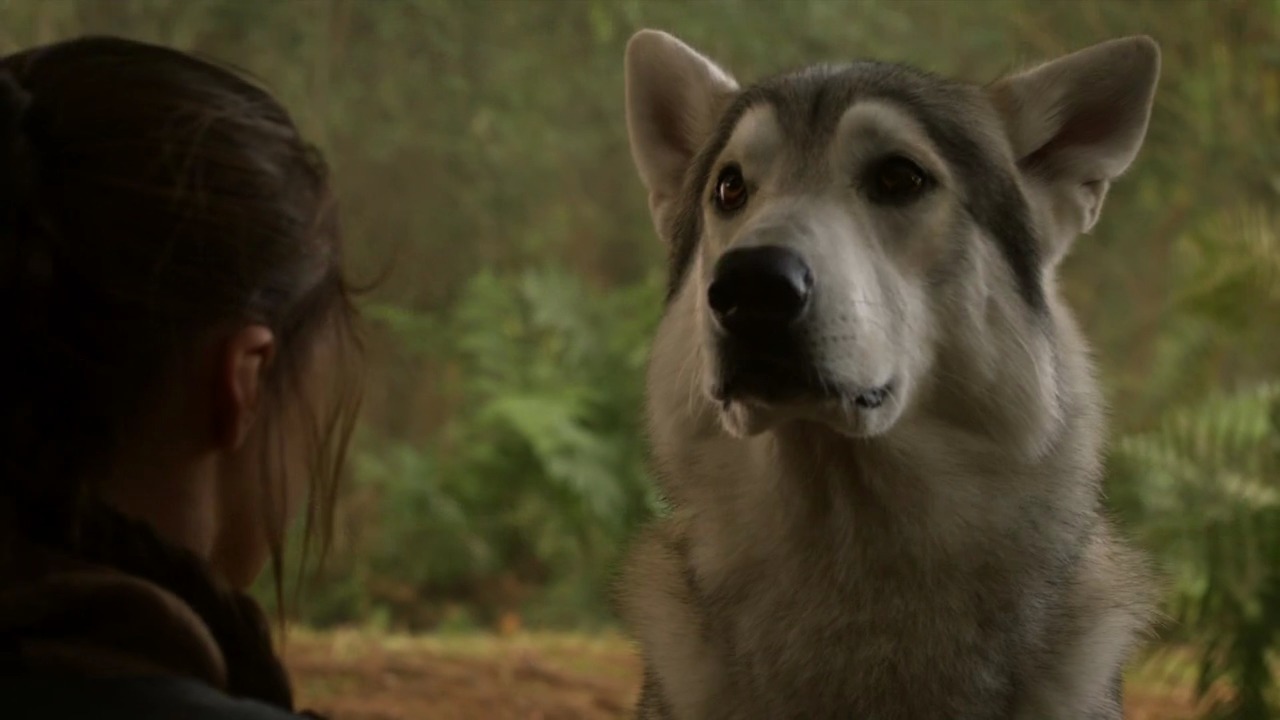 It was heartbreaking back then, and to be honest it hasn't got any better with time. But will we see her again?
Having said that, given the state of Season 6 so far, perhaps Nymeria would be better off staying well away.