It's been seven months now since we last took a visit to Hawkins, Indiana.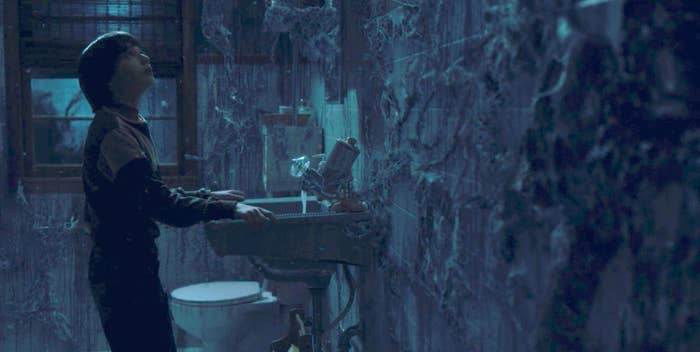 As you may have seen, we were recently given our first glimpse of Season 2, which confirmed that Eleven was coming back...
...and that one shitting MASSIVE monster was going to ensure that peace in this small town didn't last long.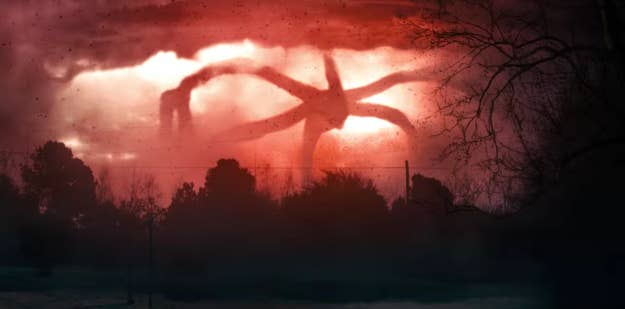 Check out the new images below. Swipe right to see the original image, and left to see our "analysis".