1.
Eat something fried, delicious, and awful for you at a local fair.
2.
Get drunk in the cheap seats at a baseball game.
3.
Do one touristy thing in your city/town that you've never done before.
4.
Turn off your phone and go read in a park.
5.
Or better yet, at the beach.
8.
Also important: beach ice cream (or sherbet, if the spirit moves you).
11.
Wake up early and get all the best stuff at the farmer's market.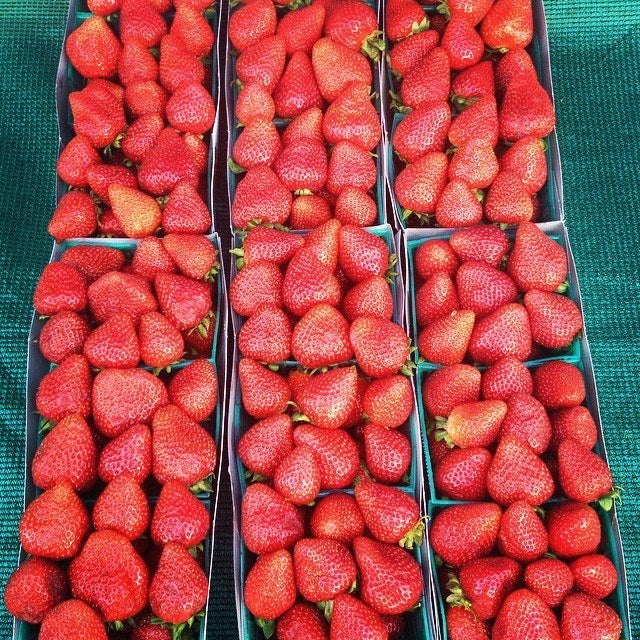 15.
Have your all-white outfit moment.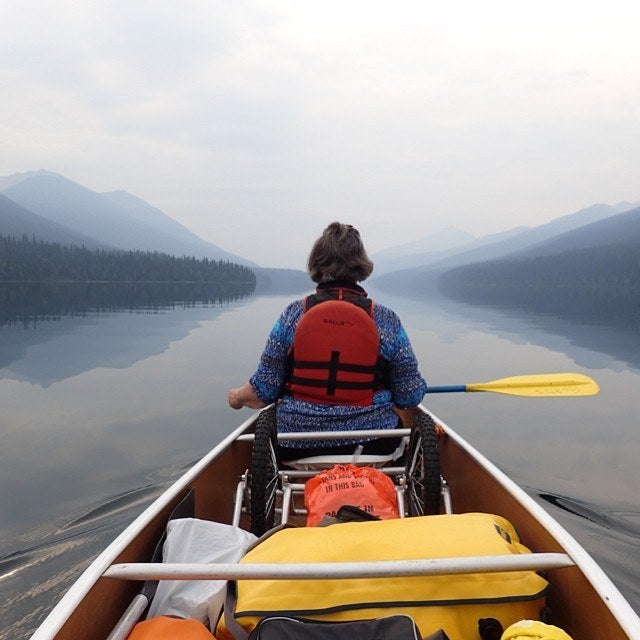 Ferry, canoe, sailboat, etc... Take your pick.
17.
Build a fire and make s'mores.
18.
Go to an outdoor movie.
19.
Or an outdoor concert.
20.
Walk somewhere you usually would have driven or taken public transit to.
21.
Invite friends over, make water balloons, and see what happens.
23.
EAT ALL OF THE BARBECUE.
25.
In the event of a thunderstorm, try to capture the perfect lightning bolt photo.
26.
Jump off something tall into a body of water.
Looks like there are no comments yet.
Be the first to comment!