1.
This is Sgt. Jerry Wooters, who is played by Ryan Gosling and based on a real person during a real period of real American history--namely, the 1940s and 1950s.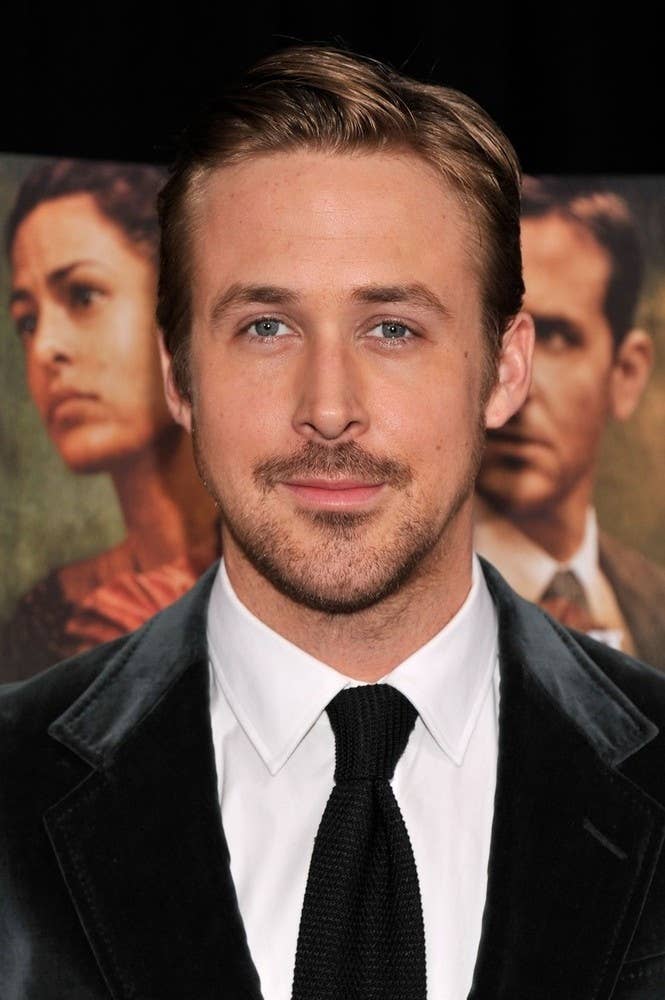 2.
But Rob, that's a MOVIE.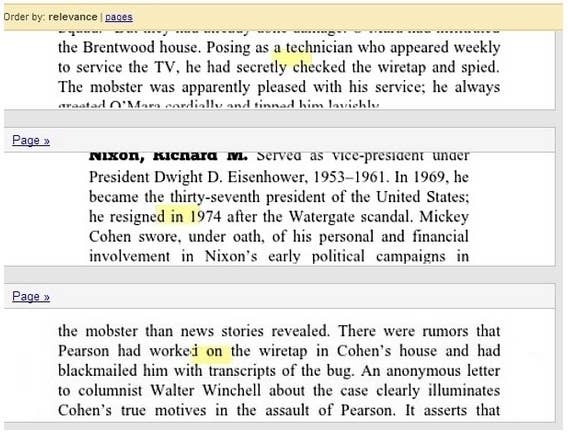 3.
Wait, the military? Egads! But I thought this was all new! NSA! 9/11! Imperialism!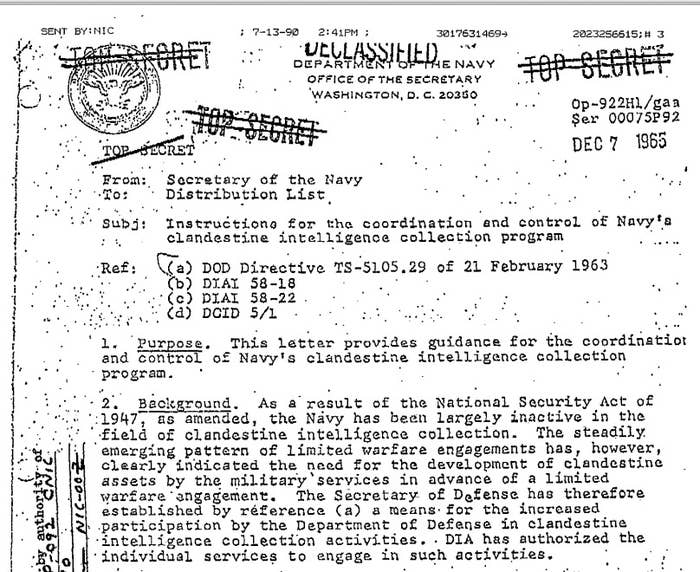 4.
Well, I want NSA disbanded! The intelligence community shouldn't be datamining, stockpiling, spying or being proactive for any reason! Stop this spying madness immediately!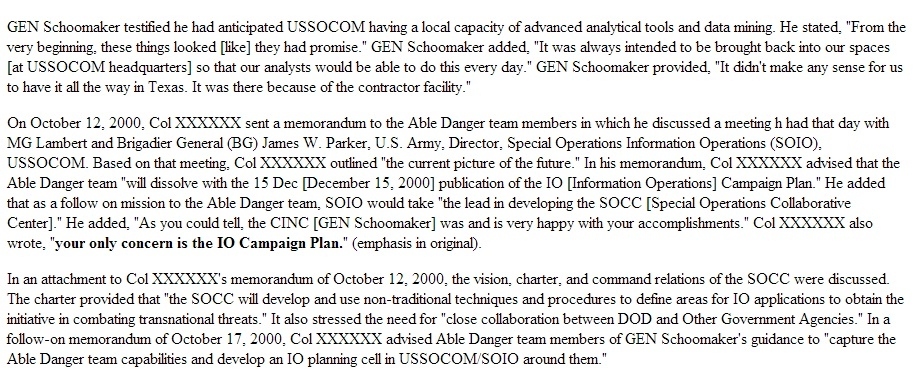 5.
NSA is hurting economic competitiveness! They HURT US ABROAD!