I graduated from UCLA in June of 2016.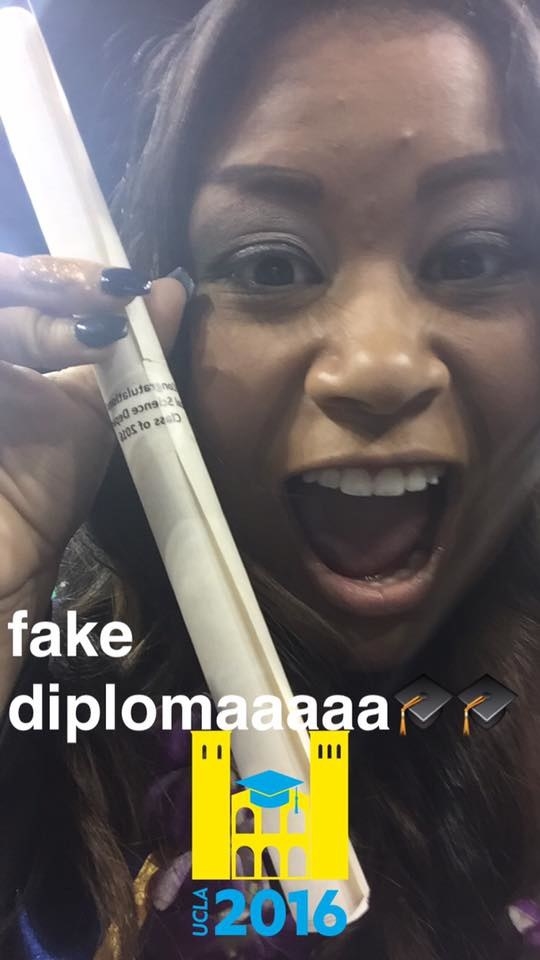 In the weeks leading up to graduation I was freaking out.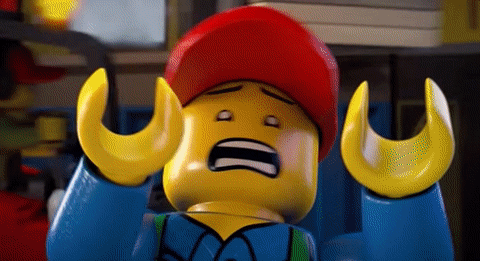 See when I started school in 2012 I thought I wanted to be a doctor.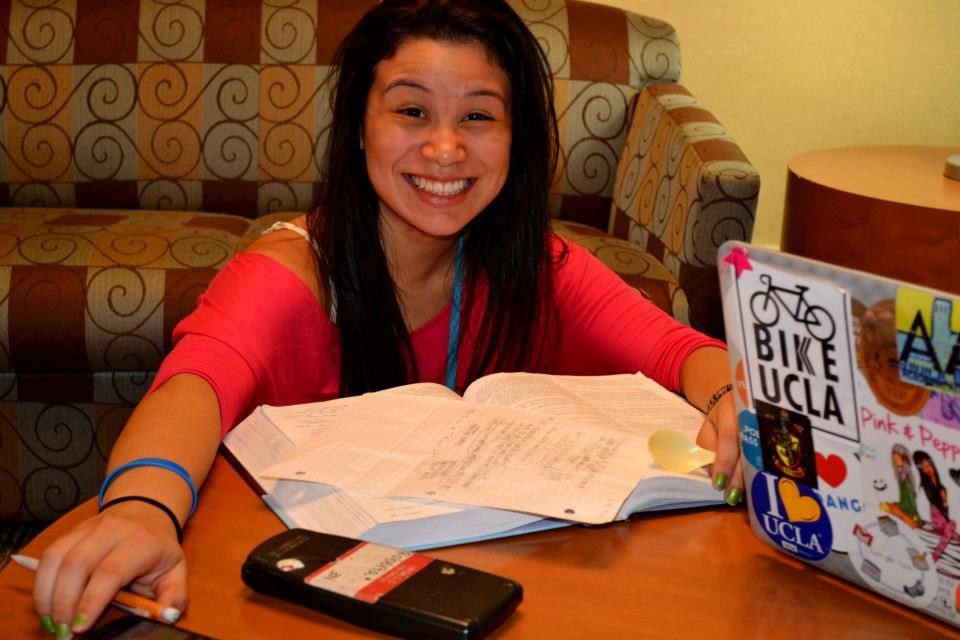 I spent most of my undergrad career trying to figure out what I wanted to do and didn't really figure it out until it was too late.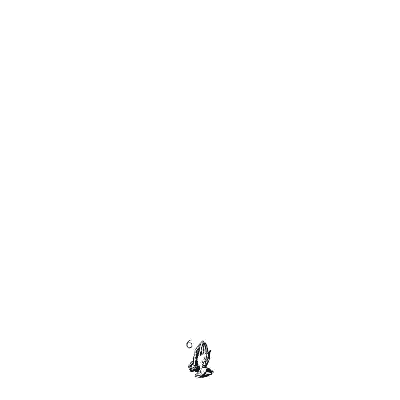 By the end of my Senior year, the only thing I was sure about was that I needed a break. I was burnt out and being surrounded by so many high achieving students for so long made me feel like I'd never measure up to my peers who I saw were getting into grad schools and working for high profile companies.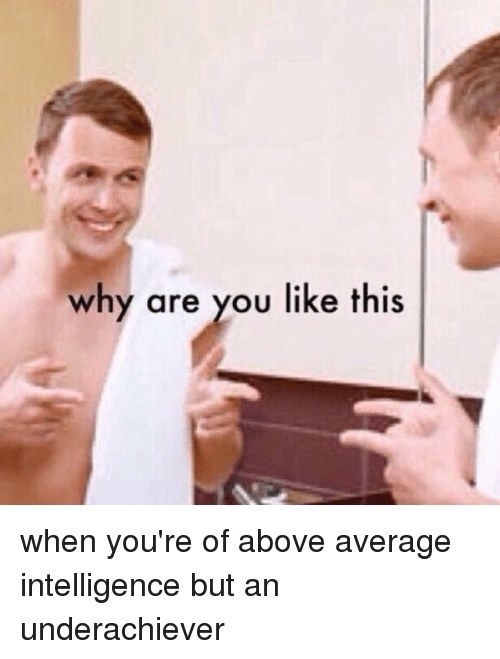 When I graduated I was struggling to pass classes so the last thing on my mind was a job.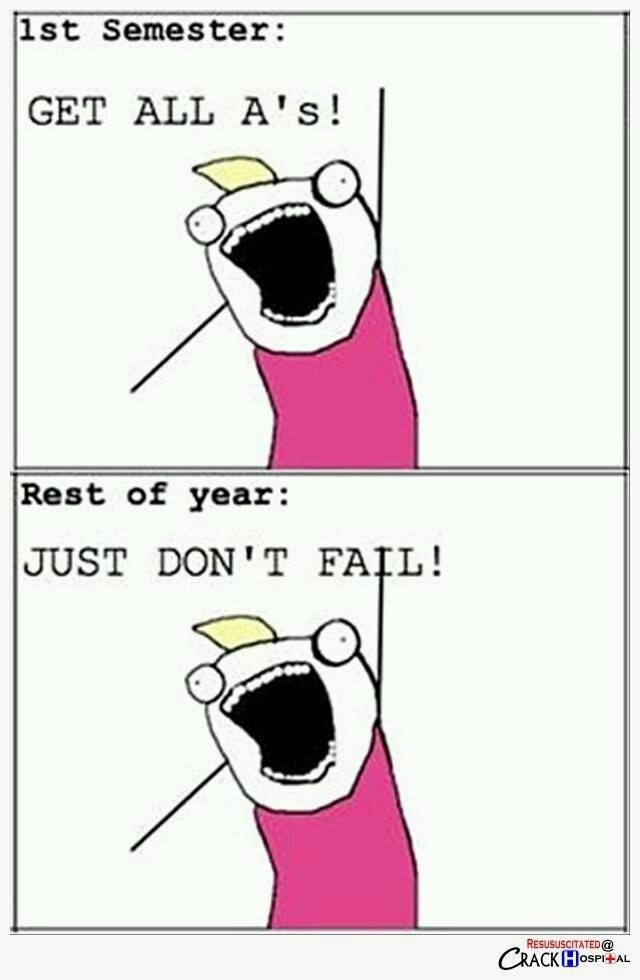 As soon as I saw everyone's lives' start, I began to feel left behind. I moved back home to Florida and vegetated for a couple of weeks until I realized that I couldn't just let life pass me by.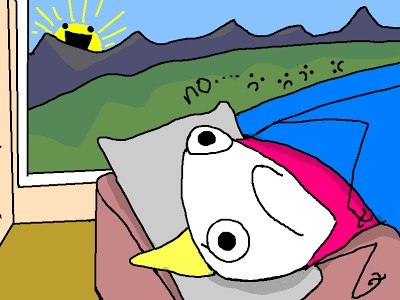 When I started applying to jobs though, I realized that every job required 2-3 years of experience and degrees I didn't have. I started to think back to all of the people who told me a Political Science degree wouldn't get me anywhere and my anxiety grew.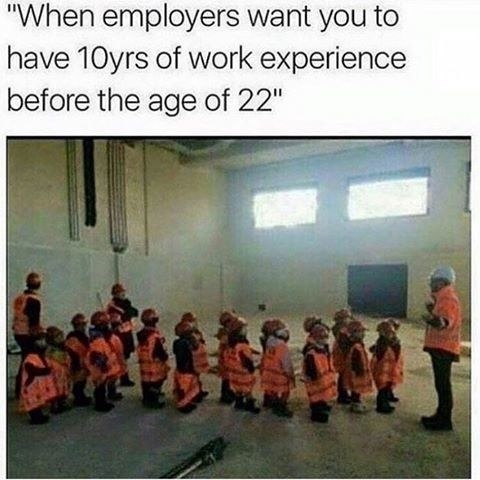 In October I decided I couldn't stay in Florida any longer because it was inhibiting my growth, and my sister graciously let me stay with her in the Bay Area while I figured things out.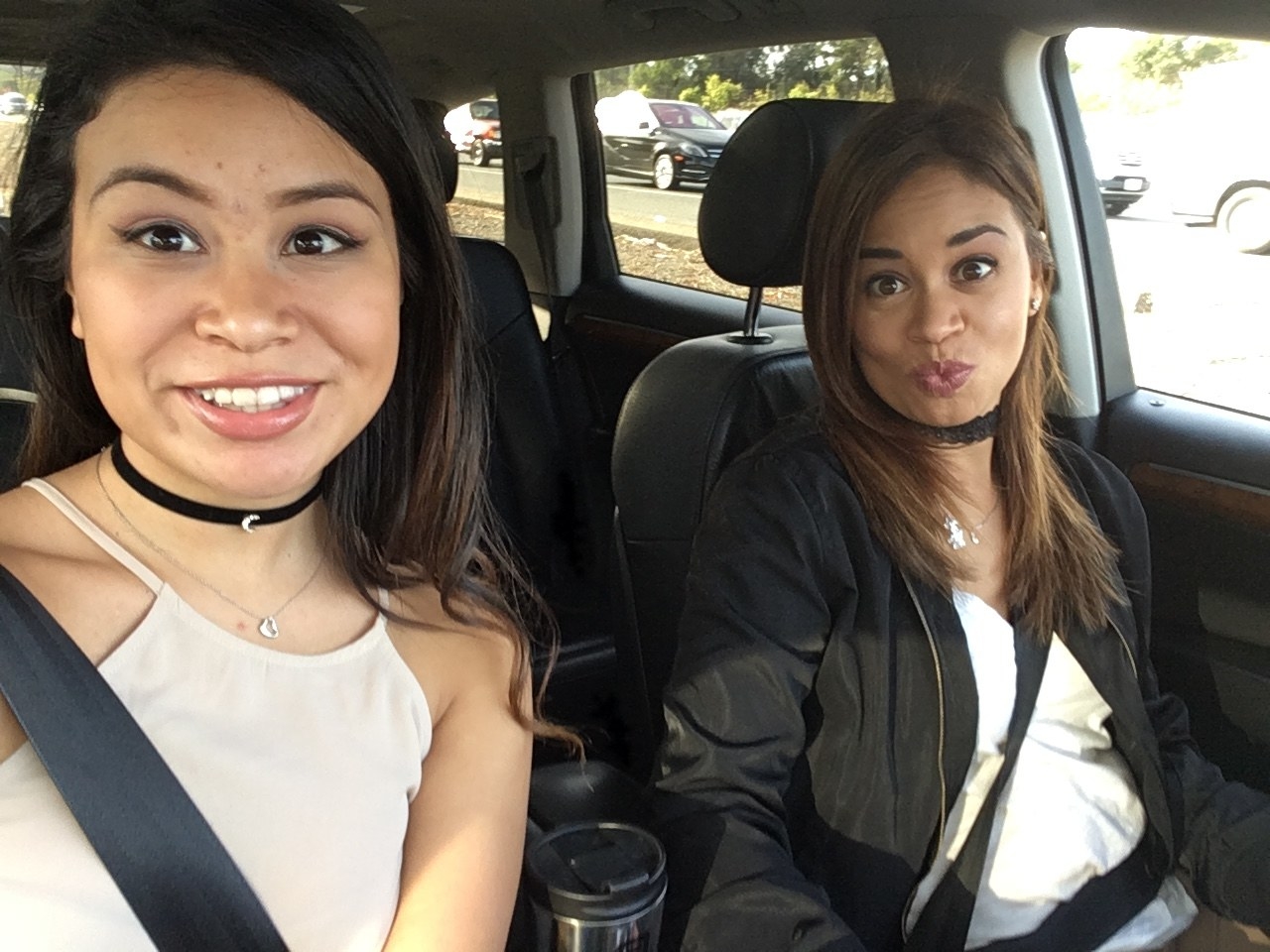 She didn't let me email my resume to this job - she had me print it in on special paper and hand deliver my resume, cover letter and writing sample in person.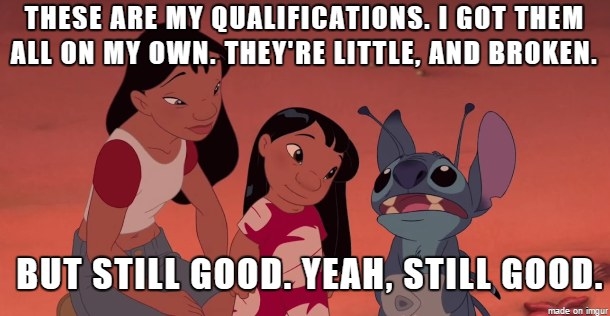 I was unemployed for 6 months - SIX MONTHS - after graduation, but everything turned out ok.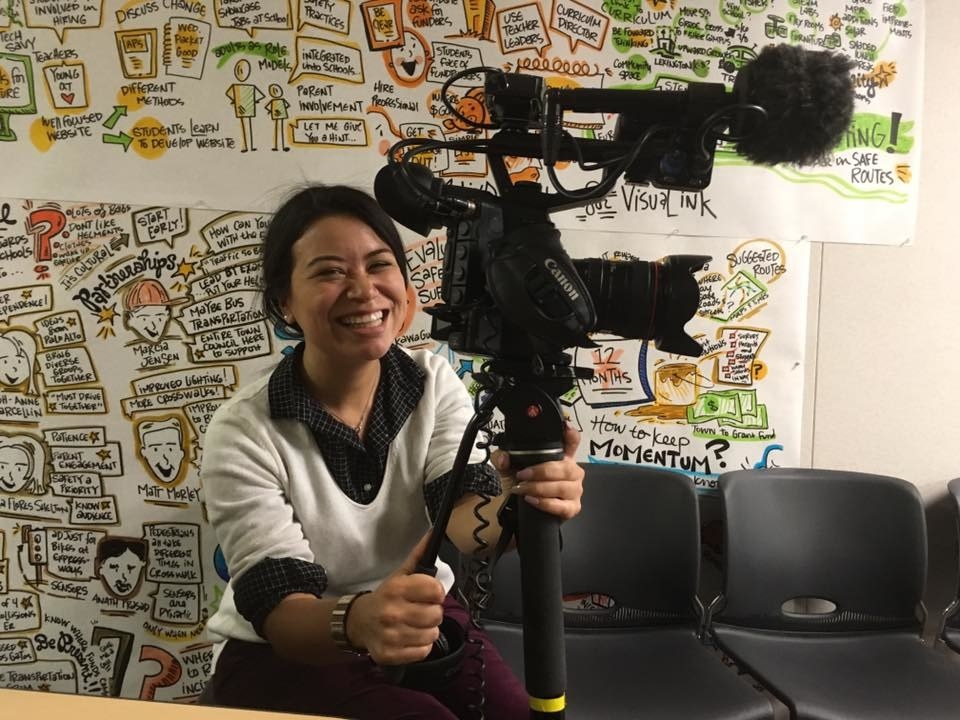 So why am I telling you my life story soon to be graduate?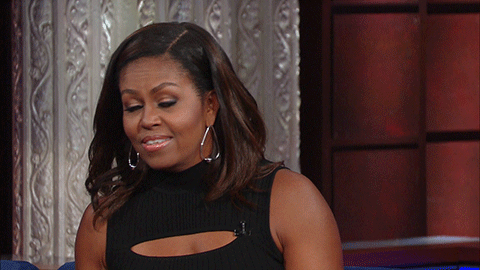 I'm telling you this because some people know what they want, and they've always known.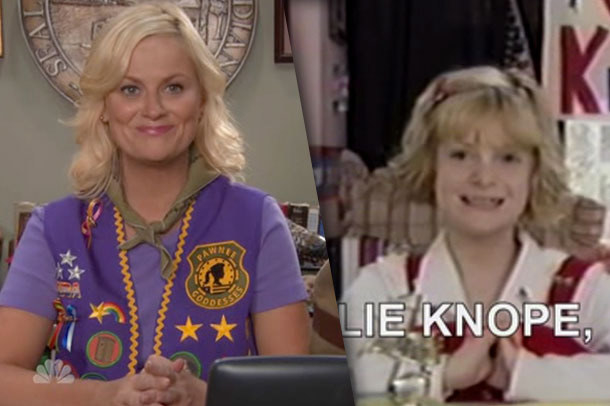 Some people figure it out during college.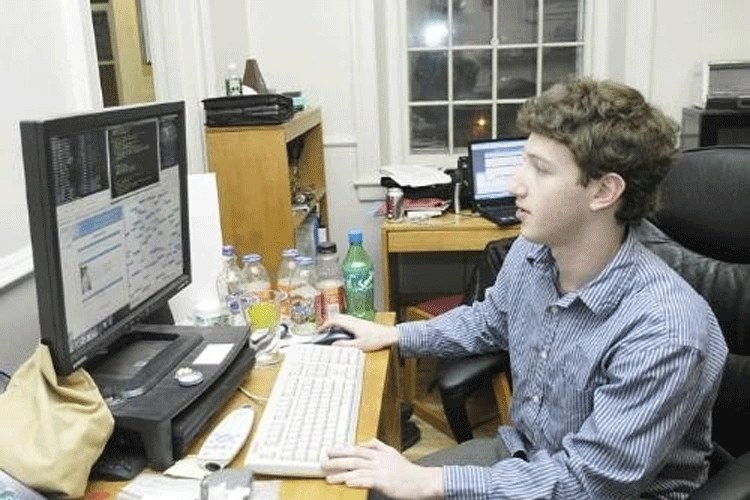 And some people, like me, are still figuring it out, and any of those options are ok.
If you told me when I graduated college that I was going to be working in distribution for a film company I would have laughed in your face.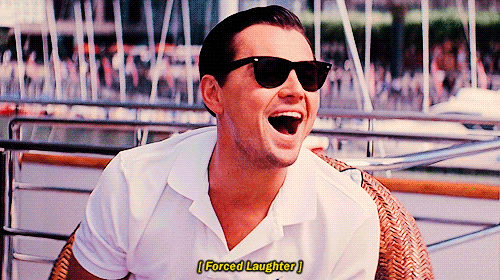 If you have things figured out - that's amazing!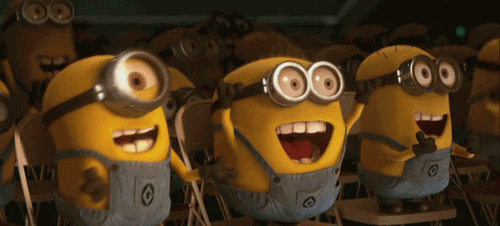 If you have nothing figured out, you will get there!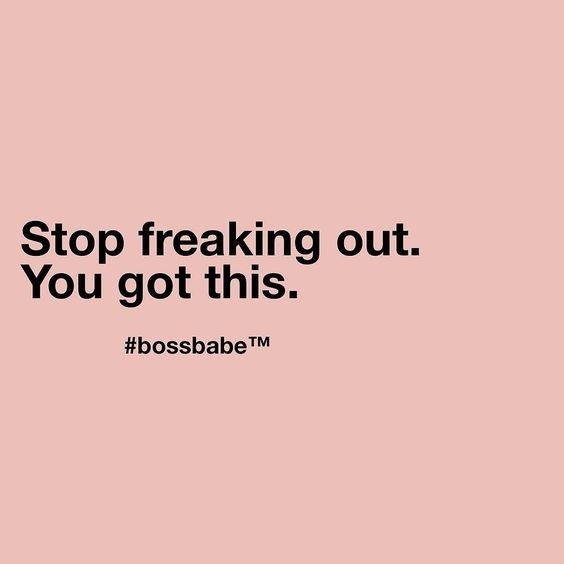 And to leave you with my favorite Dr. Seuss Quote..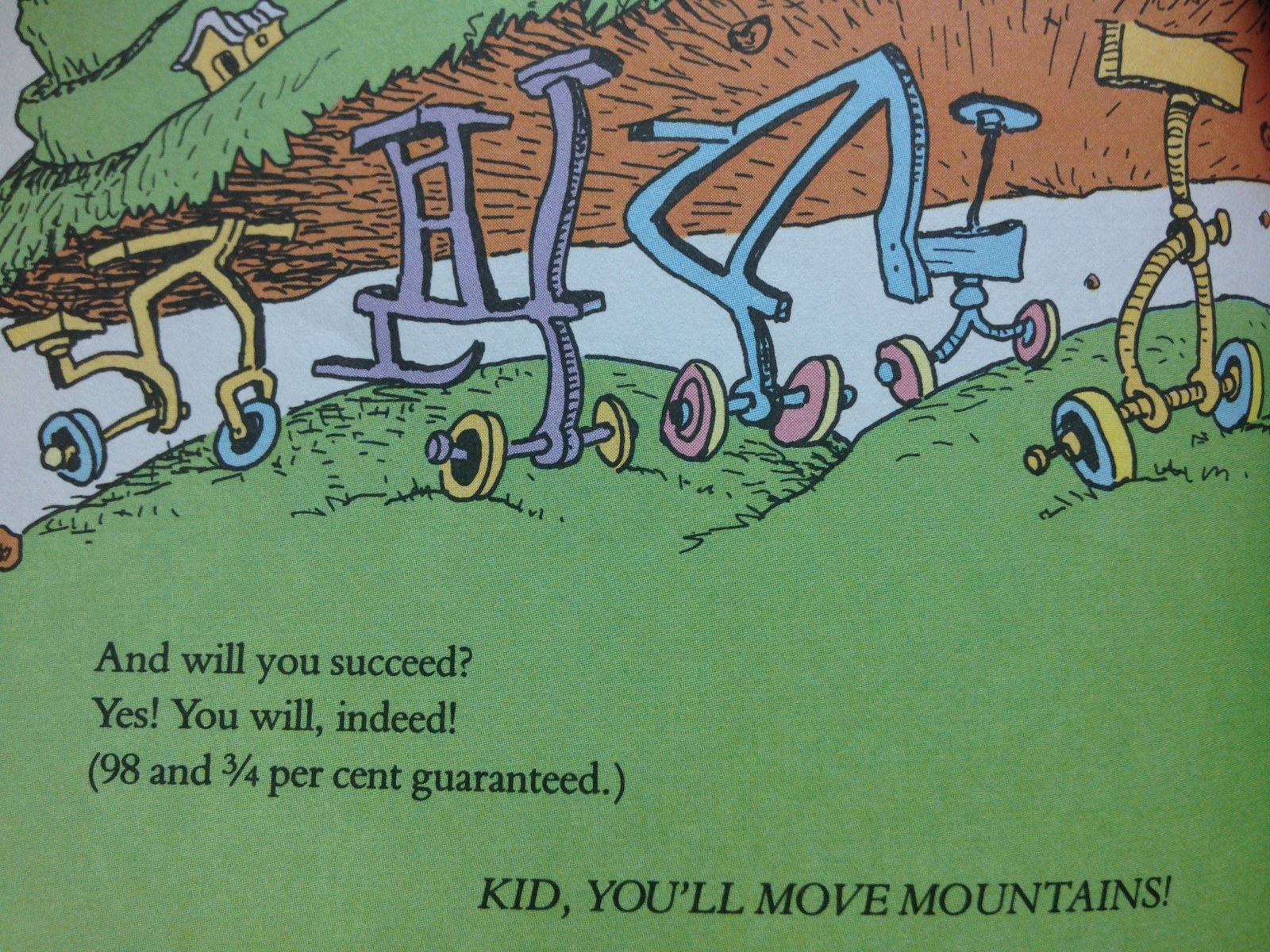 This post was created by a member of BuzzFeed Community, where anyone can post awesome lists and creations.
Learn more
or
post your buzz!