Check all the ones you've seen.
How Many Richard Madden Projects Have You Seen?
It's okay though, loads of Richard's projects are hard to find.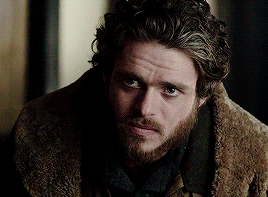 There's still time to watch more of his projects! Look out for Bastille Day, coming out soon!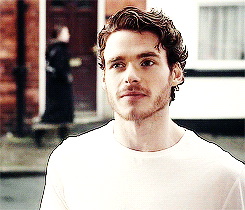 You've definitely seen a large amount of his work, but there are a few gaps even on your list.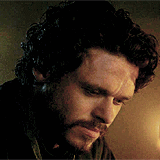 You really love Richard, don't you? Very good. Now all we have to do is wait for more of his roles!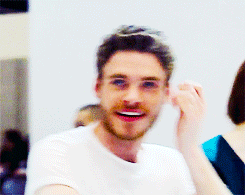 This post was created by a member of BuzzFeed Community, where anyone can post awesome lists and creations.
Learn more
or
post your buzz!