2.
Someone did this.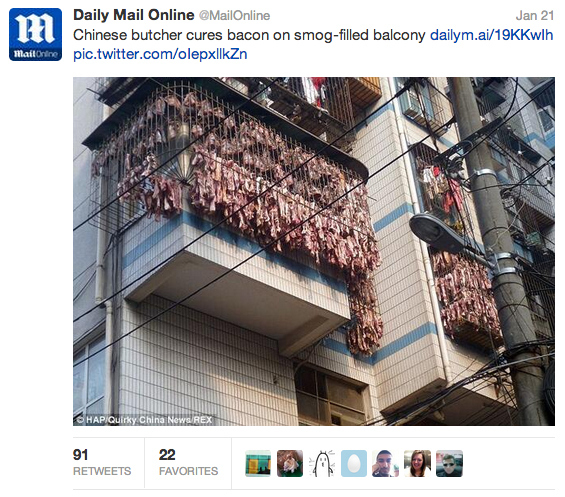 4.
Atlanta will play host to the Bacon Chase, where people can jog a brutal .05K while eating unlimited bacon.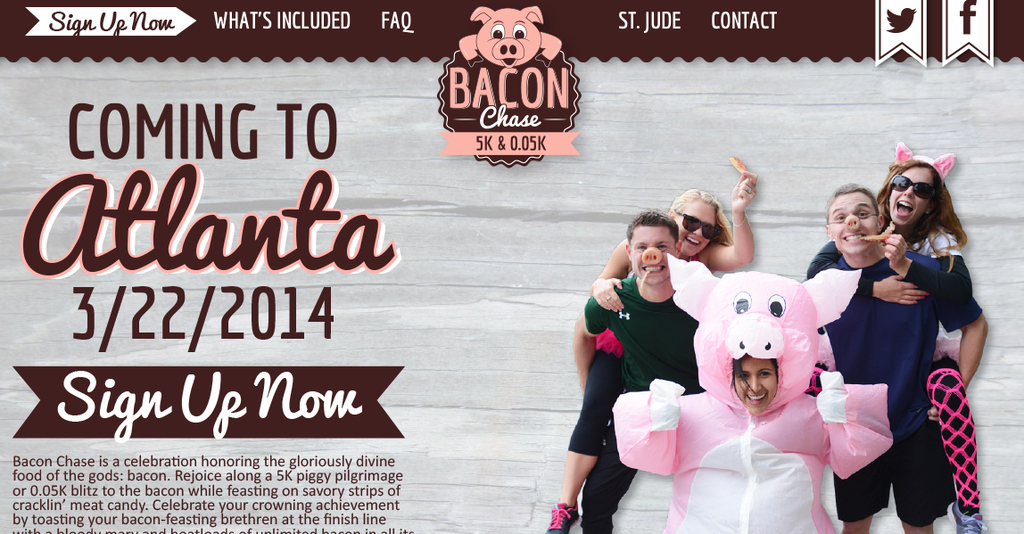 5.
Bacon is now good for you, because of people like this guy.
6.
Bacon continues bringing the drama like no other meat can.

7.
Sosie BACON was chosen as this year's Miss Golden Globe.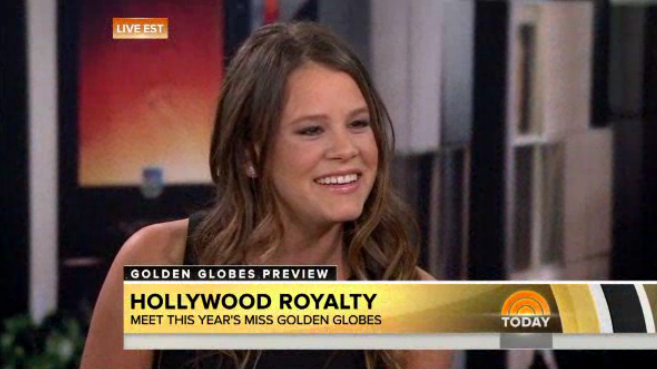 8.
The price of bacon increased by a whopping 10 percent last year (and shows no sign of slowing down).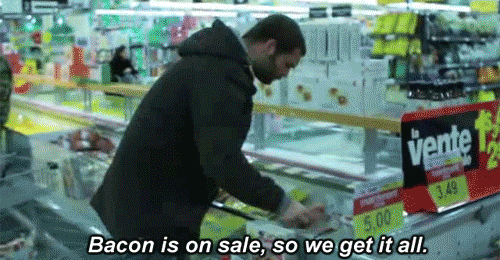 9.
You can buy a 2014 Ford Fiesta wrapped in bacon, because why the hell not?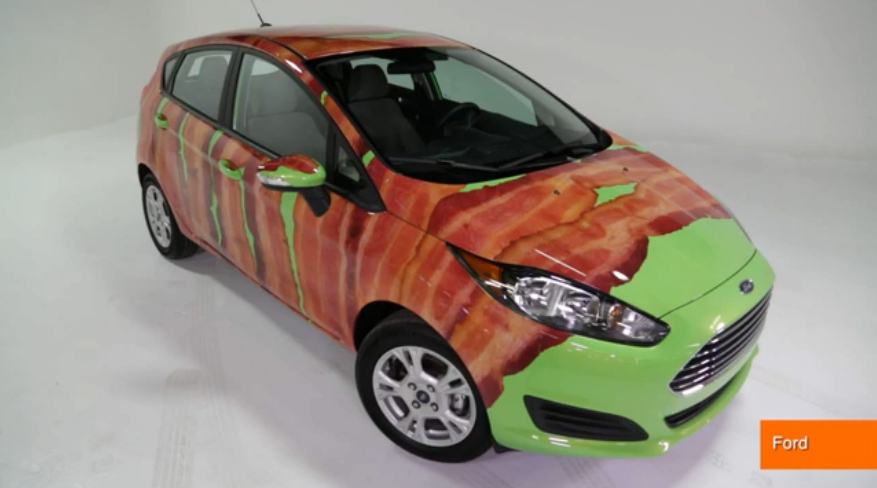 This post was created by a member of BuzzFeed Community, where anyone can post awesome lists and creations.
Learn more
or
post your buzz!