What movie is this from?

What is more appealing?

Where would you rather travel to?

What is your favorite song?

I Want it That Way - Backstreet Boys

All I want For Christmas is You - Mariah Carey

How comfortable would you be wearing short shorts?

Ehhhh, if no one could see me

Nah bruh, I only wear shorts past the knee cuz knees are for girls

When is it okay to cry?

Whenever you feel the need, emotions are meant to be felt

Only if no one can see me

Never! Crying is for weak sissies, I don't even have tear ducts

What is your favorite sport?

What is your go to phrase?

No homo (it better not be this one)
How Masculine Are You?
You got:

Ryan Gosling Masculine!
You fit many of societies norms for what hegemonic masculinity looks like. This does not make you bad or too "hyper masculine" but according to society, you are more masculine that feminine.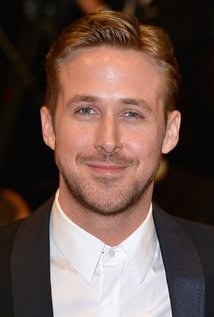 You got:

Elton John Masculine
Yay!! You have learned to break free from some of societies norms and you are more free to do whatever you like! This does not mean you have a specific sexuality (gender identity is different than sexuality), but you have some femininity to complement your masculinity.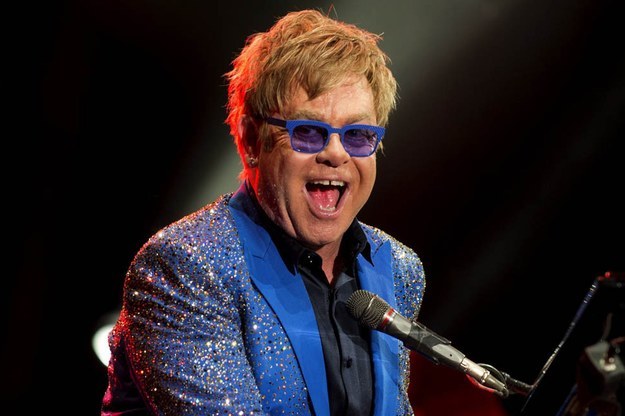 This post was created by a member of BuzzFeed Community, where anyone can post awesome lists and creations.
Learn more
or
post your buzz!