Where to Look?
The best places to find Bigfoot are usually near water and at night (he's probably semi-nocturnal). It couldn't hurt to bring an offering of fish, since that may be the main part of his diet. Don't forget camping gear and a good, reliable camera! As far as Sasquatch etiquette goes, try to remain hidden if you spy him, and if he sees you, try appear non-threatening (pretend to groom yourself or eat). Whatever you do, don't run- he can and will catch you. Last but not least, report any sightings to rangers or the authorities- but don't be discouraged if they think it's a fake…you know the truth!
Ruby Creek Sighting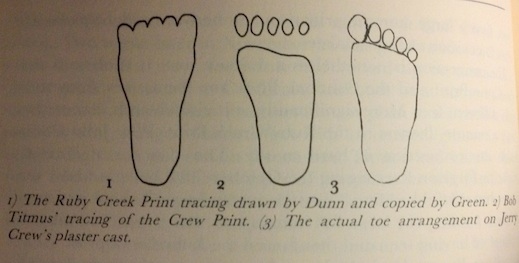 Allegheny National Forest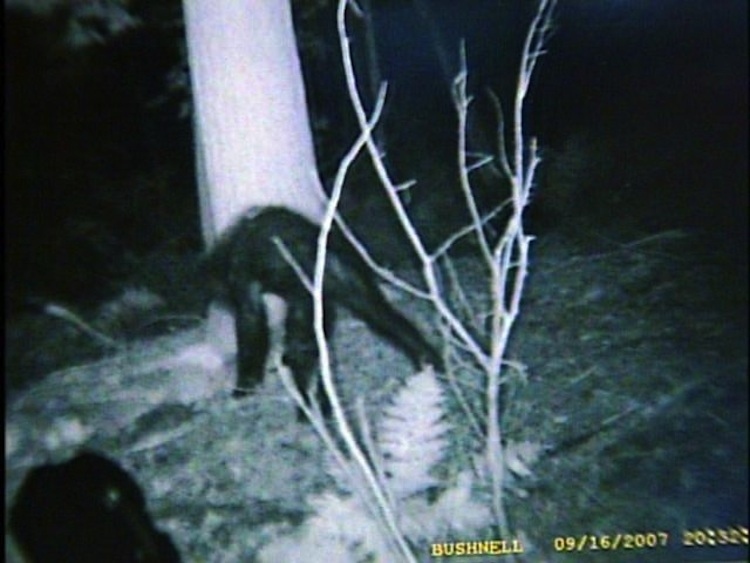 Ape Canyon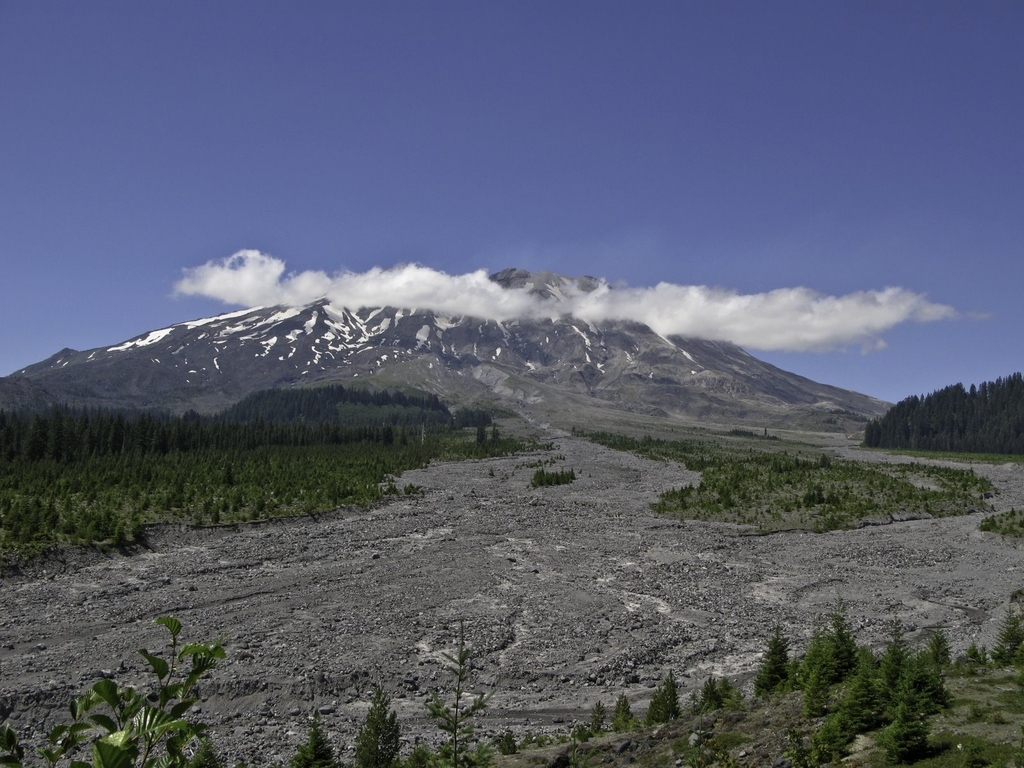 Bluff Creek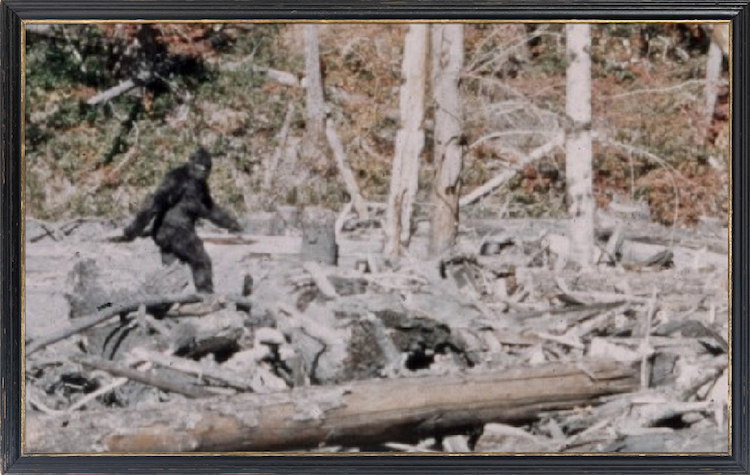 This post was created by a member of BuzzFeed Community, where anyone can post awesome lists and creations.
Learn more
or
post your buzz!