Lovelorn & fancy-free.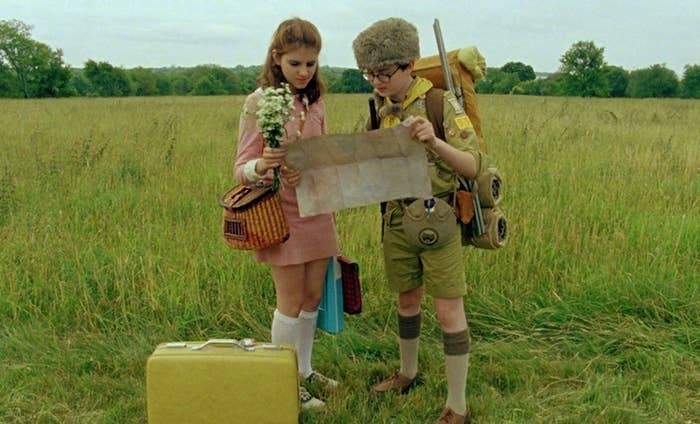 Plus, every shot is postcard-worthy.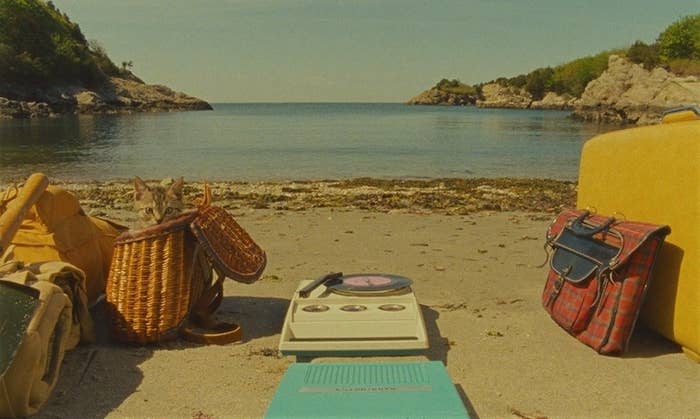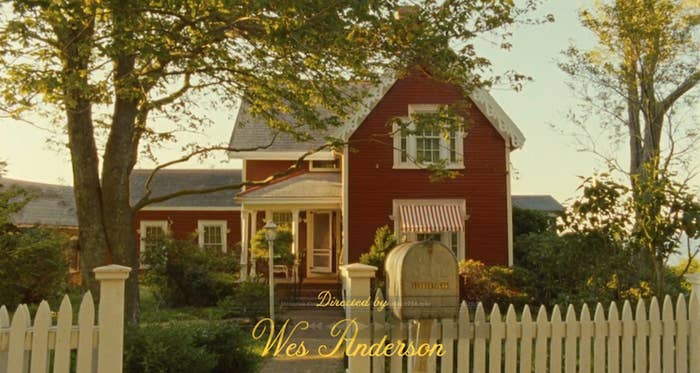 Conanicut Point Light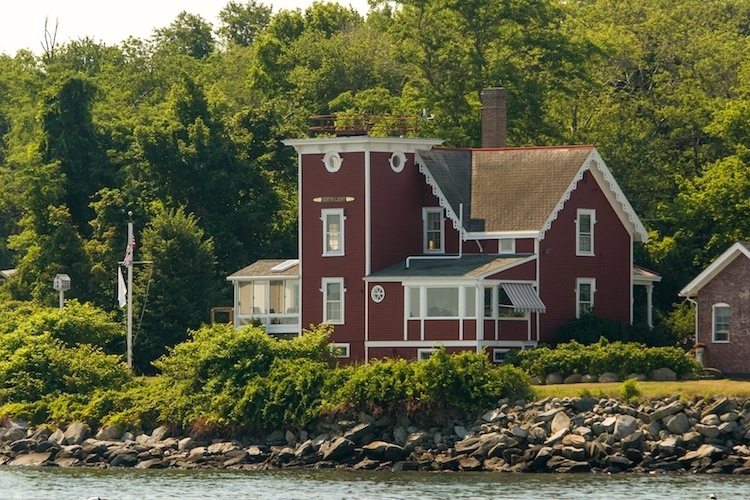 Ten Chimney's Cottage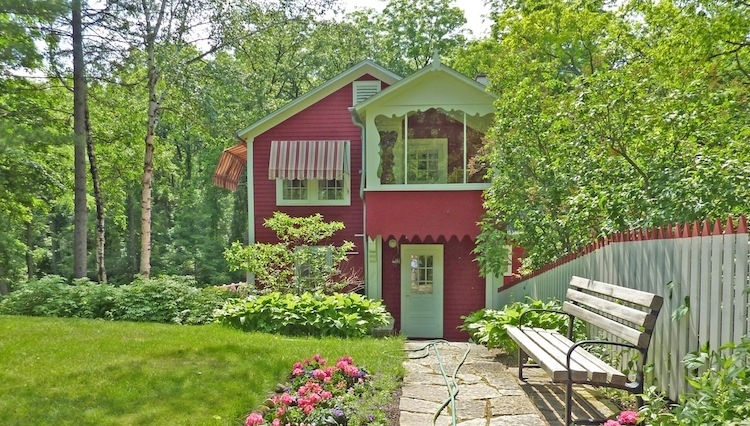 Home Sweet Home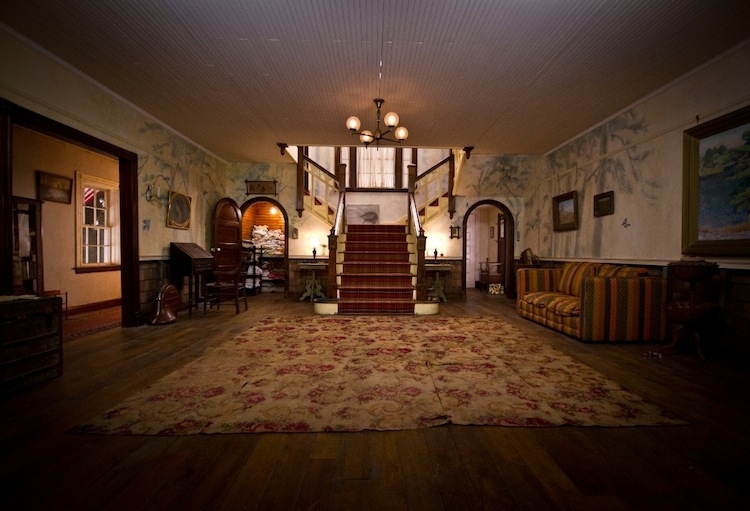 "The House on the Rock"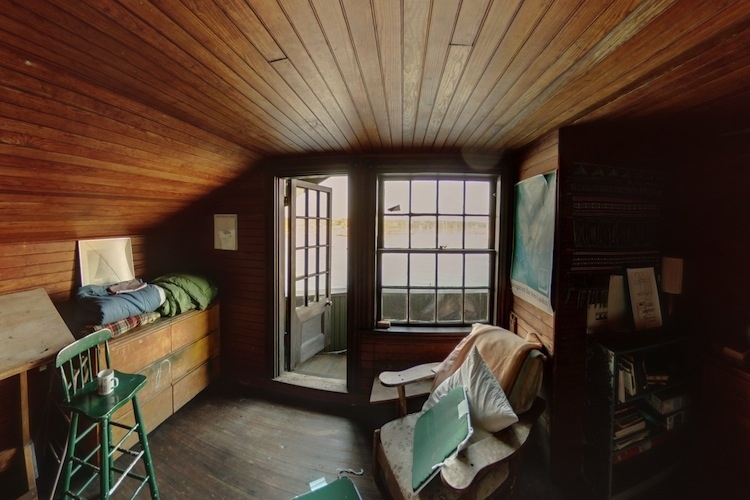 The Khaki Scouts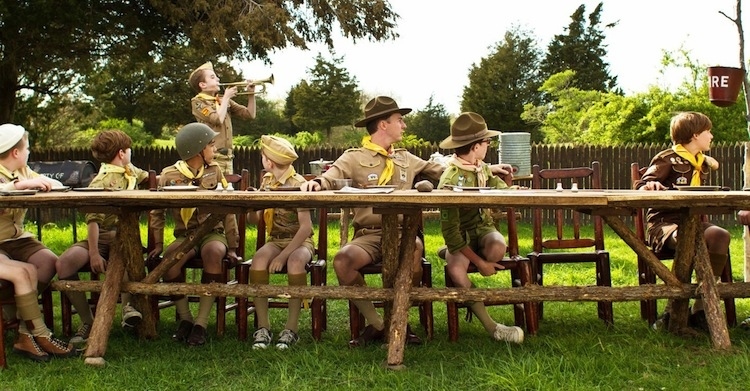 Point Judith Lighthouse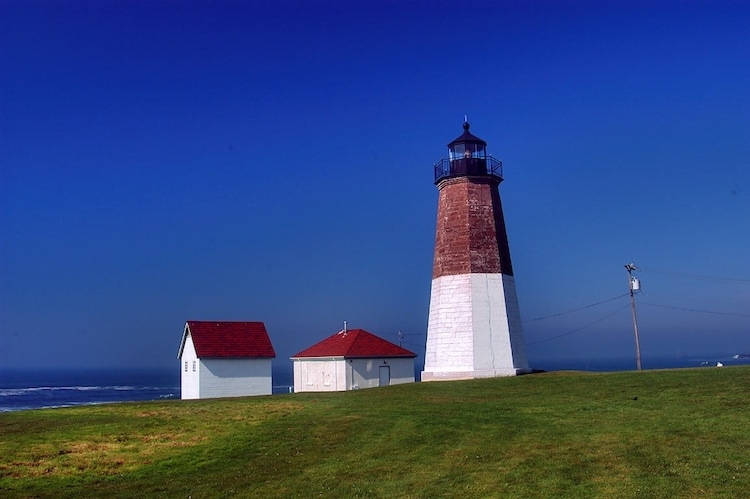 Castle Hill Lighthouse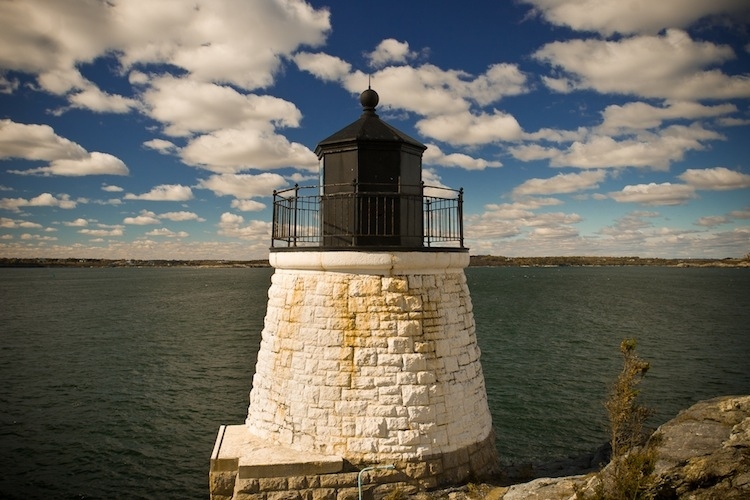 But, alas, the iconic lighthouse that Suzy stands on was built in Jamestown specifically for the film.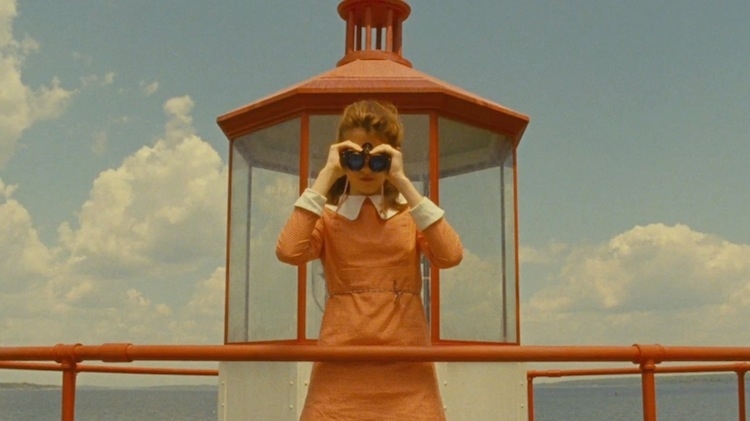 So, grab a map and a suitcase of books and explore the magical world of Moonrise Kingdom.