1.) Hit the Road.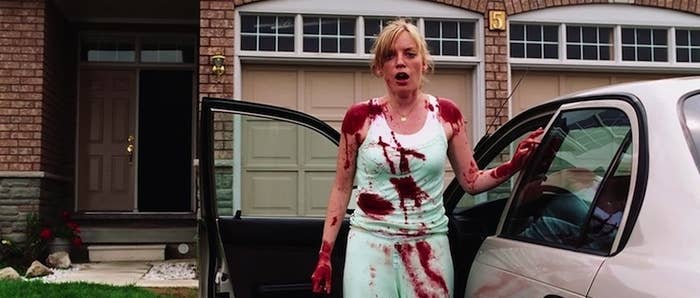 2.) Towns NOT Cities/Backroads NOT Highways.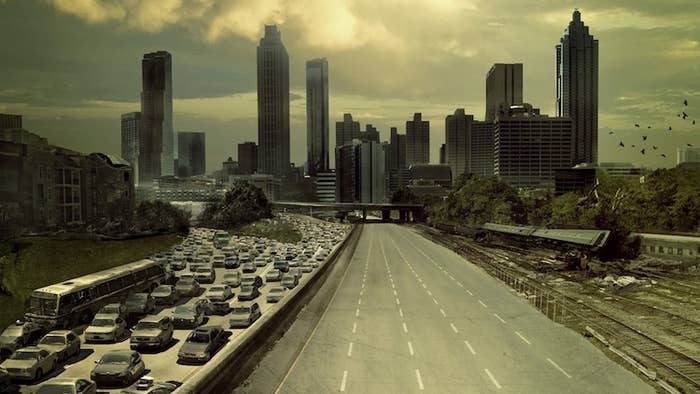 3.) Pack some heat.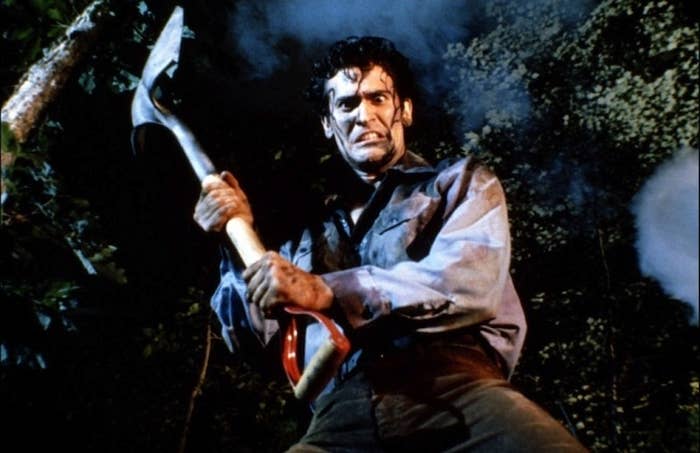 4.) Wilderness Training.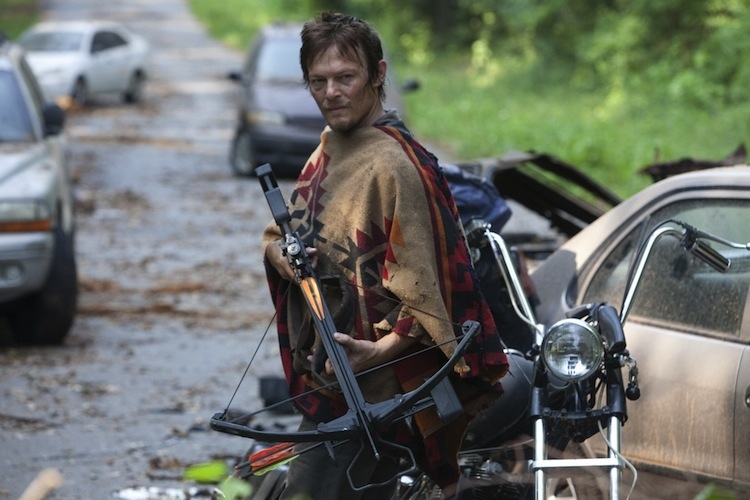 You're gonna have to live off the land for quite some time while civilization rebuilds (or collapses in on itself like a dying star), but hey, look on the bright side, now you can finally take that family road trip you've always wanted!