Answer These 11 Questions And We'll Reveal If You're More Criminal Or Class
"Want to play a game with us?"
FYI, Guy Ritchie is back with his new film, The Gentlemen.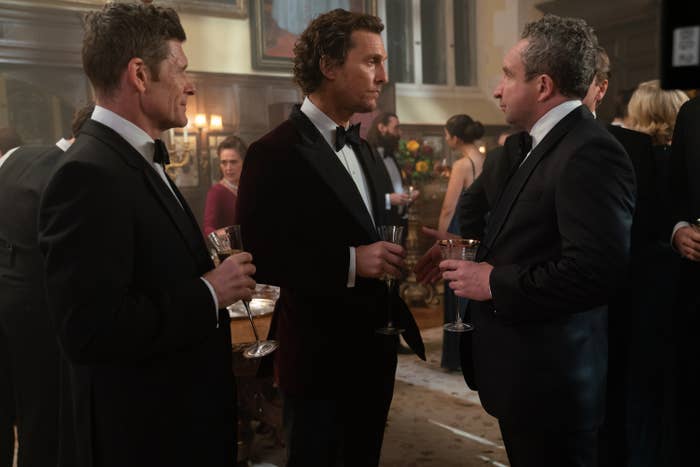 In light of the film's classic and criminal characters, we've made a quiz so you can find out if you'd be one of Ritchie's classy blokes or no-good criminals.