Channing Tatum fans rejoice — our fave Hollywood hunk is back on the big screen, making us all dehydrated, in the new movie Dog.
Inspired by a real life road trip Channing Tatum took with his four-legged bestie, Dog follows Channing Tatum and Lulu, his furry co-star, as they embark on the trip of a lifetime.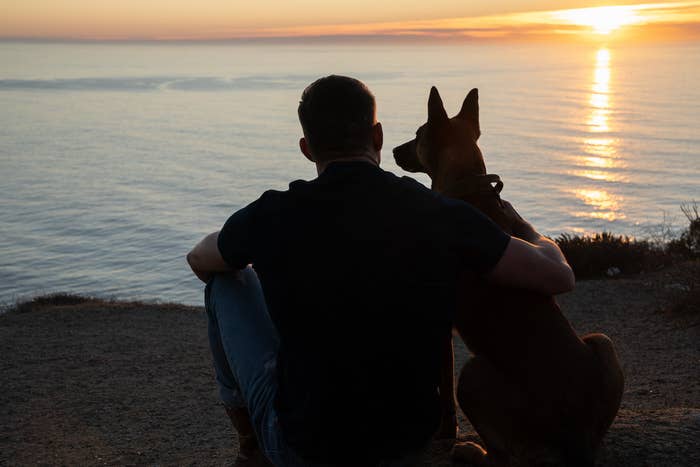 In celebration of the upcoming release of Dog, here are 22 fresh pics of Channing Tatum — and two photos of his co-star Lulu.
Heartthrob and hound — name me a more iconic duo, I'll wait.
1.
This smouldering look into the distance.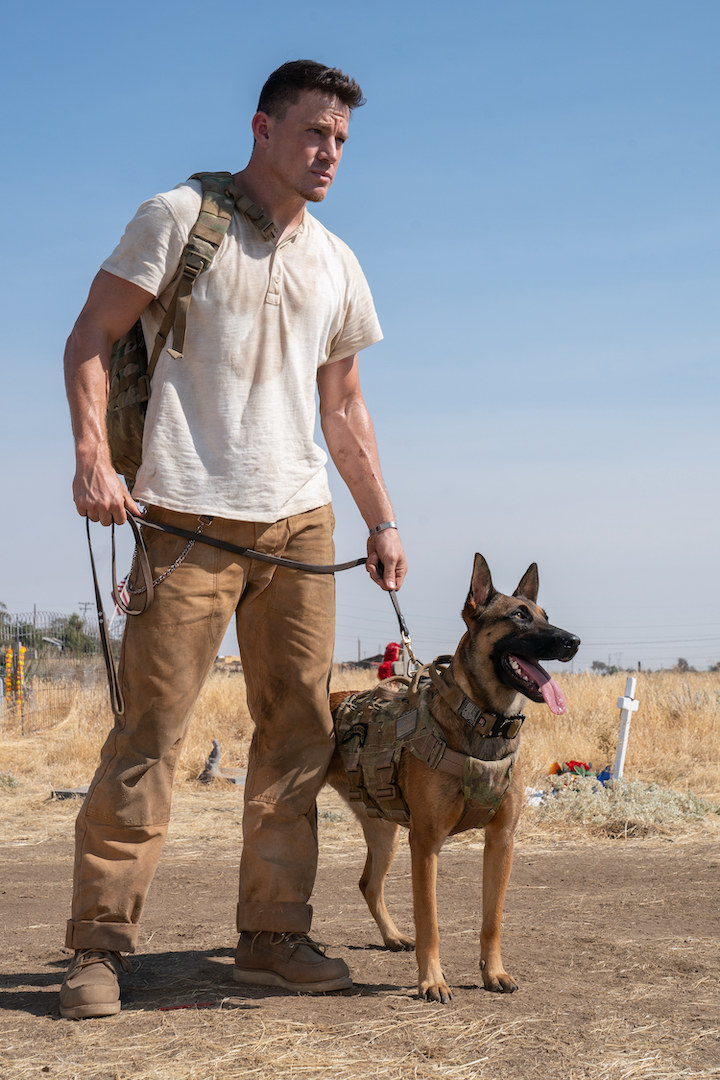 2.
This moment of pure joy in the desert during a spot of bonding.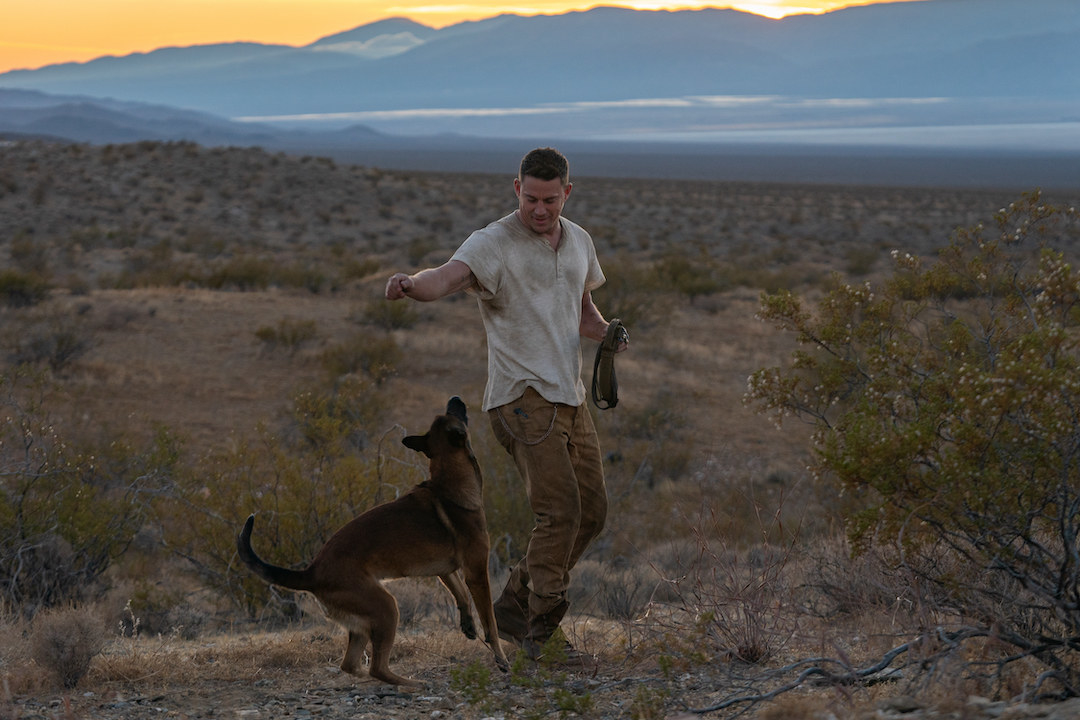 3.
This quiet moment of reflection during golden hour.
4.
This destination shot where only one of the two subjects followed the instruction to give the biggest smile possible.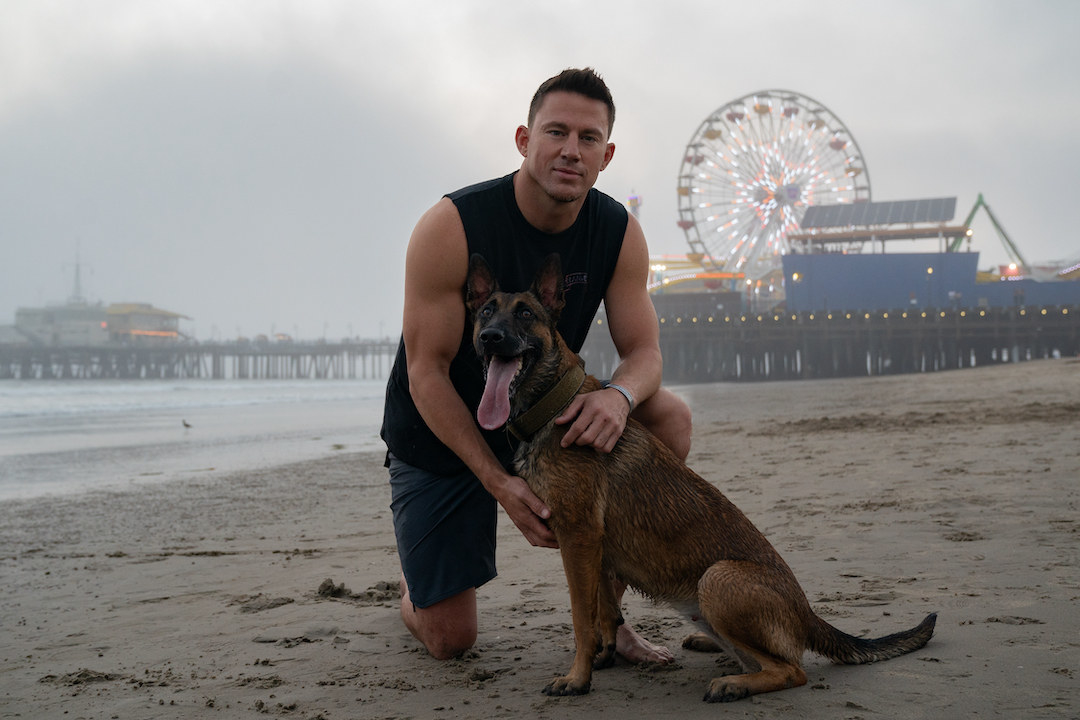 5.
This demonstration of the split second before you turn and run...or break out into a catwalk strut.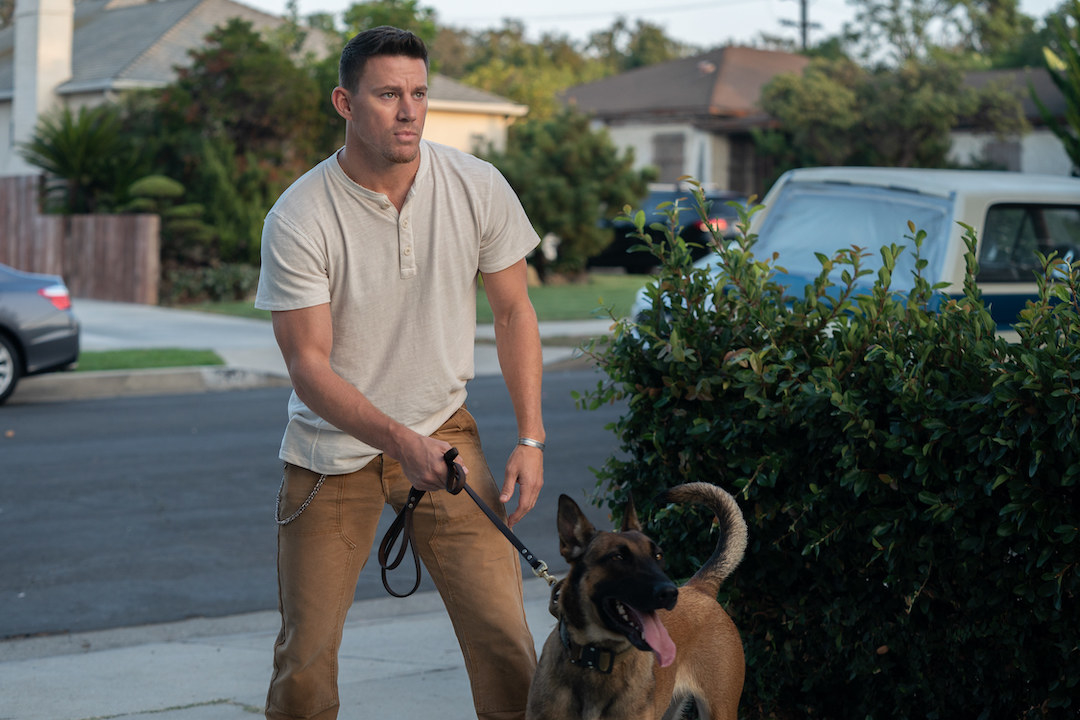 6.
This peaceful moment of enjoying each other's company (and the view).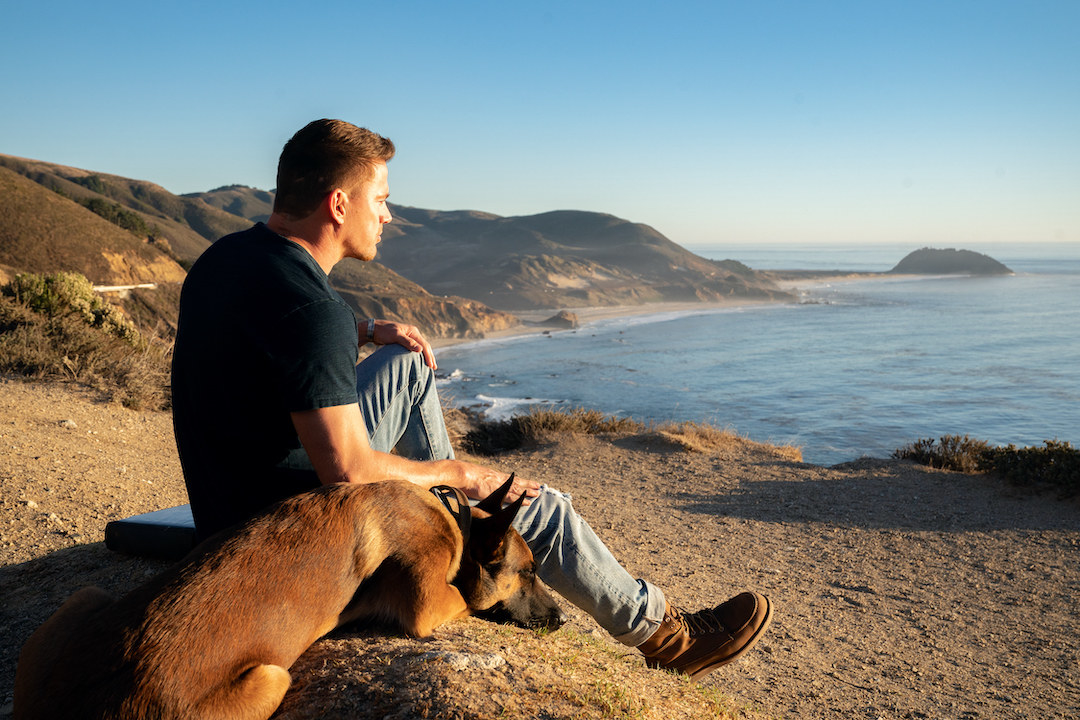 7.
This urgent moment in the getaway car right after some tomfoolery has gone down.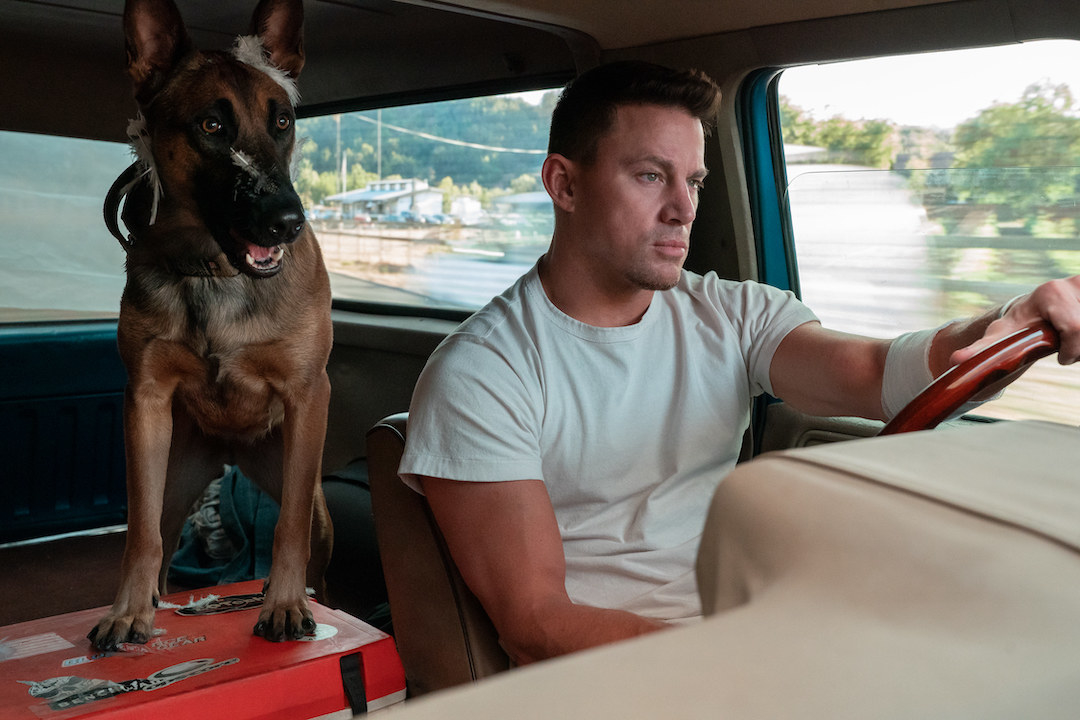 8.
This heroic effort that proves there's nothing we wouldn't do for our four-legged pals.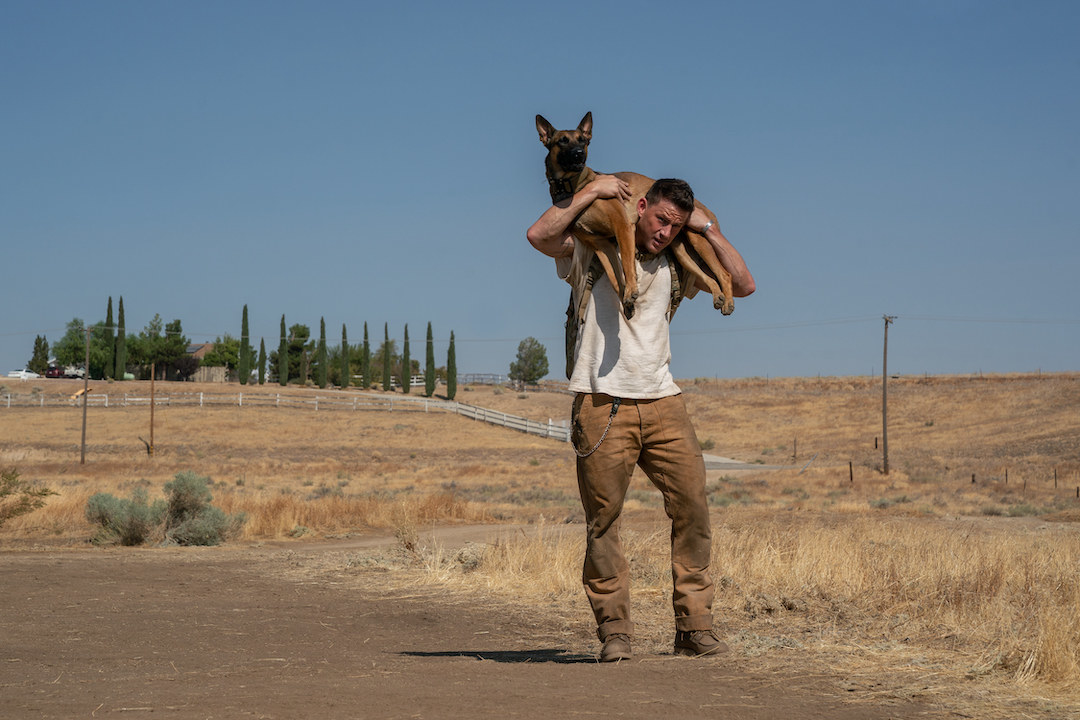 9.
This look that every dog owner recognises and is completely defenceless against.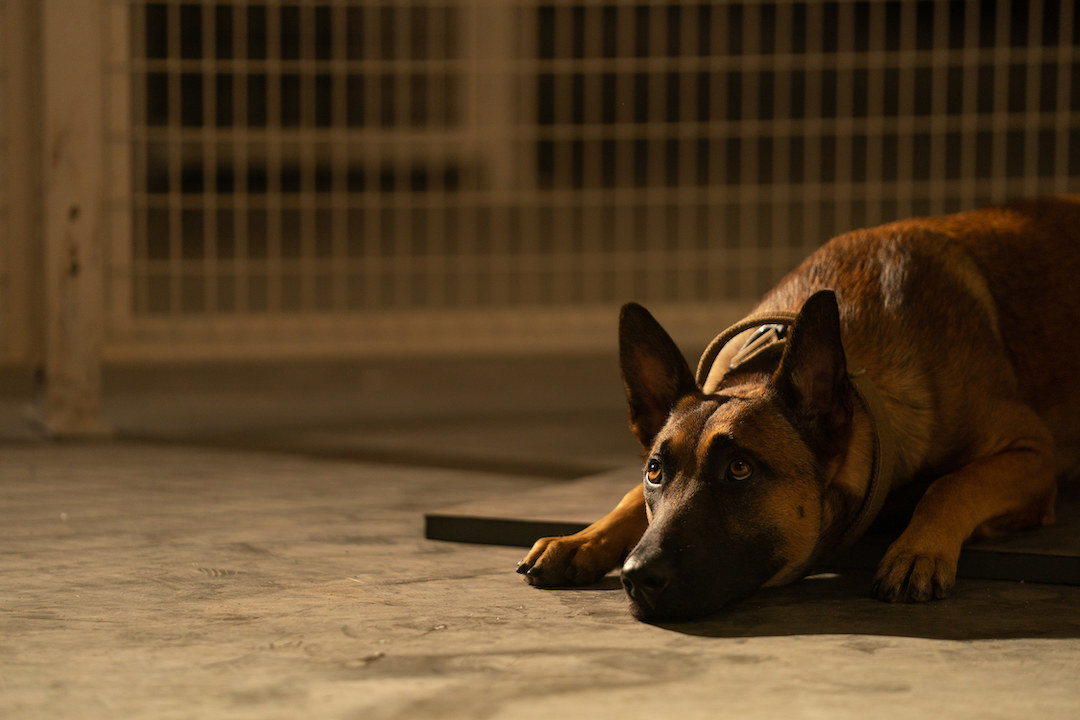 10.
This well-deserved break after a long hard day of shenanigans.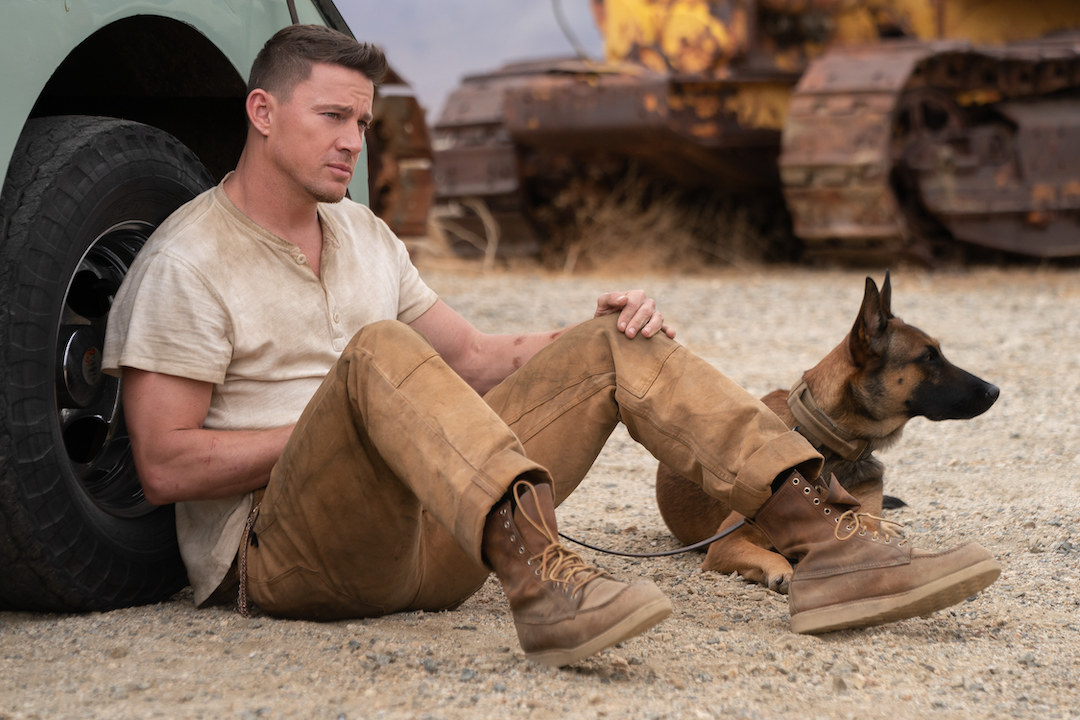 11.
This last-minute revision of the game plan.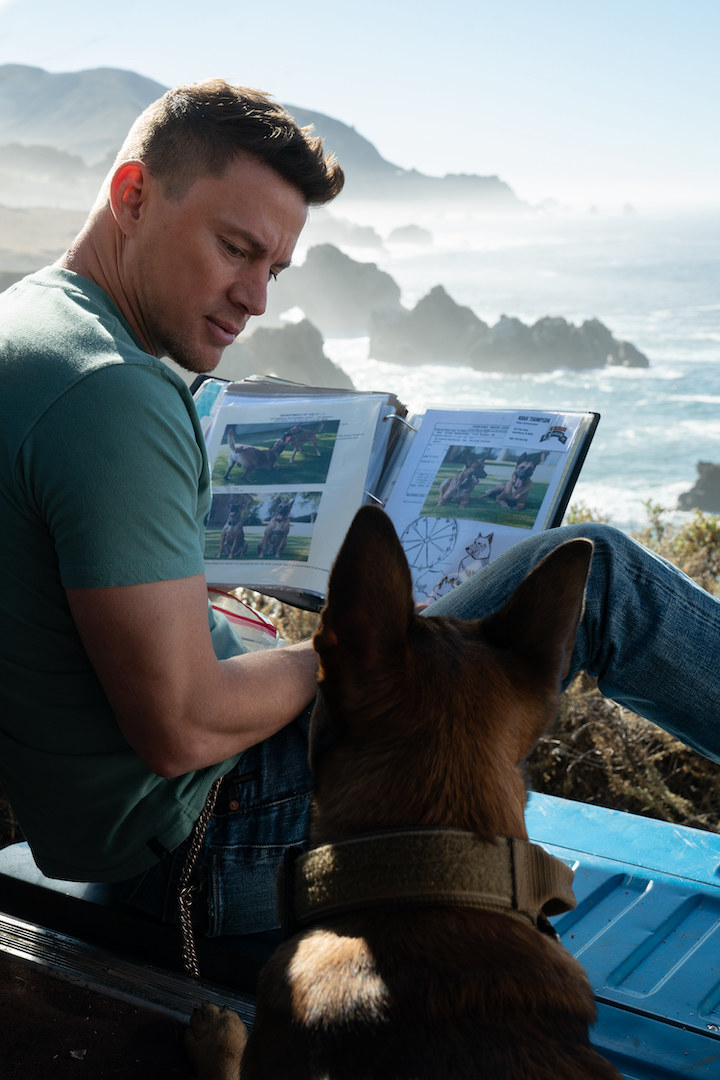 12.
This moment of assessing every life choice ever made.
13.
This depiction of how being pissed and hot are not mutually exclusive.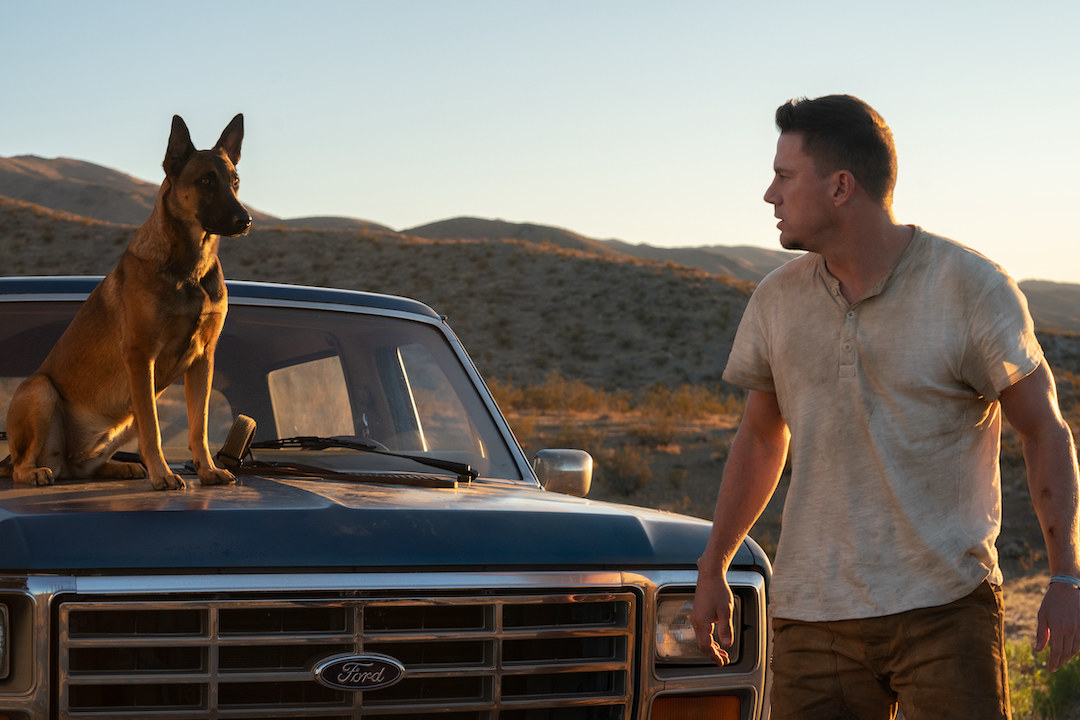 14.
This spot of reading and vista enjoyment.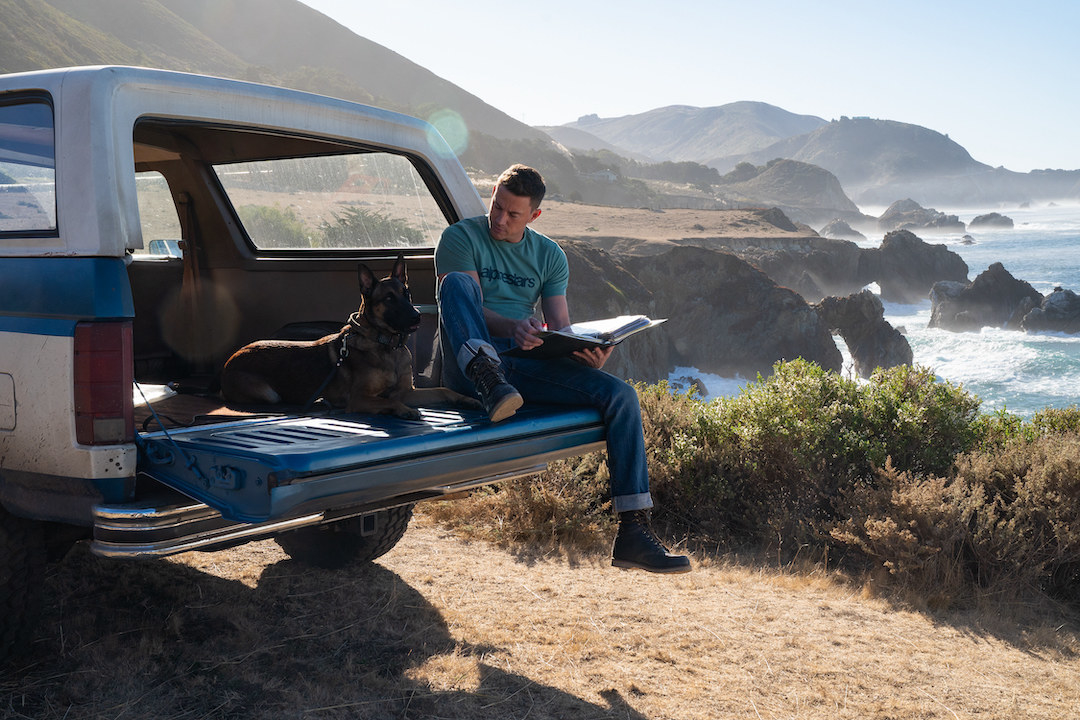 15.
This look of utter disbelief at being both locked out of a ute by a dog — and having the seats chewed up.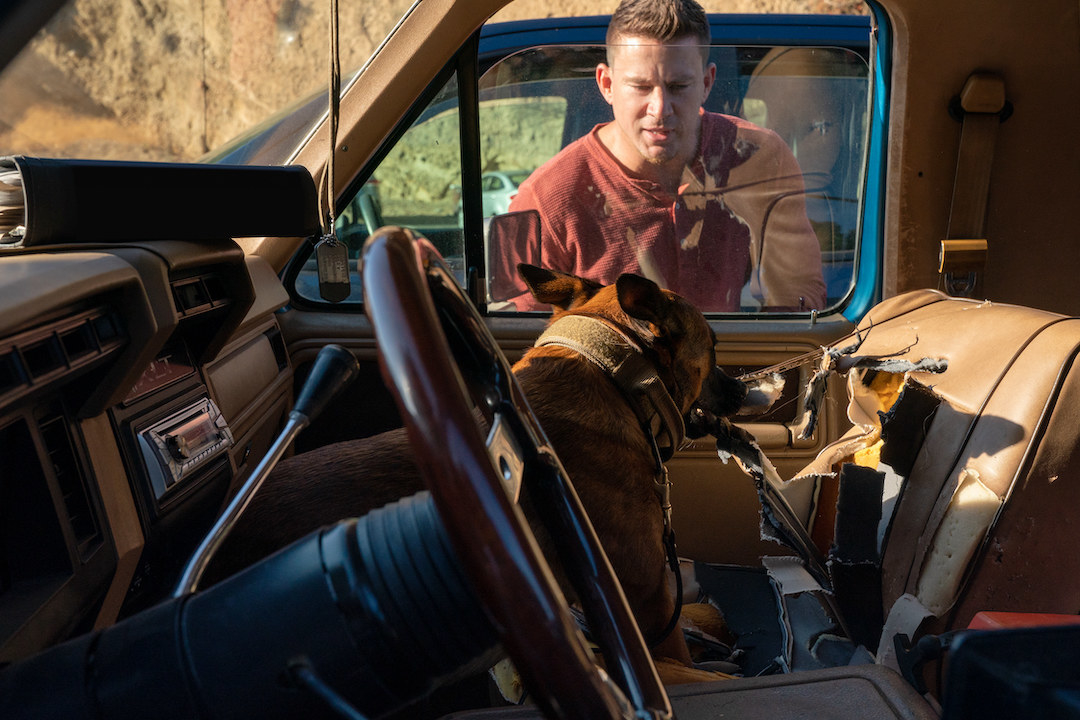 16.
This action shot of a game of beach frisbee.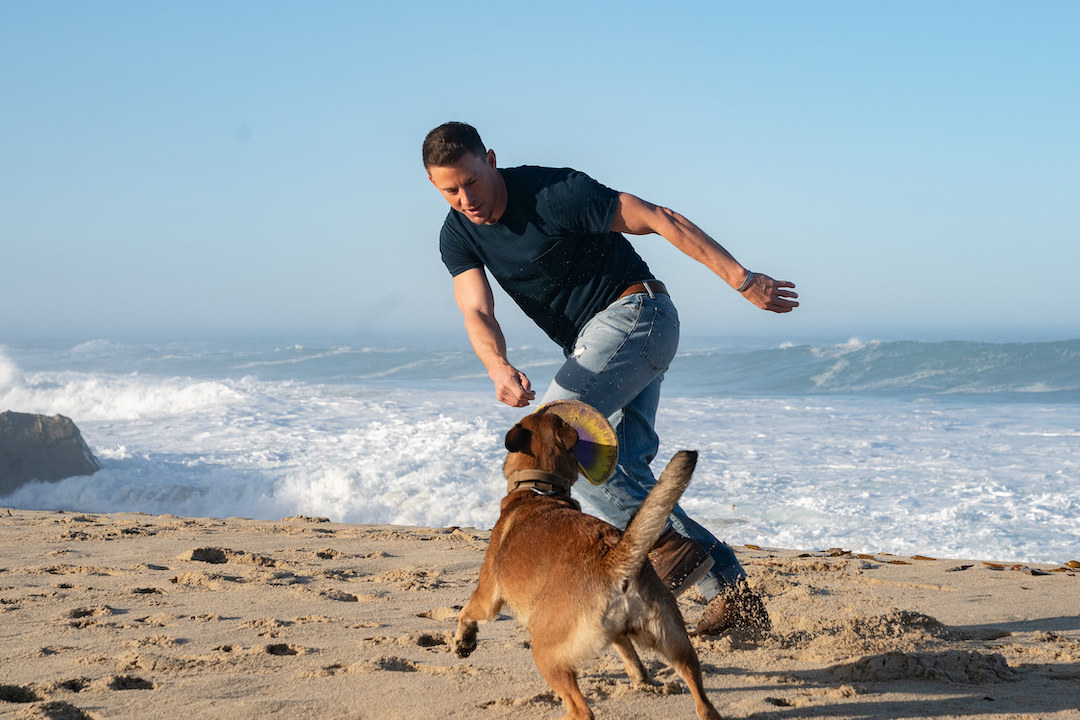 17.
This pact that's just been made.
18.
This deceptively tender moment that just so happens to feature an ice bucket, a bottle of champagne and a baby grand.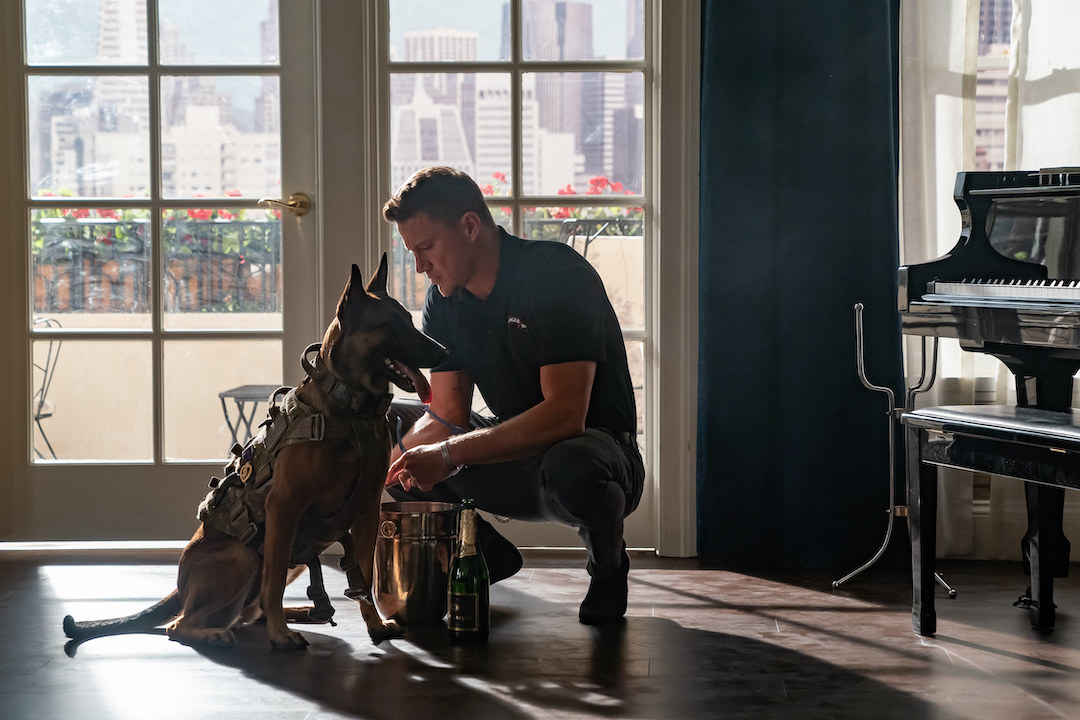 19.
This pep talk right before the grand entrance to a party.
20.
This look that's reserved for keepsakes with a lot of sentimentality.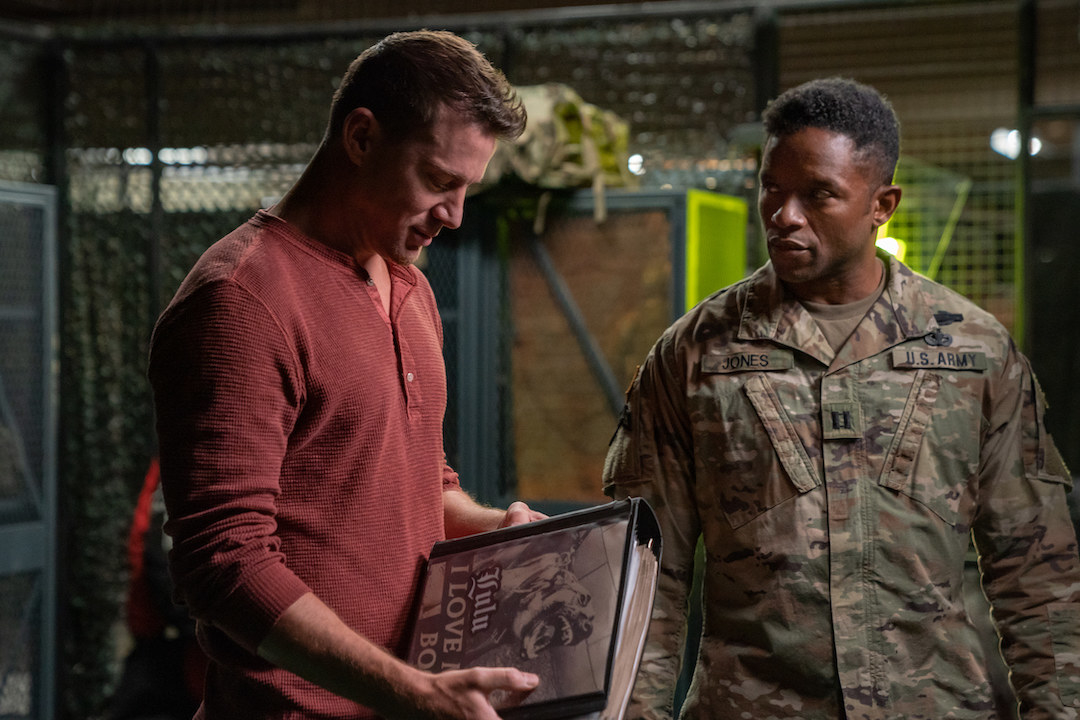 21.
This expression that says what words can't.
22.
This gesture that proves dogs definitely have free will.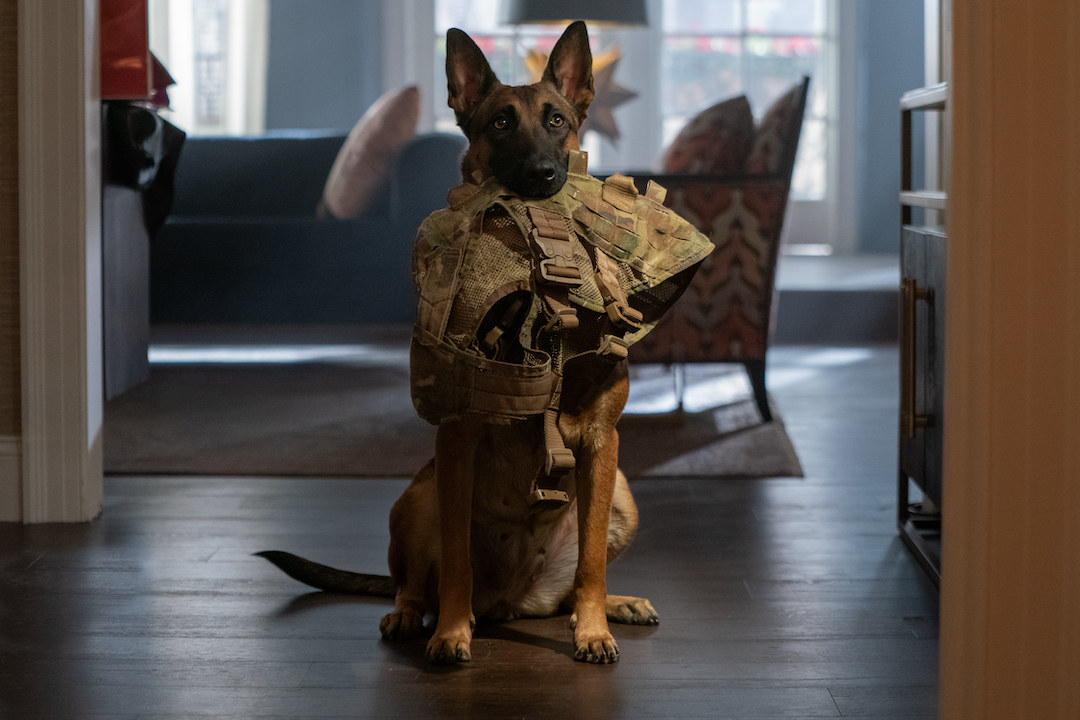 23.
And finally, this introduction between dog and dude for the first time.