The first thing to do when you arrive in Barranquilla is salsa dancing on Calle 72, a renowned street that during these parties has received the greatest musicians of salsa. El Gran Combo de Puerto Rico, Marc Anthony, Rubén Blades And Oscar de León are some of those who have performed there.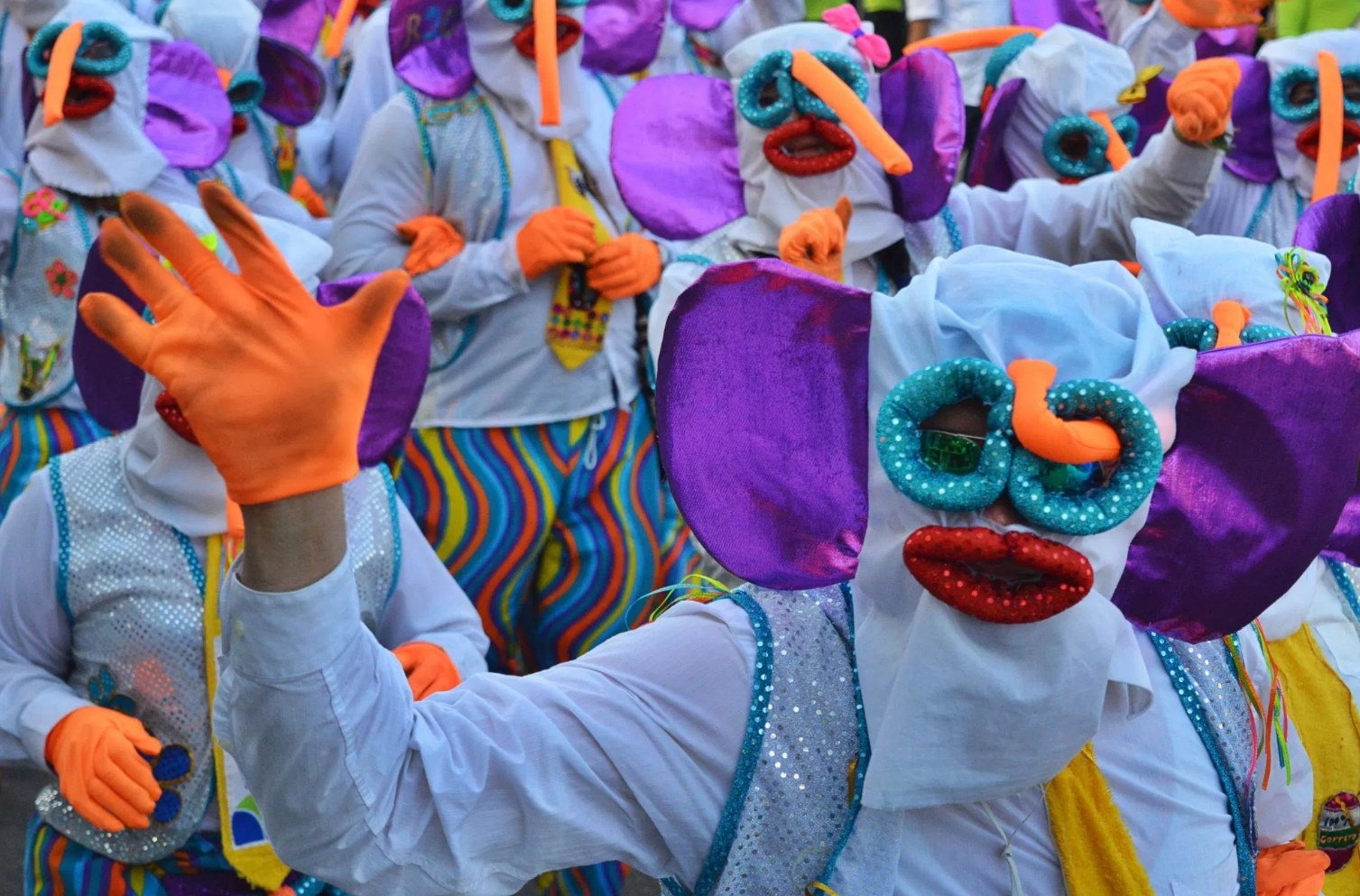 Carnival lasts 4 dates, but the most important of all is the first day, where the best dancers are on Vía 40 from early in the morning until 7:00pm with the best costumes.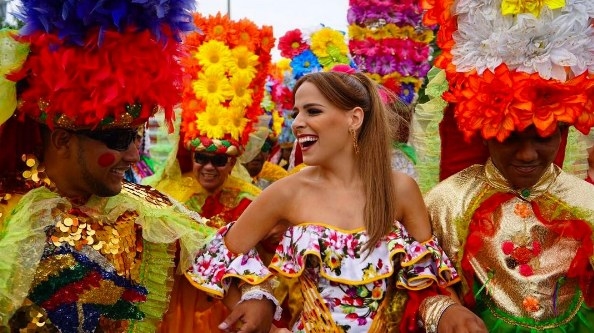 If you´re lucky, you will find the queen of Barranquilla´s carnivals on Calle 72 dancing salsa. But for being sure, attends her coronation in the stadium of the city.
Finally, don´t get angry if someone throws cornstarch, foam or water in your face, it's quite a tradition and most of the people enjoy it.
Esta publicación fue creada por un miembro de la comunidad de BuzzFeed, donde cualquiera puede publicar listas y creaciones maravillosas.
Learn more
o
publica tu buzz!