To understand the differences, we must take a look at their brief histories and cultures, which play an important role in how beer is produced in each of these two countries.
A Brief History of German Beer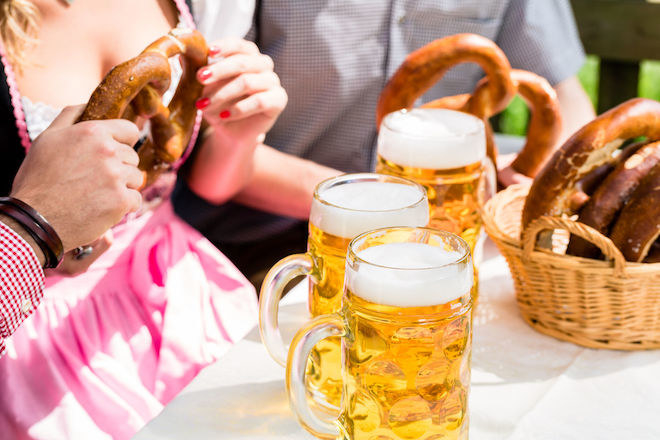 A Brief History of Belgian Beer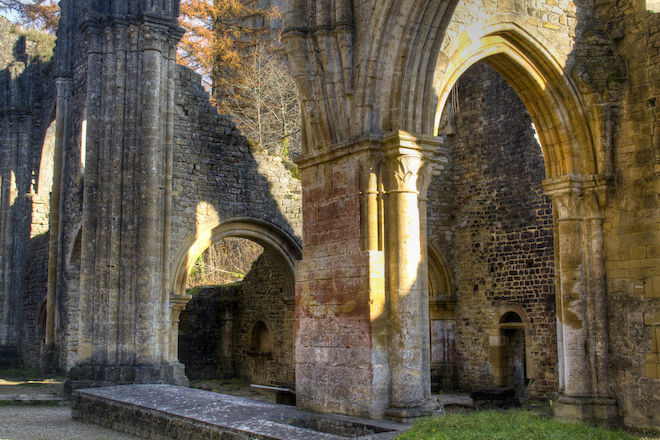 German Beer
Ask any German brewer about their beer and the response would most likely be "We make the best lagers or wheat beers". This is probably an accurate answer as the Germans are known for their high quality beer which strictly follows the long-standing beer purity law and is made using traditional methods. However you are unlikely to find a large variation in styles of beer in Germany.
Popular Types of German Beer
Pilsner - This pale lager is the most popular type of German beer.
Hefeweizen - The most common German wheat beer, known for a cloudy appearance due to the special yeast used in brewing.
Marzen or Oktoberfest - This classic Bavarian lager is the darkest beer with a relatively low alcohol content.
Kölsch - This beer is fermented at cooler temperatures than other styles and has a hoppy and somewhat fruity flavor. The name is protected under European Union regulations and can only be used by breweries in the Cologne region.
Belgium Beer
The culture and philosophy of beer making in Belgium is entirely different as compared to Germany. They use a variety of ingredients, besides the 4 key ingredients, creating their own styles and flavor.
You will find many different styles and flavors of beer in Belgium as the brewers compete with each other to create their own unique style of beer.
Popular Types of Belgian Beer
Dubbel - A Trappist ale made in a monastery, which gets its reddish-brown deep color from caramelized beet sugar.
Quadrupel - Simiar to the dubbel but with more flavor and higher alcohol content.
Tripel - A golden ale similar to the dubbel but brewed with beet sugar that hasn't been caramelized.
Saison - A pale, citrusy, hoppy 'farmhouse' ale with high carbonation levels.
Witbier - A crisp beer made from unmalted wheat, coriander and orange peel.
This post was created by a member of BuzzFeed Community, where anyone can post awesome lists and creations.
Learn more
or
post your buzz!