Via decoist.com

Via woohome.com

Via pinterest.com

Via blobimports.com

Via thespruce.com

Via thespruce.com

Via juliapalosini.com

Via juliapalosini.com

Via countryliving.com

Via countryliving.com

Christmas Tree Pull Apart Bread

Via countryliving.com

Via countryliving.com

Via countryliving.com

Warm Figs With Goat Cheese, Pistachios, and Balsamic Glaze

Via countryliving.com

Bacon-Wrapped Cheesy Stuffed Jalapeños

Via goodhousekeeping.com

Butternut Squash and Cranberry Quinoa Salad

Via seriouseats.com

Creamy Cauliflower and Bacon Soup

Via chowhound.com

Roasted Butternut Squash Soup

Via goodhousekeeping.com

Salad With Maple Candied Walnuts

Via goodhousekeeping.com

Chili Chicken Kale Salad With Cinnamon Dijon Vinaiggrette

Via dailymail.co.uk

Chestnut Soup With Bacon and Sage Croutons

Via foodandwine.com

Via cookingchanneltv.com

Via cookingchanneltv.com

Via cookingchanneltv.com

Via cookingchanneltv.com

Via southernliving.com

Via cooking.nytimes.com

Via seriouseats.com

Via bonappetit.com

Via bonappetit.com

Via chewoutloud.com

Via seriouseats.com

Via countryliving.com

Via countryliving.com

Via countryliving.com

Rosemary Pomegranete Spritzer

Via countryliving.com

Via countryliving.com

Via delish.com

Chocolate Peppermint Cheesecake

Via 29secrets.com

Via homemaderecipes.com

Red Velvet Cookie Sandwiches

Via homemaderecipes.com

Via homemaderecipes.com

Via homemaderecipes.com
Host A Classy Christmas Party And We'll Reveal If You're On The Naughty Or Nice List
Well, well, well — seems like you've been naughty this year. You're definitely getting coal in your stocking come Christmas morning, but I wouldn't sweat it too much. Keep doing you, ya little rebel.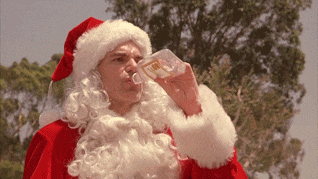 Bless you, you sweet baby angel. You are a shining example of what the Christmas spirit is all about. You've been spreading joy all year long with your positivity and grace. You're genuinely a nice person and we should all strive to be a little more like you this holiday season.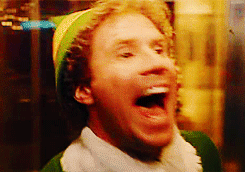 You got: Naughty and nice
Well, you've stumped Santa big time. He's up at the North Pole scratching his snow colored beard and stress eating cookies trying to figure out what to do with you. You've done plenty of nice things this year, but you've also done your fair share of naughty things. Nobody's perfect so don't worry. I'm sure Santa will still give you plenty of presents!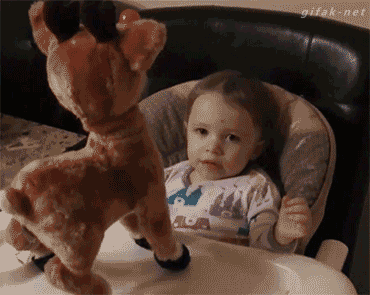 This post was created by a member of BuzzFeed Community, where anyone can post awesome lists and creations.
Learn more
or
post your buzz!