It was action-packed...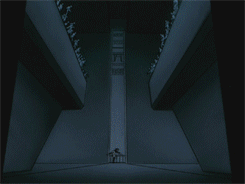 ...and sexy...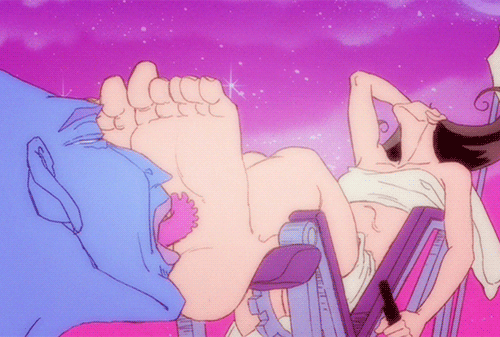 ...and surreal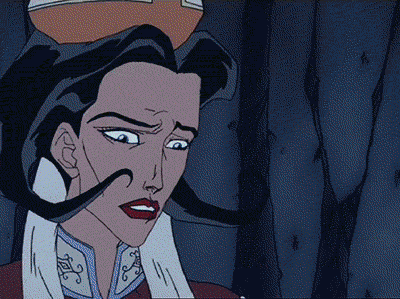 Aeon was like a BDSM Wylie Coyote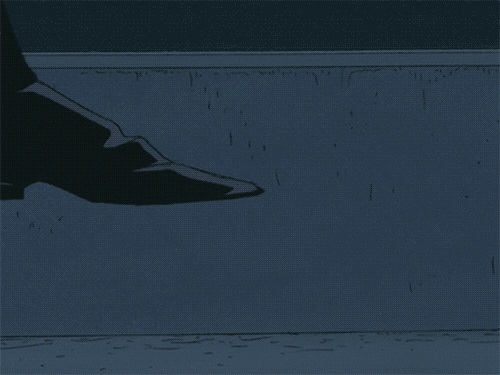 A morally ambiguous hero...
...and a morally ambigous villain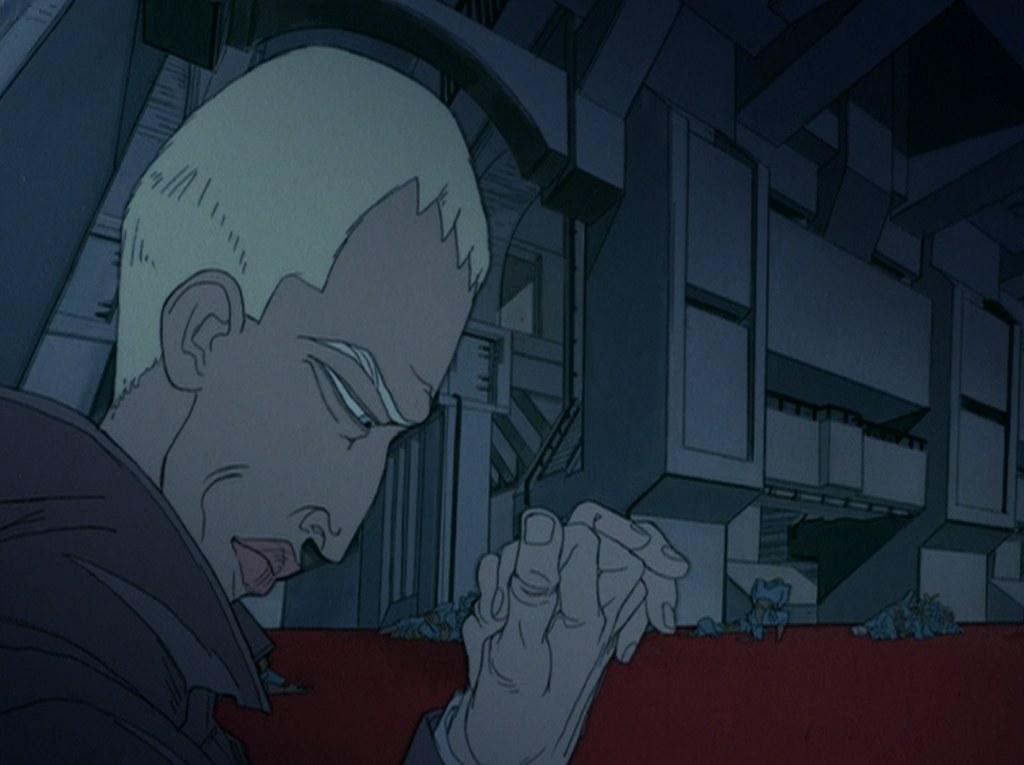 Influence from different art forms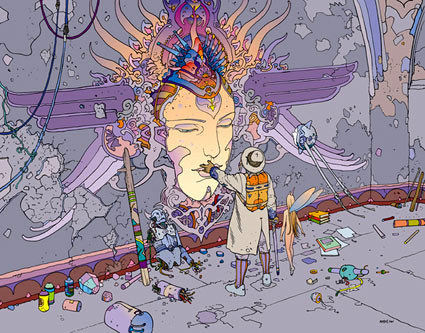 This cartoon had its cake and ate it, too.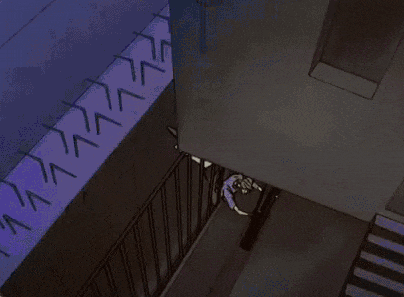 You can give it, you can even buy it, but you might..not..get it.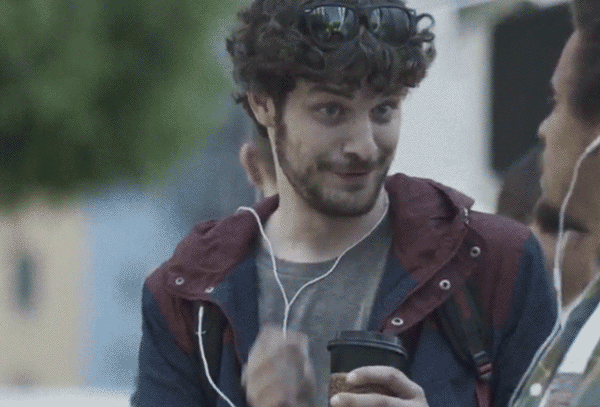 This post was created by a member of BuzzFeed Community, where anyone can post awesome lists and creations.
Learn more
or
post your buzz!