1.
Going into a casting room is like walking into Narnia. 2.
Agency walk-ins to get signed are brutal. 3.
And it's not just walk-ins we do to get signed: You can also apply for modelling jobs online. 4.
We hate the fact that we have to keep going to the gym.
5.
We get a lot of time off between jobs. 6.
Getting naked in front of everyone is just a standard thing. 7.
And being a model means having to get changed anywhere. 8.
As soon as people find out we're models they normally assume we love ourselves. 9.
We often spend hours sitting in the casting room.
10.
We don't earn as much as you think.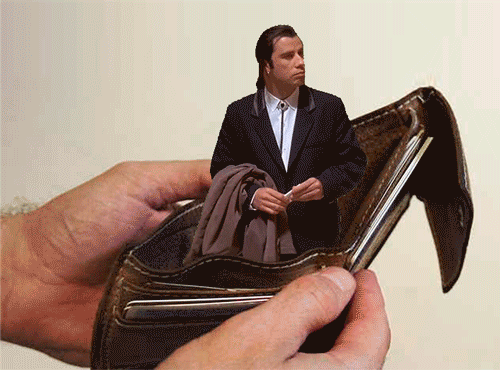 11.
We have to do a lot of free work in the early stages of our career.
12.
So we hate the word "TFP".
13.
There is a huge difference between being a high-fashion model and a commercial model. 14.
In the modelling world, landing a huge modelling campaign is like winning an Oscar. 15.
The hair and makeup chair is just a bunch of people prodding and poking you.
16.
Our walk is one of our most important skills. 17.
As is nailing our pose. 18.
We didn't realise there were thousands of other people who look similar to us. 19.
We have to call our agents before we get our hair cut. 20.
Modelling isn't a 9-to-5 job.
21.
We never see our agents, but we hear from them all the time. 22.
Castings normally only get called on the day. 23.
So making plans with friends and family for the near future is a no. 24.
But if we're lucky, we get to visit some amazing countries.