New Year's Resolutions. We all make them, very few of us manage to keep them. And with the creation and growth of BookTok, I'm sure lots of people have decided their resolution is going to be to take up reading. But with so many different books flying around, how do you know which ones are good? Which ones live up to the BookTok hype? Which ones are actually "5-star reads"??? Don't worry babes, I've got you. Here, in my opinion, are 10 of the best books from the past year (and beyond) that are actually really good, from the mind of a Seasoned Reader™ (me).
1.
The Unhoneymooners by Christina Lauren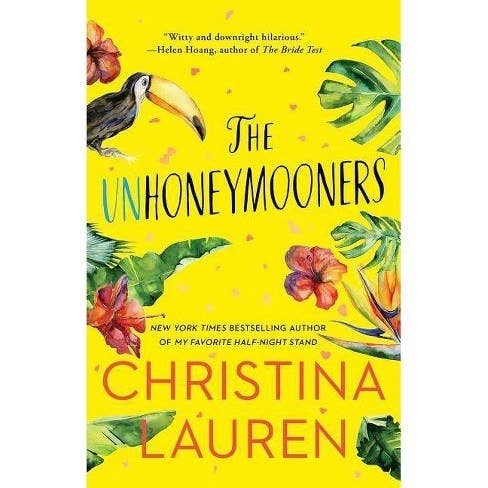 2.
The House In the Cerulean Sea by T.J. Klune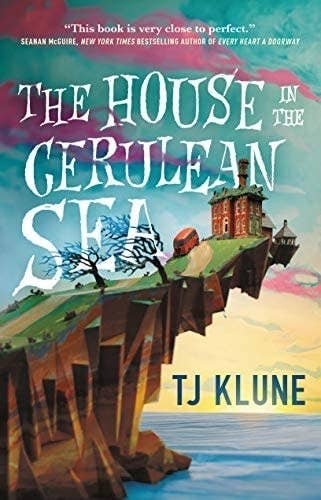 3.
A Man Called Ove by Fredrick Backman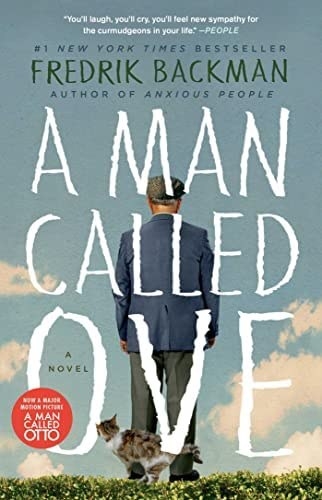 4.
Vicious by V.E. Schwab
5.
The Bodyguard by Katherine Center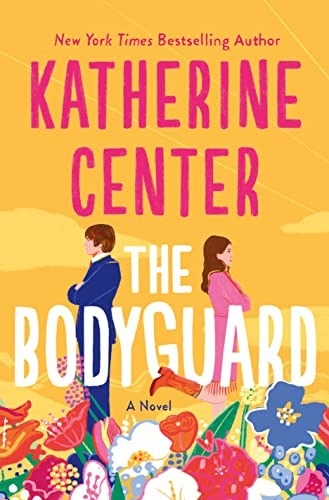 6.
Maybe In Another Life by Taylor Jenkins Reid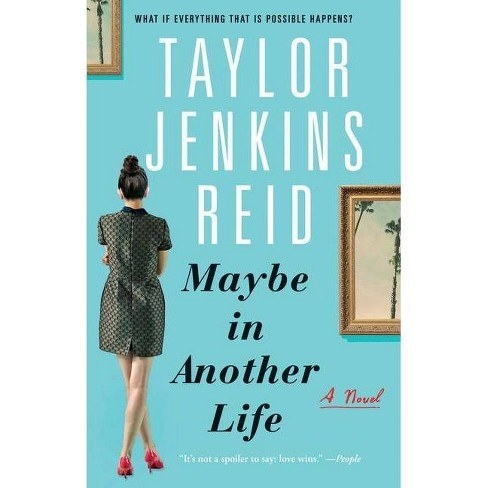 7.
The Wedding Crasher by Mia Sosa
8.
Sometimes I Lie by Alice Feeney
9.
The Great Alone by Kristin Hannah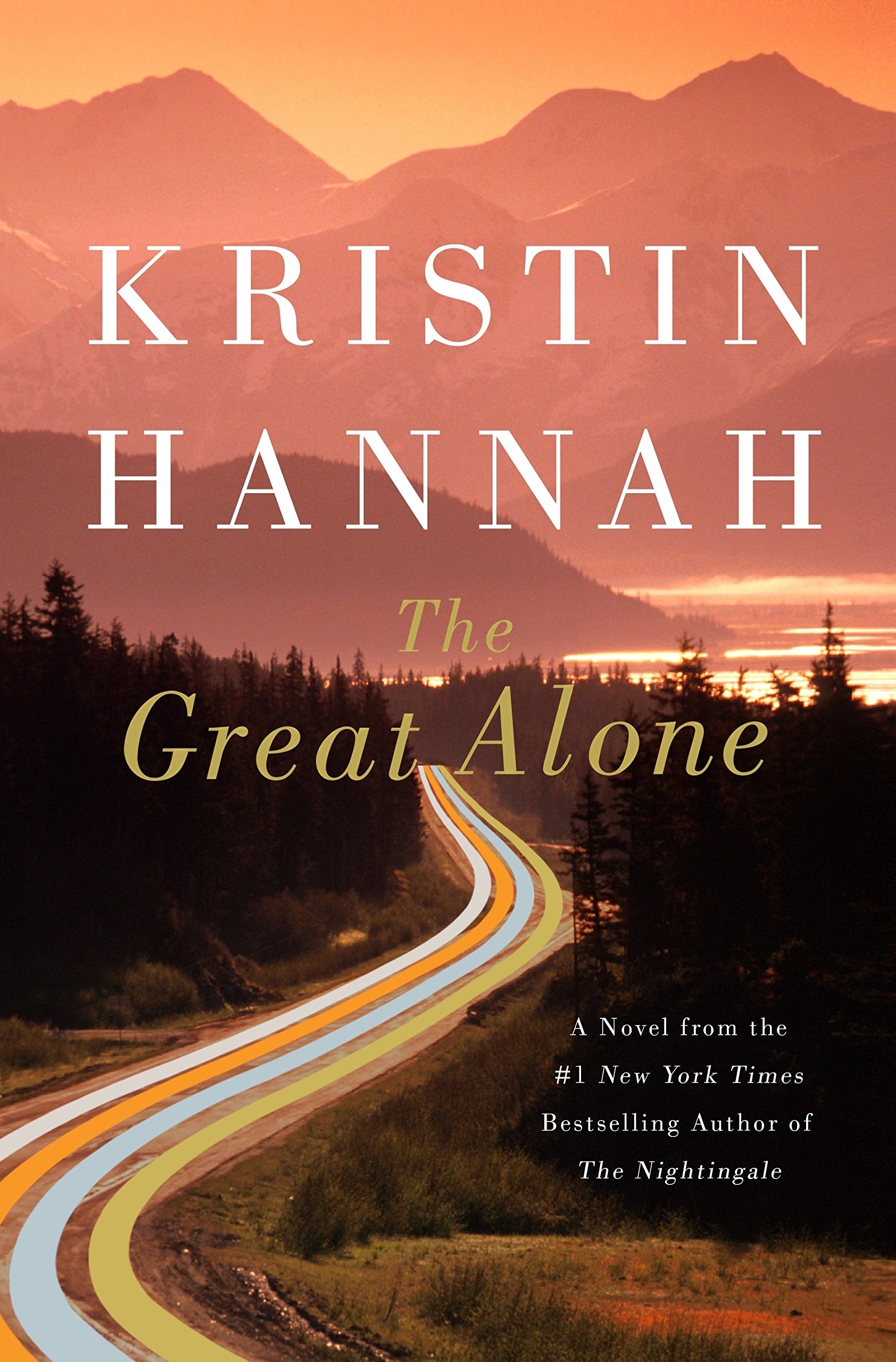 10.
And Finlay Donovan Is Killing It by Elle Cosimano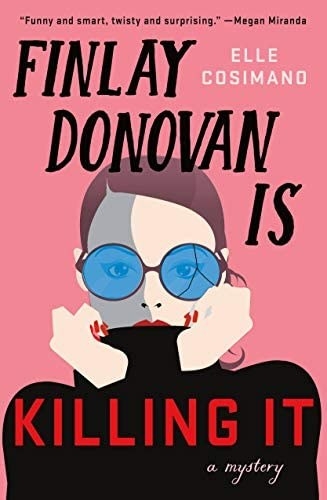 Welp, I hope you got some recommendations from this list!
I love to read, but i love forcing my favorite books down people's throats even more 😂
Did I forget any good ones? Leave your own recommendations in the comments below! Happy reading!