1.
When You Finally Realize You Need to Get Off Your Ass
2.
When You're Trying to Start a New Diet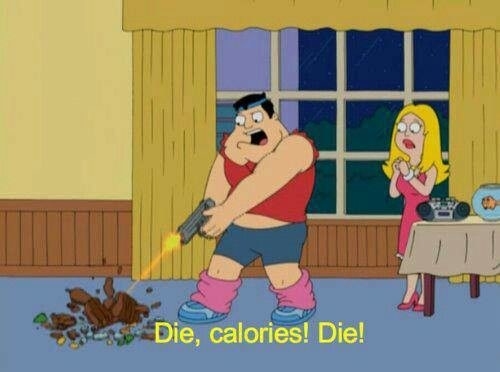 3.
When Their is That One Annoying Person at Work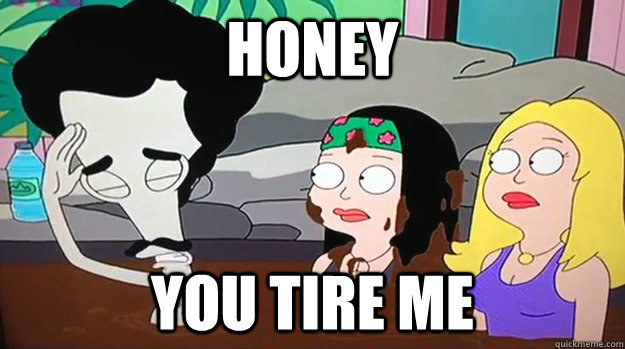 4.
When Your Friend Loses That Thing You Lent Them, and Then Tries to Apologize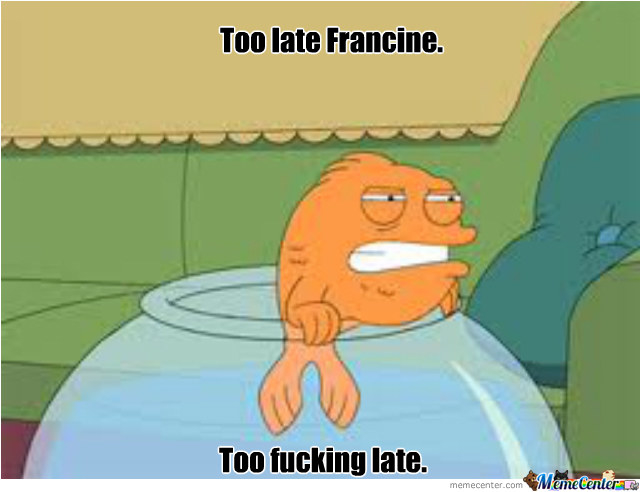 5.
When Your Friends Try to Get You to Party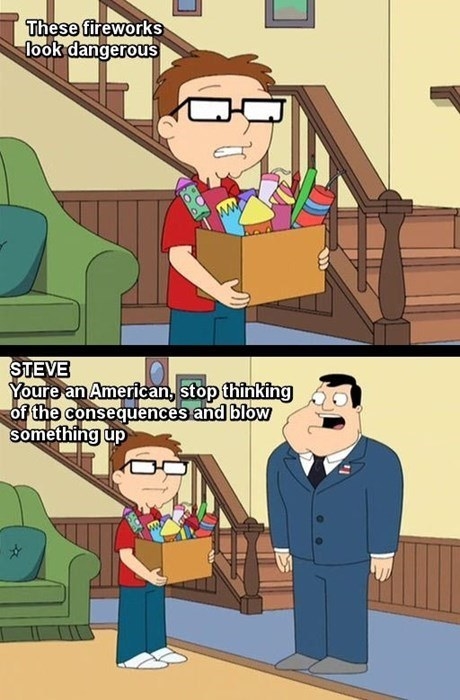 6.
When You Get Super Stoned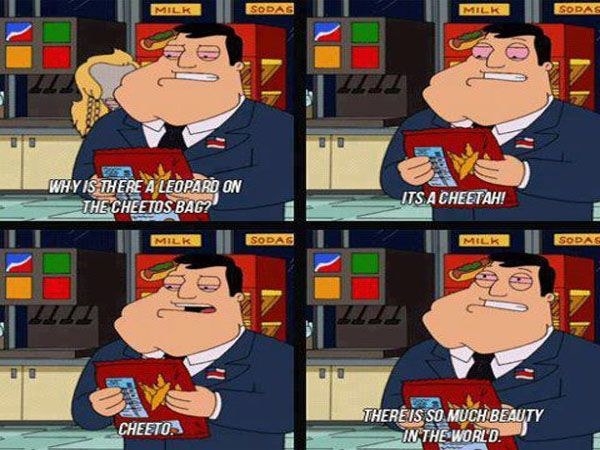 7.
When It's Time to Party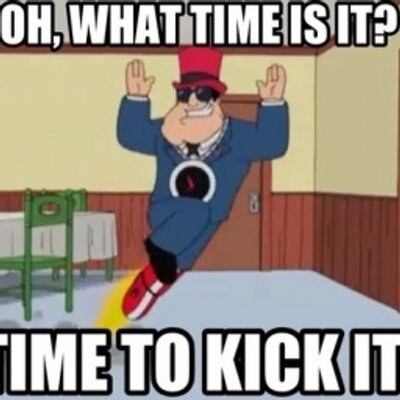 8.
When You Try to Cook For Yourself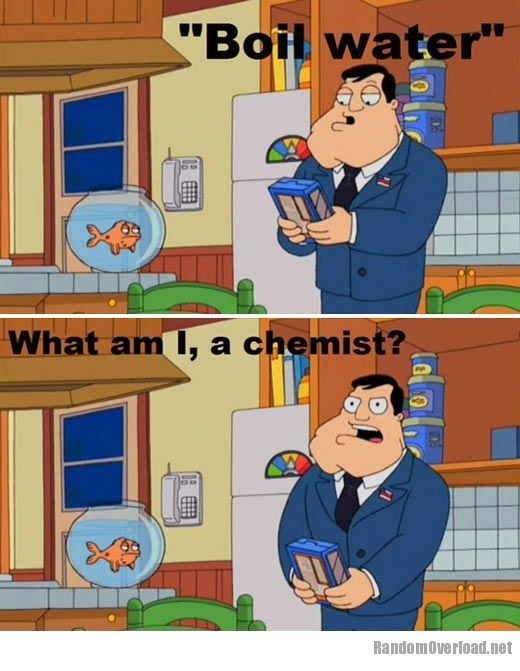 9.
When You Don't Want People to Know You Screwed Up On That Thing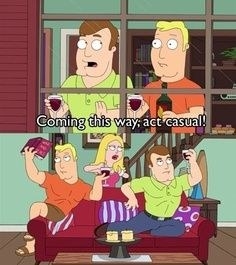 10.
When You're Trying To Act Cool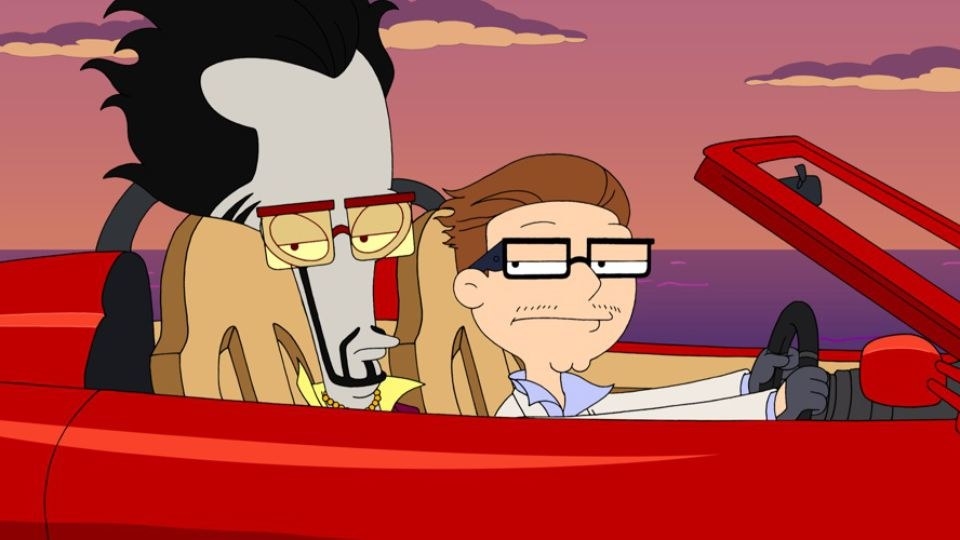 11.
When You're Bored and Have to Find Something to do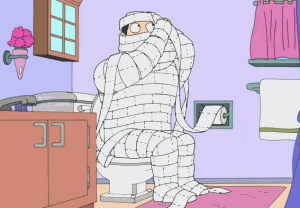 12.
When You're Boss Sees You Drunk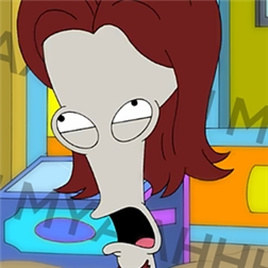 13.
When Someone Starts Talking Trash About You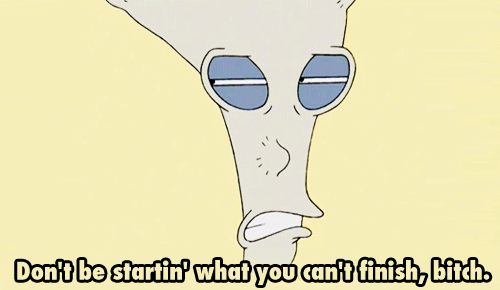 14.
When You've Just Had a Really Long Day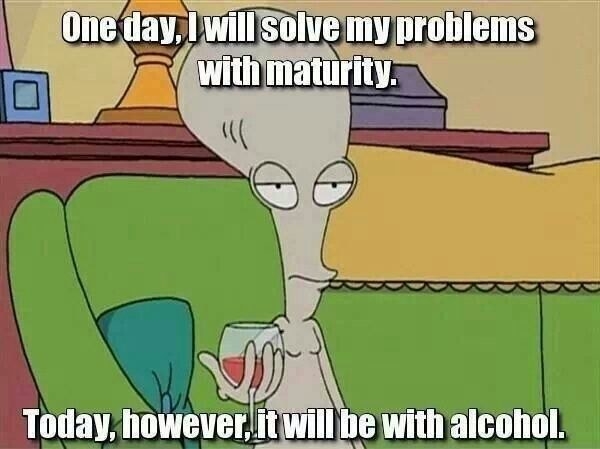 This post was created by a member of BuzzFeed Community, where anyone can post awesome lists and creations.
Learn more
or
post your buzz!
Looks like there are no comments yet.
Be the first to comment!