Decorations should not create tripping hazards.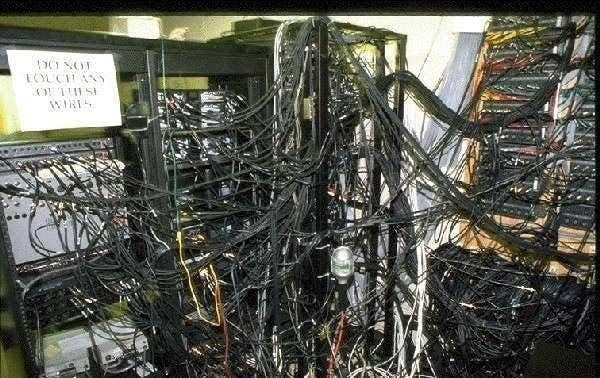 Sharp objects, such as razors, box cutters, syringes, etc, may not be used as part of decorations.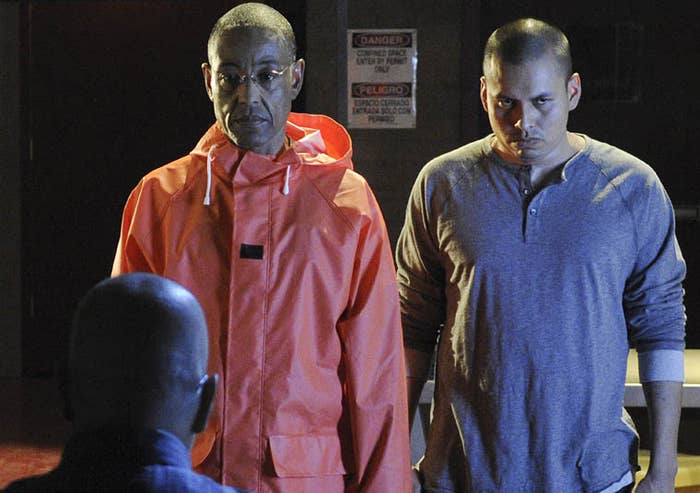 Please, no open flames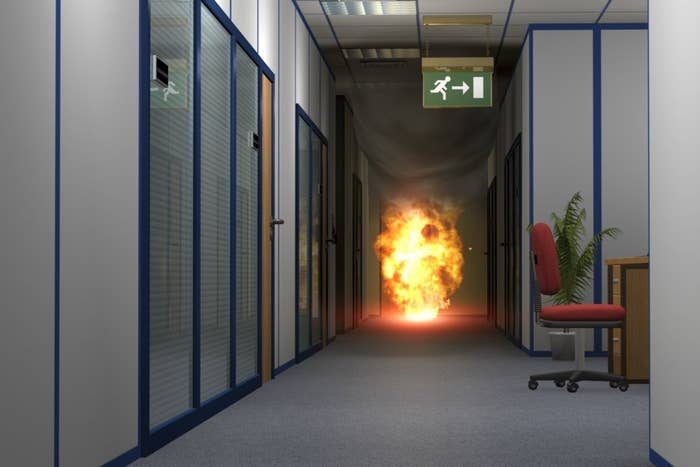 Animals, other than service animals, are not permitted on the premises.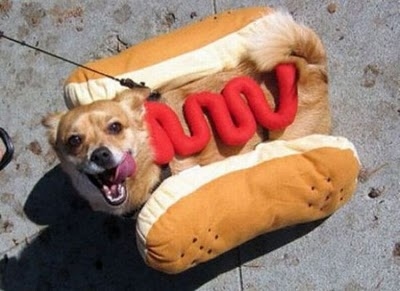 If serving red wine, please use caution; any spillage may result in damaging stains.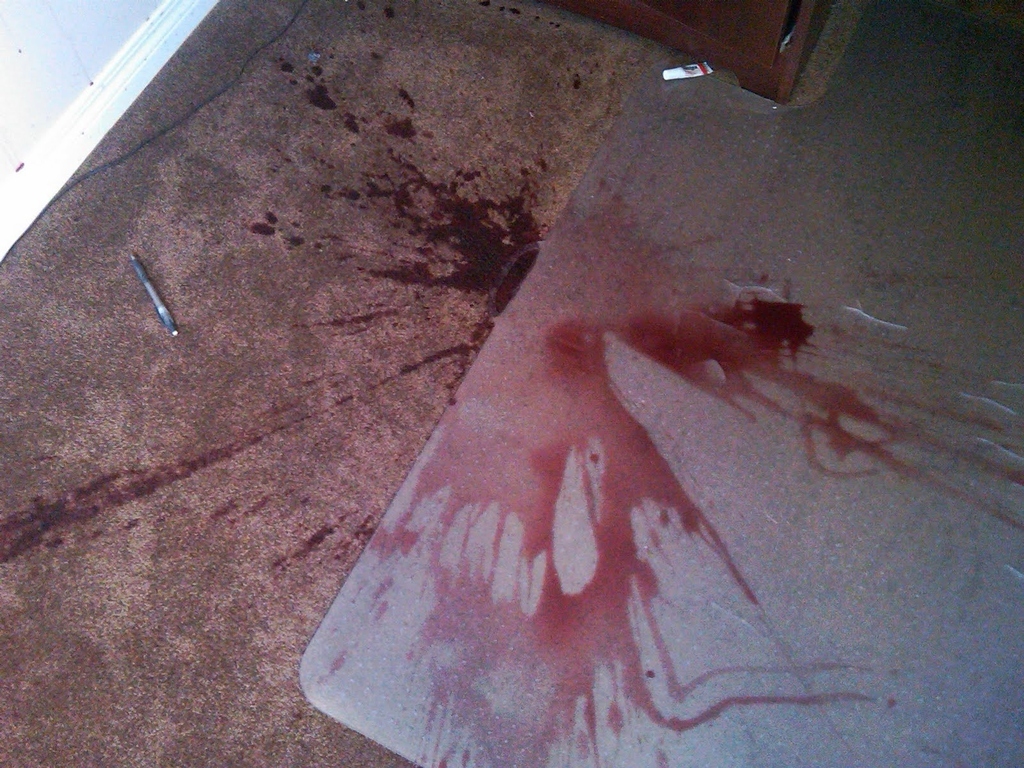 Copiers and other office equipment may not be removed, covered and/or decorated.