If one of your New Year's resolutions is to upgrade your healthy habits, finding the right multivitamin should definitely be on your to-do list.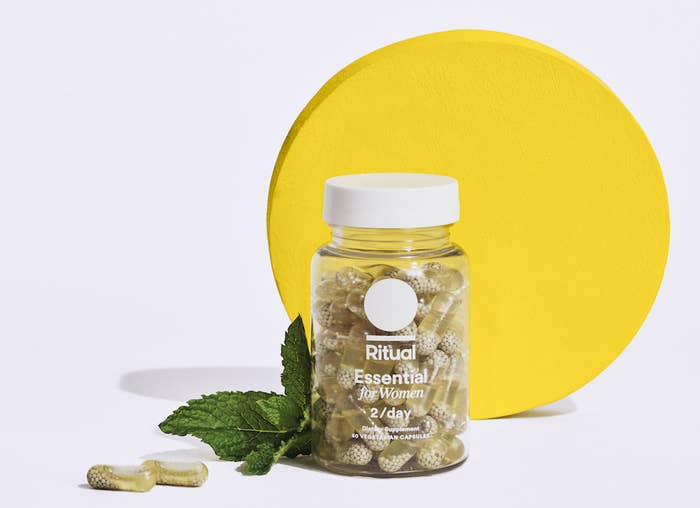 Multivitamins are intended to help fill the nutritional gaps in your body — no matter what kind of diet you follow.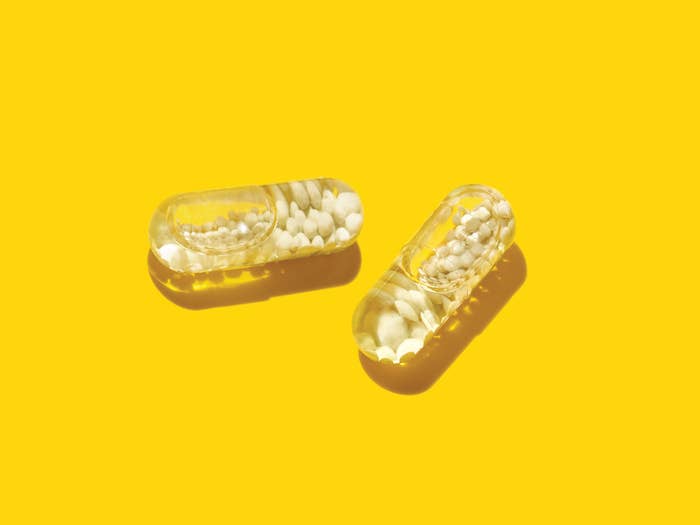 Here's why Ritual vitamins are the vitamin of the future: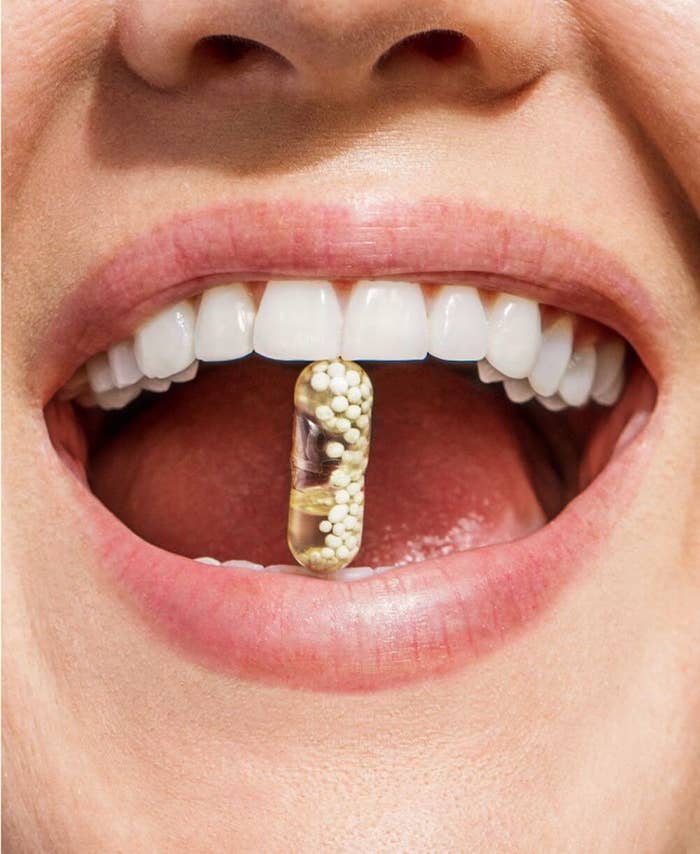 1.
Ritual's Essential for Women multivitamins contain only nine ingredients. They're intended to provide the vitamins and nutrients that support your health that are hardest to find through diet alone — without overloading you with the things you're probably already getting enough of.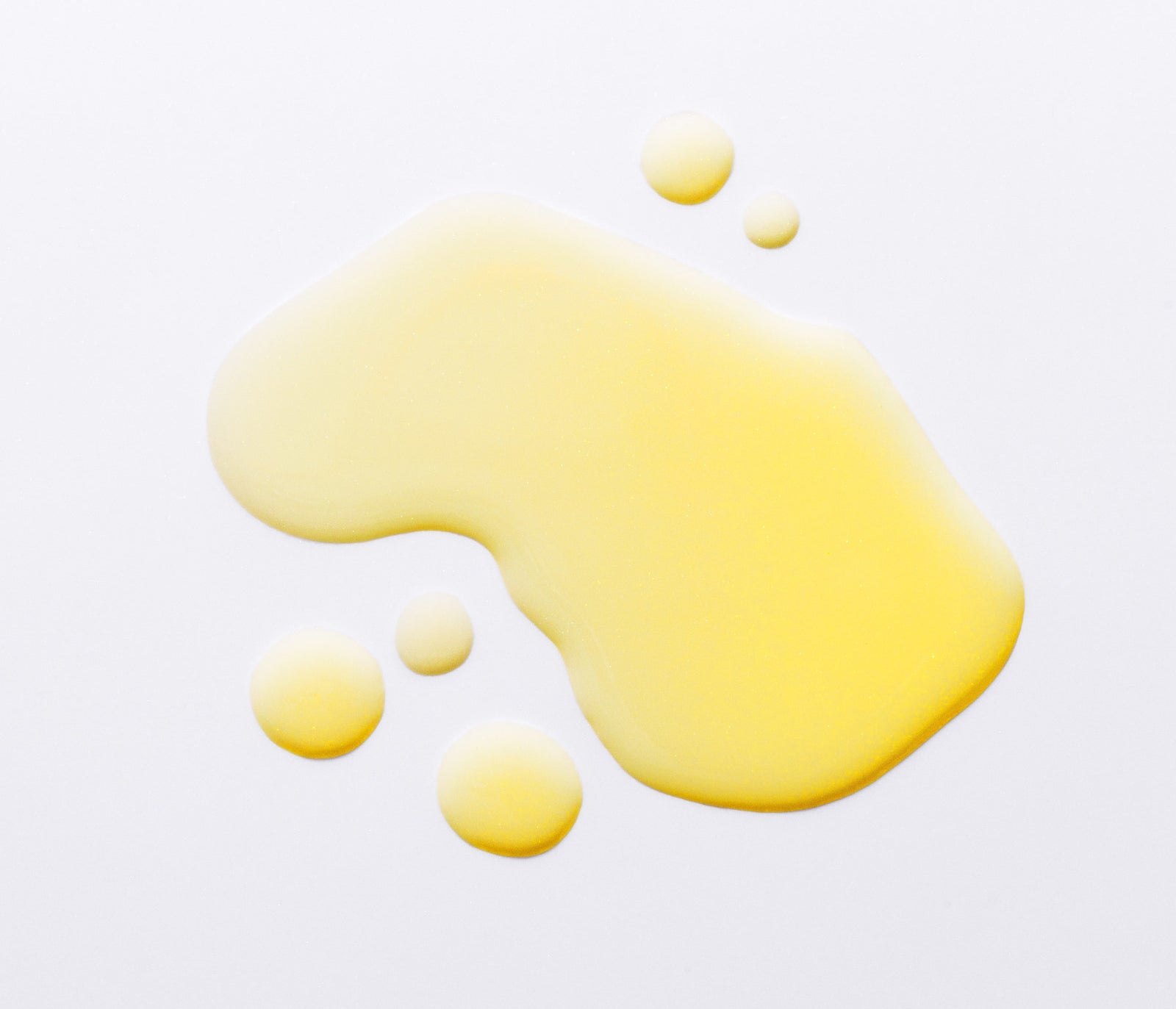 2.
A monthly supply of Essential for Women vitamins is delivered right to your door, so you don't even have to worry about adding another errand to your list.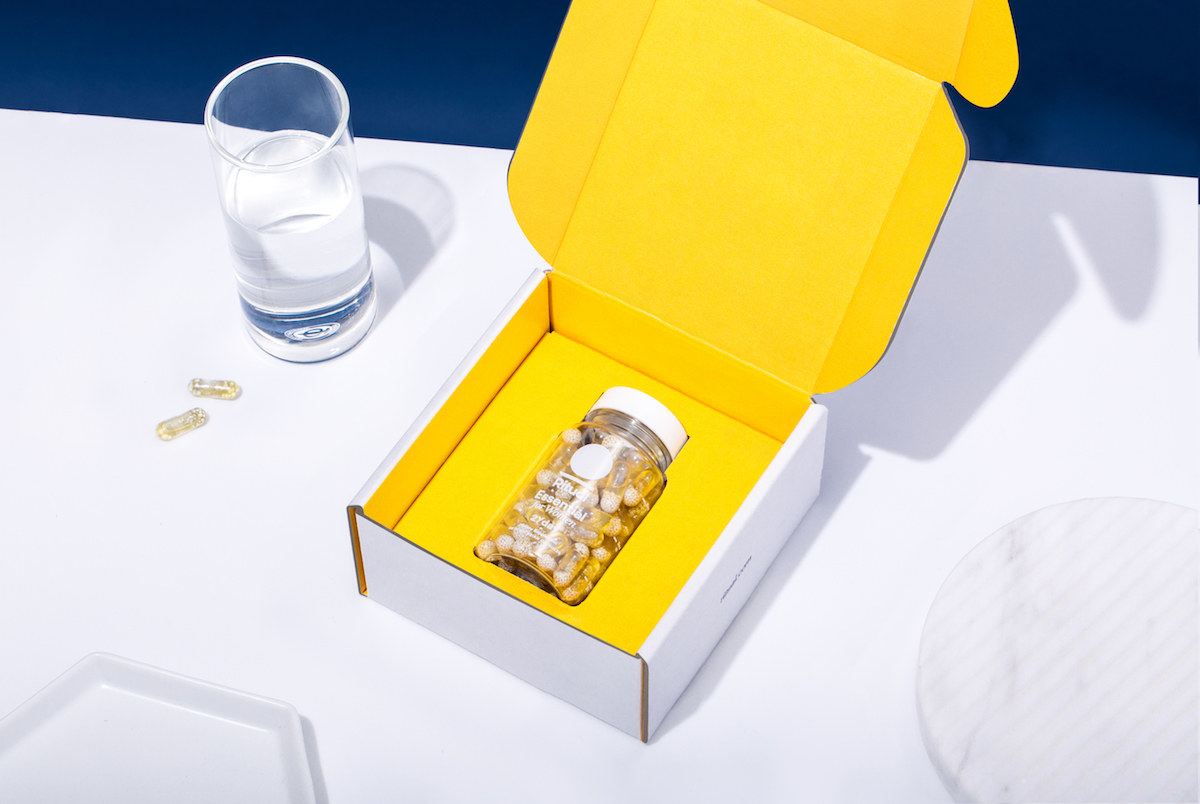 3.
Ritual vitamins were created specifically with women in mind and are basically the embodiment of "YOU GO, GIRL!"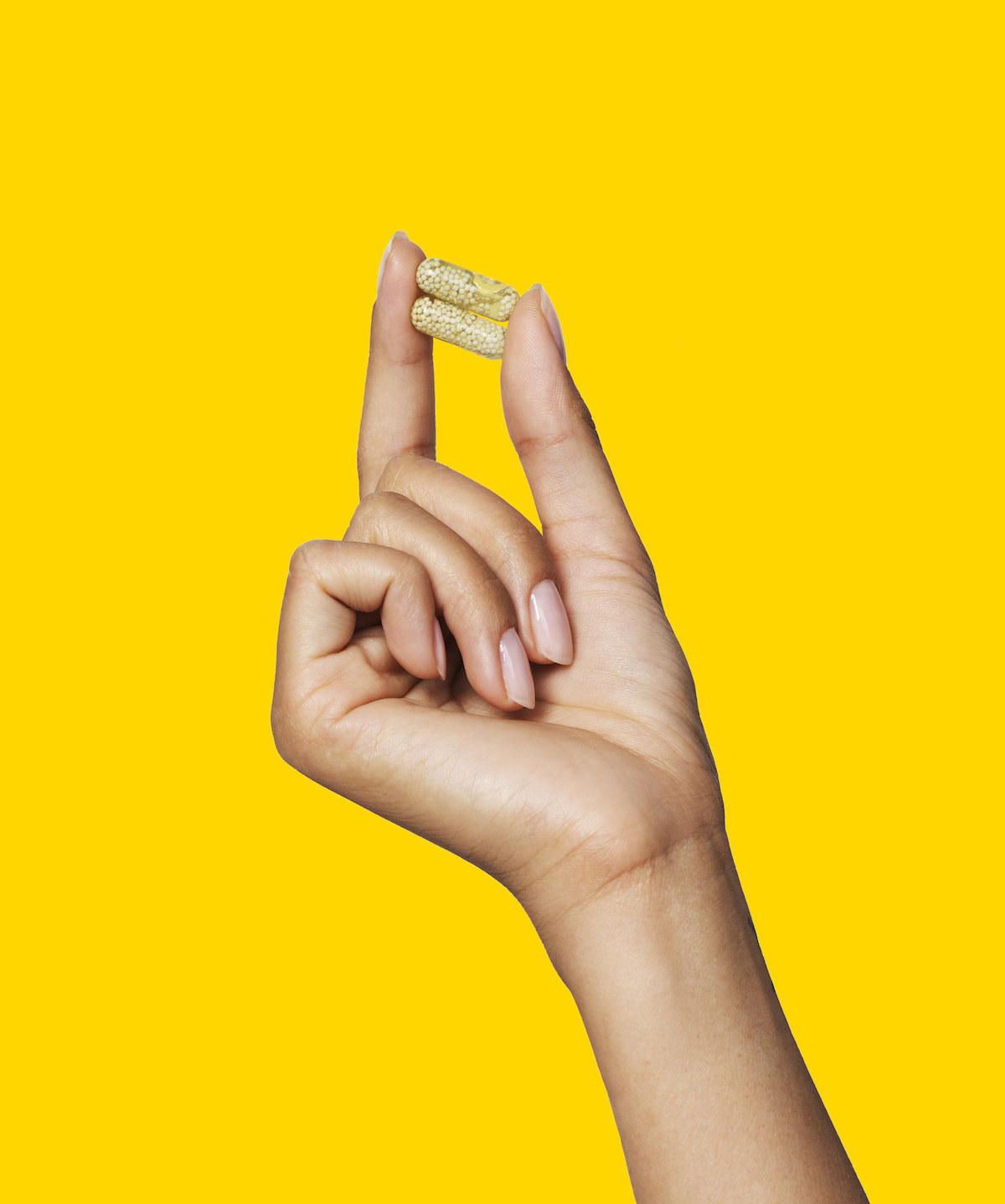 4.
The vitamins are vegan-friendly as well as gluten- and allergen-free, making them ideal for nearly everyone.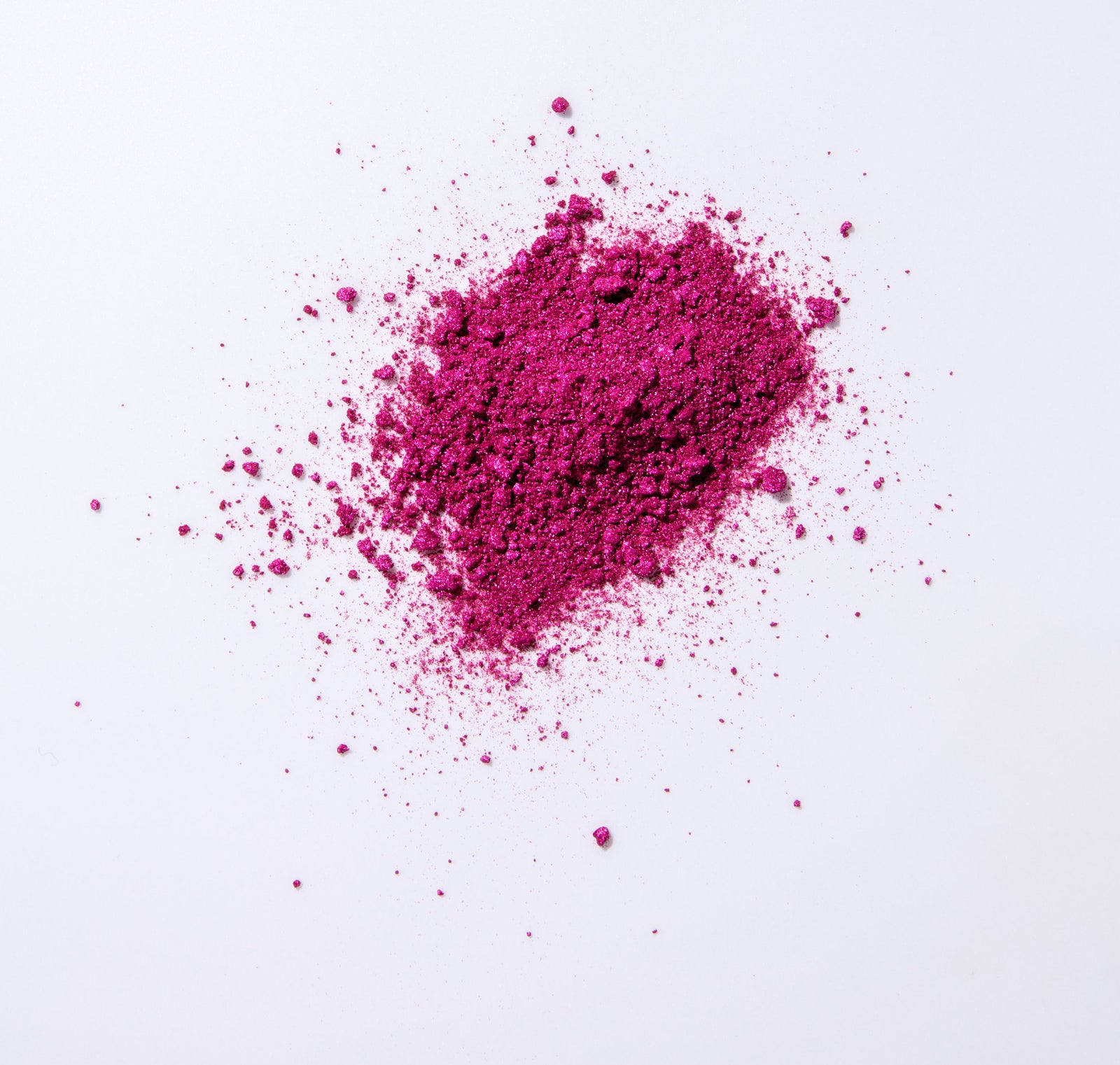 5.
Plus, they don't include any colorants or synthetic fillers.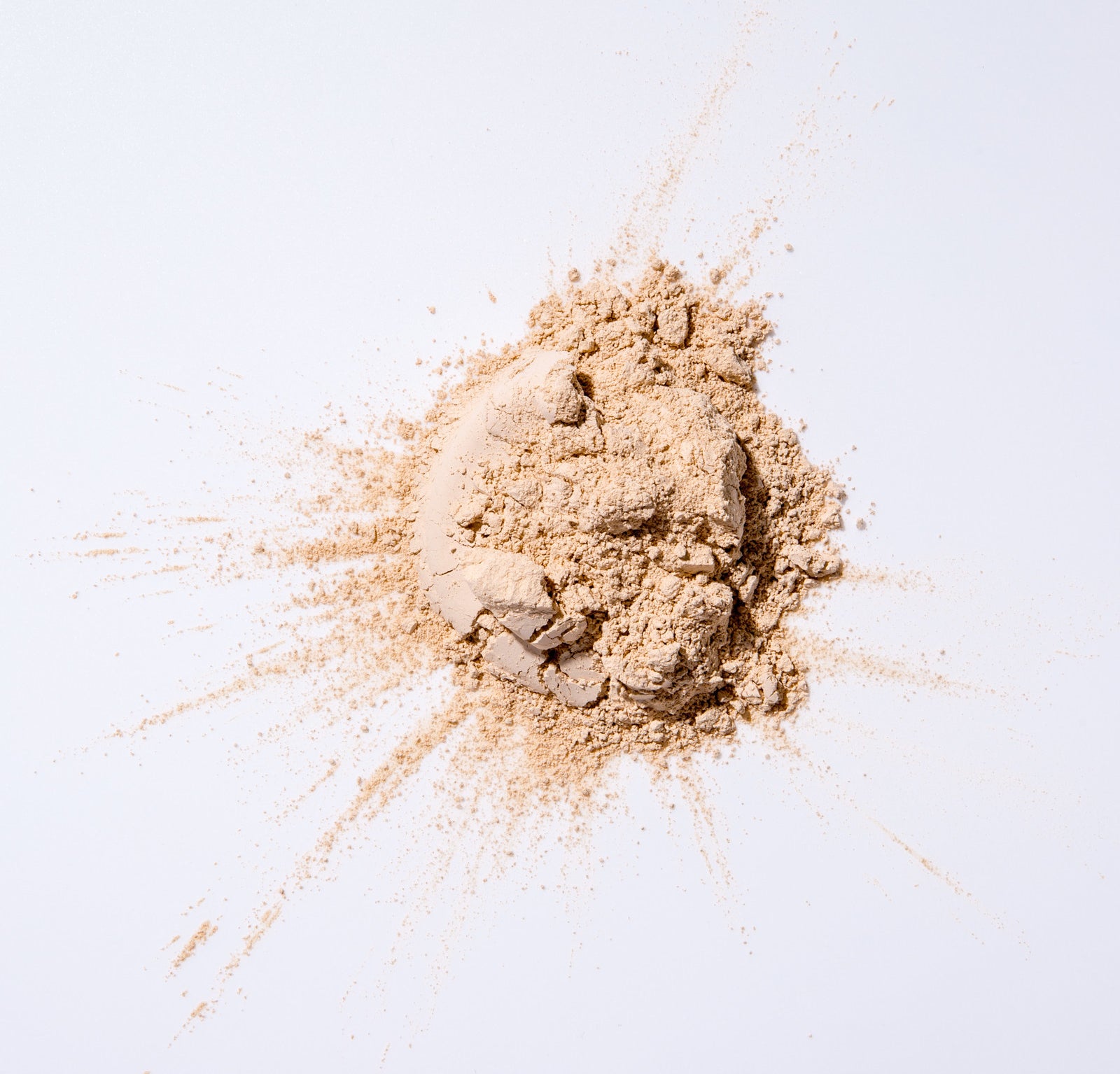 6.
The two-in-one design separates the dry ingredients from the oily ones.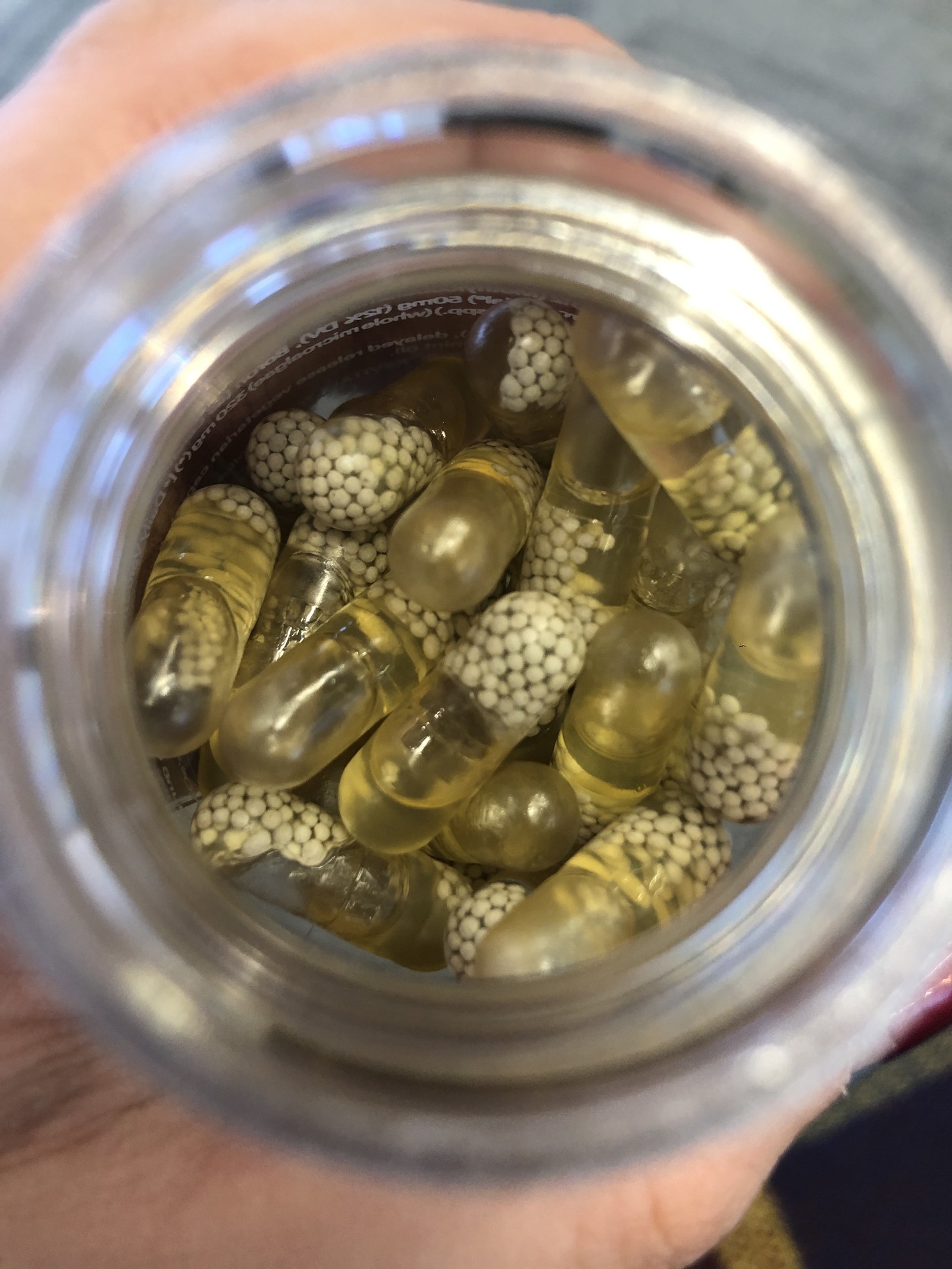 7.
Each box comes with a 30 Day Challenge to help you get started on creating your, ahem, ritual.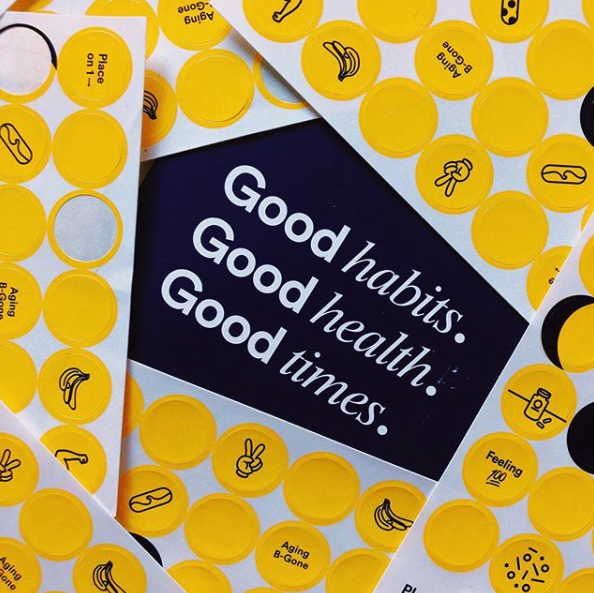 8.
Ritual has designed these vitamins with a "no-nausea" capsule, because who wants to feel queasy all the time?
9.
Speaking of eating, they also have a refreshing peppermint taste and scent! You can say "see ya never" to your old, chalky vitamins of yesteryear.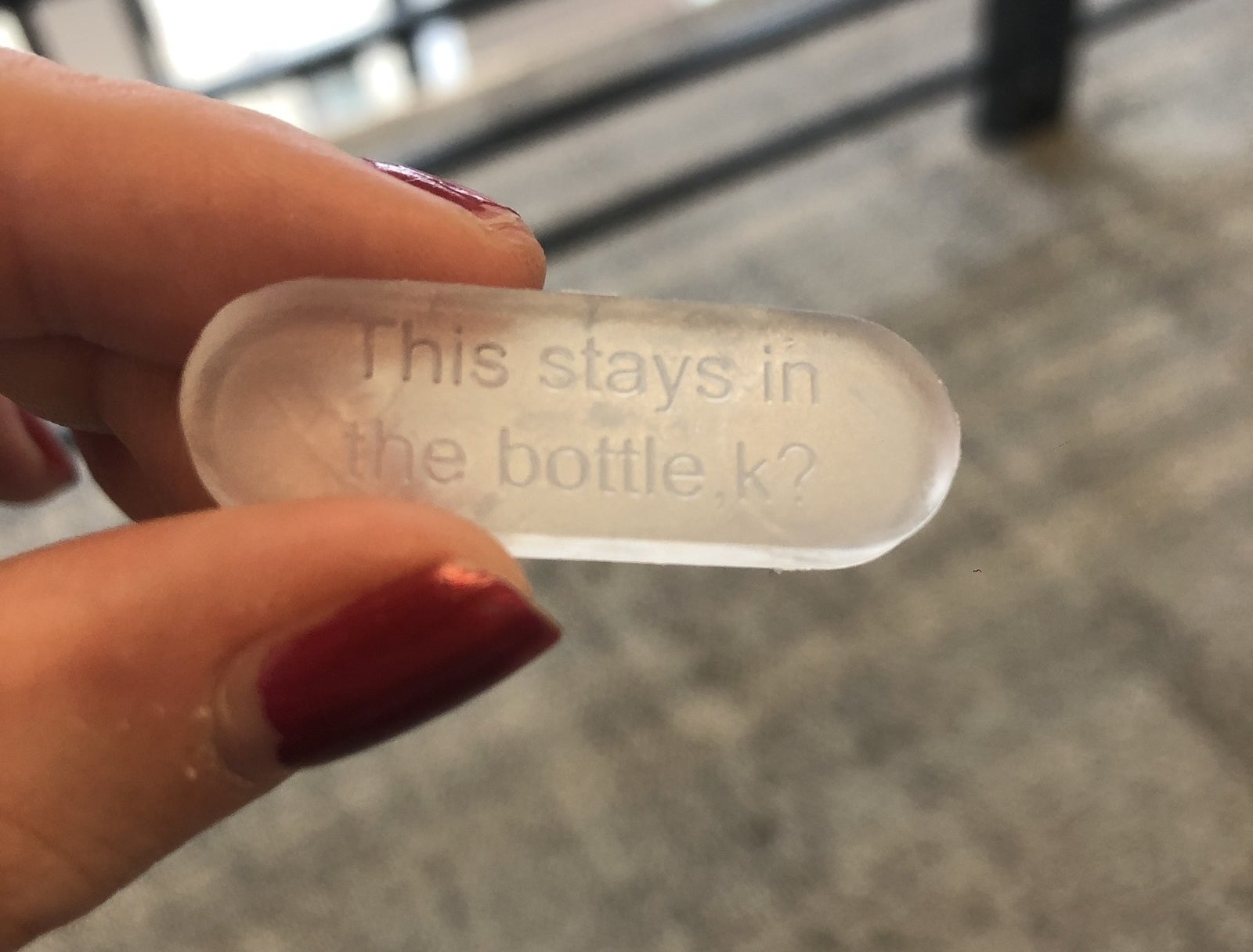 10.
Ritual also has a prenatal vitamin specifically tailored for pregnant women, so if you're planning to expand your family, they've got you covered.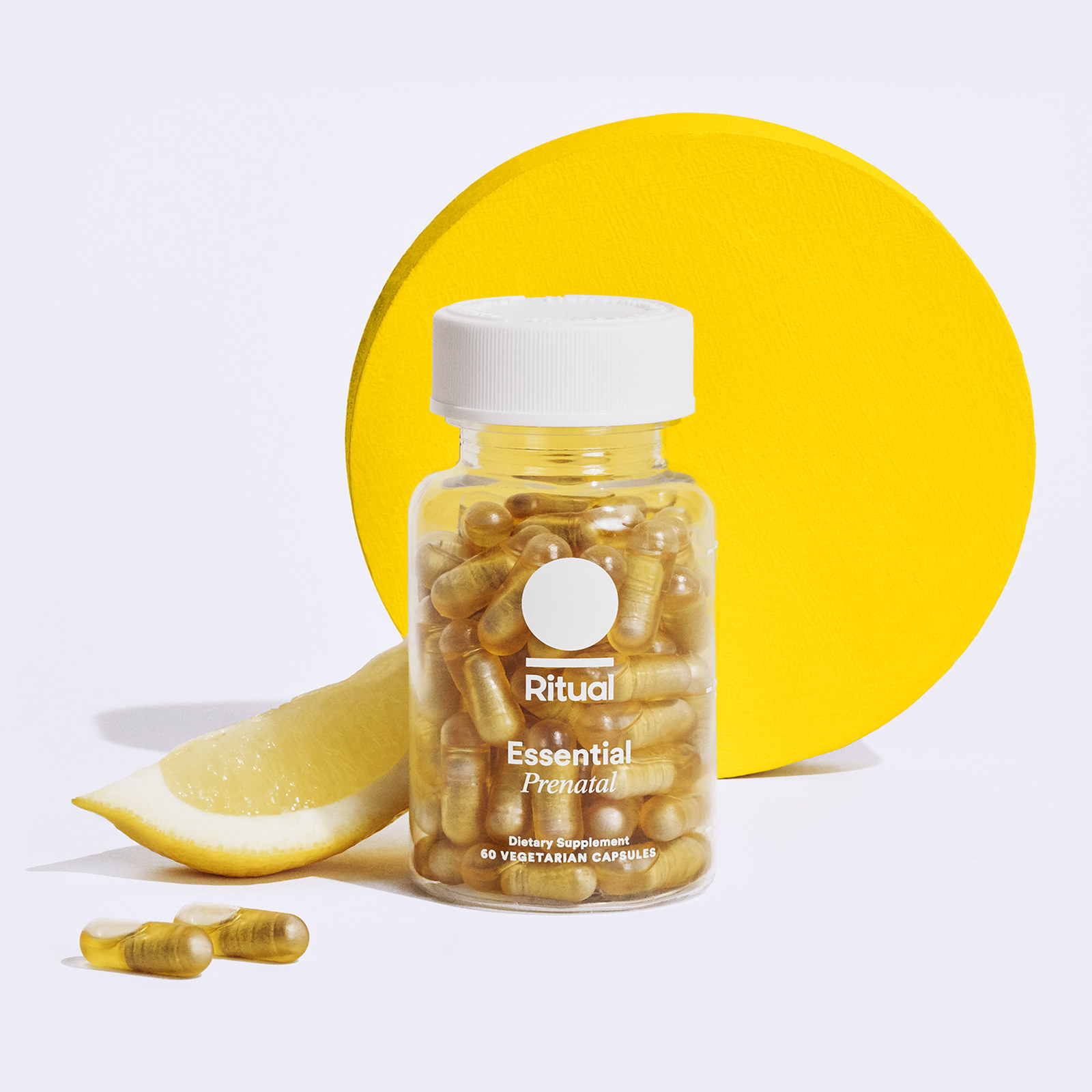 If you need anymore convincing, order your own bottle of Ritual Essential for Women vitamins for $30 a month or Essential Prenatal vitamins for $35 a month and see for yourself — happiness guaranteed!