Coming from a small town to intern in New York City for the summer, I prepared for the worst. I hoped my skin would be thick enough to brave the sweltering heat and competitive atmosphere of the city. I needed thick skin to witness the Glory of Living because the first rehearsal I attended consisted of the repetition of the disturbing scene with Clint, Carol, and Lisa. But when it was time to strike, everyone, including the leads (John Hart and Sophie Gagnon), helped to carry the large, awkward rehearsal boxes, and I sensed that something was different about Rising Sun.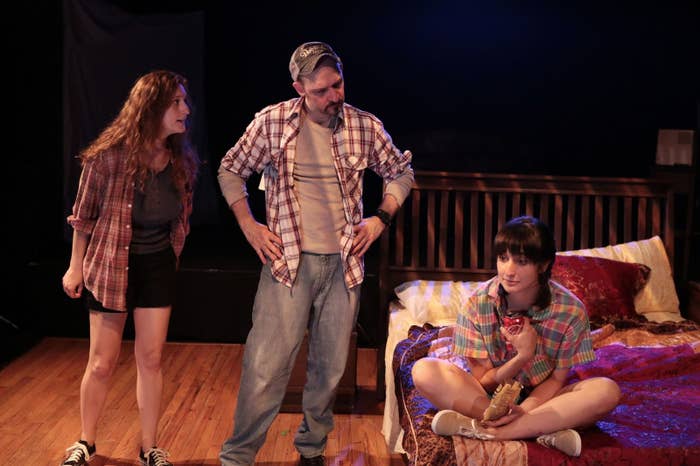 I should have known it would be a different kind of theater the moment I met Akia, the Founding Artistic Director. She creates the atmosphere of support, deeply caring about her actors' and crewmembers' lives and wellbeing. She strives for perfection and precision in the final product, but her commitment to the process never wavers.
Akia values her ensemble "because we all choose this family. No one is here out of obligation, we love the work we do and each other." Each cast member, whether from Alabama or Rhode Island, echoes Akia in their appreciation for ensemble theater and the work they do. Monica Blaze Leavitt, the fight choreographer and dialect coach for Glory of Living, adds that "the rather sick sense of humor and beer nights don't hurt either."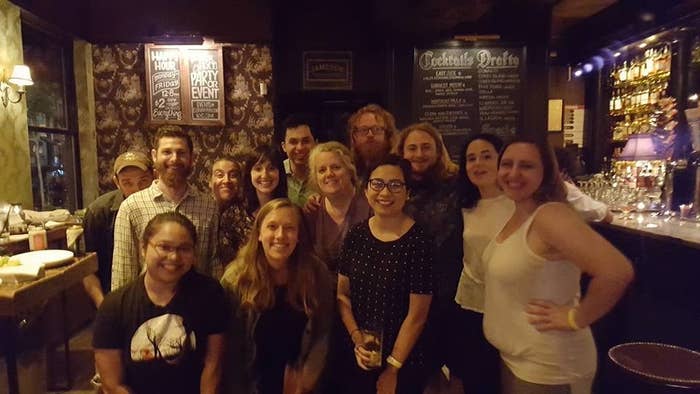 Other members discuss their appreciation for the freedom and connection that comes from working with the same people on different projects: Anna Hogan, RSP and Glory of Living Assistant Director, says "in an ensemble, everyone has the opportunity to wear multiple hats. You have the opportunity to not only try new things, but the support of community while you explore."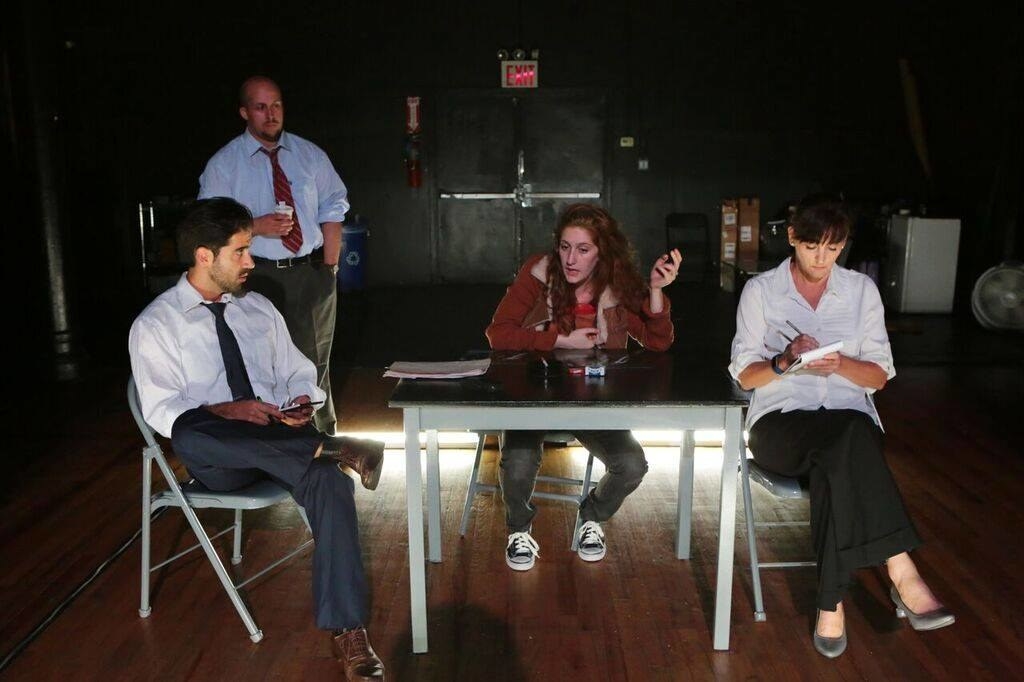 Collaboration, trust, and investment are common reasons ensemble members value Rising Sun. According to Maggie Kissinger, Glory of Living's Dramaturg and Rising Sun's Literary Manager, "everyone has a voice in all decisions for each season."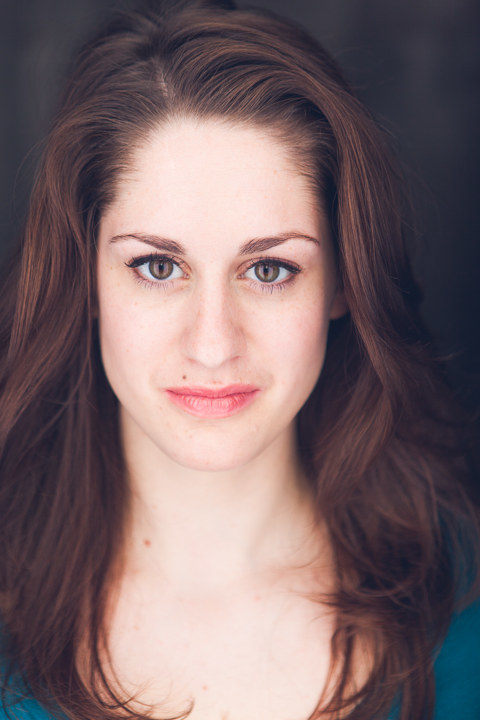 Michael Pichardo, Hugh in Glory of Living and a new member of Rising Sun, values the ability to "engage in new challenges of being a theater artist" with others.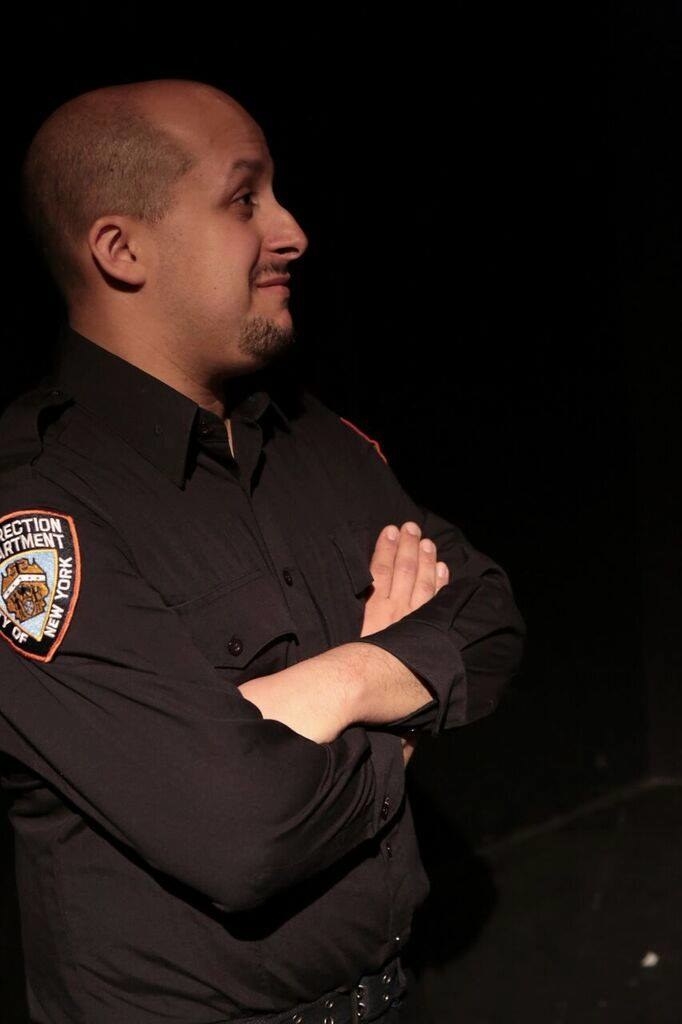 Ronald Kitts, another company member and Assistant Producer of Glory of Living, acknowledges that what holds RSP together is "a lot of support... and a lot of love."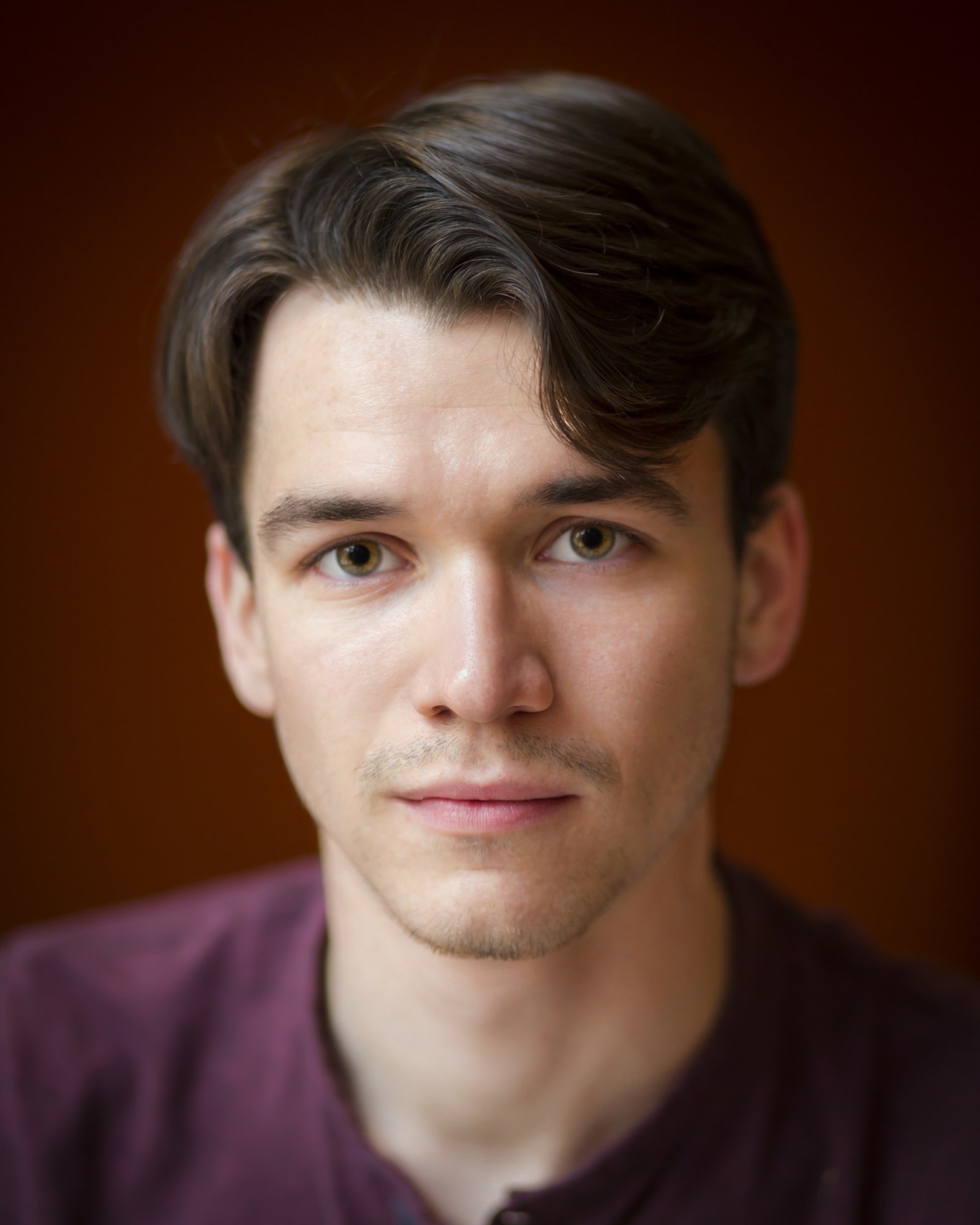 Rising Sun Performance Company's emphasis on the process nurtures the actors, and creates a heightened sense of compassion for the characters they play. In Glory of Living, an ensemble approach supports a layered window into Rebecca Gilman's harsh exploration of morality, life, and death. This play is about processing; it is about working through a conflict of morality and exploring another's reality. Compassion for Lisa (played by Sophie Gagnon), and even Clint (played by John Hart), could not be fostered without Maggie Kissinger's deep research into dissociation, masculinity, and the effects of a mother's prostitution on her child. It could not be done without the room Akia, Anna, and Monica provided for discussion, experimentation, and discomfort. It could not be done without the open communication between John Hart and Sophie Gagnon or any of the women portraying difficult characters (Hayden Field/Katie Esswein as Girl, Julia Geromin/Nora Kaye as Carol).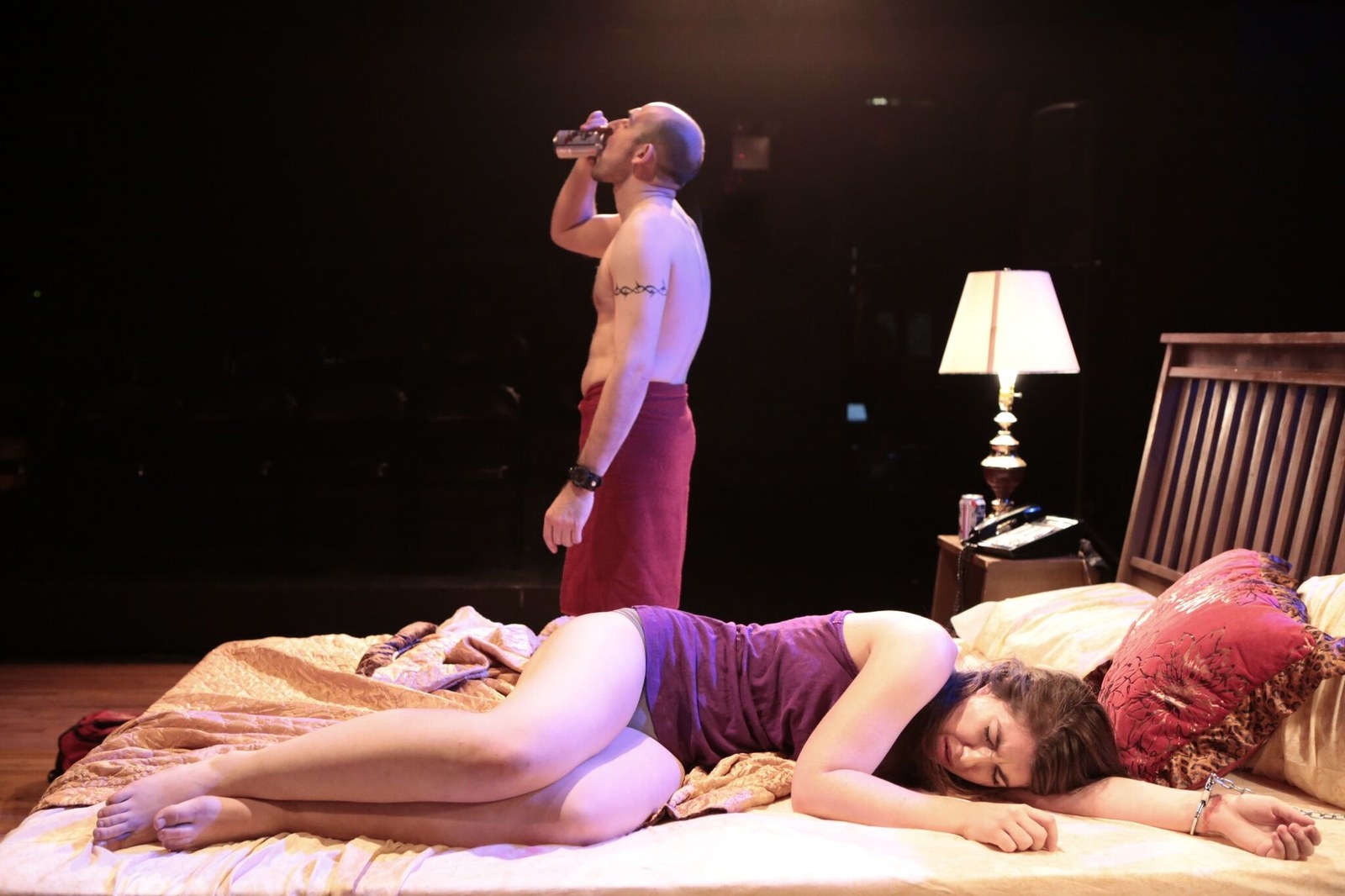 Many RSP members refer to themselves as a family of artists. Another picks up a ball that was dropped, everyone's role contributes to the final goal, and there is commitment to producing incredible theater together. This "family of artists" work is both inventive and compassionate, and they continue to pour emotional and physical energy into the Glory of Living.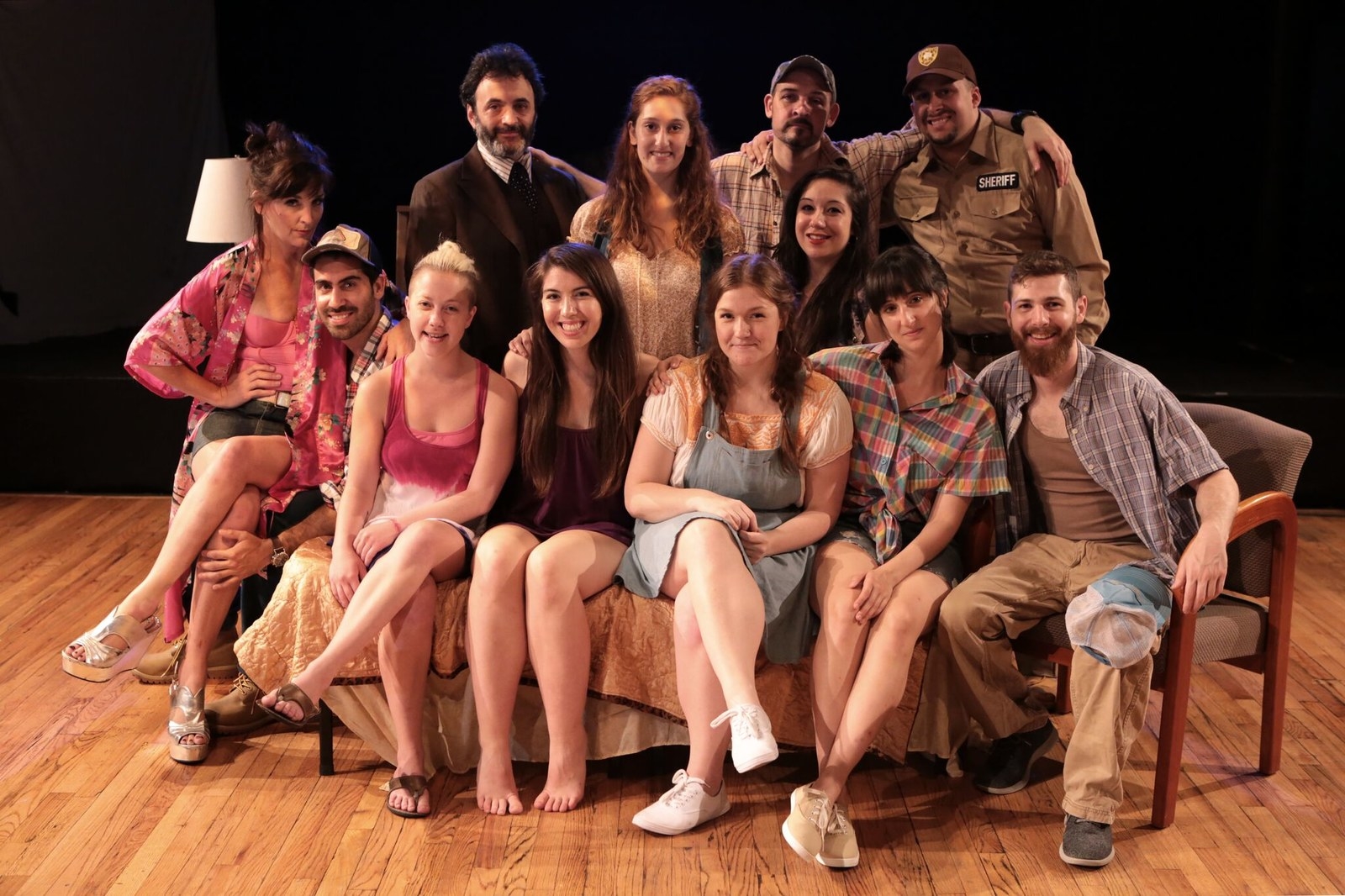 Sophie Gagnon, a company member who plays the complex and heartbreaking Lisa, explores the multi-faceted nature of the show: "The Glory of Living is a look into the depths of what an abuse victim will do to keep themselves safe, and what they are able to dissociate from in order to avoid dealing with the trauma. It also explores how the justice system treats these cases. It also might even make you laugh!"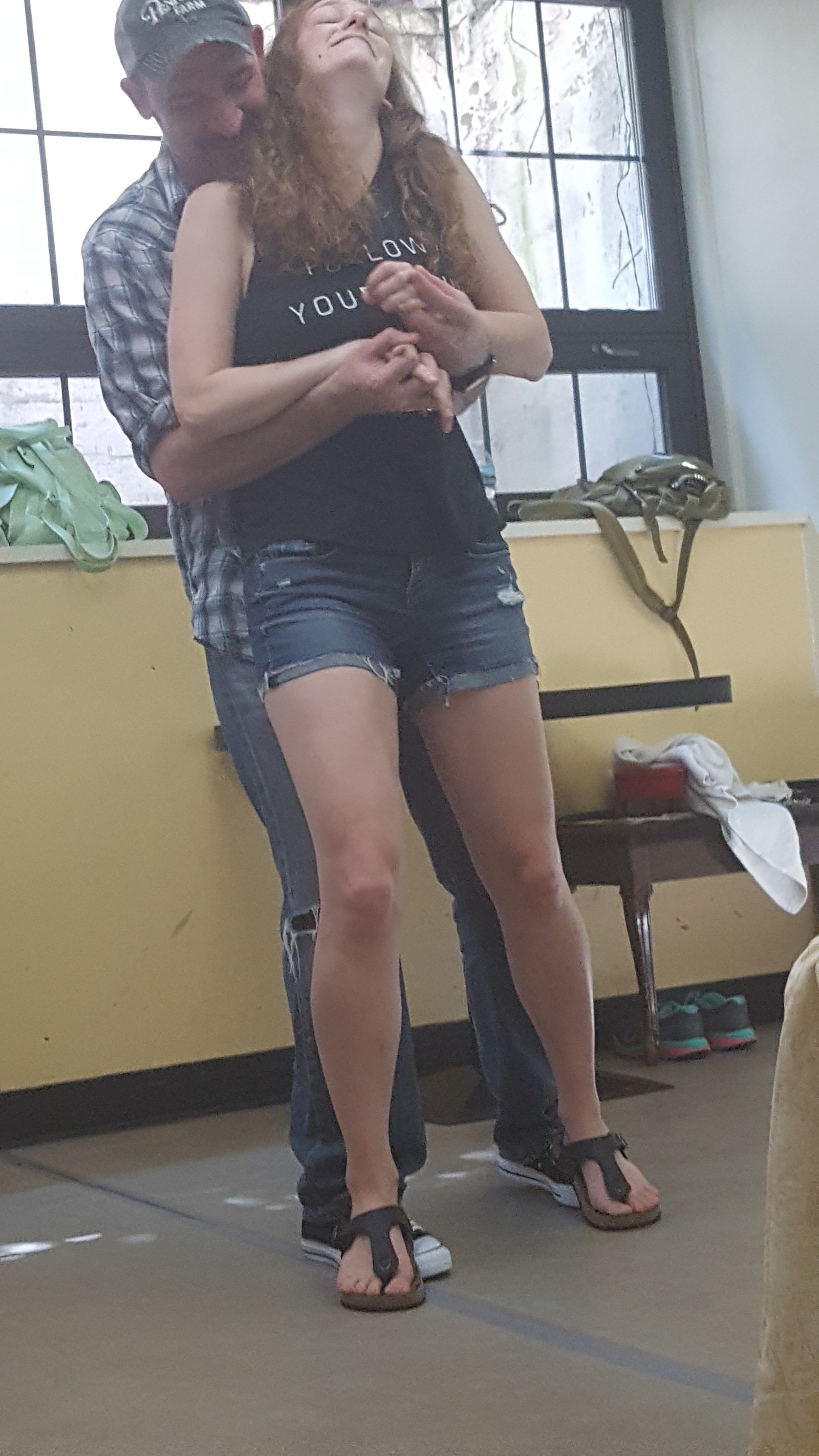 Rising Sun will be collecting donations to the National Network to End Domestic Violence. Anna Hogan says, "Come and see this show to experience a beautifully written, beautifully acted, beautifully envisioned story of a girl in the south who endures struggles that so many women and girls endure. Come and empower the women in your life who have endured sexual trauma as adults or in childhood."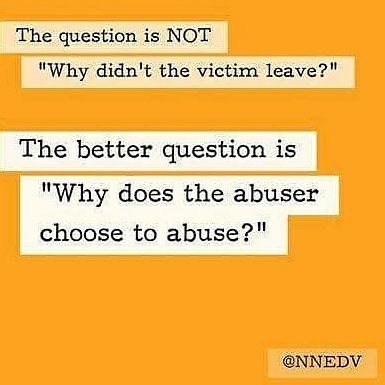 Glory of Living's last performance is Sunday, July 9 at 3:00pm at The Clemente Soto Veléz Theater on 107 Suffolk St in the Lower East Side, NYC. Up next for Rising Sun is eight weeks worth of workshopping and devising on Governor's Island, a place where the company will thrive as its members continue to support each other's artistic processes.
--Eliza Wilkins, Arts Administration Intern and Second ASM