What is the first thing you notice about a person?

What is your ideal first date?

What is the most important quality you look for in a partner?

On a Friday night, you like to:

What would you do if you saw someone you are attracted to?

Dazzle with a pick up line

Nothing, she's probably out of my league

What is your favourite food?

What is the best genre of music to dance to?

Anything with a good beat

What do you wear when you dress to impress?
Who Is Your Ideal Bollywood Actress Date To Maharaja's Ball?
You got:

Aishwarya Rai Bachchan
Aishwarya is a classy woman with traditional values and high standards. Referred to by many as the "most beautiful woman in the world", be ready to go to great lengths to impress her.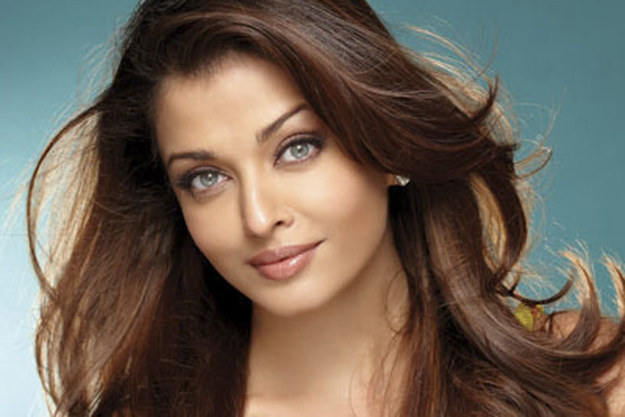 You got:

Kareena Kapoor Khan
Kareena enjoys the finer things in life but can also take it easy and go with the flow. Bebo has a killer bod and a witty sense of humour to go with it.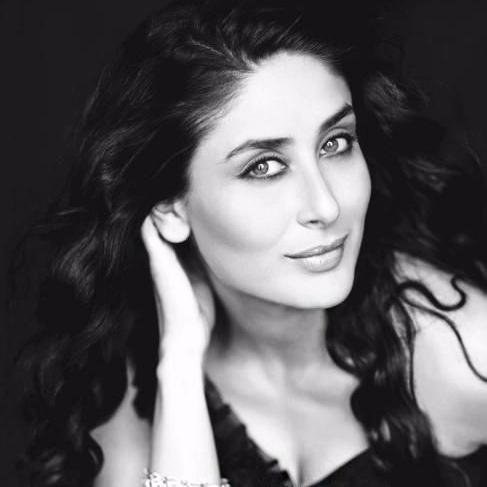 You got:

Deepika Padukone
Deepika is a traditional South Indian girl with a love for the simpler things in life. The key to her heart is for you to be yourself and to make her feel valued and appreciated.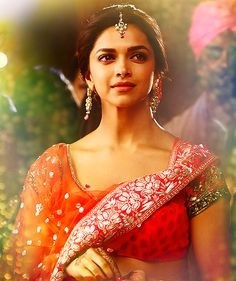 Priyanka is taking the world by storm. This punjabi kudi is bold and knows exactly what she wants. You'll have to keep up to have a chance with her.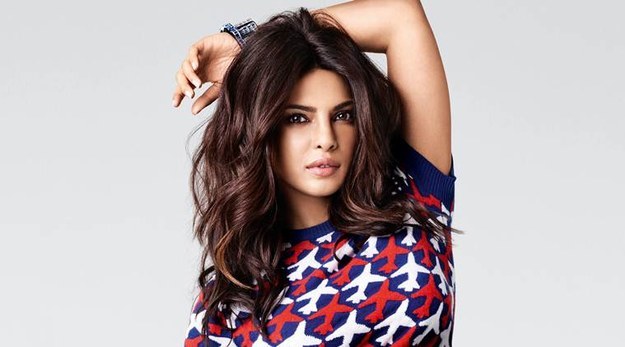 This bombshell has beauty and brains. A strong, modern woman she appreciates a good conversation and sweet gestures. Although, quite frankly, she's probably out of your league.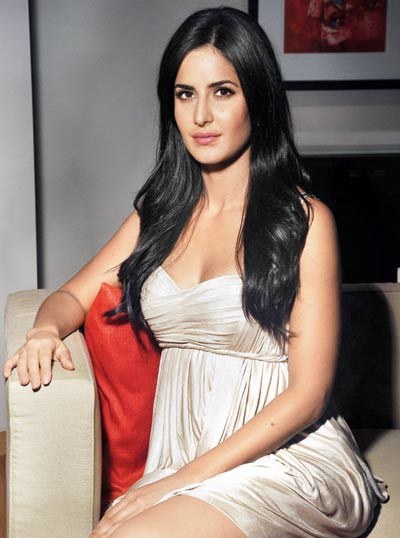 Alia has a cute, bubbly personality and is at a point in her life where she is looking to have a good time. If you ask her out, you're sure to have a wild night.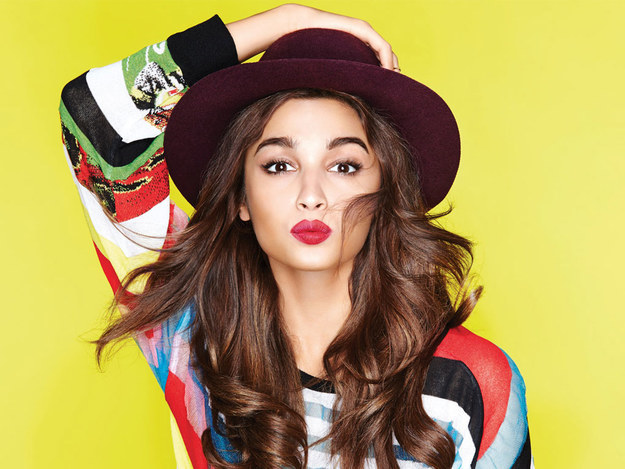 You could meet someone just like her at WICSA's Maharaja's Ball (March 24th, 10 pm @ The Wave). Check out the event page on Facebook!
This post was created by a member of BuzzFeed Community, where anyone can post awesome lists and creations.
Learn more
or
post your buzz!