What is the first thing you notice about a person?

What is your ideal first date?

What do you look for in a partner?

On a Friday night you like to...

If you saw somebody you are attracted to, what would you do?

Nothing, he's out of my league

Dazzle with a pick up line

What is your favourite food?

What is your favourite genre of music to dance to?

Anything with a good beat

What do you wear when you dress to impress?
Who Is Your Ideal Bollywood Actor Date To Maharaja's Ball?
Much can be said about King Khan. From the millions of hearts captured through his charismatic personality to his heart of gold. He'll sweep you off your feet with romantic songs and unforgettable lines. With SRK by your side, the night is sure to be a fun adventure!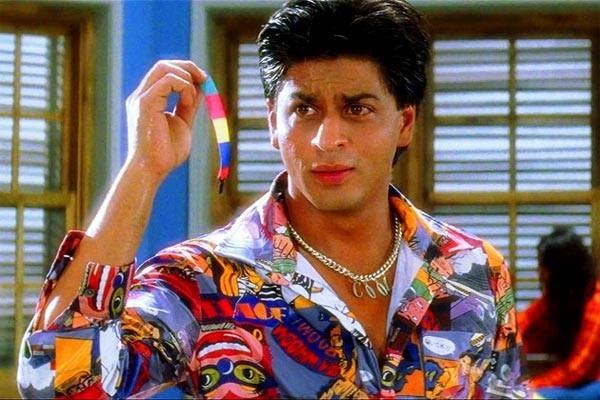 Ranbir Kapoor is the golden boy of Bollywood who comes from the much-acclaimed Kapoor family. This boy will win your heart with his cheeky smile and romantic lines. A true Mummy's boy, he knows how to respect woman and he'll be sure to treat you like the queen you are!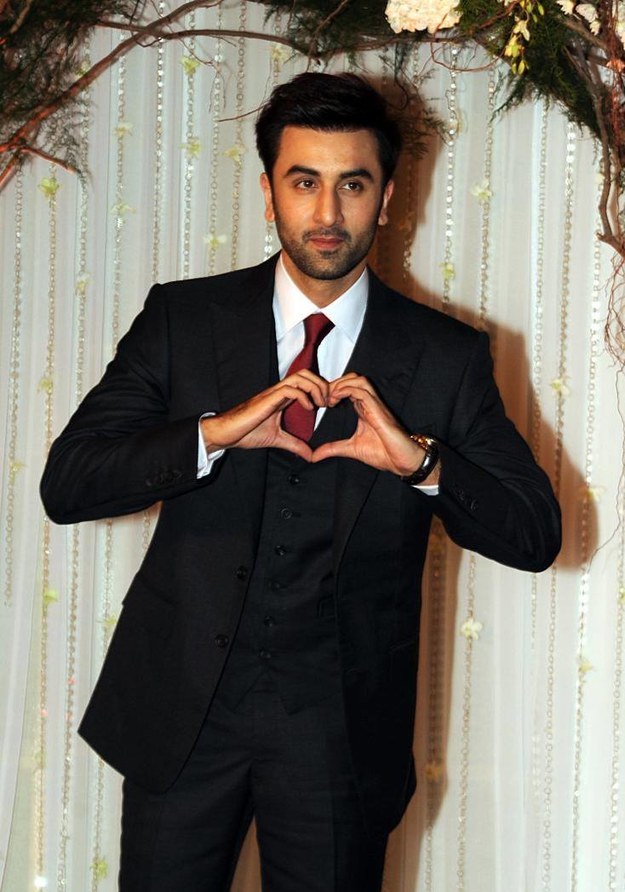 You got:

Sidharth Malhotra
You got Sidharth Malhotra! The new bad boy of Bollywood. He'll sweep you off your feet with his mysterious yet gentle gaze and win you over with his charming smile. He's worked his way up in Bollywood and is a living example that dreams do come true if you work hard enough. He'll be your support system, your best friend and your man all in one!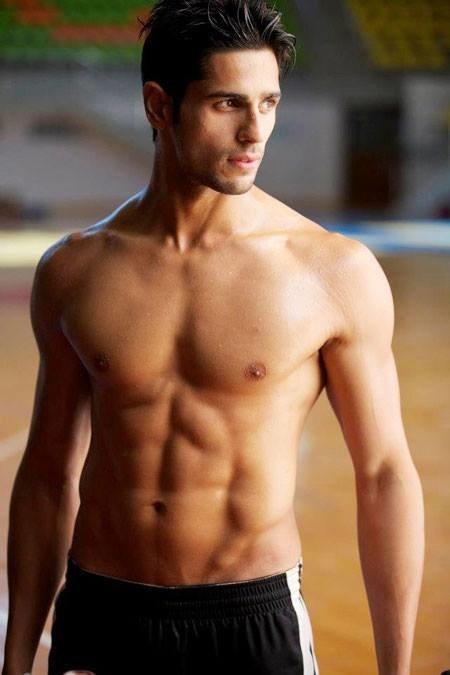 The most outgoing, fashion-forward man of Bollywood is none other than Ranveer Singh. With a goofy smile and a unique personality, this boy will make sure you never have a dull moment all night. With his unwavering gaze and humour, he'll make sure to treat you with love and respect all while being your best friend!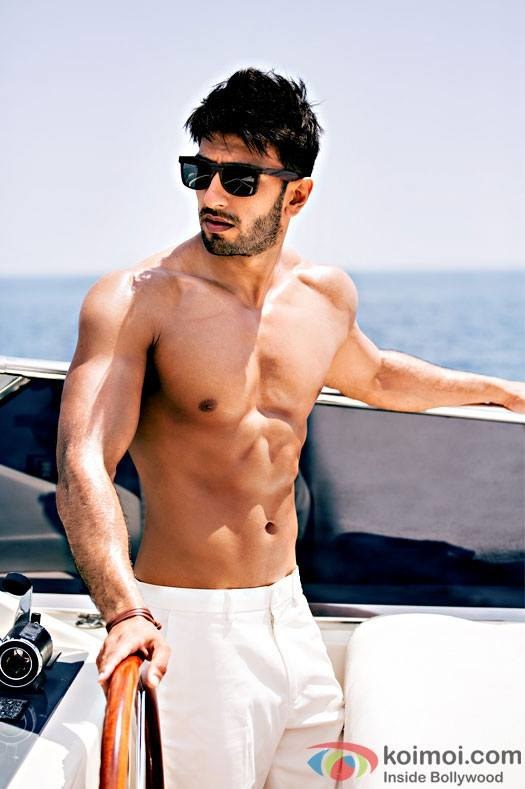 Akshay Kumar is a man who has aged like fine wine – he has gotten hotter with age! He has the moves, the talent, the humour and is ultimately the complete package. He started off with humble beginnings as a waiter in Thailand but has left his mark on the Bollywood industry. He's stable, reliable and super supportive, the man of every woman's dreams!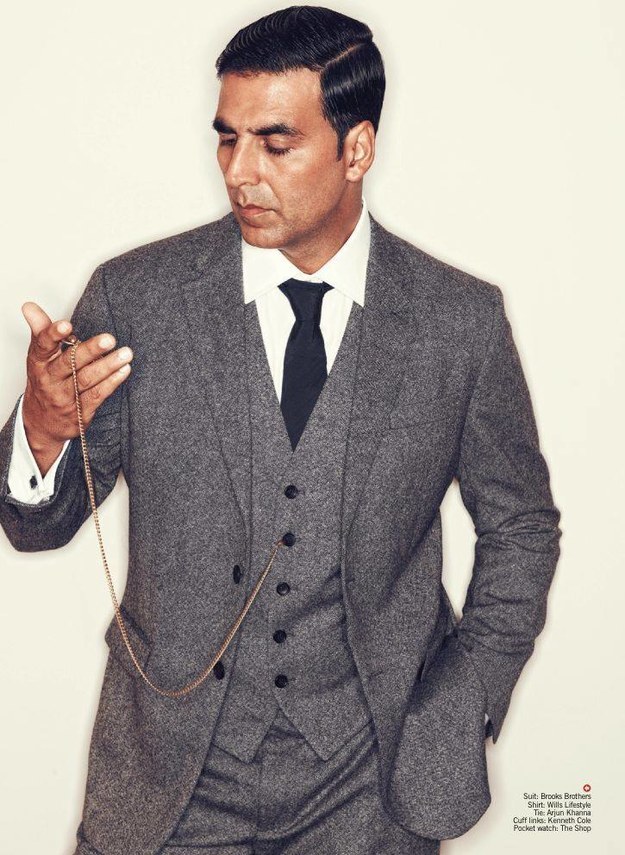 Varun is the cutest new boy next door in Bollywood. With his goofy smile, amazing comedic sense and cheesy pick up lines, he'll be sure to make his way to your heart. He's got undeniable talent and is known for his amazing personality! He's a complete sweetheart, a triple threat, and will fawn over you like no one else, all while wooing you with his incredible dance moves!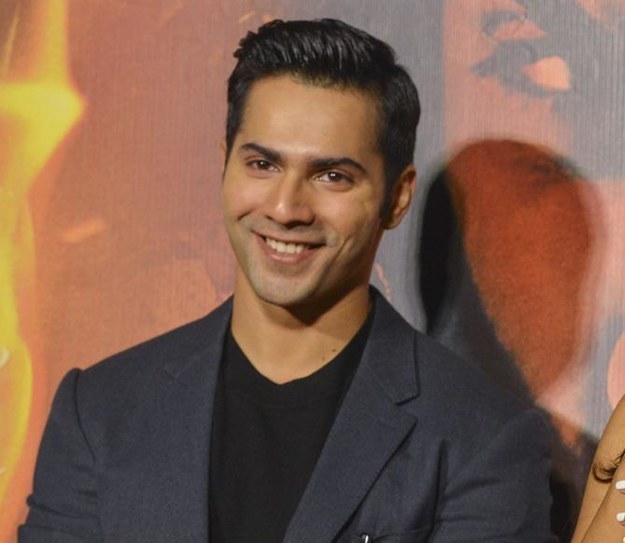 You could meet someone just like him at WICSA's Maharaja's Ball (March 24th, 10 pm @ The Wave). Check out the event page on Facebook!
This post was created by a member of BuzzFeed Community, where anyone can post awesome lists and creations.
Learn more
or
post your buzz!