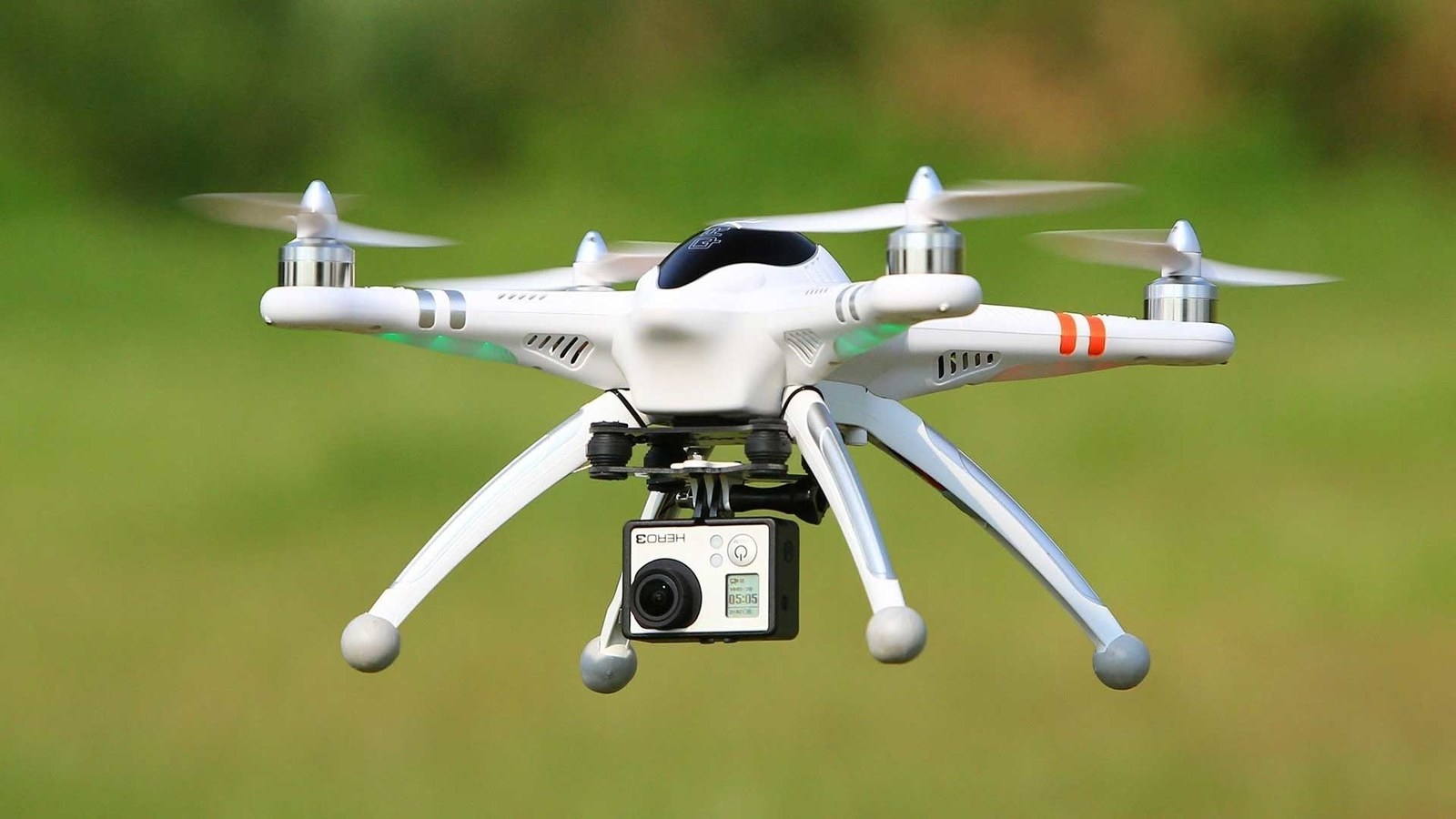 Much is good - some things cannot be estimated yet
First of all, there are quite a few good approaches in the paper, that the Minister of Transport since the turn of the year has shifted from the hat. Above all, it seems, he has continued to focus on "security in the airspace". And in his statement on the necessity behind the regulation, he also pointed out once again the protection of privacy. Clearly, one considers that above all camera flights over inhabited area could represent a deep intervention in the privacy of the people who are possibly taken here. The extent to which drone pilots will suffer in the future under the new arrangements made here will be shown.
Here is an overview of the most important cornerstones:
1) All quadrocopter that launch more than 250 g have to be marked in the future. The marking is to be done by means of a plaque with the name and address of the owner. This will help the trader find out more quickly if there is an accident with damage.
Our opinion: A consequent further development of the regulations, which have already been triggered by compulsory insurance for drones and pilots. Indiscriminate are to be protected against damage caused by drone traffic. It is only logical to find the holder of a drone quickly and reliably in case of damage.
2) The drone driving license comes. It is to be compulsory for flight models and unmanned flying objects with a weight of more than 2 Kg. There are different ways to get the drone driving license (knowledge of knowledge):
* About a valid pilot license
* Certificate after a passed examination before a state-recognized institution - the examination should also be possible online (minimum age 16 years).
* In the case of flight models, it is also sufficient for an admission by an Air Force
Association (minimum age 14 years).
* Exception is the flying on a model flying place – in this case no knowledge is required. The certificates are valid for five years and have to be renewed
Our opinion: A good thing - especially since a knowledge proof is necessary only from a weight of 2 Kg. It remains to be seen what costs such a test. If the administrative costs are not too high, and the drone operating license does not hit the mark, it is a good thing to provide more safety in the air.
3) For drones with a total mass of less than 5 Kg, one still does not need a license or permit.
* No change to the previous state.
4) Conversely, you need a permit for a drone above 5 Kg and generally for night flights. This is to be obtained from the competent regional air traffic authority.
This post was created by a member of BuzzFeed Community, where anyone can post awesome lists and creations.
Learn more
or
post your buzz!