This post contains themes of sexual harassment and anti-LGBTQ comments made throughout the show. Please proceed at your own discretion.
Two of the main male characters of How I Met Your Mother, Ted Mosby and Barney Stinson, demonstrated or reinforced the concept of a male-dominant ideology throughout the show. Different forms of toxic masculinity were present through the characters' behavior. Although, on the surface, this show can be seen as a story following friendship, love, and life, hegemony is clearly a present part of the characters' storylines, as well as the overall tone of the series.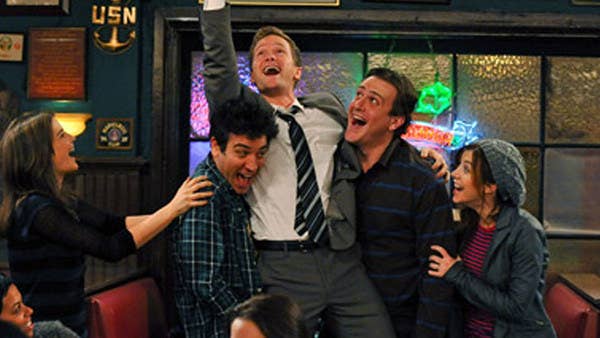 1.
Ted Mosby's persistence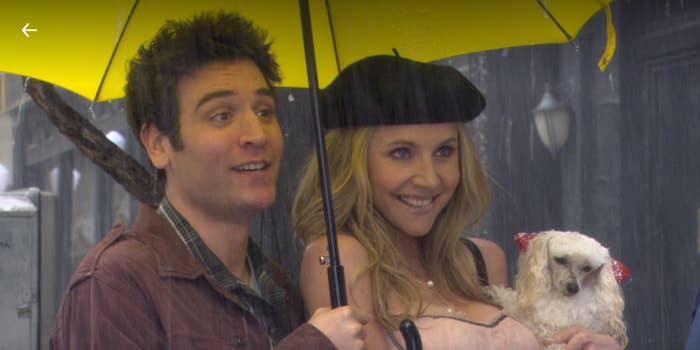 2.
Constant "slut-shaming" and double standards
3.
The Playbook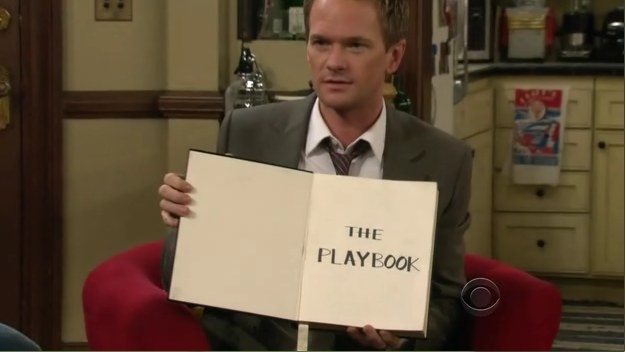 4.
Downplayed sexual harassment and predatory behavior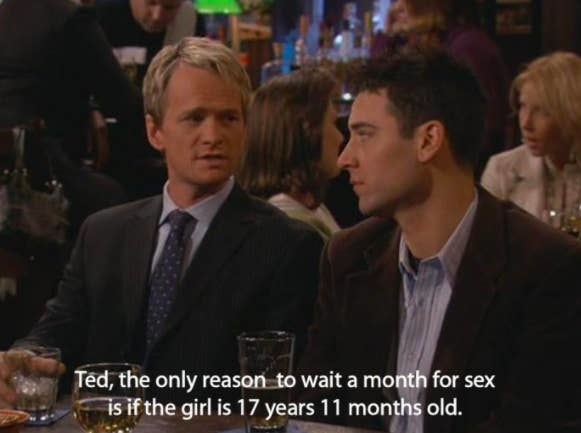 5.
Offensive comments regarding LGBTQIA+ Community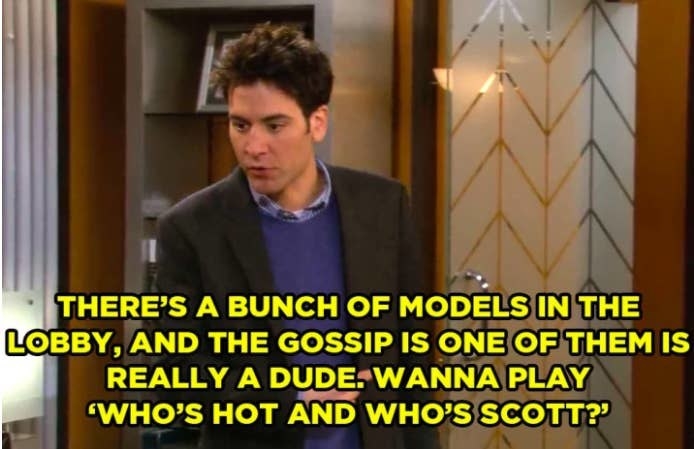 6.
Barney's "Hot and Crazy Scale"
7.
Treatment of female side characters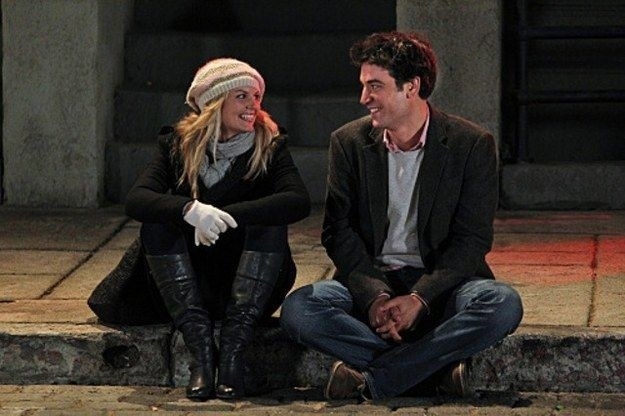 8.
Barney Stinson's repressed emotions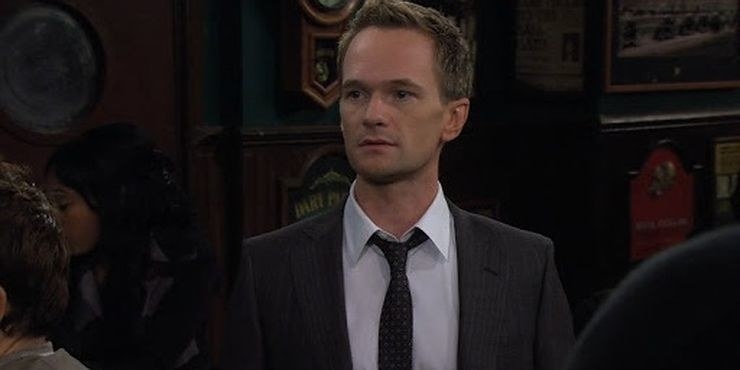 9.
The use of Robin Scherbatsky's character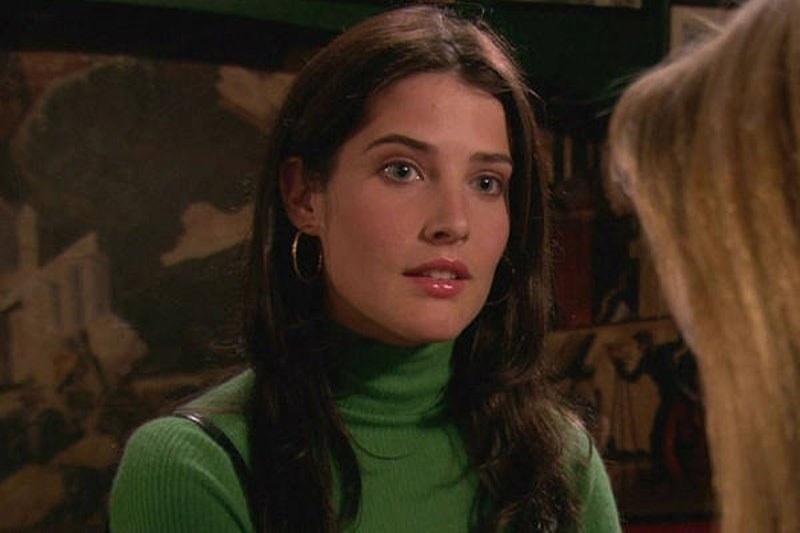 10.
Finally, Barney Stinson's overall characterization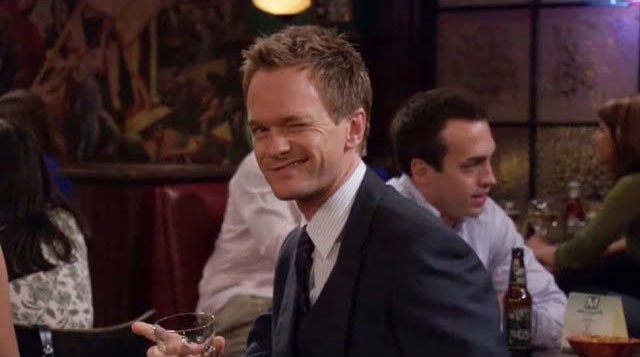 Although the sitcom is a story about friends, love, and life, there are definitely some moments where an intense toxic masculinity narrative is demonstrated. What are your thoughts? Let me know in the comments below.