3.
Use these Indoor Cams so you can keep tabs on your loved ones, without letting them distract you.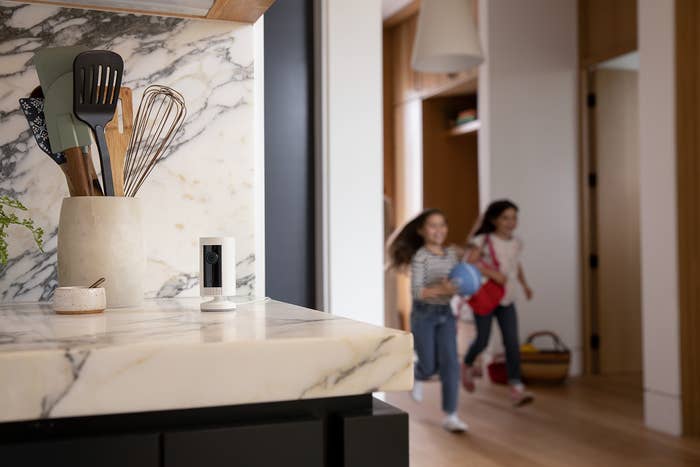 5.
Try the Ring Alarm Security Kit, which will give you peace of mind while you use yours to focus on work.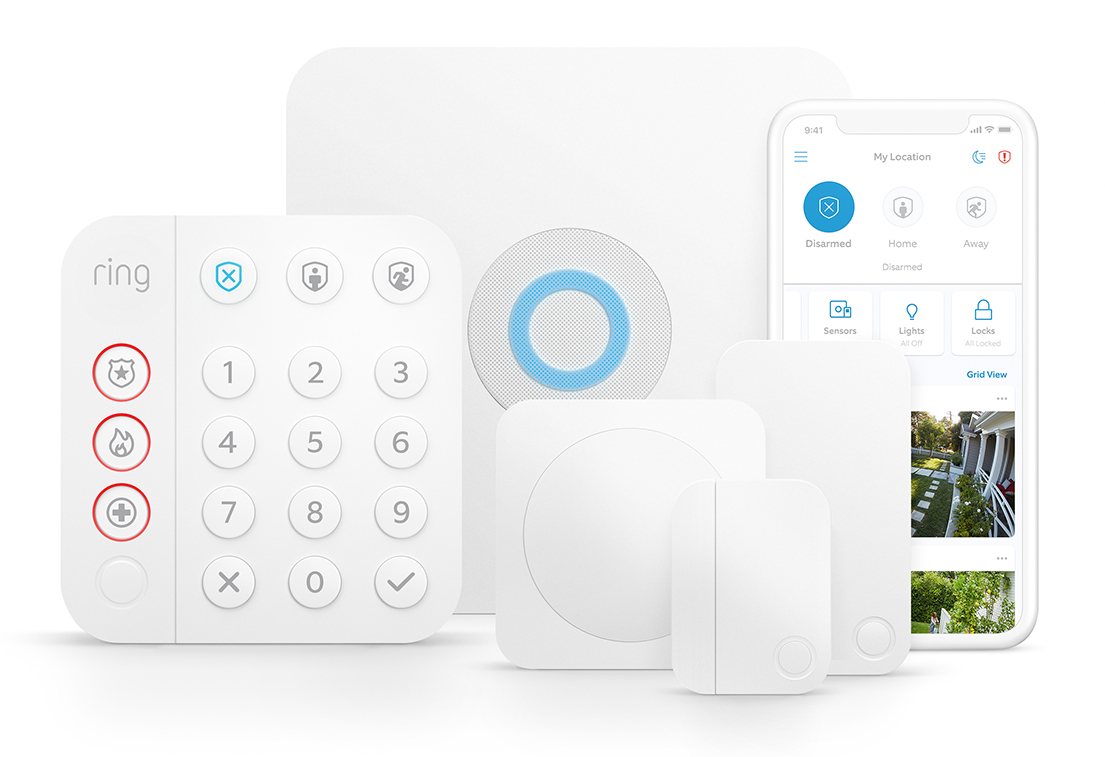 6.
With Neighbors by Ring, stay connected with your community and aware of what's going on in your neighborhood, without ever leaving your desk (or couch).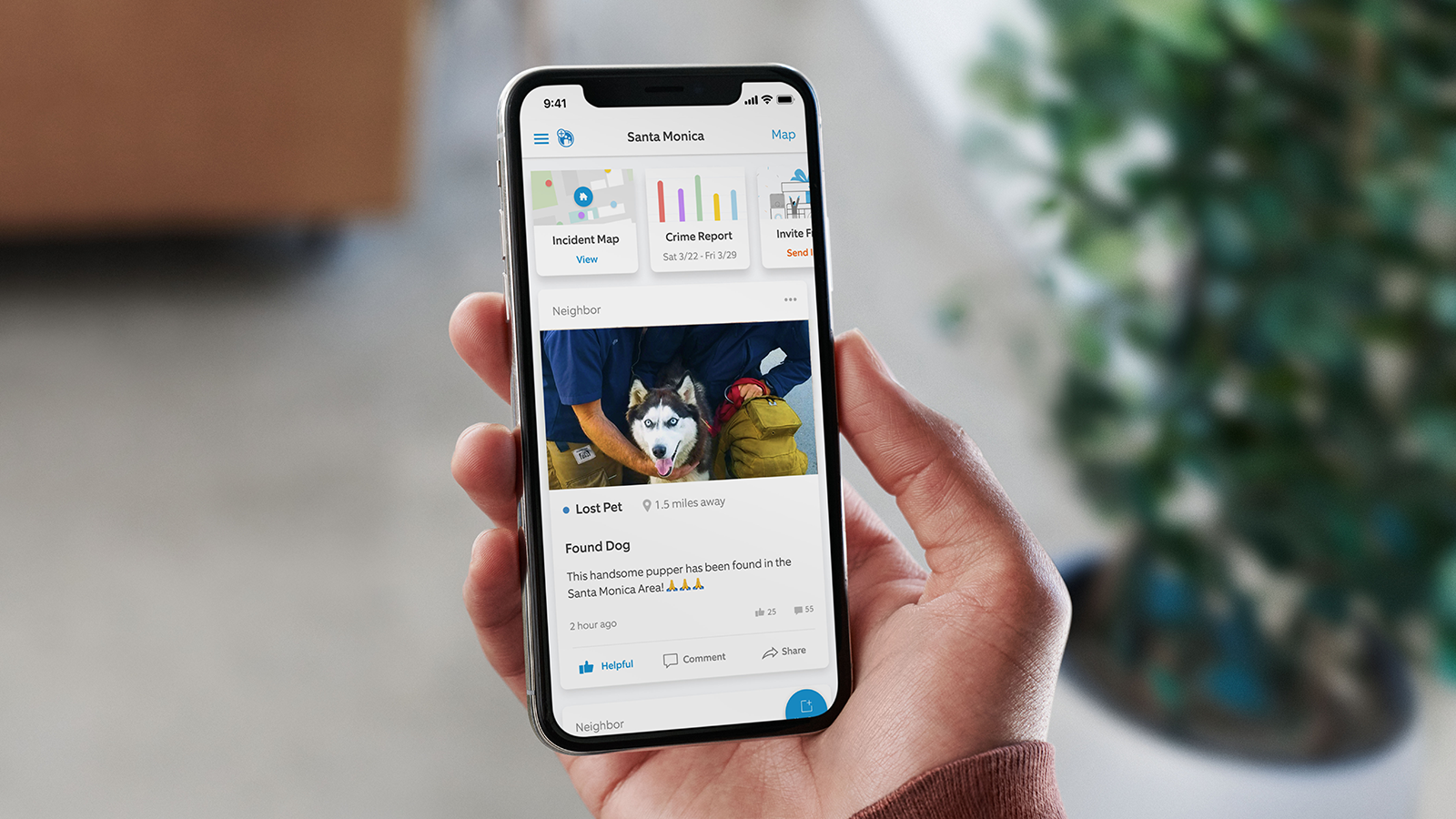 All images provided by Ring. Additional images provided by Getty Images
So if you wanna complete your work and increase productivity from home, Ring will help give you peace of mind so you can focus on your job.