1. Have your people pamper you for the big night.
2. Put your best outfit on.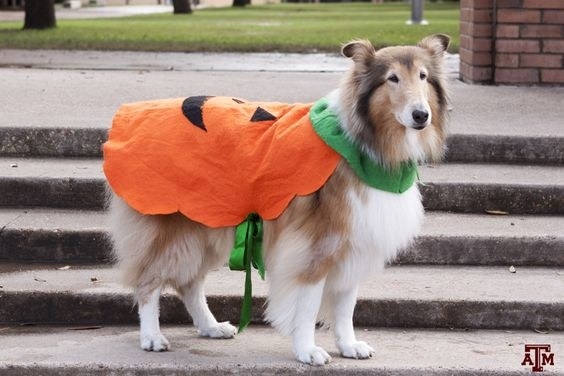 3. Strike your best pose before Ring Dance.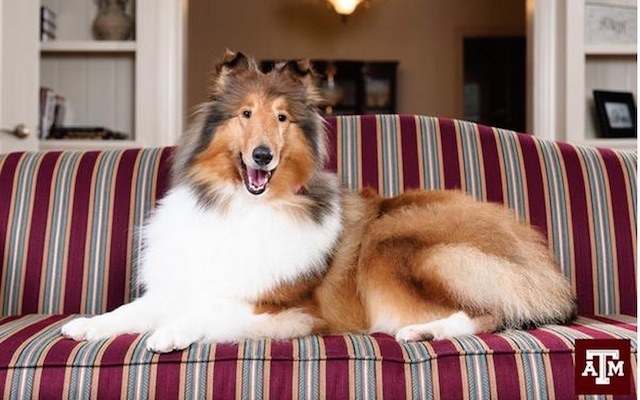 4. Lead your squad into the Hall of Champions at Kyle Field.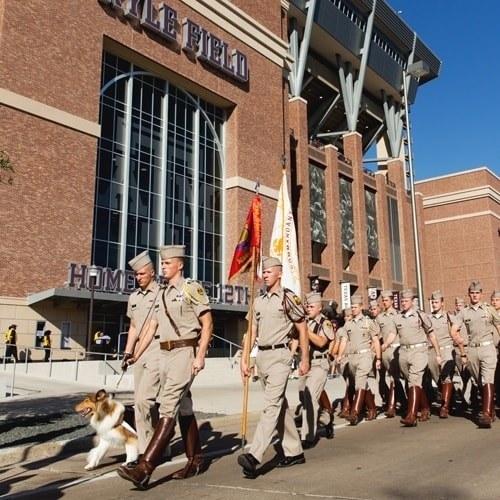 5. Look so fly random people want to take a picture with you.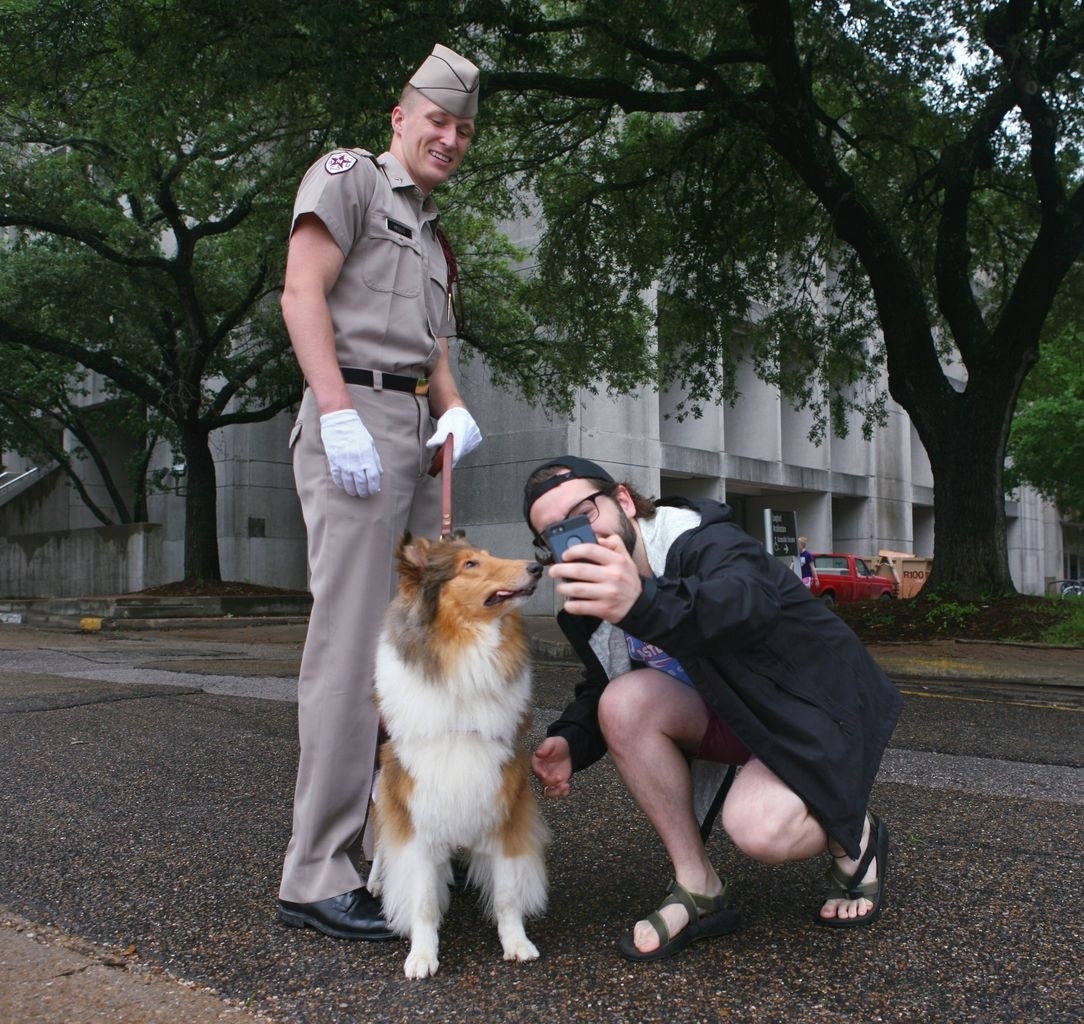 6. Hit up the cash bar.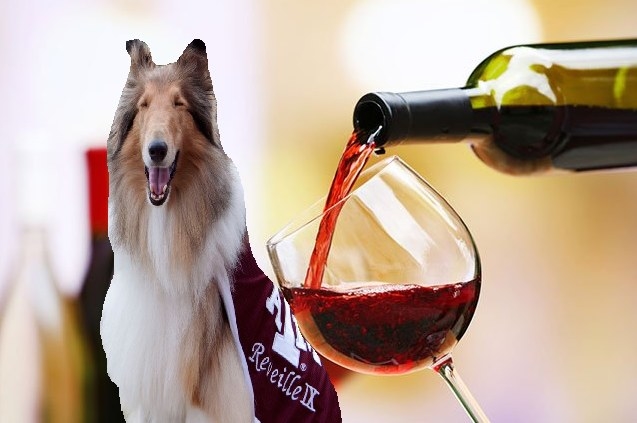 7. Make your way to the dance floor for a slow song.
8. Your reaction when you realize it's DJ Rob with the fire playlist.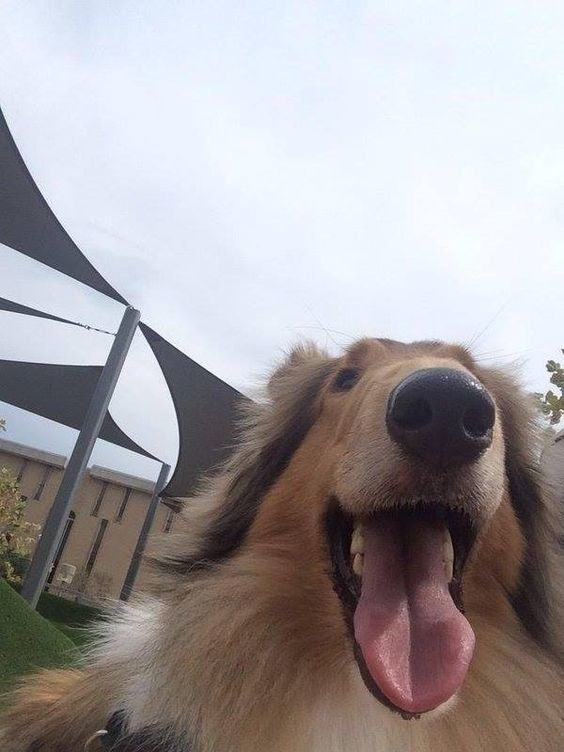 9. Leaving your friends on the dance floor because you see the Nothing Bundt Cakes.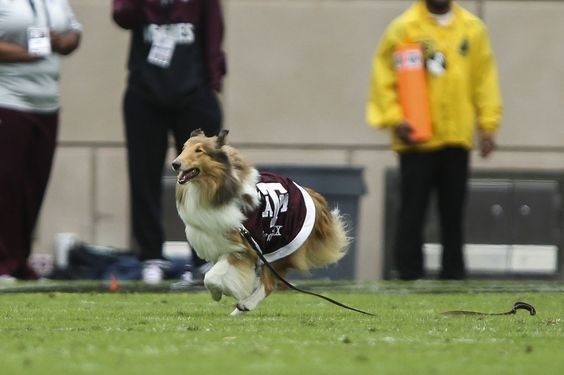 10. Sing along with the Piano Bar Guy from the Tap.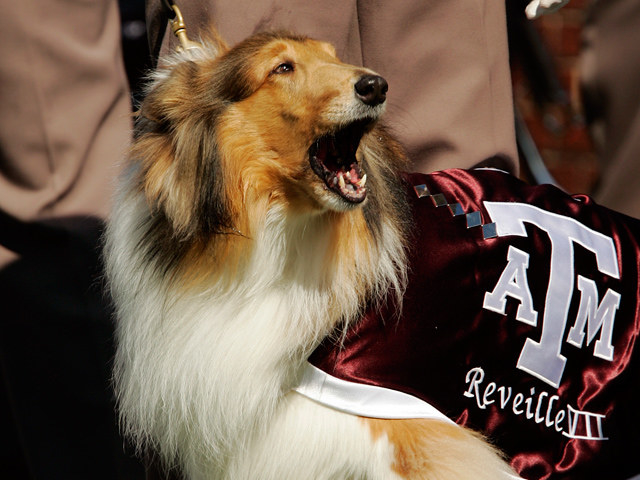 11. Leave Ring Dance after your last midnight yell practice with your best friends.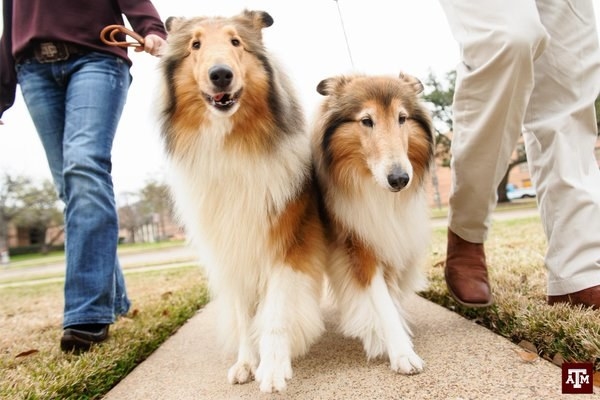 12. Getting home and going to bed smiling because this night was just a reminder of how lucky we are to be Aggies.
This post was created by a member of BuzzFeed Community, where anyone can post awesome lists and creations.
Learn more
or
post your buzz!