Which One Of Deez Hoes Is U?
What is your favorite Netflix show?

What dress would you frolic in?

What part of Channing Tatum's face is your favorite?

What disney sidekick are you?

What scene from Bob's Burgers is most representative of your life?

When Tina wrecks the only car in the parking lot.

When Gene starts a girl band.

When Louise gets a mani and pedi.

When Tammy gets lit off of margarita mix.
Which One Of Deez Hoes Is U?
You might be kinda a bitch, but its okay cause that carefree attitude comes in clutch. You like the outdoors, dogs and beer. You dislike authority figures.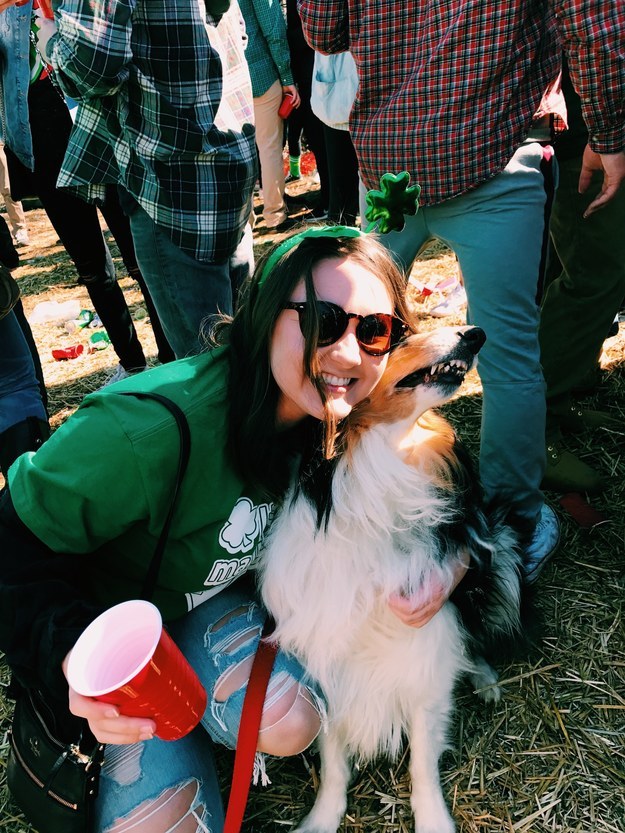 You probably like golf and hanging at the local country club. You're ambition is inspiring and we all want them grades you working (go carols of the world). You like a good Condados taco, Jimmy Fallon, and making the sickest vidz to hit youtube. And remember, monograms will always be in.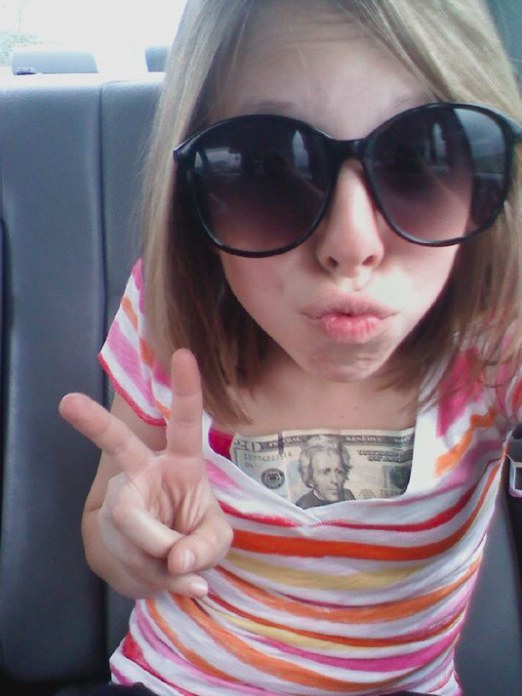 You are one wild girl who is ALWAYS down for a good time. You have long luscious locks worthy of a princess, beware of sharks tho. You like maple flat bread paninis, birks and socks and 90's night. You are also a super lightweight.
You are the sunshine on a gloomy day and always making the best of every situation. You are the heroine to all the hobos of the world. You like traveling, a good cup o joe and getting wine drunk.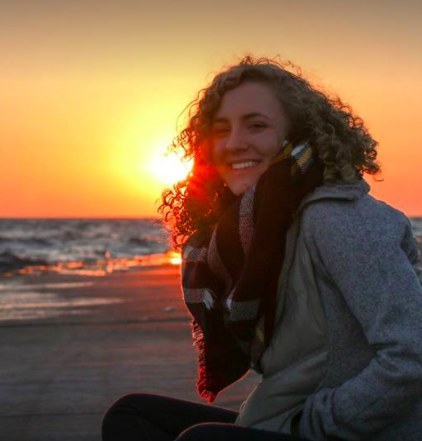 This post was created by a member of BuzzFeed Community, where anyone can post awesome lists and creations.
Learn more
or
post your buzz!