Where would you go on vacation?

Pick a mode of transportation!

Which Disney character are you?

Pick something to buy with money you don't have!

Traveling around the world
Are You More Adam Or Rina?
You are fiercely independent and are always searching for an adventure. You are creative and always have a project (even if sometimes it never gets finished). You have a carefree attitude and seek to be free. You like every dog you see, competitive cooking shows, and being outside. You dislike authority figures. Keep doing you.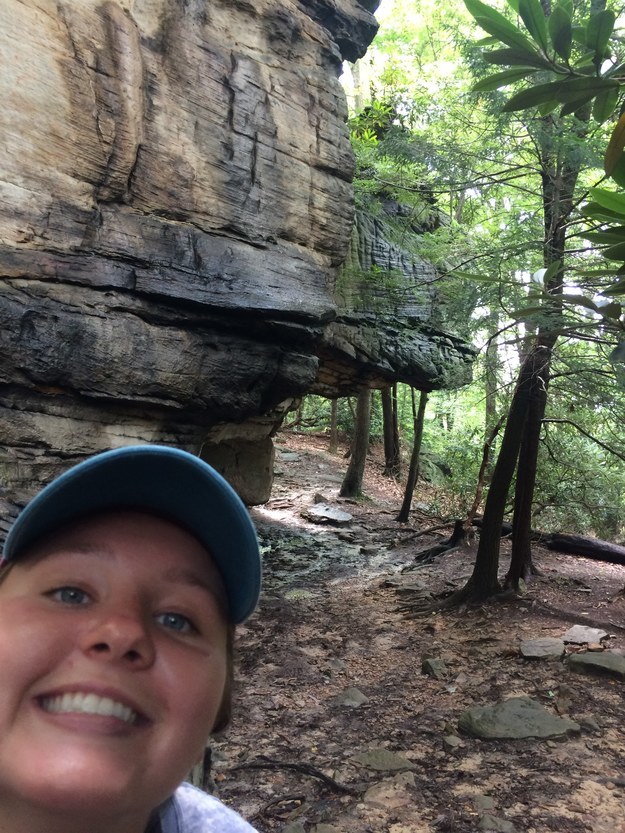 You are a caring, amazing individual who would do anything for the people you love. You love being outdoors and exploring nature. You excel at everything you set your mind to and love being challenged. You love anything with a motor, seeing big birds and beer. You strongly dislike competitive cooking shows. You is kind, you is smart and you is important.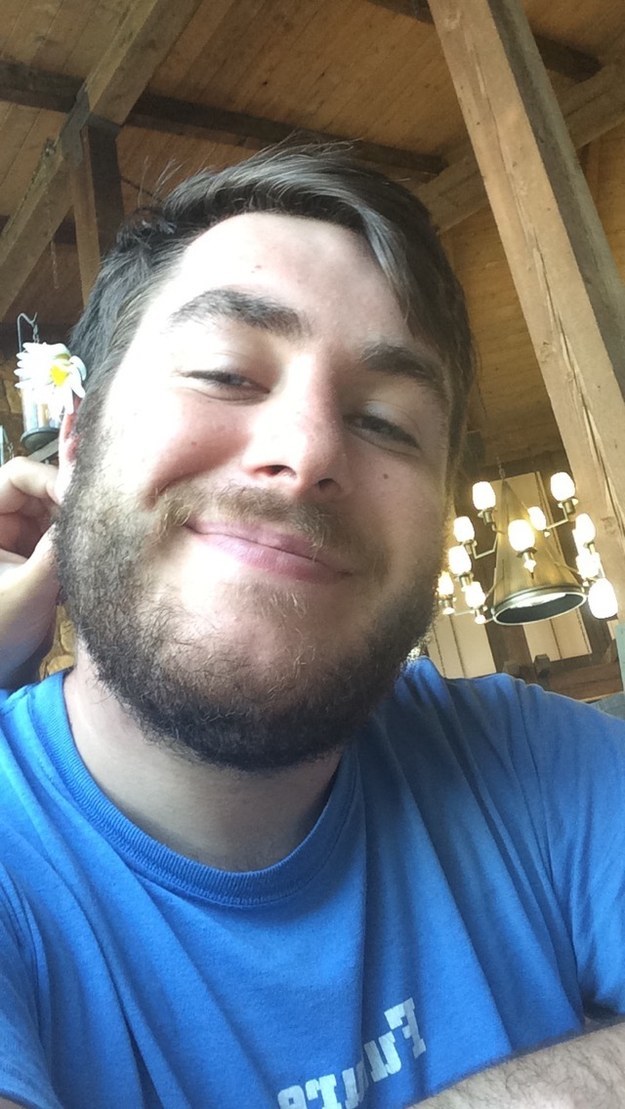 This post was created by a member of BuzzFeed Community, where anyone can post awesome lists and creations.
Learn more
or
post your buzz!