With the release of WandaVision on Disney+, everyone is talking about Elizabeth Olsen and Paul Bettany's incredible performances as Wanda and Vision, respectively.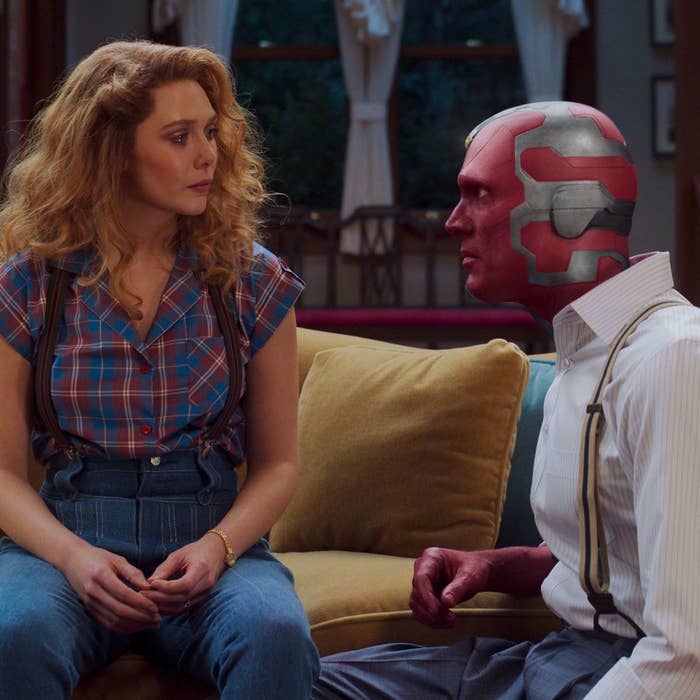 Rightfully so, too. However, people need to talk more about the iconic Kathryn Hahn who plays their "Nosy Neighbor." Though we've only seen her in a few episodes so far, her performance has been absolutely wonderful.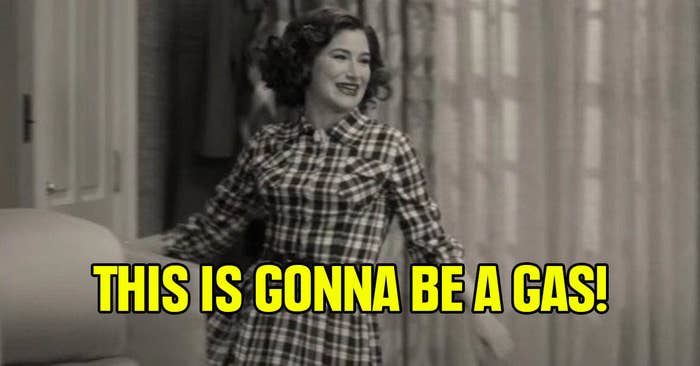 But if you're one of the many people watching WandaVision and thinking that you recognize Kathryn, you're not alone. Odds are, you've probably seen her in several other films and television shows and just forgot. Arguably one of the most underrated actors of all time, Kathryn has time and time again delivered riveting performances that make you laugh, cry, and sometimes even both at the same time.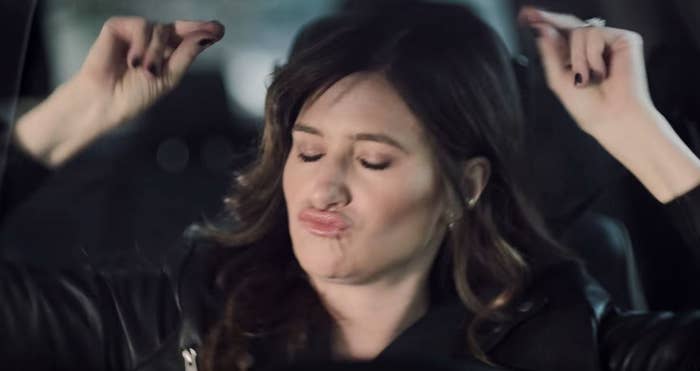 So why don't we take a stroll down memory lane and look at some of Kathryn's most memorable roles?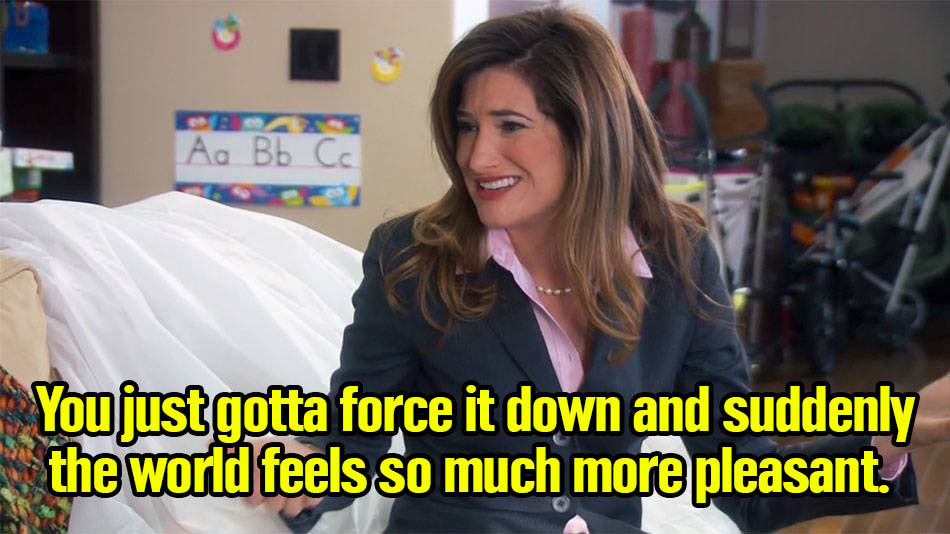 1.
Bad Moms (2016)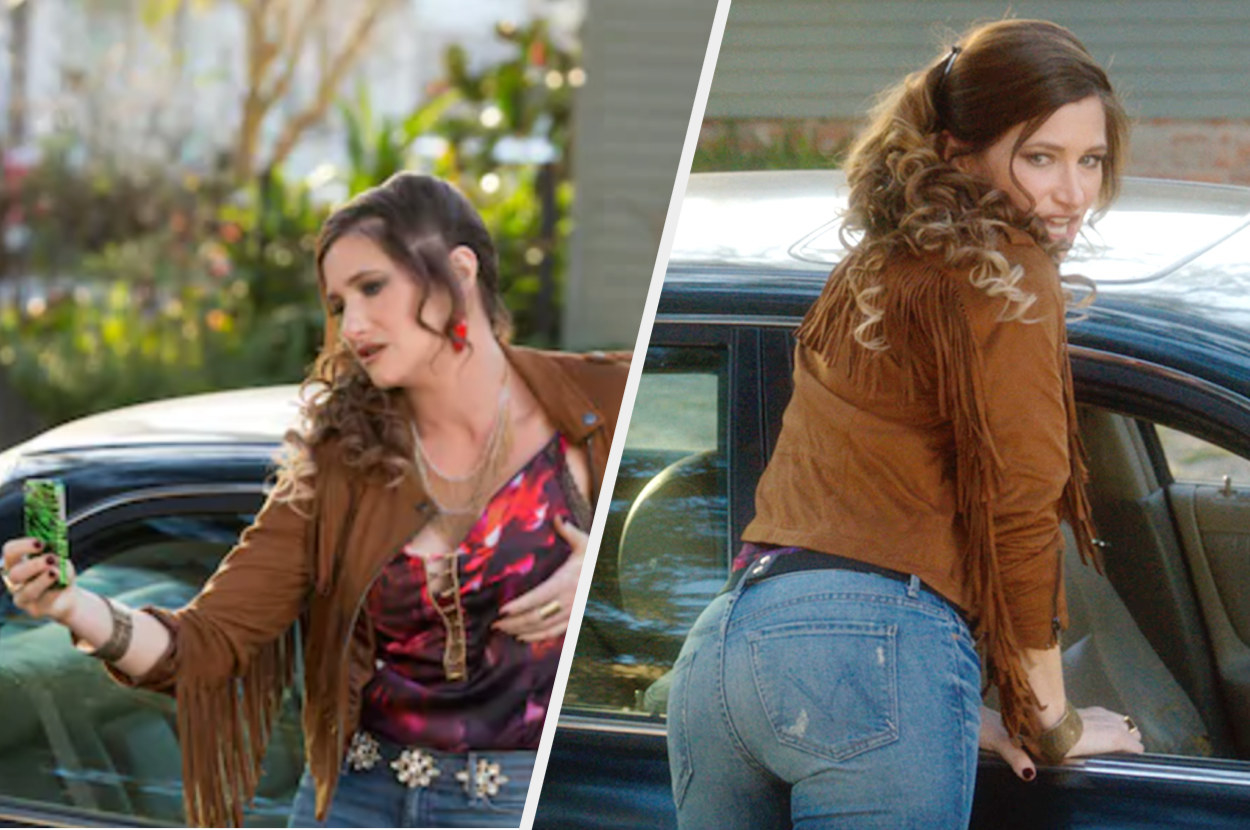 2.
Mrs. Fletcher (2019 – )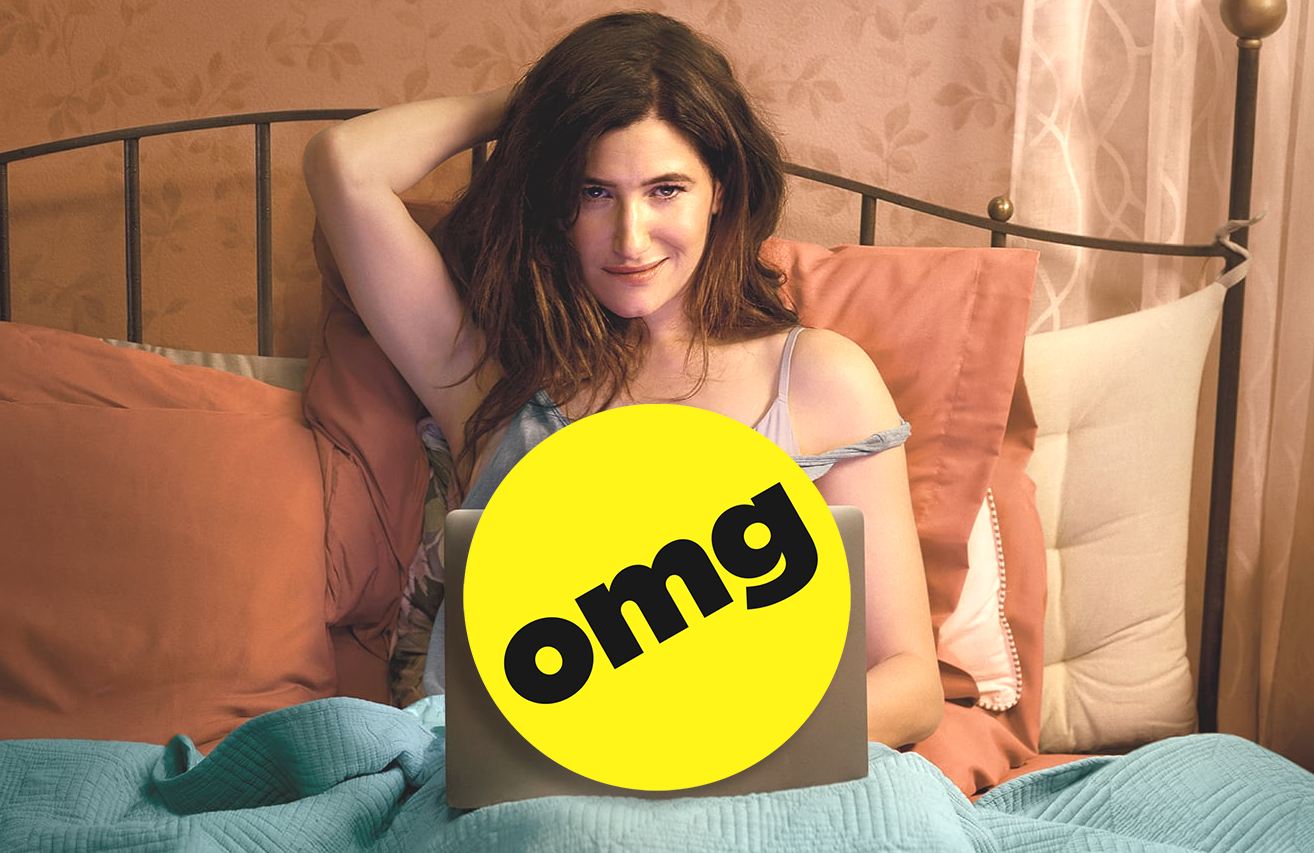 3.
Step Brothers (2008)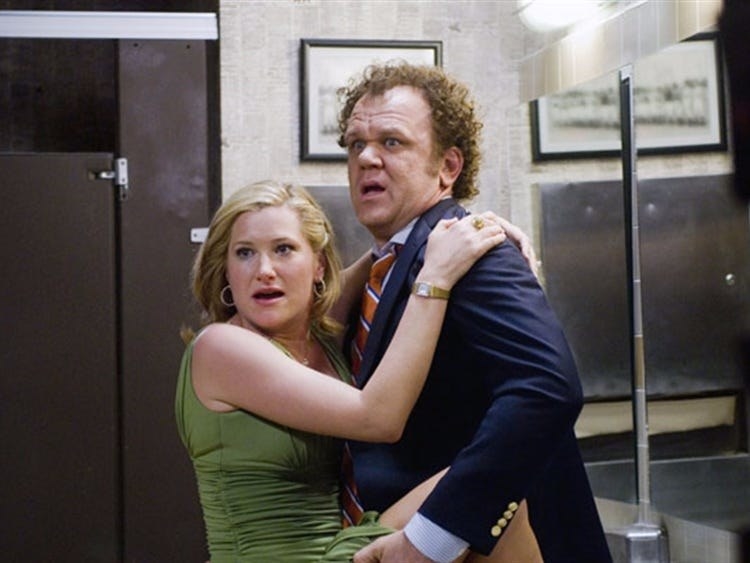 4.
How to Lose a Guy in 10 Days (2003)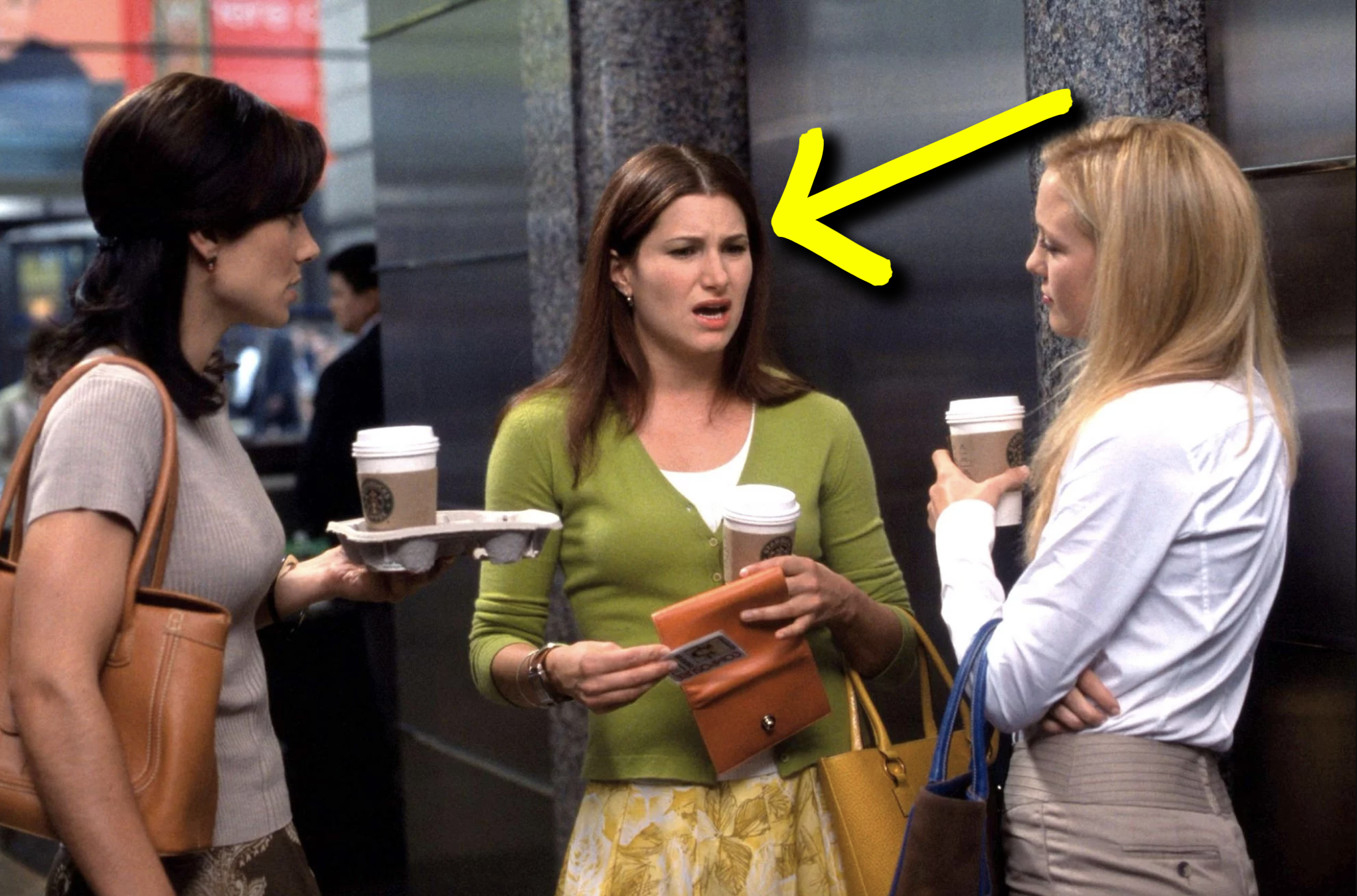 5.
We're the Millers (2013)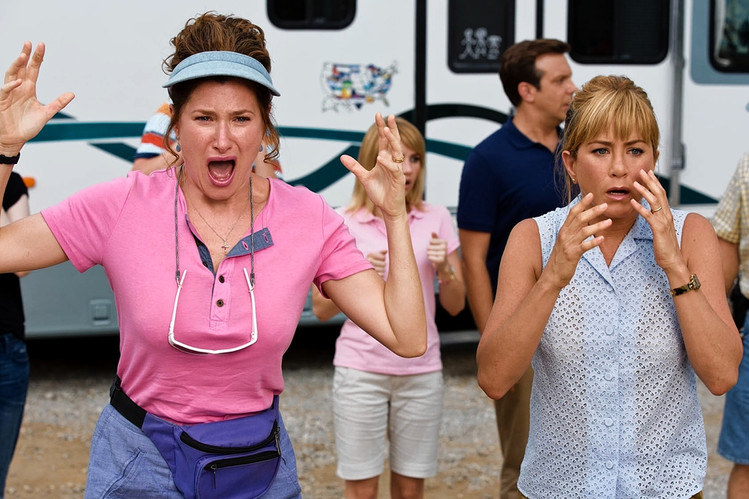 6.
Parks and Recreation (stars in seasons 4 – 7)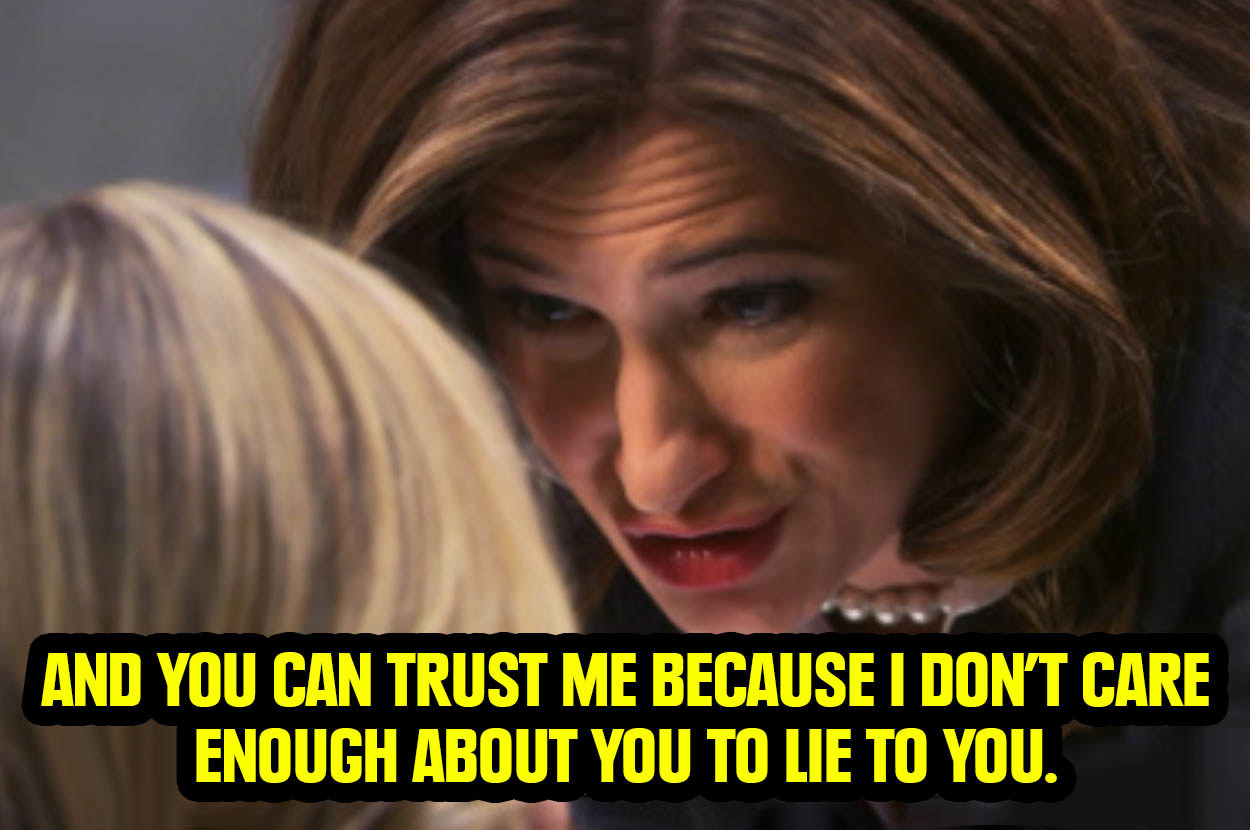 7.
I Love Dick (2017)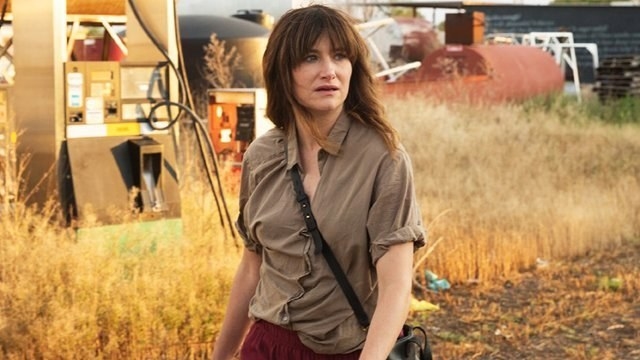 8.
Crossing Jordan (2001 – 2007)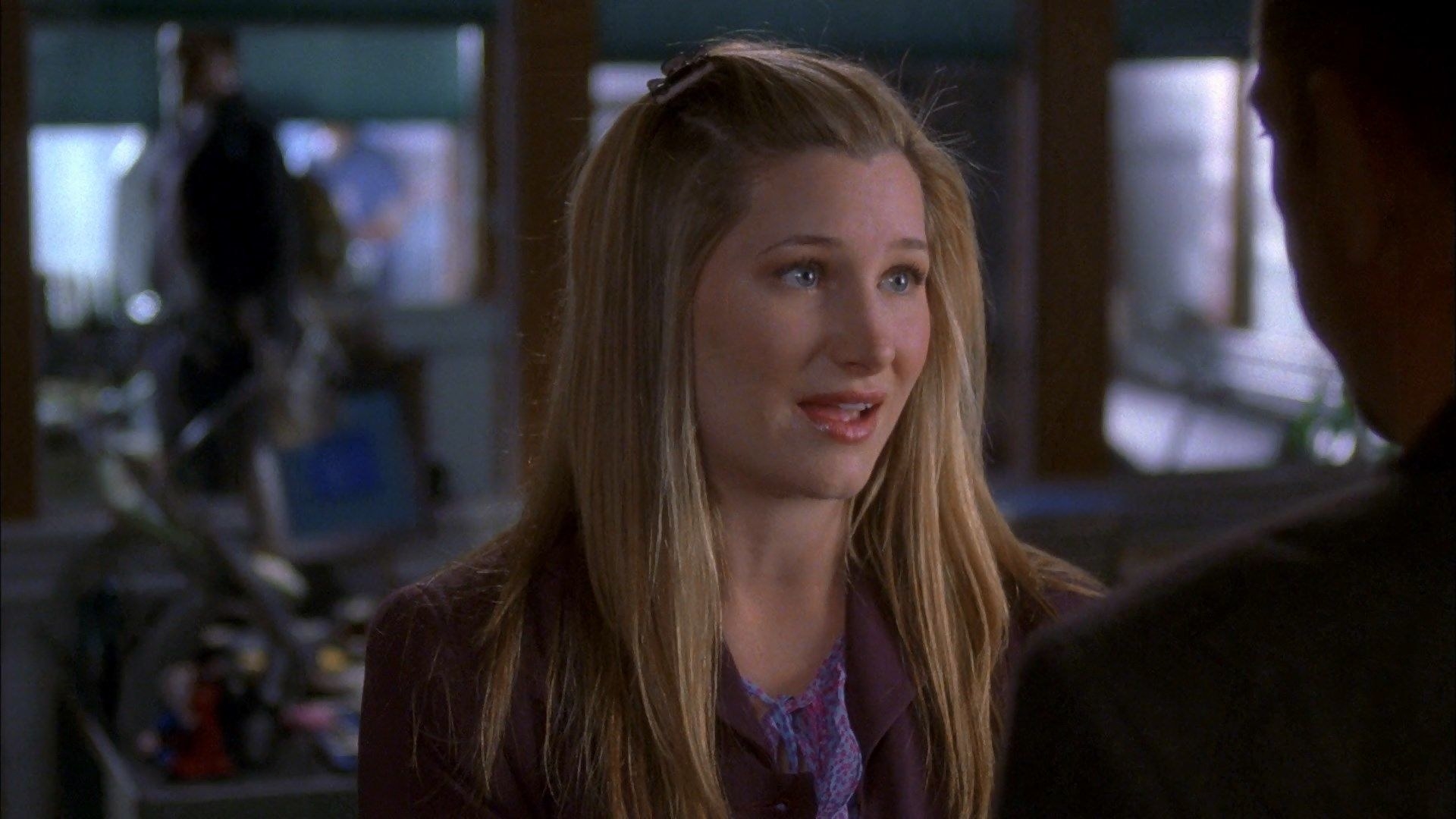 9.
Private Life (2018)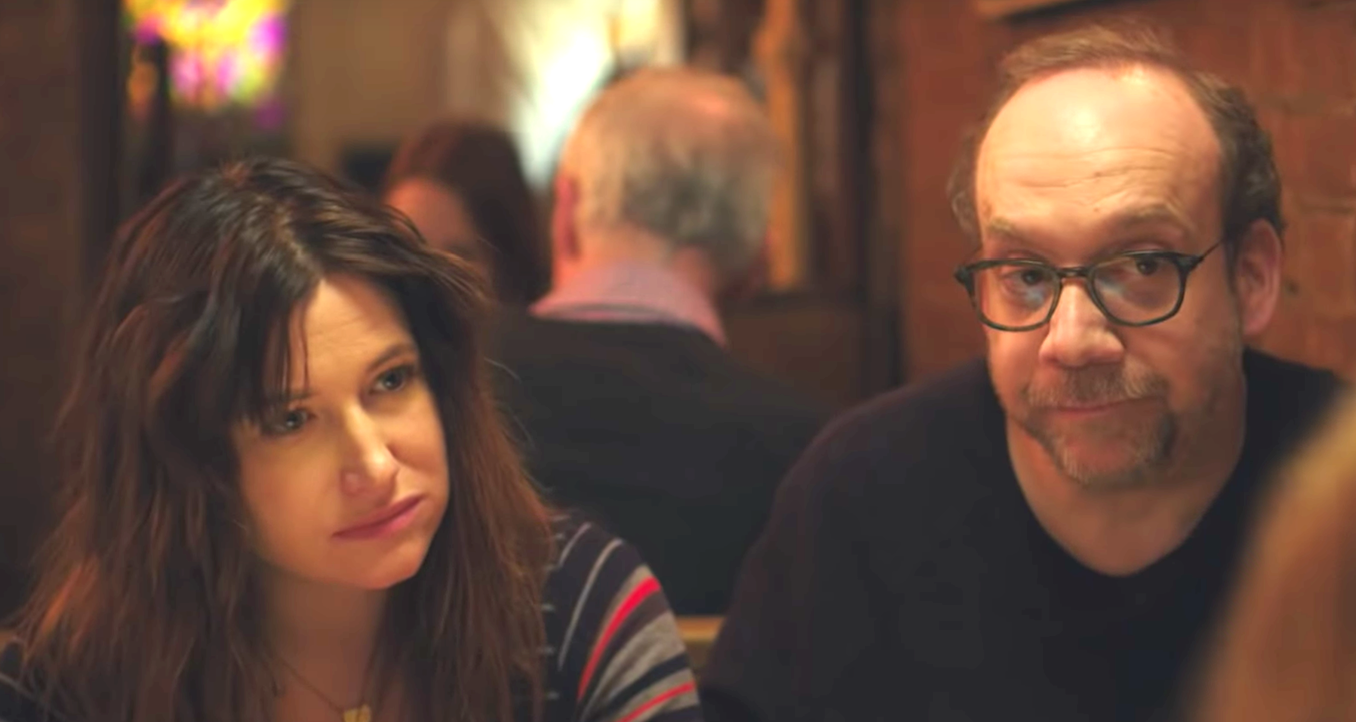 10.
Afternoon Delight (2013)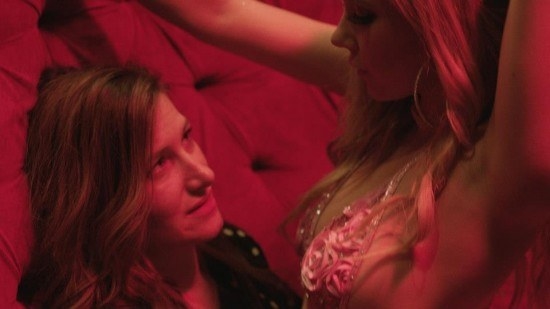 11.
HAPPYish (2015)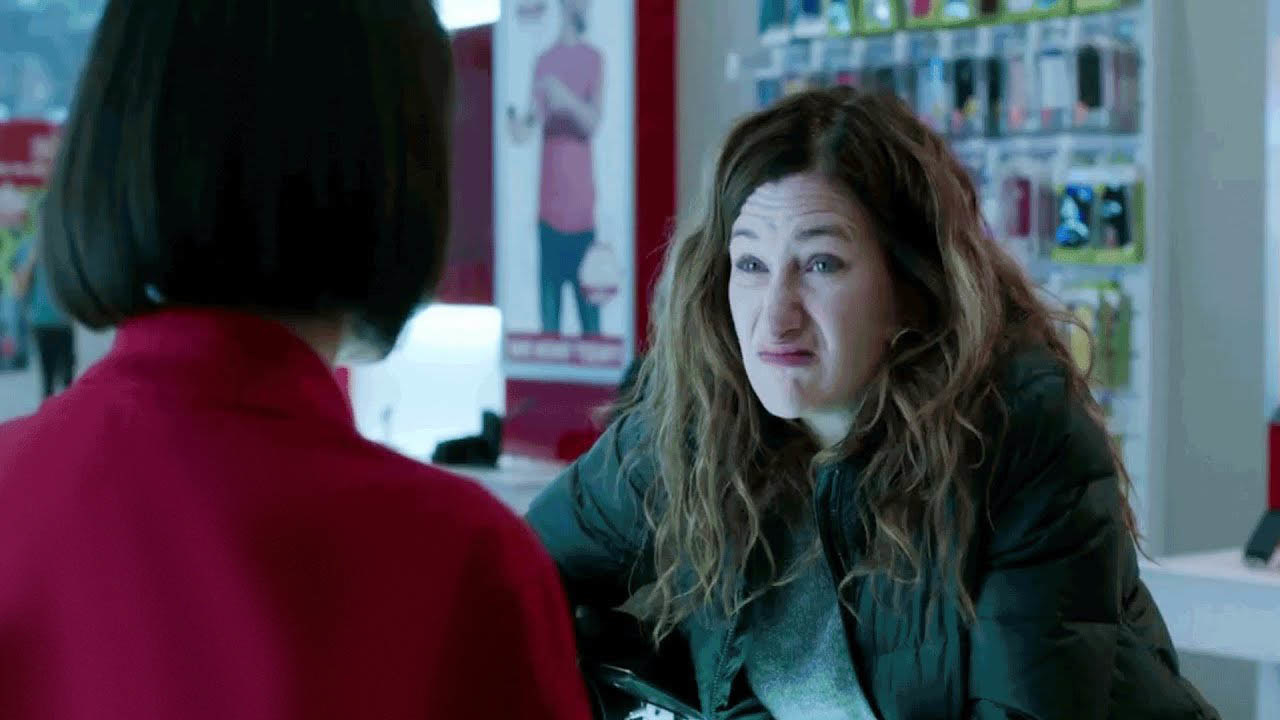 12.
The Secret Life of Walter Mitty (2013)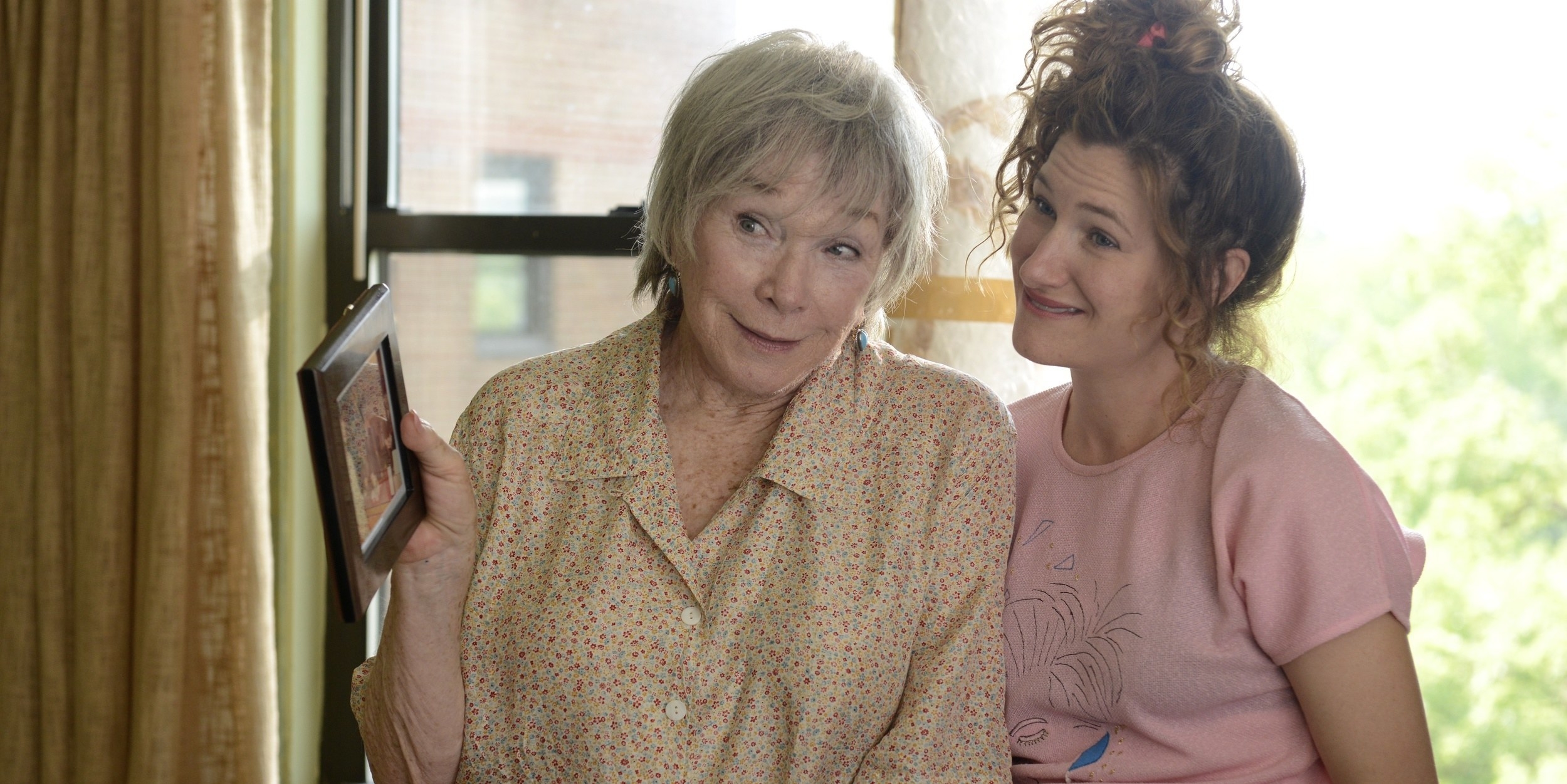 13.
Revolutionary Road (2008)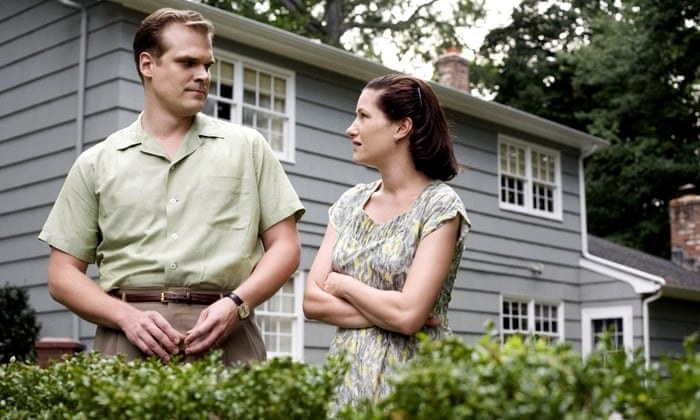 14.
Transparent (2014 – 2019)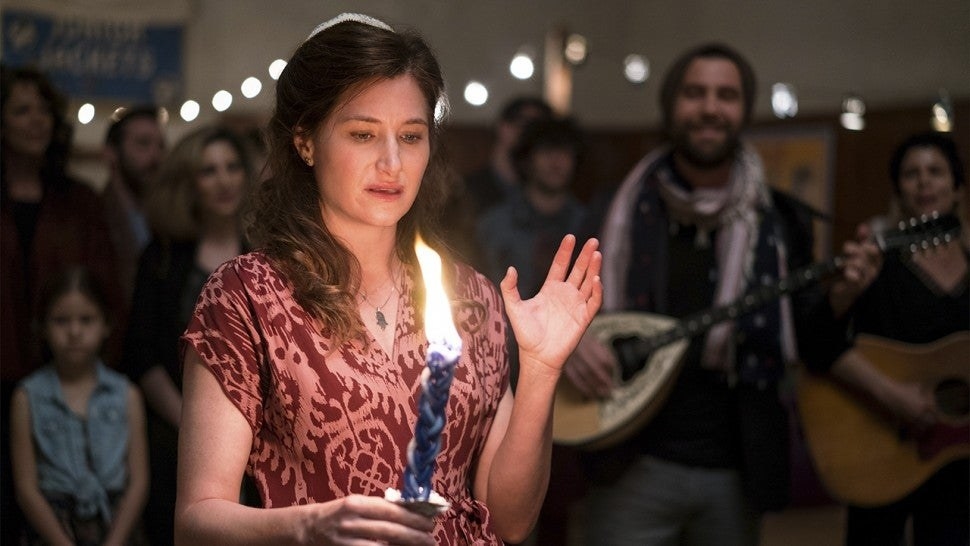 15.
Captain Fantastic (2016)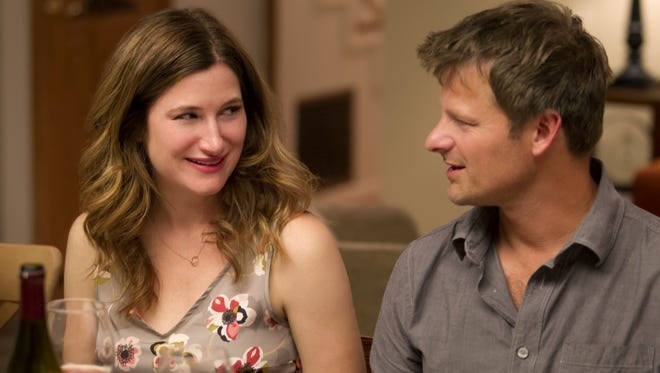 16.
And lastly, I Know This Much Is True (2020)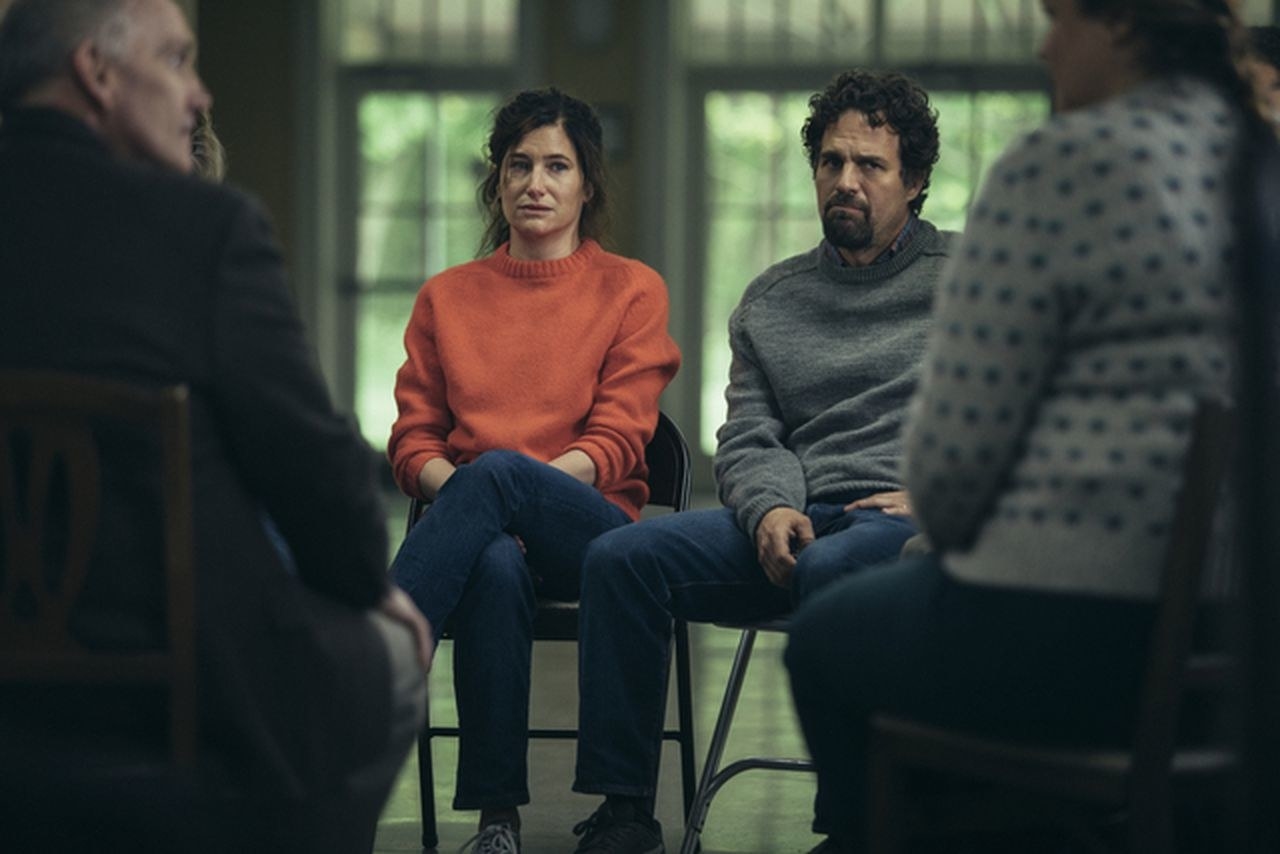 If you thought that was it, you're wrong...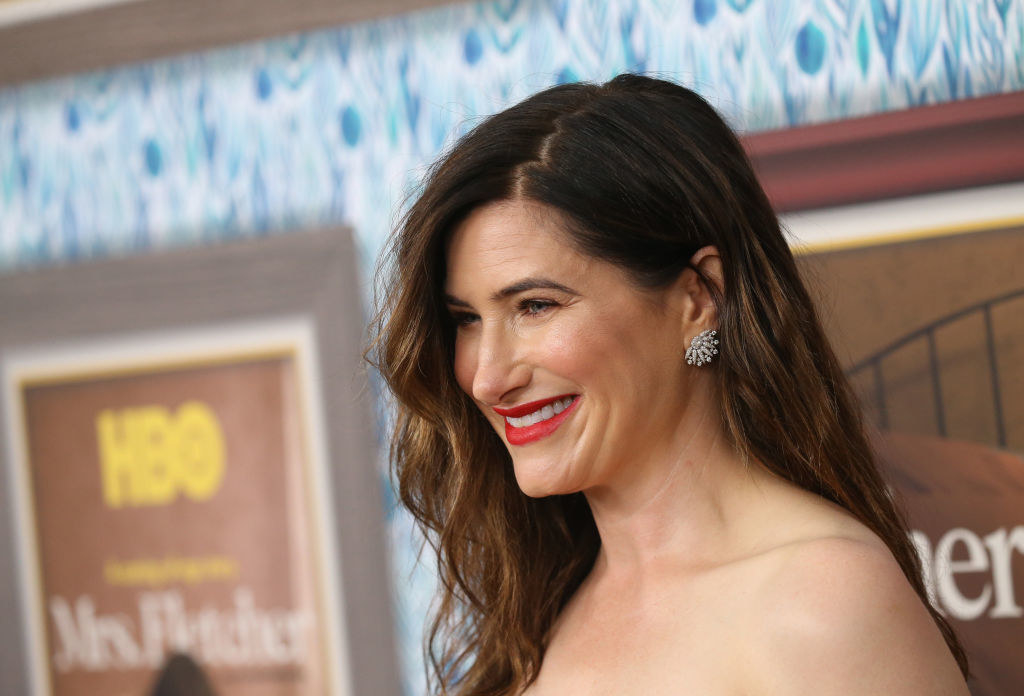 Kathryn will definitely have a larger role in WandaVision, so as we wait for her role to play out, go binge some Kathryn Hahn movies for clear skin and positive vibes!