If you haven't heard of The Right To Shower and their inspiring products, your mind is about to be blown.
Seriously, not only are these shower products amazing, but by adding them into your bathing routine you're helping people without a home gain access to a private place to bathe with mobile showers.
In 2019, all of the profits earned from The Right To Shower purchases help create mobile showers and other hygiene services for people without a home.
The mission of this brand is to bring showers and dignity to the streets while also providing a range of products that have been made with responsibly sourced ingredients.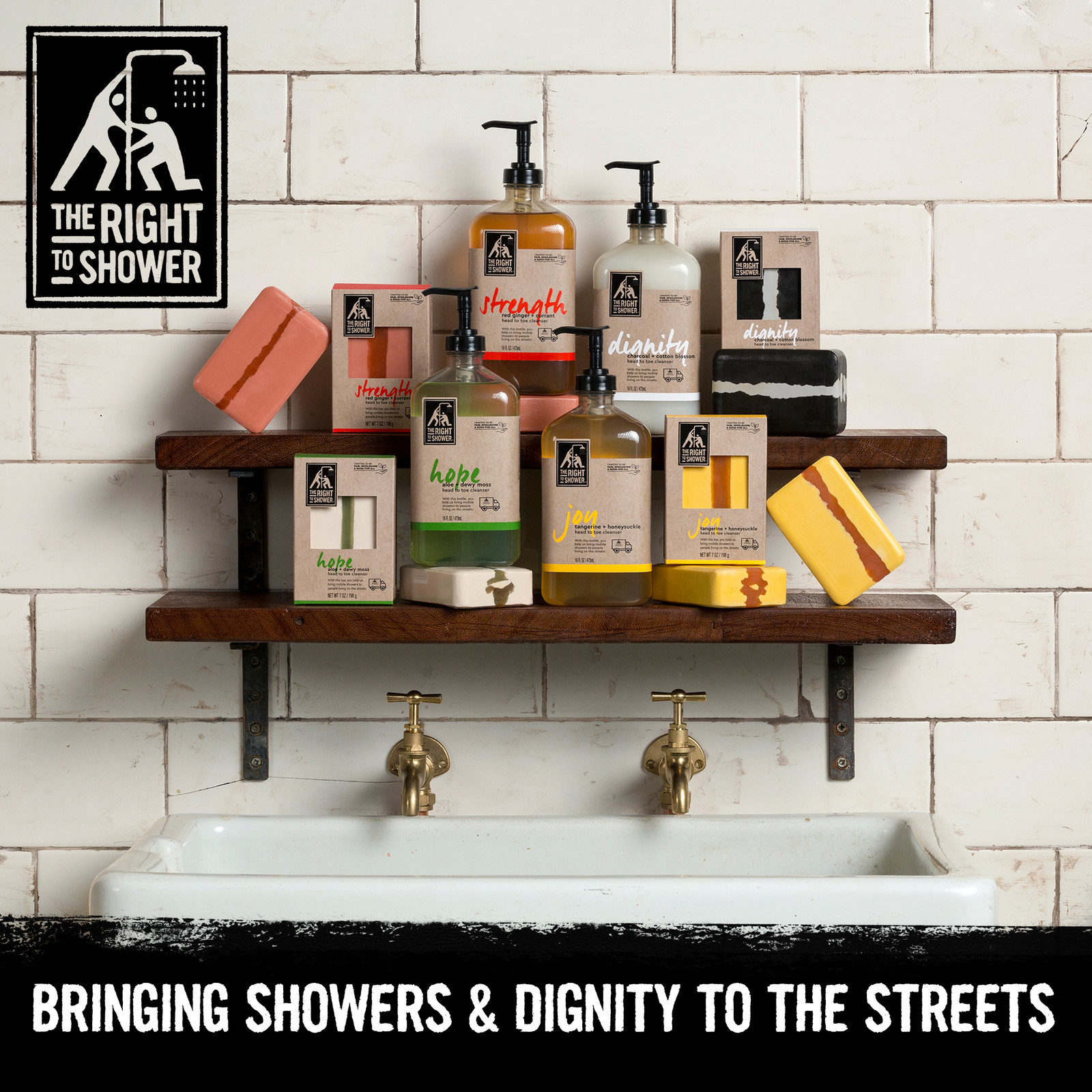 Sounds great, right? That's because IT IS! Here are some of the awesome products from The Right To Shower you need to check out:
"Hope" body wash infused with aloe and dewy moss to help soothe your skin and make your mind feel at peace.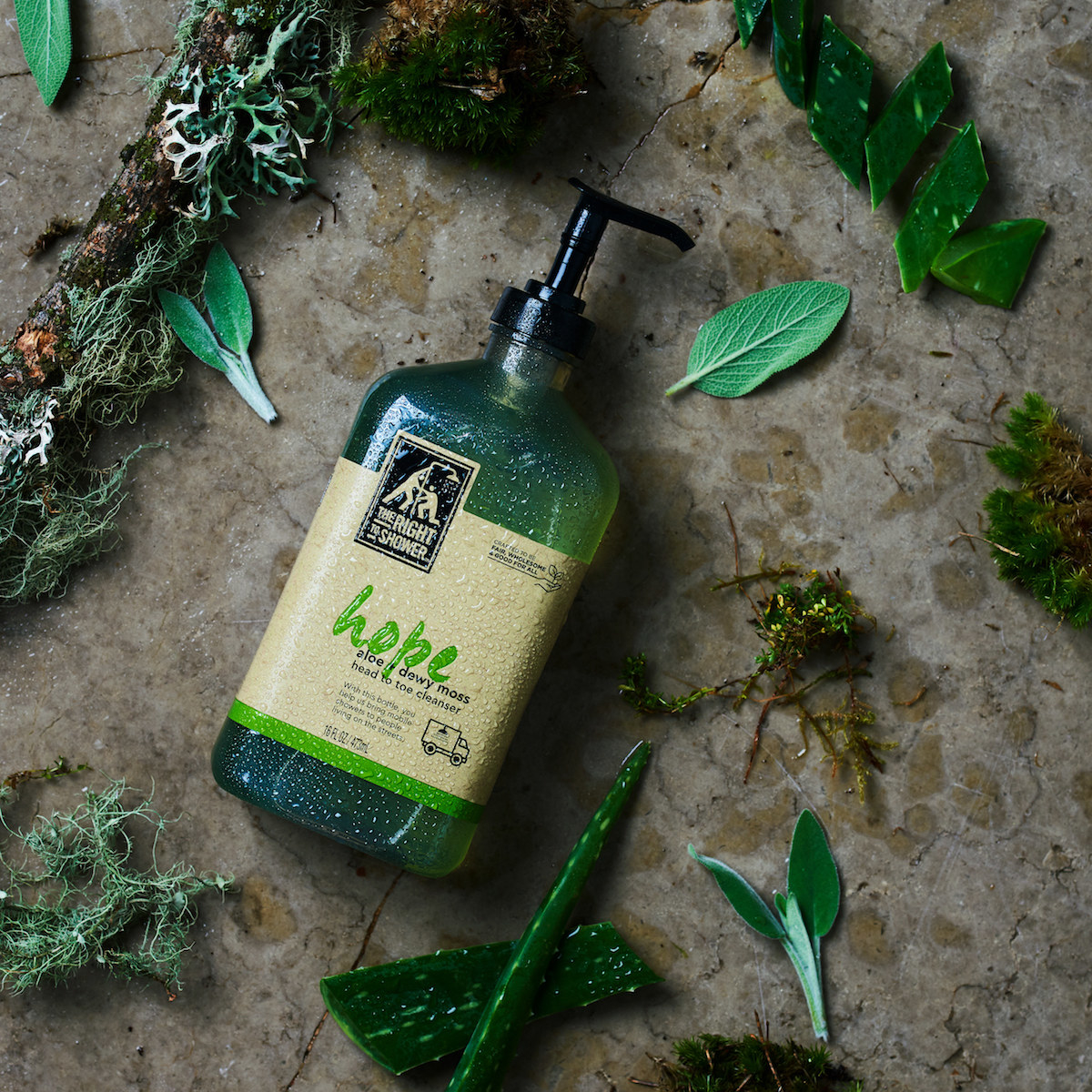 Or a bar of 100% vegan soap with the same ingredients, in case you prefer to lather up with something a little more ~solid~.
"Strength" body wash designed to invigorate and cleanse your body and mind, perfect for early risers who are always ready to seize the day.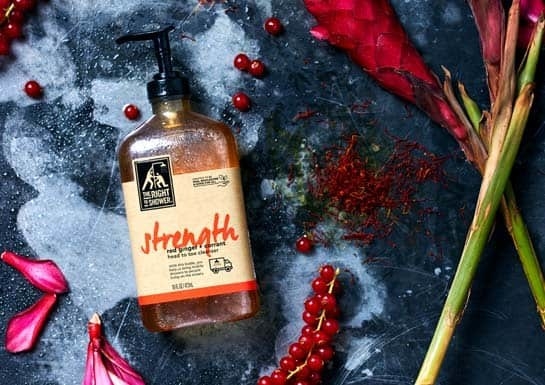 "Dignity" body wash that'll give you another excuse to get on the charcoal beauty product bandwagon.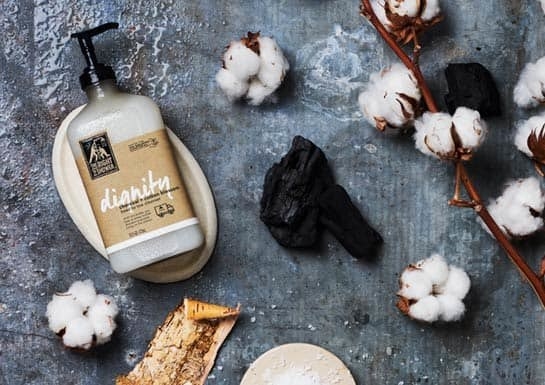 And "dignity" bar soap you can use without a second thought because it is made with Rainforest Alliance Certified Palm Oil and packaged in 100% recycled paper.
"Joy" body wash you'll love the scent of so much it'll make you smile as soon as you step into the shower.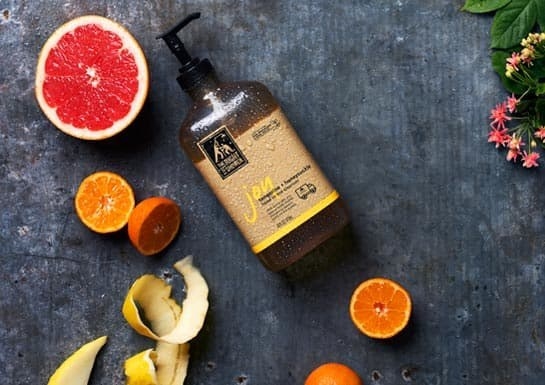 So what are you waiting for? It's time to take a shower!