If you could describe your perfect partner?

I like to keep my options open

hairy with four legs and whiskers

How often do you work out?

depends how hungover I am

"meeeeoooooooooowwwwwwww"

"ahhh don't look at my face"

"what happened last night"

At the end of a night out, what do you do?

lol I was at the Corcoran

(literally) find my way back home

Netflix, duh. I don't need no man.

What are you known to do at parties?

grab a chair and start dancin

Jack Daniels forever and always.

fuck all these drunk people! Wheres my catnip??

wanna come see my camera ;)
Which 704 Roommate Is Your Soulmate??
You're in for a big surprise! Although she may look quiet, she's a grade A savage. Enjoy candlelit dinners with rahmen and fritos. Not to mention the occasional Friends netflix marathon.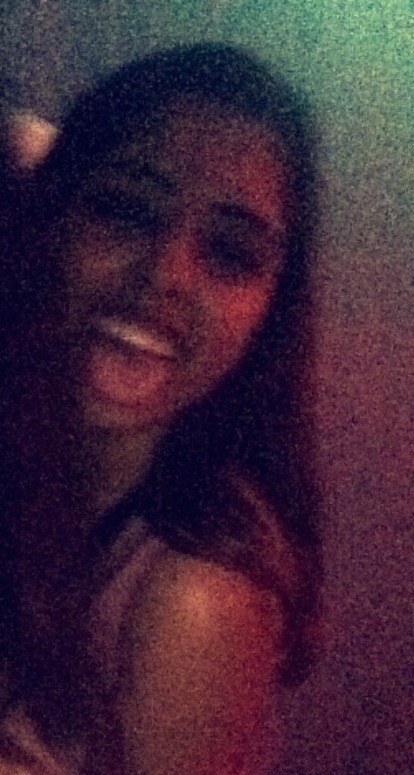 Can someone say boss ass bitch? Your soulmate is as fiery as it gets! She'll always make sure youre in good company. Win her heart thru McNuggets and puppies.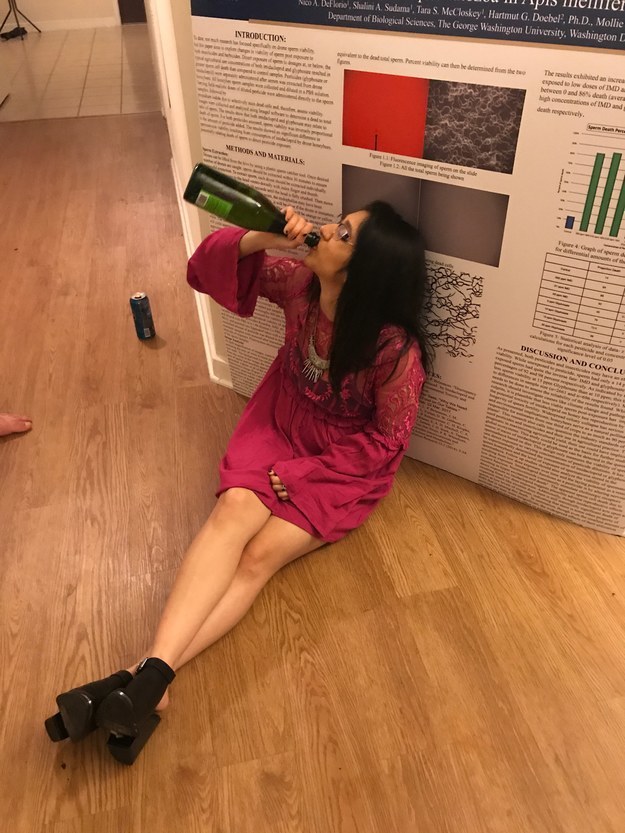 You got the most artistic 704ian! You'll always be a model in her eyes. Explore every corner of every museum and get ready to be featured in artsy ass insta's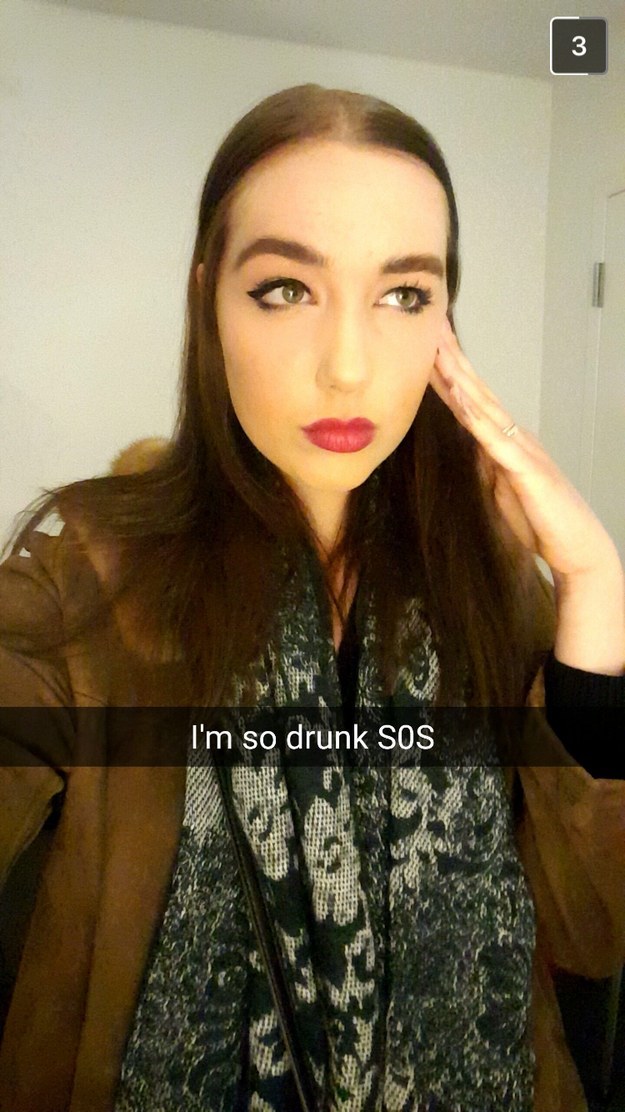 Join this girl on the dance floor and win her heart thru dope ass dance moves. Her hips don't lie so make sure you can keep up ;)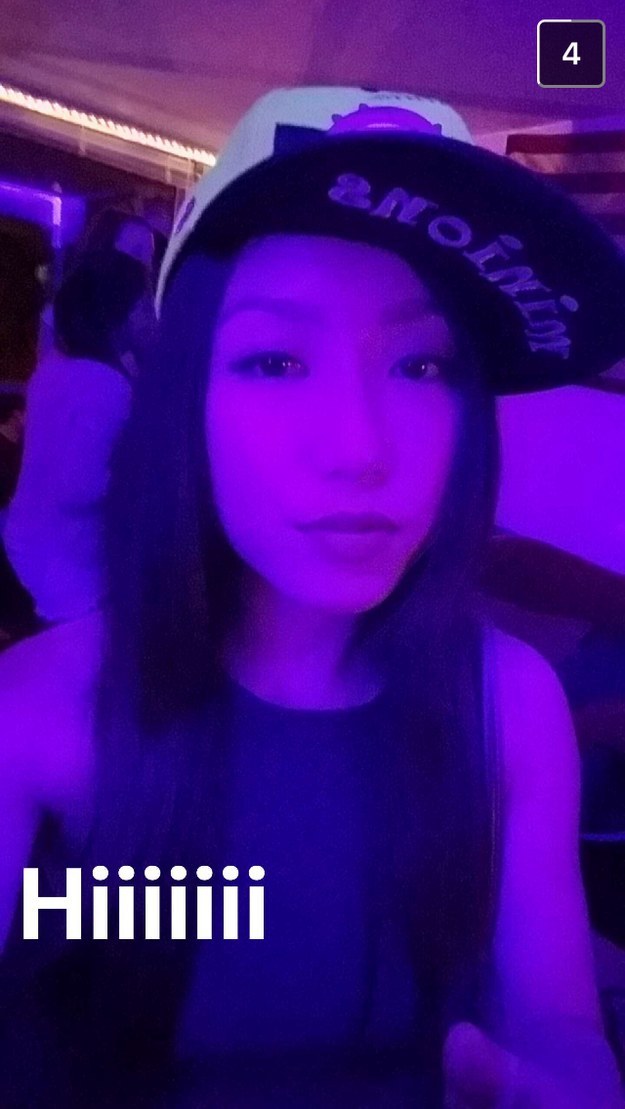 You're soul mate is sassy yet cutee]. The way to her heart is through her stomach. You'll never get tired of her morning cuddles
This post was created by a member of BuzzFeed Community, where anyone can post awesome lists and creations.
Learn more
or
post your buzz!