People Try Virtual Reality Porn For The First Time
"Is it one size fits all?"
by
,
Some were immediately weirded out, while others were scared.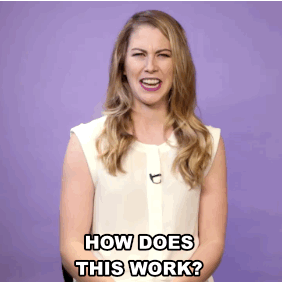 But this guy was SUPER excited (but not for obvious reasons).
And this guy was worried that his relationship with porn was about to be ruined forever.
Before getting down and dirty, this woman was asking the hard-hitting questions.
It was time to get it on.
"She sounds like she's having a good time. I'm still trying to get to know her."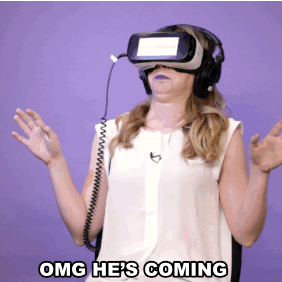 It was getting TOO REAL now.
After all that, though, their virtual partners left something to be desired.
Our trusty participants were kind of rocked to their core. But most recommended the experience.
And whoa boy, don't even get this guy started on the quality!