For more than a decade now, Artificial Turf fields have been rapidly replacing grass fields in our schools, public parks, and professional sports stadiums. There are more than 12,000 artificial turf fields across America today.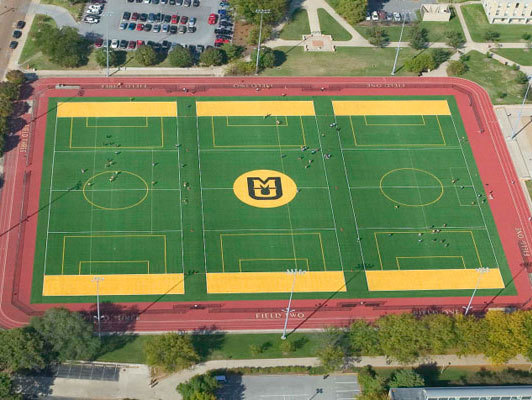 Most communities have all made the switch to Artificial Turf for their sports programs because it's cheaper, and requires less Maintenance.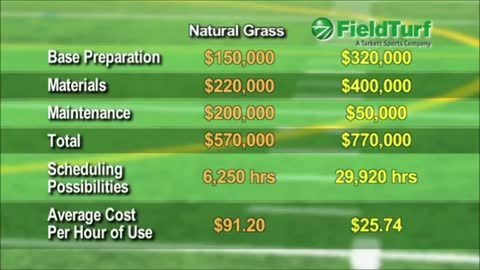 What makes these turf fields so efficient is that you are able to play on turf without worry that the weather will alter the playing conditions. But just because it's far more efficient than field grass, doesn't exactly make it safe to play on.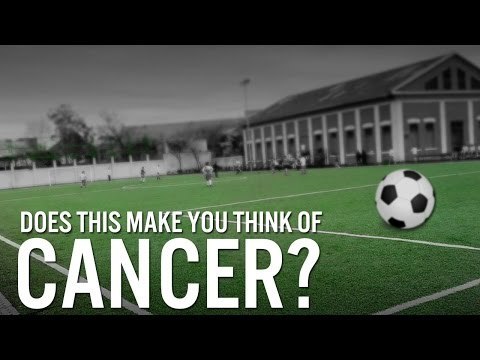 In between the fake stems of grass on every artificial turf field, you'll find tiny black rubber beads.
These rubber beads are composed of recycled car tires that have been shredded into what is called "Rubber crumbs."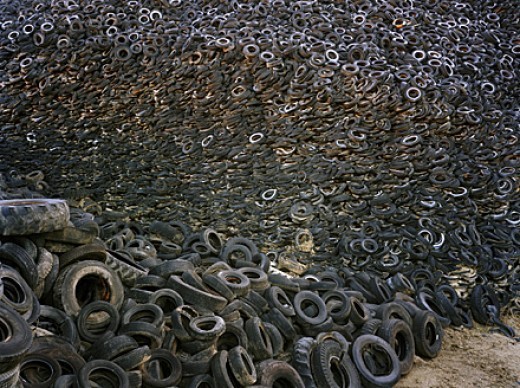 Little did we know that the rubber crumbs that lay beneath each turf field, contain chemicals and carcinogens hazardous to our health.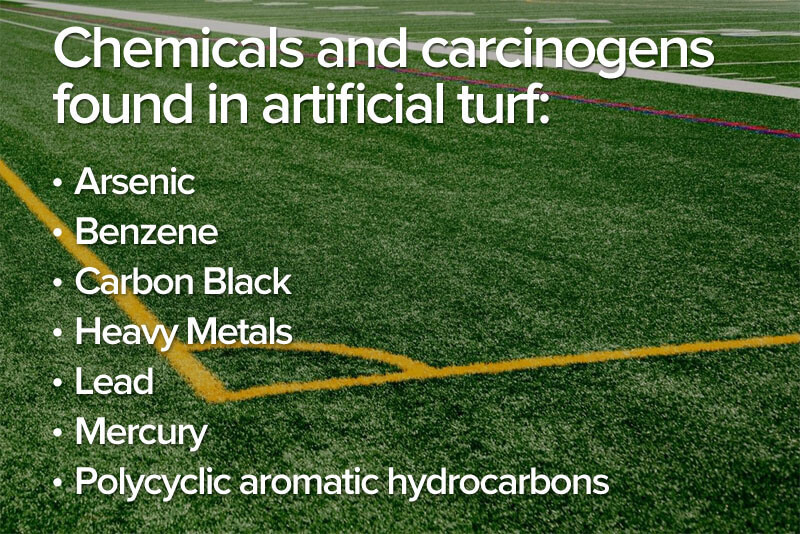 With every stride your legs make on turf, rubber crumbs come shooting up from below your feet, exposing your skin to these dangerous chemicals.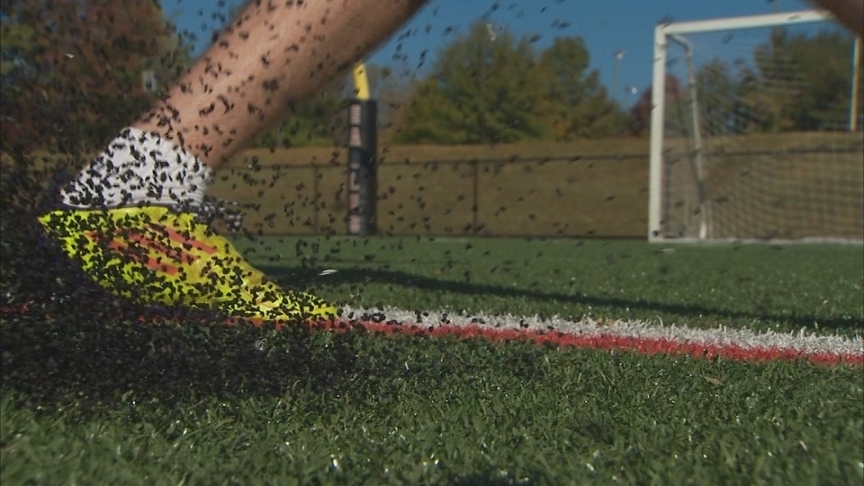 After playing on an artificial turf field, you are usually covered in these black rubber turf beads. It's a lot like having sand in your bathing suit after leaving the beach...but more dangerous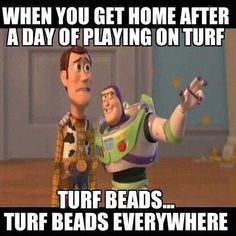 They get into your eyes. They'll find their way onto your mouthpiece, where they eventually get into your mouth. We don't know the dangers of rubber crumbs when we accidentally ingest them.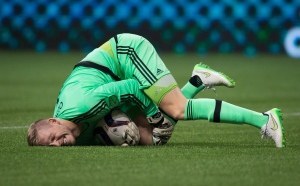 Falling on the turf leaves really bad "turf burns" that look like rug burns. A perfect way for these dangerous chemicals to enter your bloodstream.
Luke Beardemphl, A life-long soccer goalie, lost his battle to lymphoma earlier this year.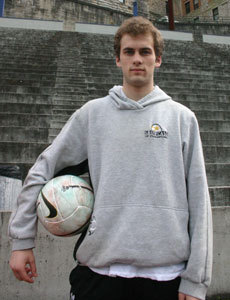 Amy Griffin, The head coach of the University of Washington's Women's Soccer team, was the first person to take notice that these fields aren't safe to play on.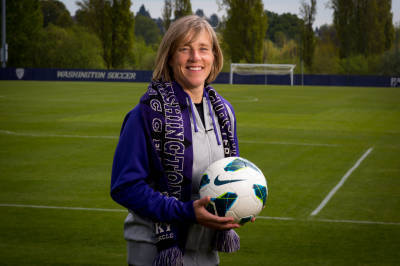 Amy collected data about young athletes who were diagnosed with cancer, that have played on artificial turf fields composed of "crumb rubber"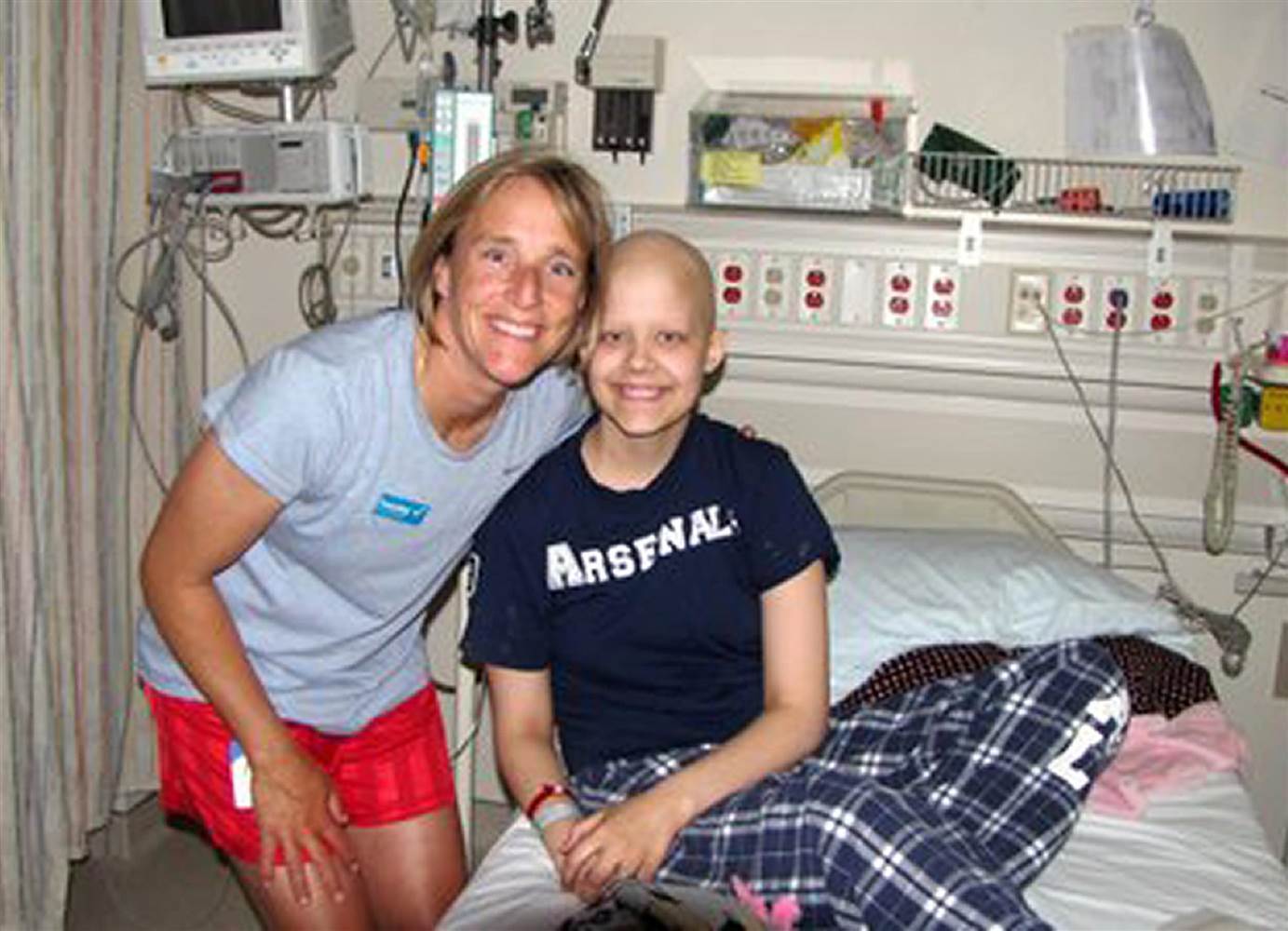 Amy's had conducted a list of 200 athletes that had cancer. Out of those 200 athletes, 150 of them turned out to be soccer players. Out of those 150 soccer players, 95 of them turned out to be Goal Keepers.....Just like Luke Beardemphl.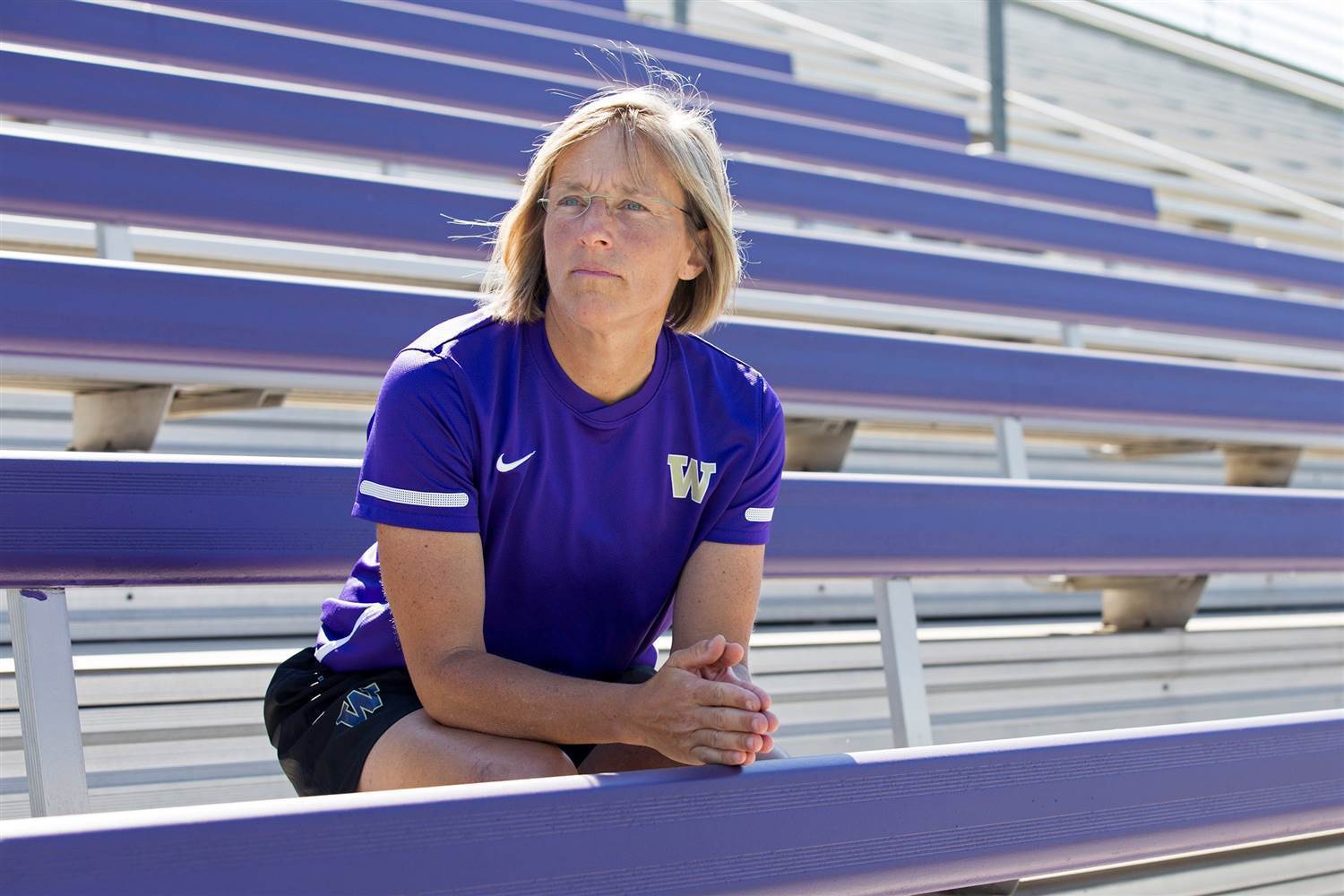 There's no regulation in the field turf industry. These turf fields are replacing natural grass fields without any kind of evidence that assures it's safe to play on.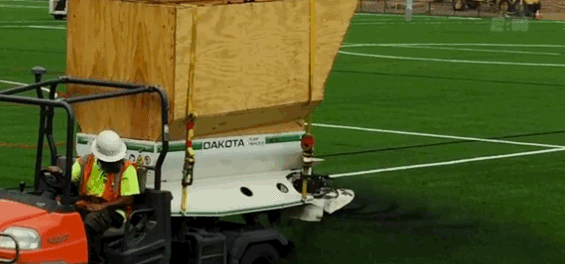 In early October 2015, The head of the Environmental Protection Agency Gina McCarthy refused to give a definitive answer to whether or not crumb rubber is safe for our nation's youth to play on.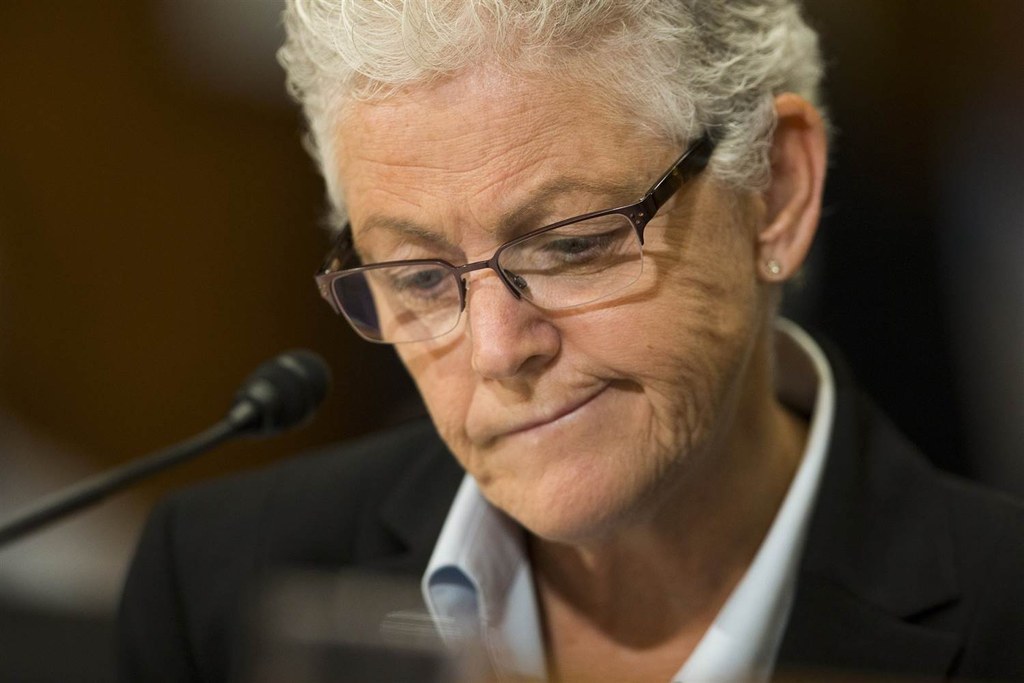 As of now there hasn't been any scientific evidence that definitely proves a direct correlation. Amy Griffin's findings however has gotten everyone to ask the question: "Are Turf Fields really safe to play on?"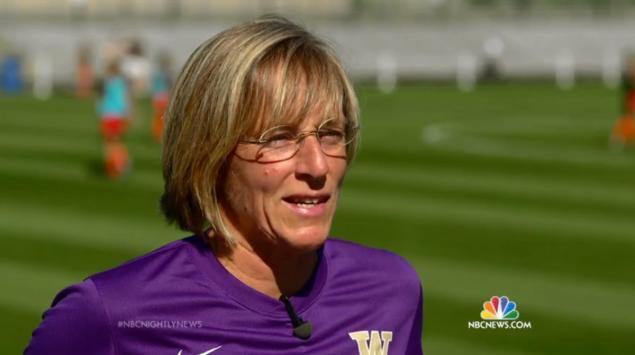 Do you think Artificial Field Turf is safe for Athletes to play on?

MARTIN ROSE - FIFA VIA GETTY IMAGES

No, I don't think It's Safe

I Want To See More Research Done Before I Do Anything
Oops. Something went wrong. Please try again later
Looks like we are having a problem on the server.
Do you think Artificial Field Turf is safe for Athletes to play on?
No, I don't think It's Safe

I Want To See More Research Done Before I Do Anything
This post was created by a member of BuzzFeed Community, where anyone can post awesome lists and creations.
Learn more
or
post your buzz!