1.
Allen Iverson: 11 time N.B.A all-star, League MVP...0 N.B.A championships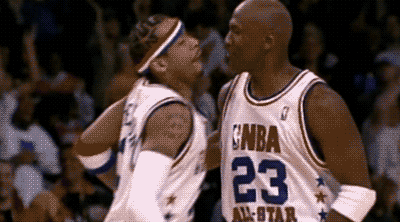 2.
Vince Carter: 8 time NBA all-star revolutionized the slam dunk when he won the 2000 all-star game slam dunk competition. But he never got to win the N.B.A finals trophy.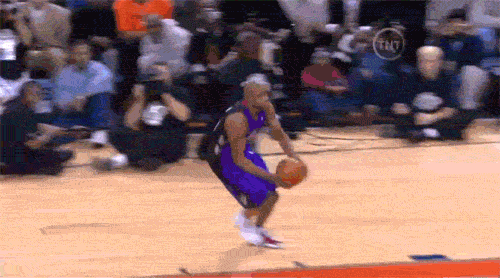 3.
Chris Mullin won an Olympic gold medal with the 1992 "Dream Team" but he could never win that N.B.A ring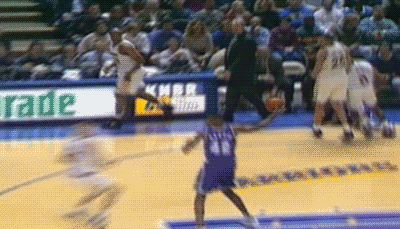 4.
Steve Nash won the N.B.A's league M.V.P award in two consecutive years but never had the strength to make it deep into the N.B.A playoffs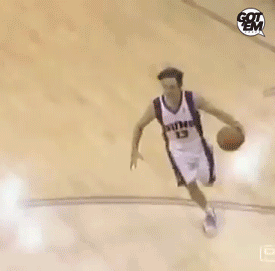 5.
Dominique Wilkins is one of only five players with at least 25,000 points, 7,000 rebounds, 2,500 assists and 1,200 steals. But he's one of many without a championship ring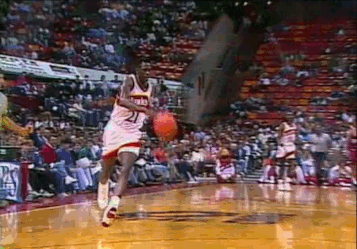 6.
Reggie Miller was a nightmare for knicks fans in the playoffs...but he never got to win any titles for the Indiana Pacers.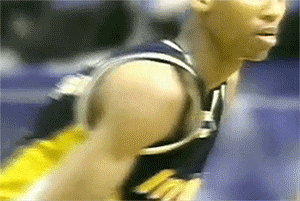 7.
Patrick Ewing was expected to bring a championship back to Madison Square Garden until Michael Jordan took over the N.B.A in the 90s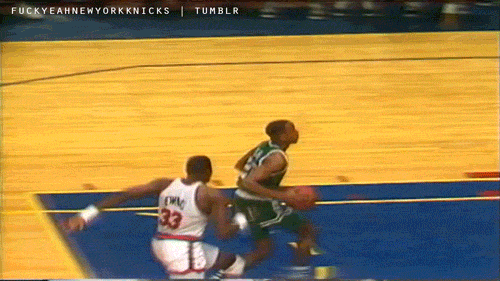 8.
As the N.B.A's all time leader in assists, John Stockton only made it to the N.B.A finals once in 1997 before being beaten by Michael Jordan and the Chicago Bulls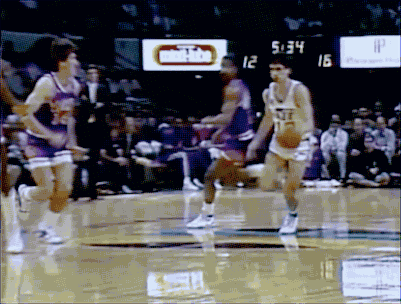 9.
Charles Barkley also became a victim of Michael Jordan in the 90's., winning zero N.B.A titles. But he was an 11 time N.B.A all-star and won the league's M.V.P award in 1993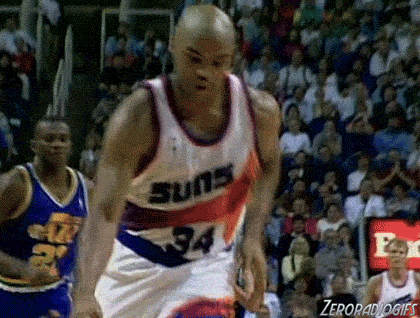 10.
Karl Malone, was known as "The Mailman" because he always delivered everything but a championship ring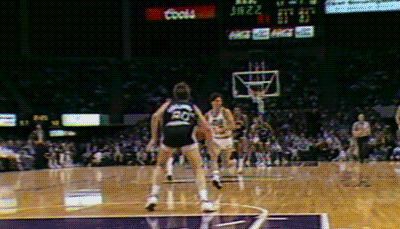 11.
Barry Sanders was considered as the most electric Running Back to ever play in the N.F.L, but the Hall of Famer has never won a Super Bowl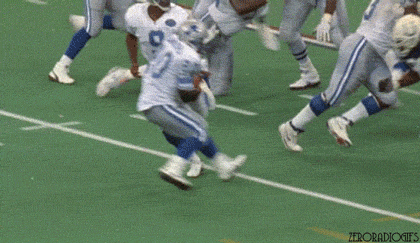 12.
Dan Marino came close to winning a Super Bowl in 1984, but fell short to Joe Montana and the rest of the San Francisco 49'ers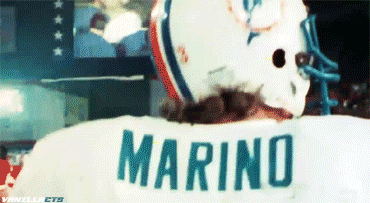 13.
Ladainian Tomlinson is a future Hall of Famer, breaking the record for most rushing touchdowns in a season with 28. But all those touchdowns never got him a Super Bowl Ring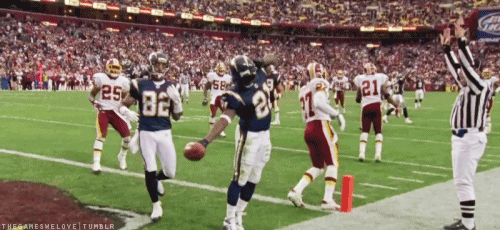 14.
Jim Kelly led the Buffalo Bills to the Super Bowl in 4 of his seasons, but has an 0-4 record in the biggest football game of the year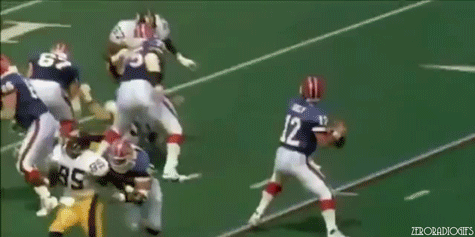 15.
Randy Moss would've been a candidate as the greatest N.F.L wide receiver to ever play, if he had won at least one Super Bowl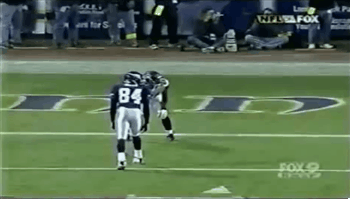 16.
Brian Urlacher's only chance at a Super Bowl ring came in 2006, but lost to Peyton Manning and the Indianapolis Colts.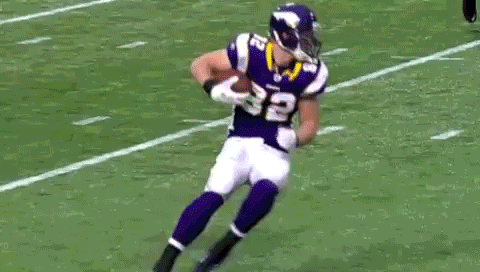 17.
Terrell Owens came close to winning the Lombardi trophy in 2005 with the Philadelphia Eagles, but lost to Tom Brady and the New England Patriots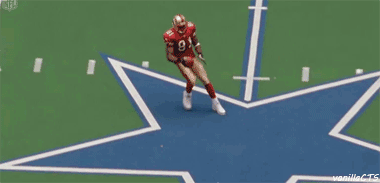 18.
Tony Gonzalez made it to the Pro Bowl 13 times...but never made it to Super Bowl.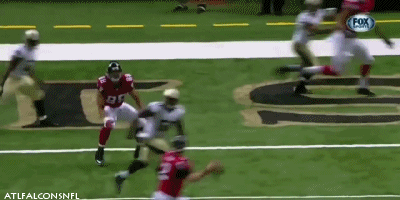 19.
Chris Carter has 113 Touchdown Receptions in his career, but none of them came in a Super Bowl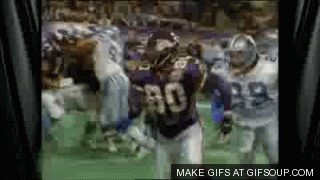 20.
Eric Dickerson holds the N.F.L record for most rushing yards in a season with 2,105 yards. He never got a chance to run the ball in a Super Bowl though.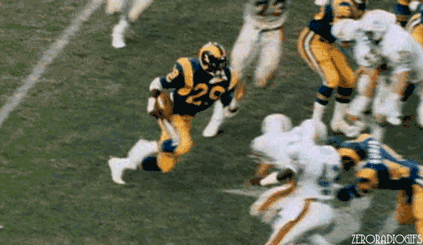 21.
Ken Griffey Jr. is without a Cooperstown legend despite never winning a World Series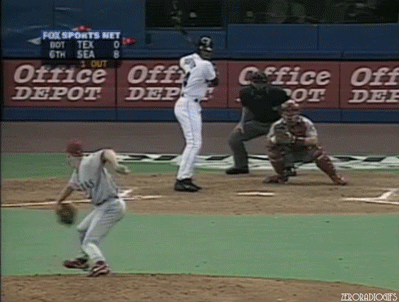 22.
Jeff Bagwell was always known for his unique batting stance...but never known for winning World Series Rings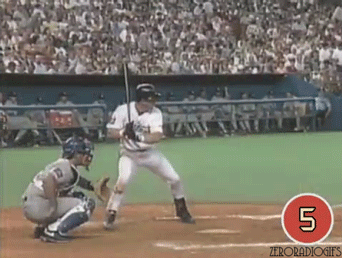 23.
Tony Gwynn played for 19 seasons with the San Diego Padres. He got to 2 World Series' with the Padres but lost both series to Detroit in 1984, and New York in 1998. REST IN PEACE TONY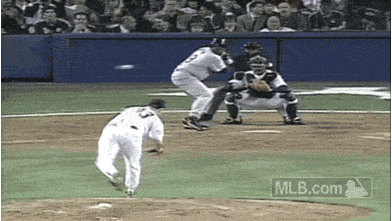 24.
Ted Williams was known as one of the greatest Baseball players of all time. But most Boston Red Sox fans would claim the only reason why he never won a title was because of "The Curse of the Great Bambino"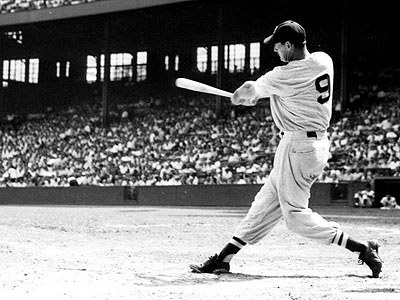 25.
Former New York Mets Catcher Mike Piazza had a great career in the M.L.B , but lost to the Yankees in his only World Series in 2000.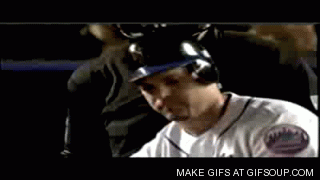 26.
Sammy Sosa had a career plagued with steroids, corked bats, and 0 World Series Rings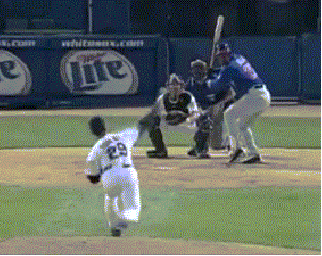 27.
Ichiro is known as a God in Japan despite never winning a World Series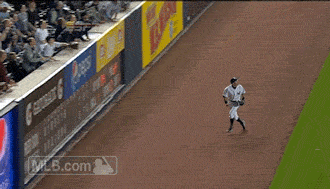 28.
Don Mattingly is known as one of the Greatest New York Yankees to ever wear the pinstripes despite ever winning them one of New York's 27 World Series trophies.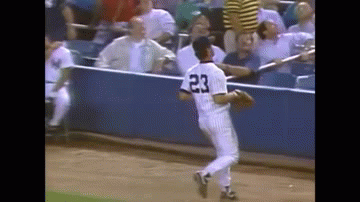 29.
Carlton Fisk, known for his "Stay Fair" World Series Home Run, lost in 7 games to the Cincinnati Reds in 1975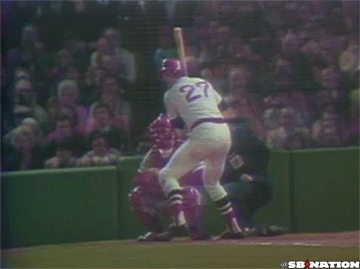 30.
Barry Bonds fell victim to the steroid generation of baseball players, but no amount of juice could ever win him a World Series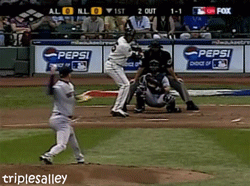 This post was created by a member of BuzzFeed Community, where anyone can post awesome lists and creations.
Learn more
or
post your buzz!
Looks like there are no comments yet.
Be the first to comment!