1.
The first ever Super Mario World for the Super Nintendo was released at the start of the 90s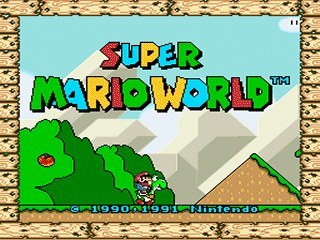 2.
The world was introduced to the World Wide Web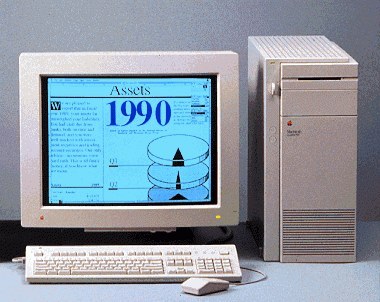 4.
Will Smith became one the biggest names in Hollywood, after The Fresh Prince of Bel Air debuted at the turn of the 90s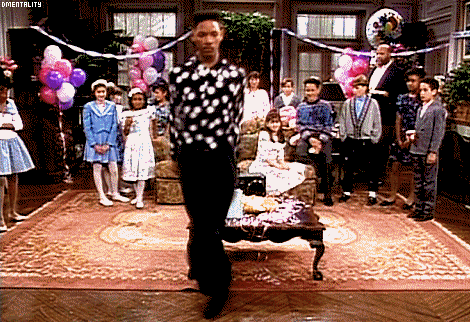 5.
Dr. Seuss wrote his final children's book in 1990. A book that now makes a popular gift for high school and college graduates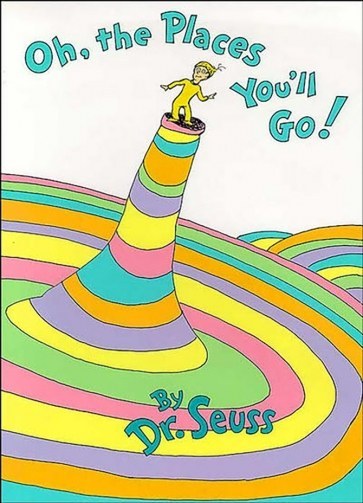 6.
The Nintendo Game Boy was released at the end of 1989 in the United States . By 1990, it was being sold all over the world as it revolutionized video games forever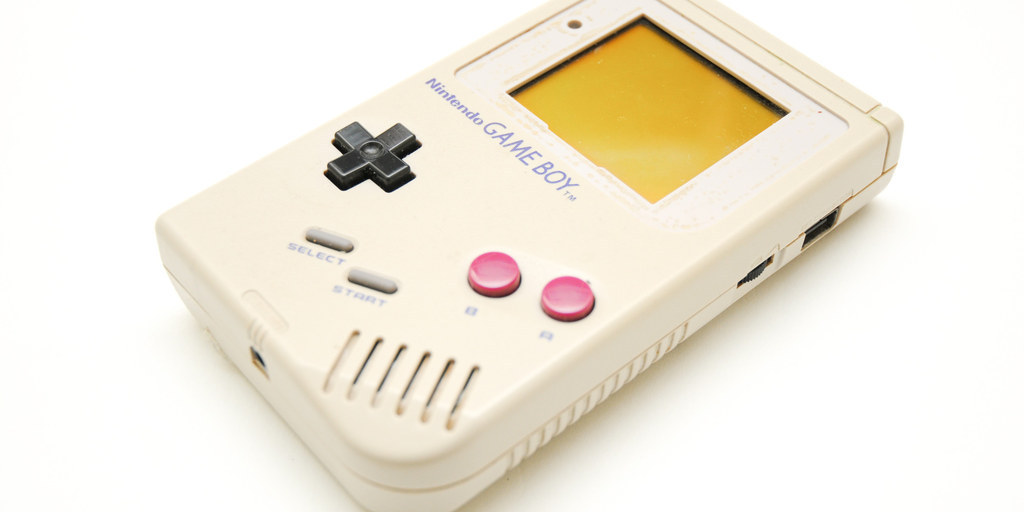 7.
Before there was The Real Slim Shady, It was Vanilla Ice that was standing up with his hit song "Ice Ice Baby"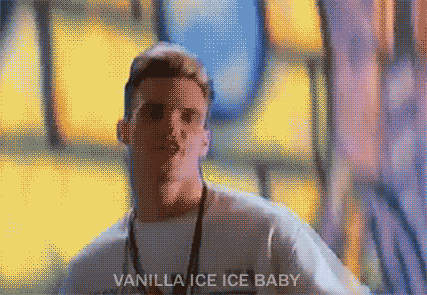 9.
....So did Adam Sandler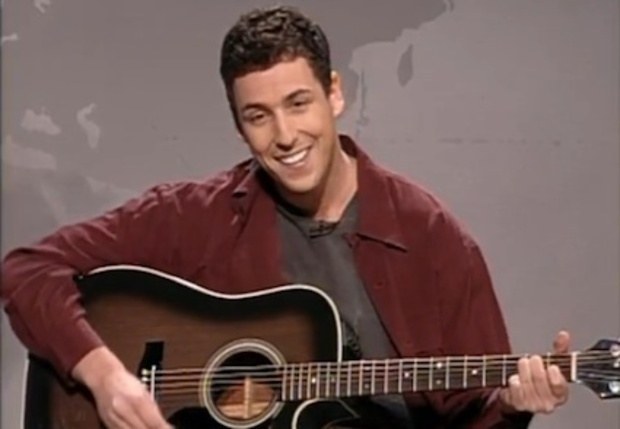 10.
In 1990 we also found out that humans aren't the only ones who love pizza.
11.
You didn't grow up in the 90s if you didn't have these. Pog Collections.....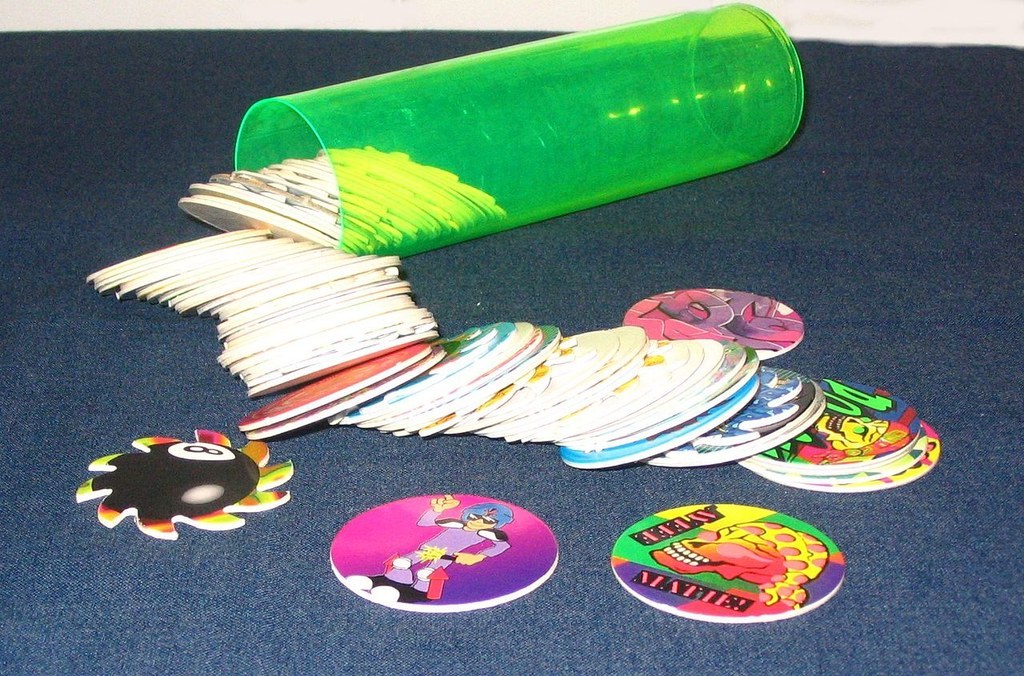 12.
Nickelodeon Studios was built in 1990. A Place we all wanted to work growing up...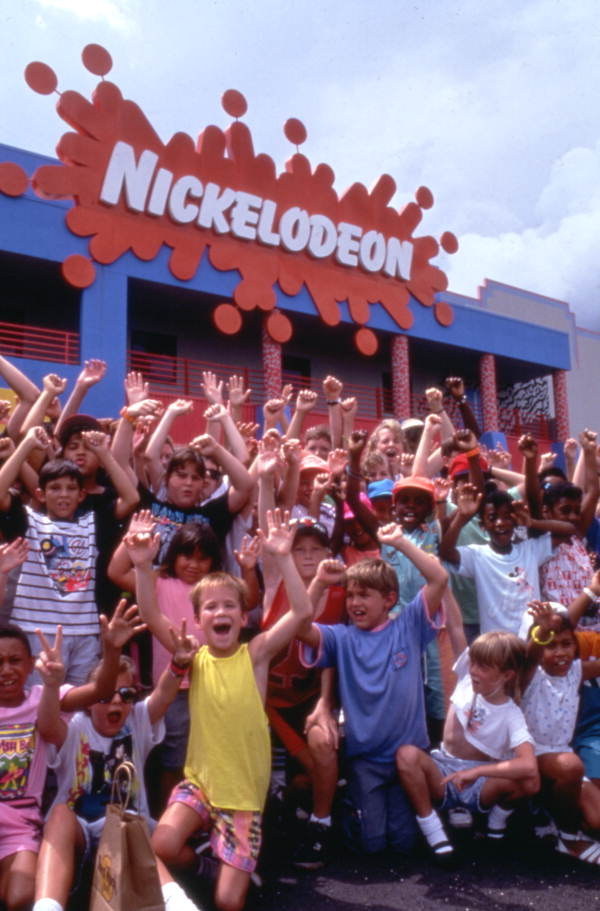 13.
Jamba Juice is now 25 years old...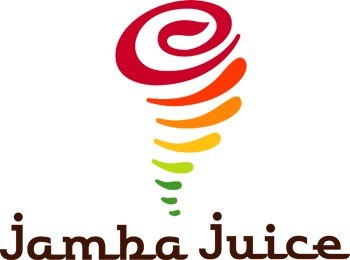 14.
This year marks the 25th anniversary of the fall of the Berlin Wall in Germany. Unifying Germany while eliminating Communism in East Germany
16.
Is Bay Watch really 25 years old?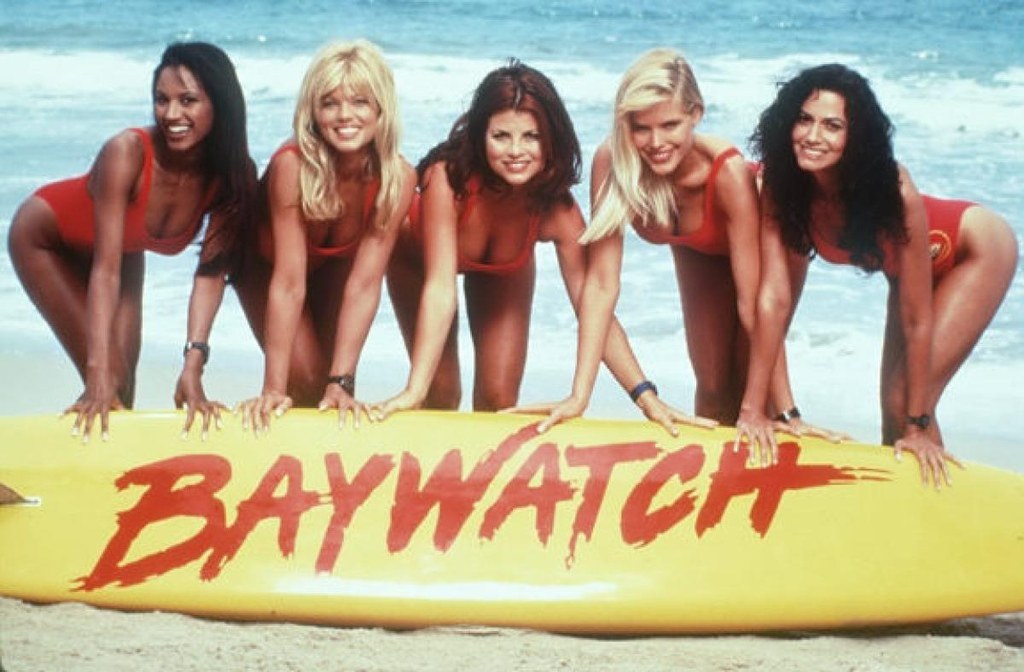 17.
The New Jersey Devils drafted future Hall of Famer Martin Brodeur in the 1st round of the 1990 NHL draft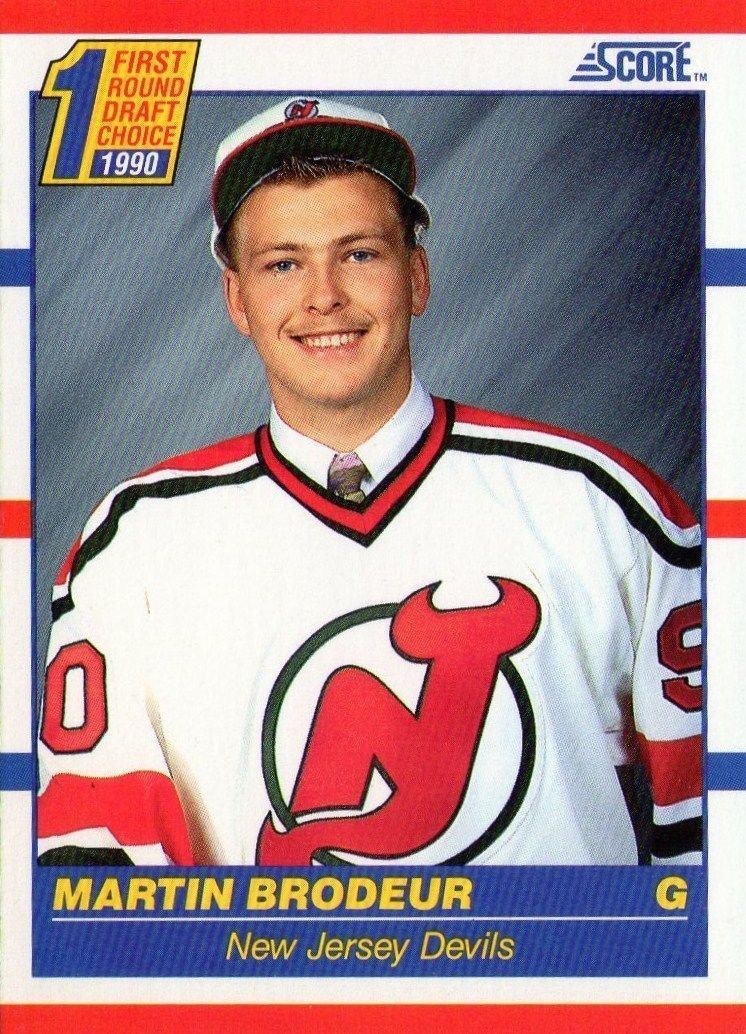 18.
TV's favorite Crime-Drama "Law and Order" debuted in 1990. It still airs on T.V today after a quarter of a century of new episodes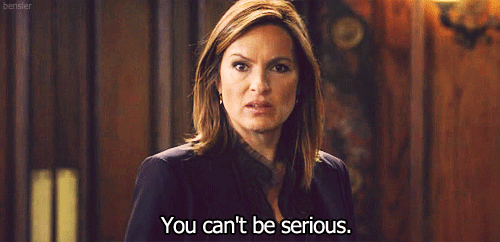 19.
The third and final Godfather movie was released on Christmas day in 1990.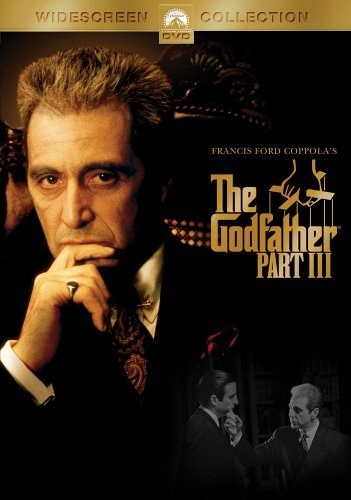 20.
The Air Jordan V sneakers came out in 1990. A sneaker that remains extremely popular till this day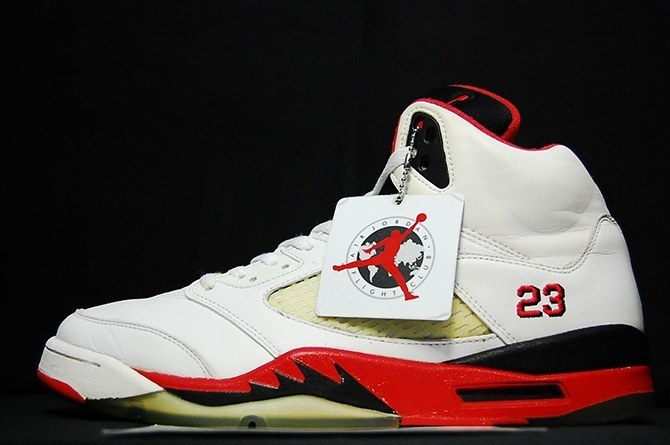 21.
In 1990, Ken Griffey Jr. became the first professional Baseball player to ever become teammates with his father, Ken Griffey Sr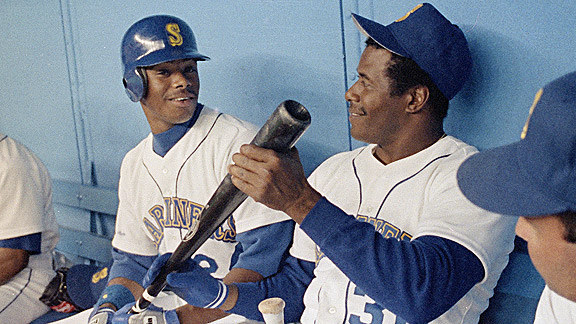 22.
We watched the Buffalo Bills Kicker Scott Norwood miss a 47 yard Field Goal in Super Bowl XXV. The Kick that was "Wide Right" caused the Buffalo Bills to lose the Super Bowl to another NFL team from New York....The New York Giants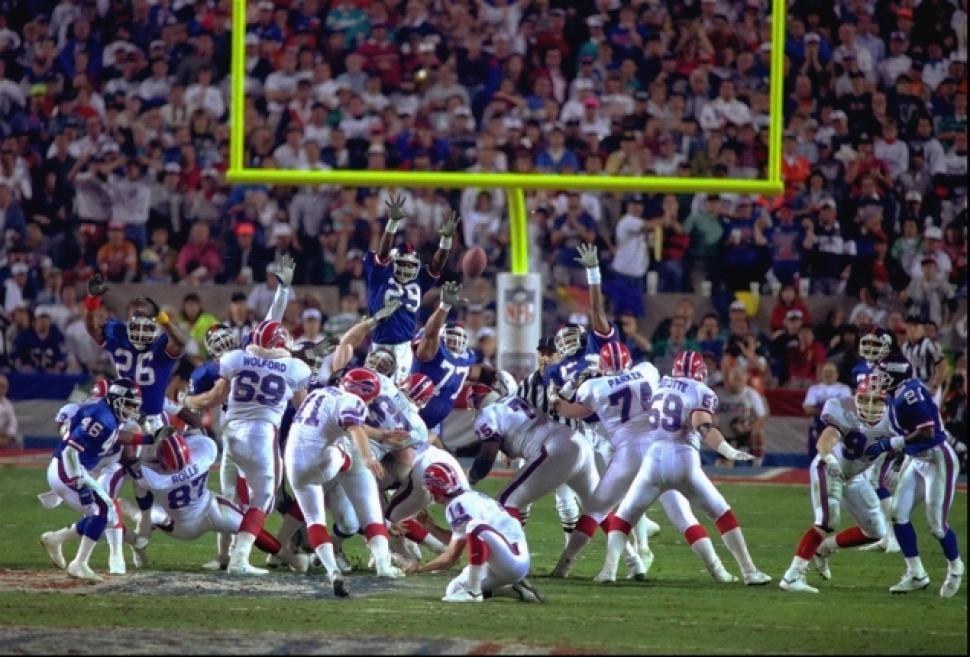 23.
25 years ago FOX began airing The Simpsons. Where today they still hold the title for America's favorite TV family, despite being only drawings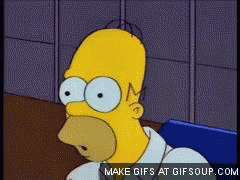 24.
Michael Crichton published Jurassic Park in 1990. Which soon turned into Stephen Spielburg's next Movie Francise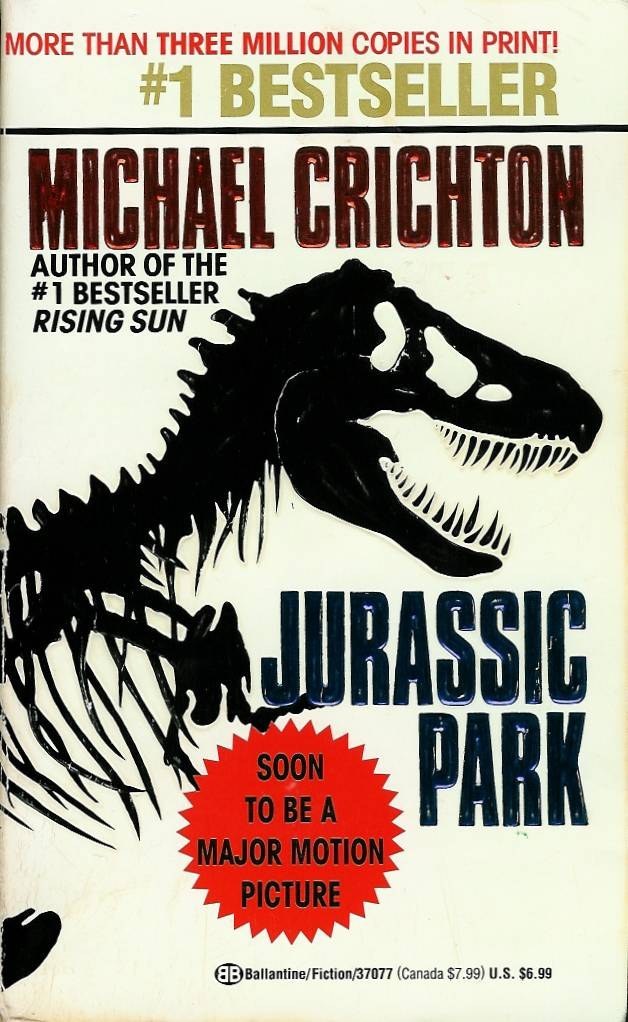 25.
The T.V show "In Living Color" premiered on FOX in 1990, Launching the careers of famous Actors like Jim Carrey, Jamie Foxx, and Damon Wayans.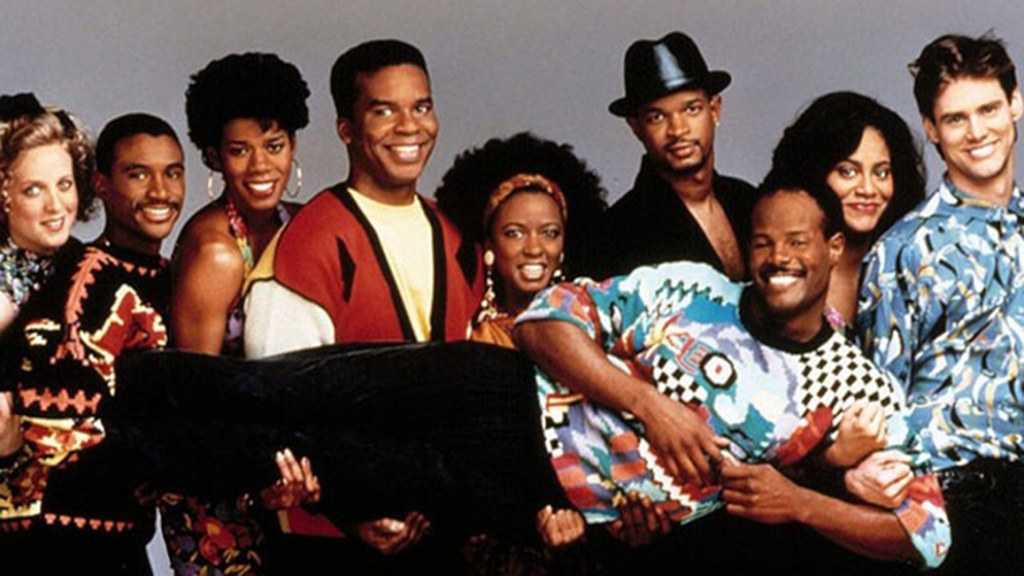 This post was created by a member of BuzzFeed Community, where anyone can post awesome lists and creations.
Learn more
or
post your buzz!