1.
When you wake up Sunday morning, remembering you have to set your lineup before the 1 p.m games start.

2.
You can't decide which defense to start.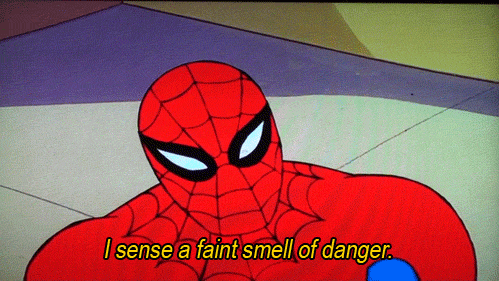 3.
That's when you tune into ESPN, and seek answers from the fantasy football experts.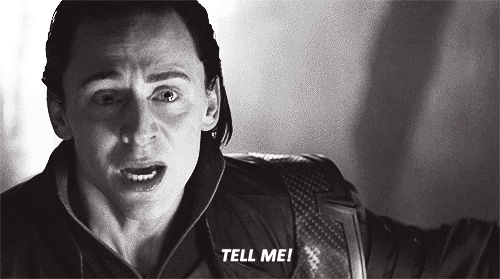 4.
Change the channel to NFL Redzone, and watch 7 hours of commercial-free football.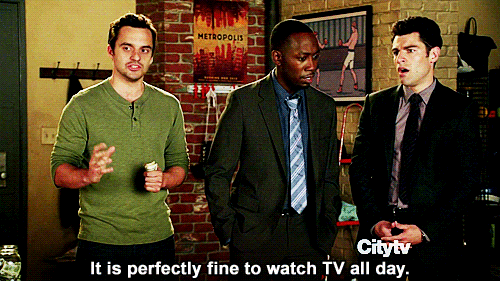 5.
And then begin to start clicking refresh on your team's match-up, to see if you scored any more points.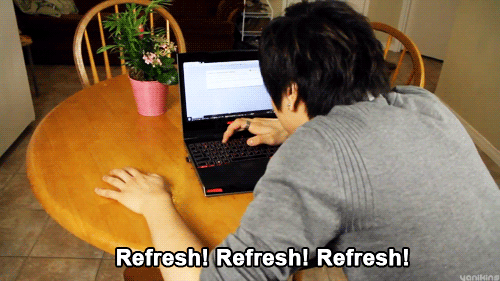 6.
That dance you do when you watch the running back you started score a touchdown.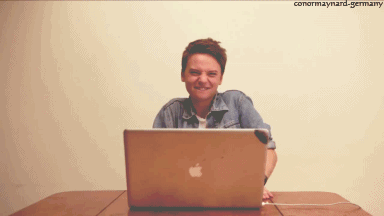 7.
....you liked that touchdown so much that you had to trash talk your opponent with a text message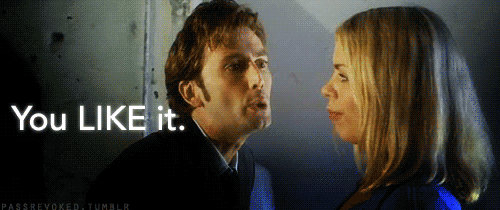 8.
You begin to think your team is good enough to win the league.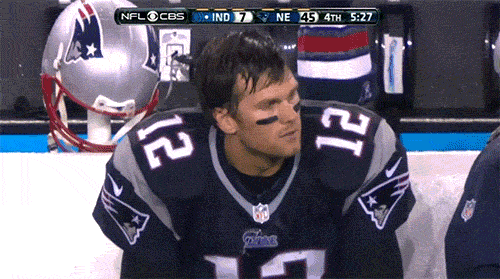 9.
Just when it seems like the fantasy football gods are shining down on you...your Quarterback throws an Interception.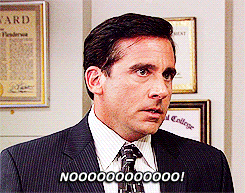 10.
Your Tight End is out for the rest of the game with a hamstring injury.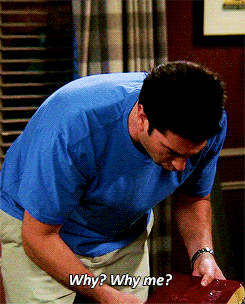 11.
You're praying that your opponent's running back doesn't score his third touchdown of the game .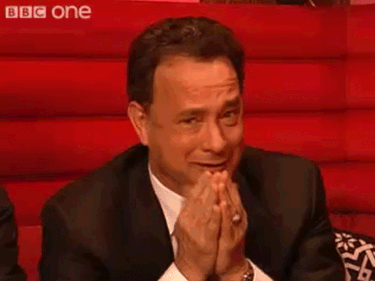 12.
You were winning by a landslide at one point, and now your opponent is tied with you.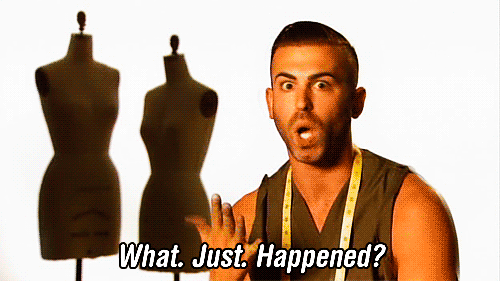 13.
Your Quarterback just threw a Touchdown pass!....but it got called back because of a holding penalty.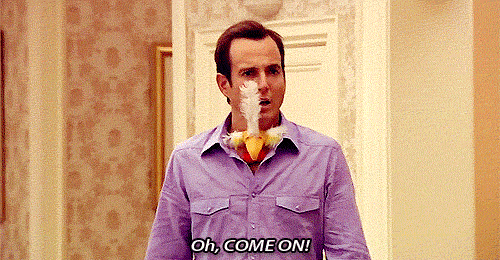 14.
Bragging rights are on the line, and you're stressing.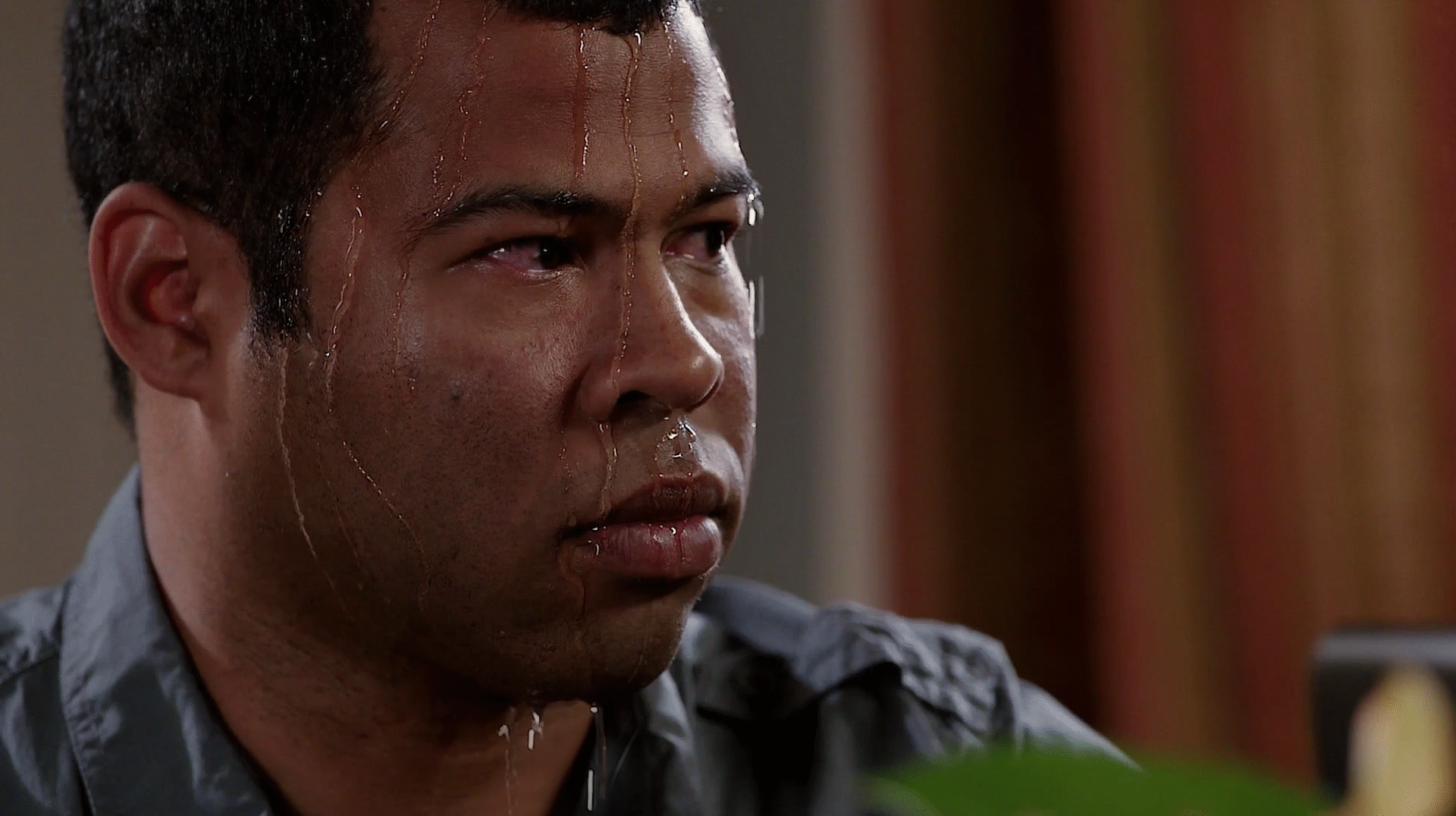 15.
You watch your final players play in the fourth quarter like: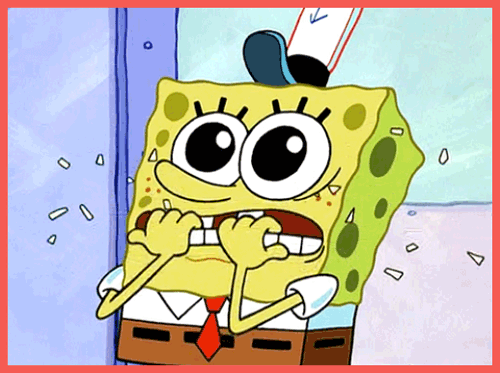 16.
When you're losing by 5 points, and have one player left playing in the Monday Night game.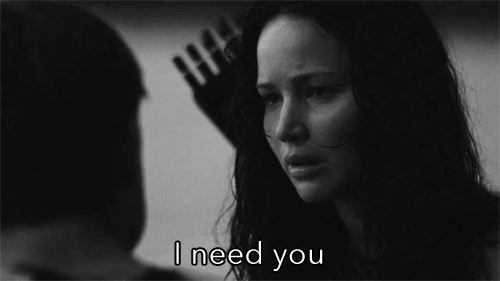 17.
But that player gets you 15 points, and you seal the victory!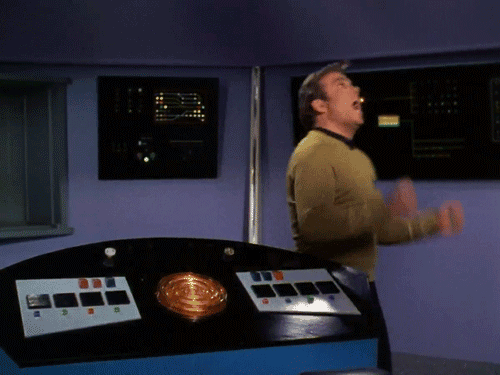 18.
Always gotta do a little dance!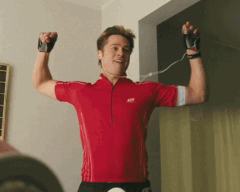 19.
You start to think of yourself as some Fantasy Football guru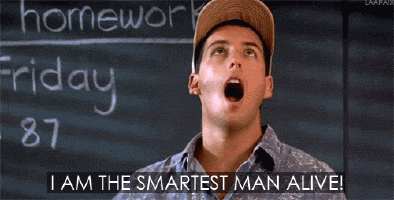 20.
Until you lose, and do this to your laptop the following week!