1.
He knows how to enter a room.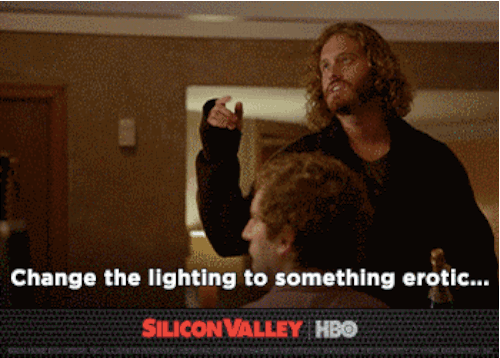 2.
He's willing to do whatever it takes to make it big in the tech industry.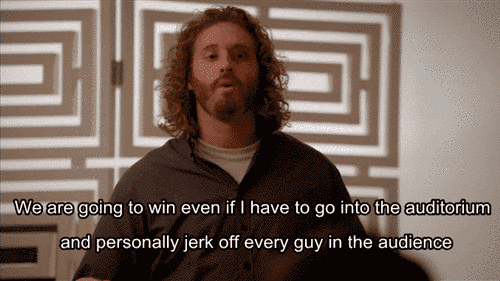 3.
He's not afraid to toss some low blows.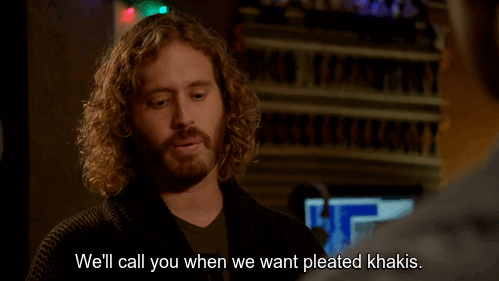 4.
He's truly motivated to make a name for himself in the brutal Silicon Valley.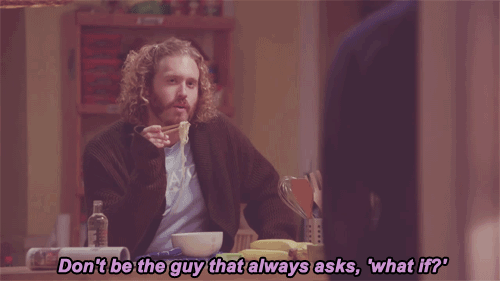 5.
He goes into investor meetings with an impressively intense confidence.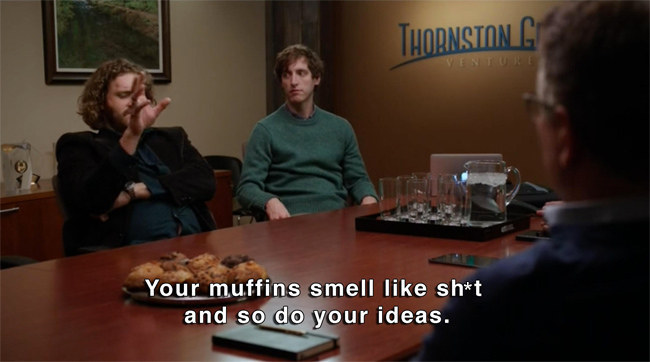 6.
He's hip with all the cool internet slang.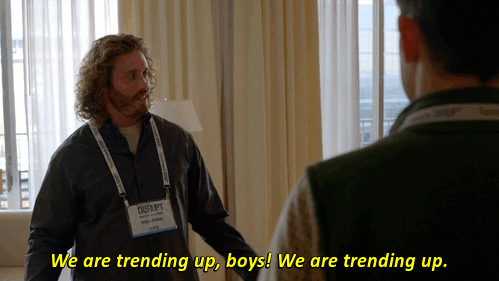 7.
He doesn't take any challenges, FROM ANYONE. Not even a child.
8.
He enforces only important house rules, like not allowing anyone to use his tiny spoons he uses for his yogurts.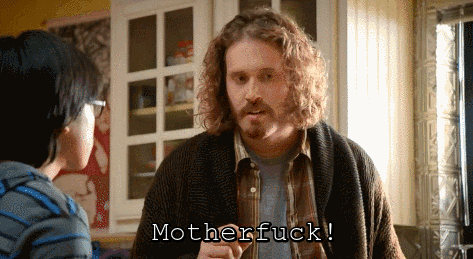 9.
He helps educate the jargon-impaired.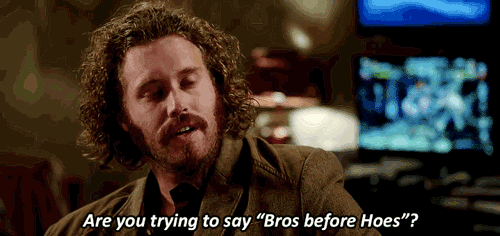 10.
He is shameless about his intense man crush on the Winklevoss twins.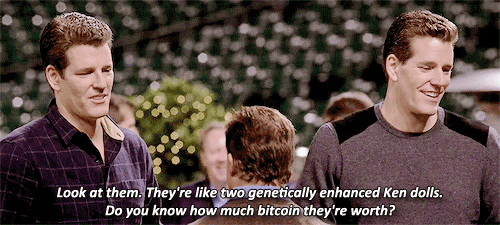 11.
He is very aware of people's intentions in the Valley, and is very protective of his work as a result.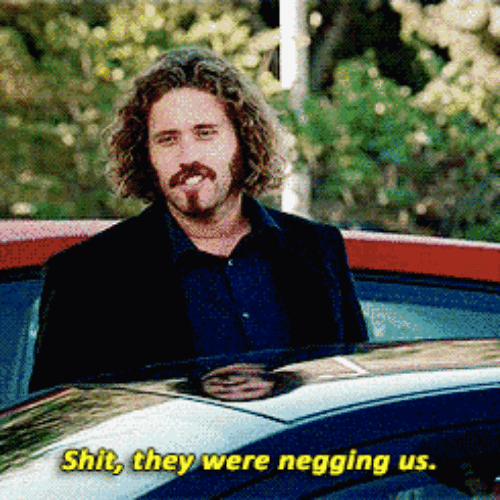 12.
He knows the strength of his good looks.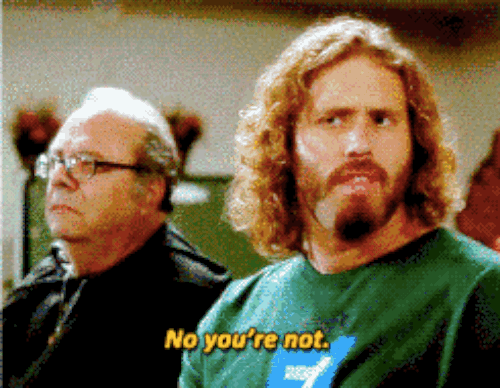 13.
His T-shirt game is stronger than most human beings, period.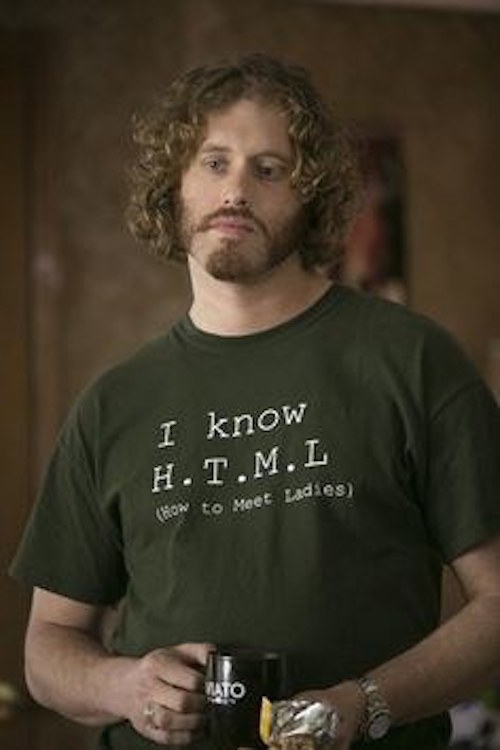 14.
Some common sense goes over his head, but he bounces back.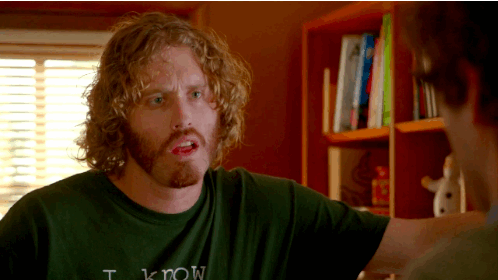 15.
He doesn't believe in selling out.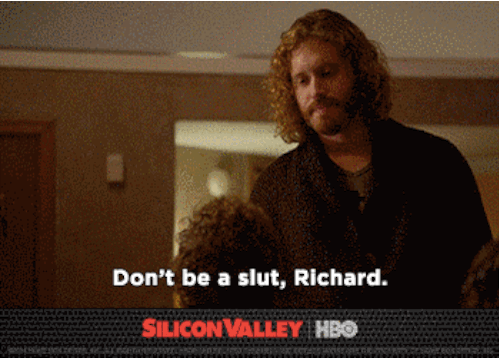 16.
And he exudes killer confidence like no other.