And how some products advertised on TV aren't really what they seem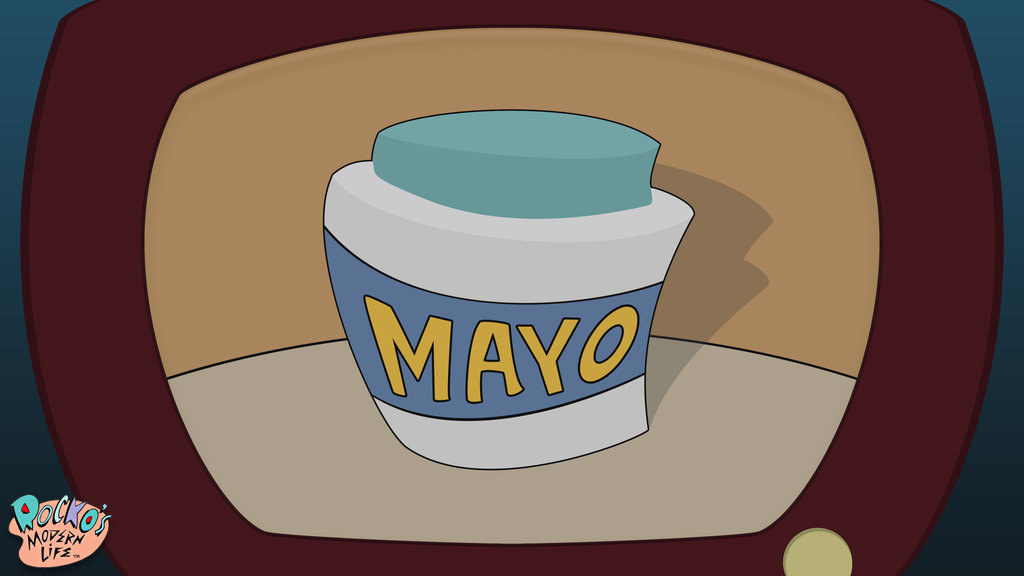 He also taught kids about the dangers of addictions, when Rocko's friends put him through a 12-step program to quit biting his nails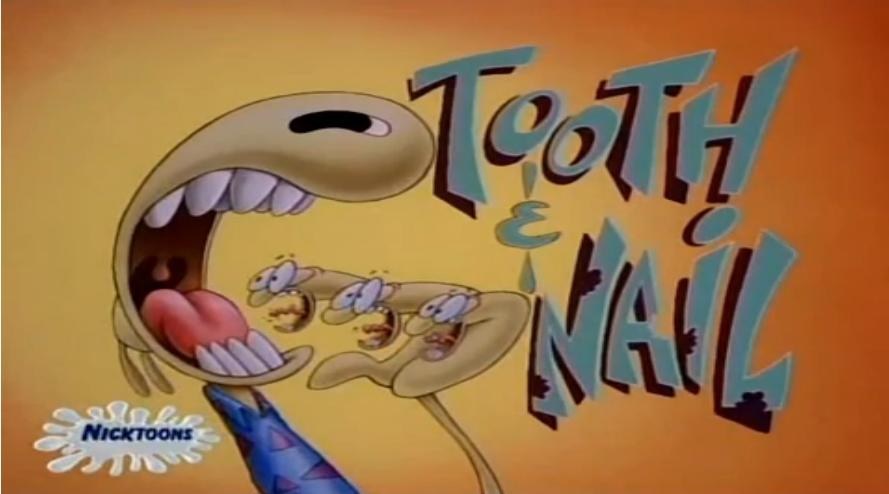 Heffer portrayed the exact feeling of anxiety one can have when clogging a toliet at somebody else's home
The Famous Austrailian Wallabe also taught us that you could find yourself working extremely odd jobs for money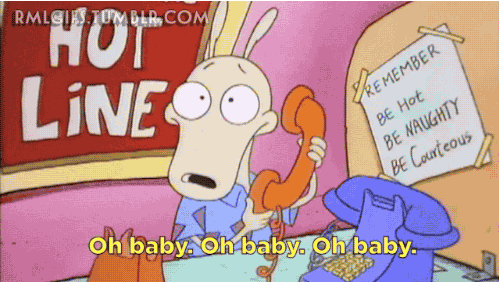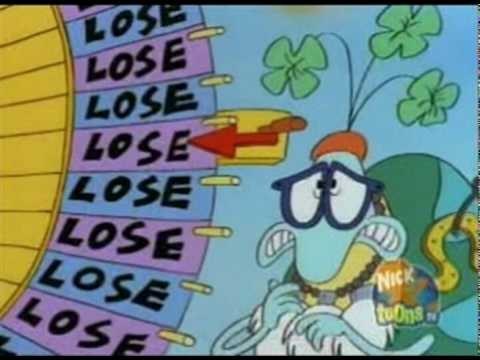 The show also warned children that there are Gluttons in the world who simply aren't afraid of going to hell. Heffer's behavior become so selfish and irritating, that even the ruler of "Heck" named Peaches found Heffer unbearable to be around.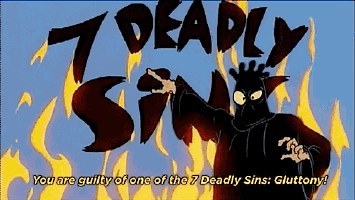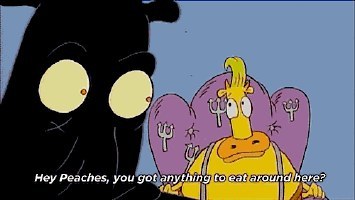 As an adult, you only seem to be going to the doctor's office if theirs something wrong with you...putting any person on the edge of their seat..
Heffer never let people bother him about being "A Fat Cow", because when they called him that, he would correct them by saying he's actually a steer, a type of cattle that resembles a strong muscular bull.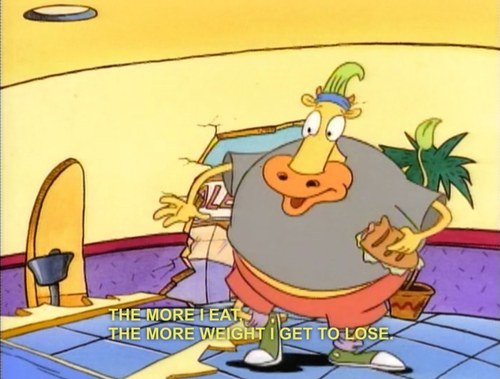 Rocko's Modern Life taught us about the Evils of Corporations and how they run America.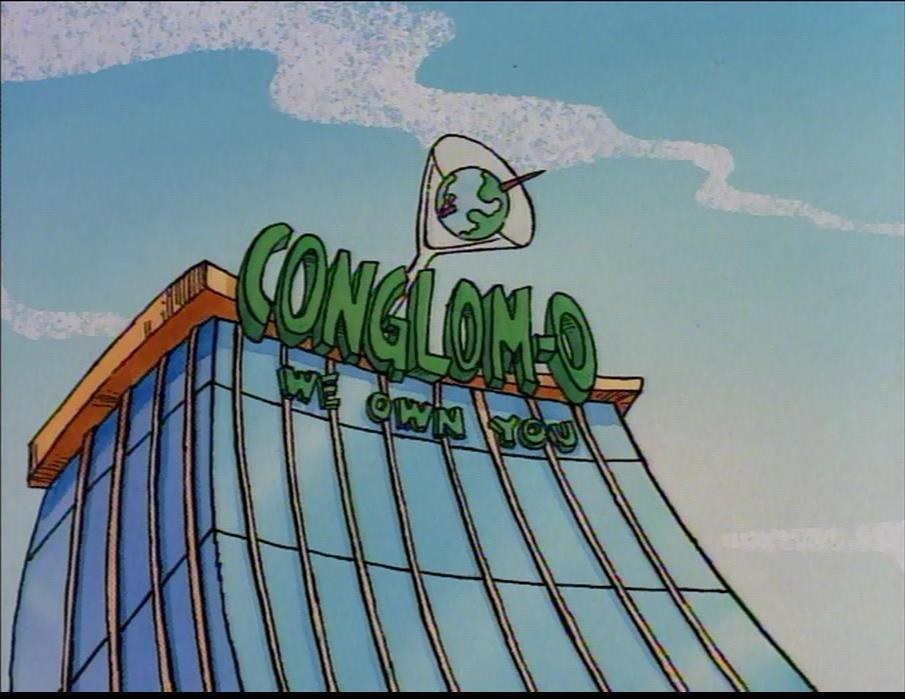 And how damaging they can be to the world..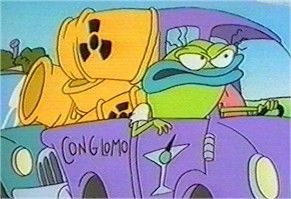 When the Boss of Conglom-O Picked his nose....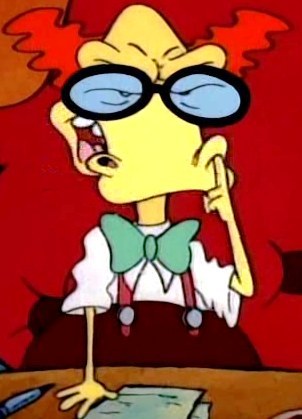 So did his employees....Showing how every one are puppets to corporate bosses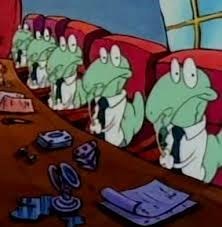 Mr. Big Head was very successful at Conglom-O when he was young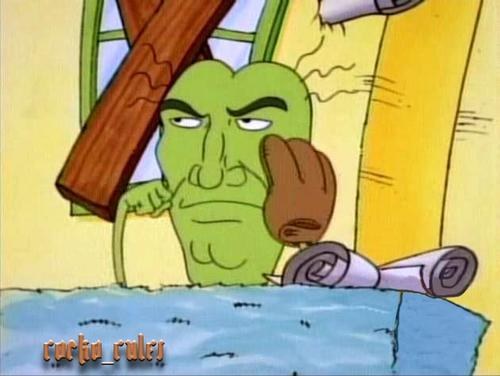 ...until his job took a toll on him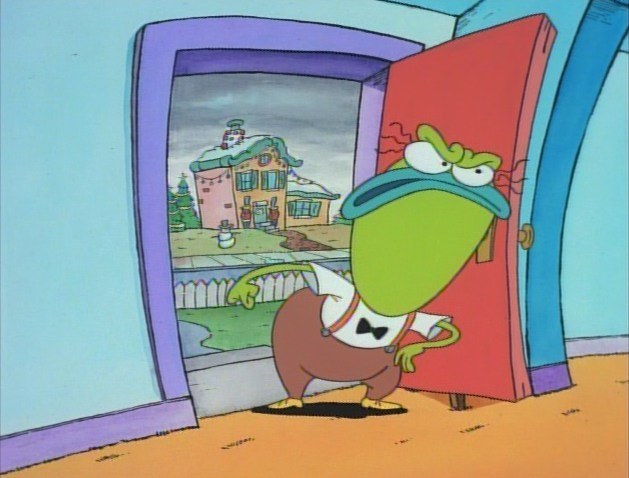 This post was created by a member of BuzzFeed Community, where anyone can post awesome lists and creations.
Learn more
or
post your buzz!