This is America.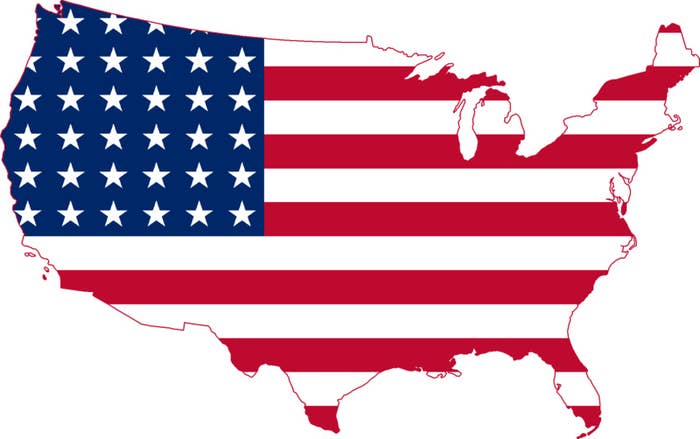 Land of the free, home of the brave, sea to shining sea, etc.
This is kale.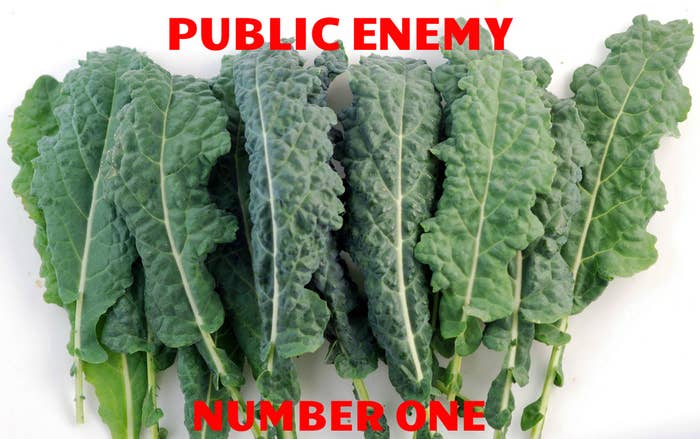 Take a good look at it...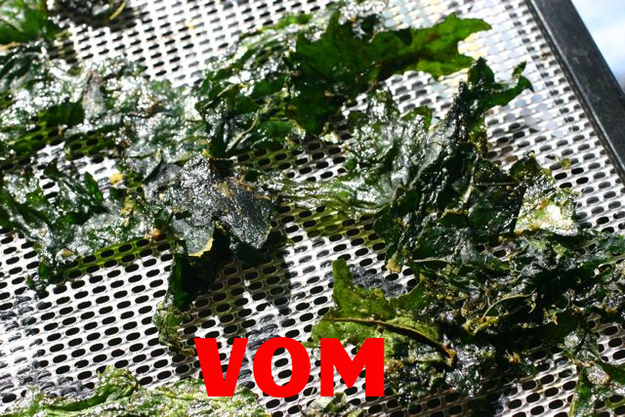 .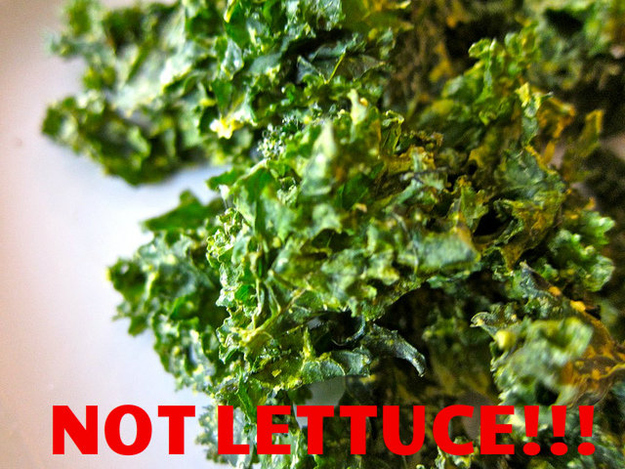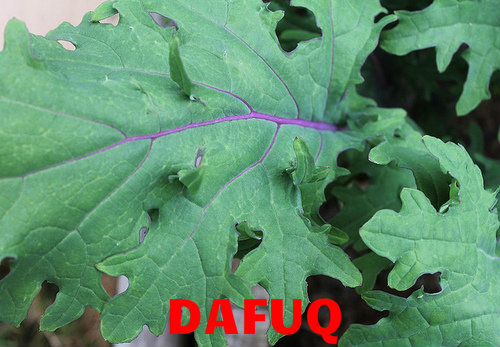 Terrible people grow, eat and use kale for nefarious purposes.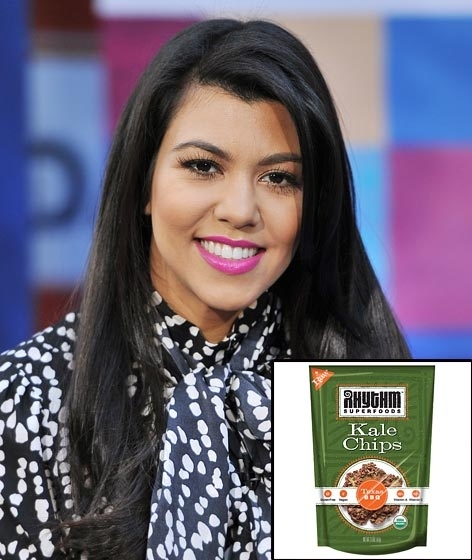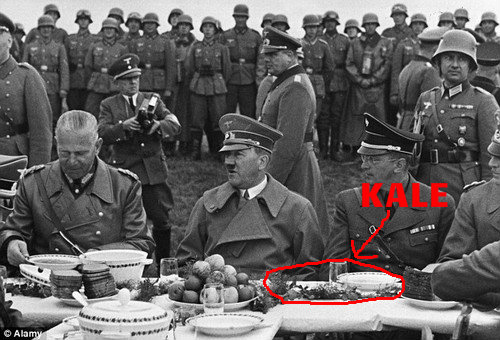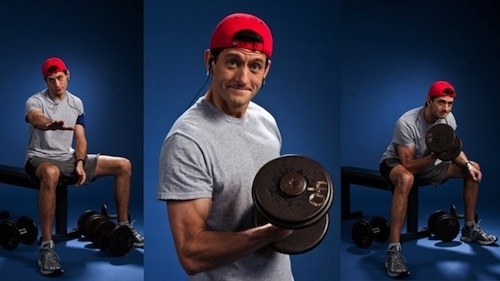 Kale makes people sad.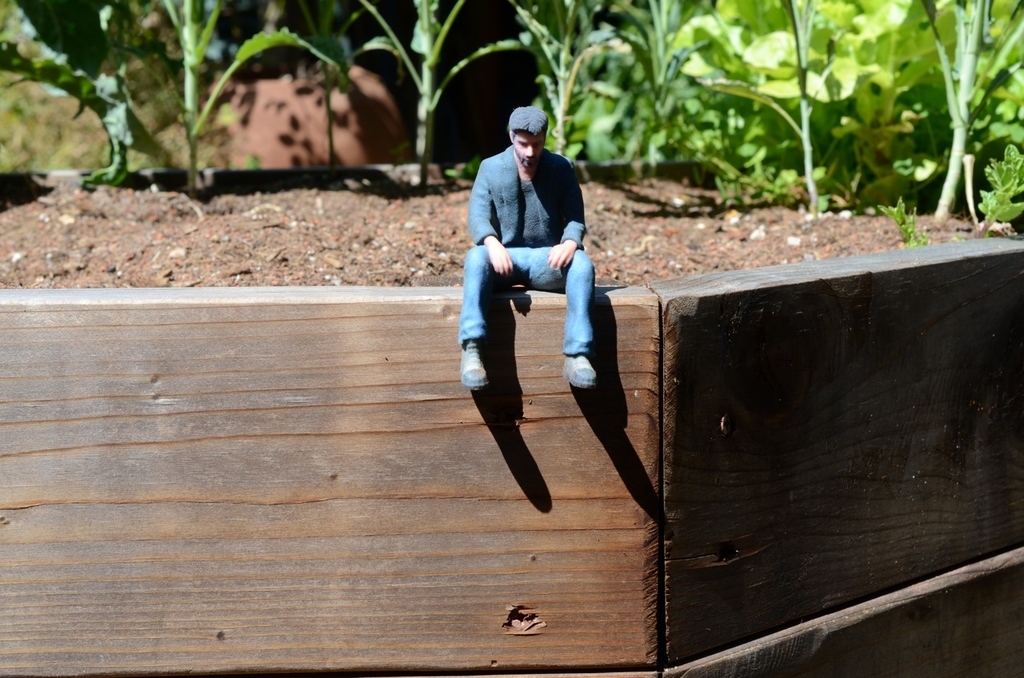 We can be free of kale, but it will take all of us!
We Can Win!!!