It's a buzz kill when you realize you have to order pizza for a party of hungry gluttons
In a convergence of cutting-edge technology and couch potato engineering, this First World dilemma has been made obsolete.
How It Works
Users select the number of hungry people and the seemingly magical app calculates the number of pizzas to order.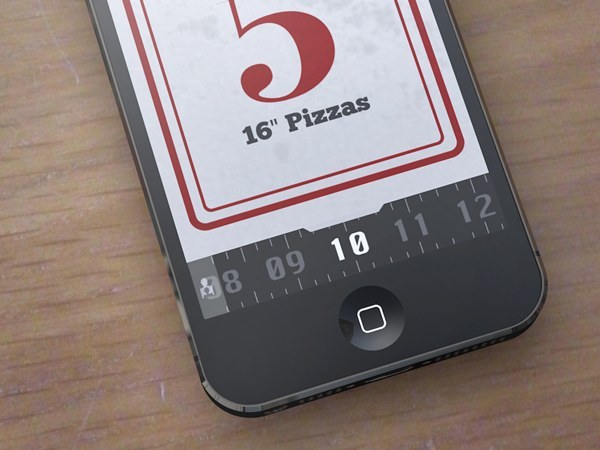 The Golden Pizza Ratio
The calculation is a "Golden Ratio" based on a number of pizza eating factors. Since users could potentially be feeding a room of finicky ballerinas or hungry quarterbacks, the app allows the appetite of the crowd to be selected. Users choose icons that represent hunger levels: from a peckish little chickadee, to your average humanoid, to a madly charging T-Rex. There's also an option to set a pie size restriction for pizzerias that think less is more.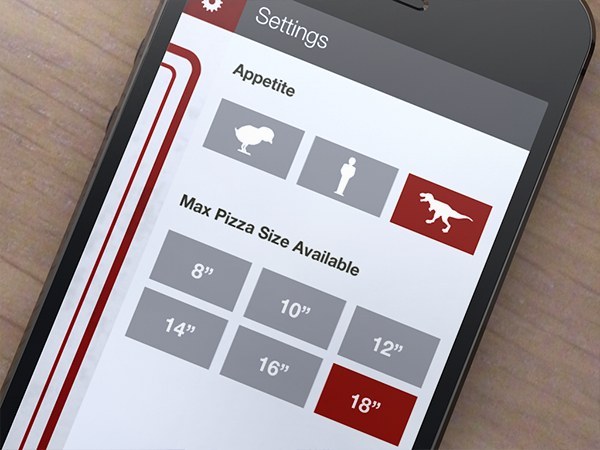 Order through the app
Once the magic has been fully comprehended, users can then click to call the their favorite parlor from a list of nearby establishments. The list is driven by Yelp and your device's geo location services.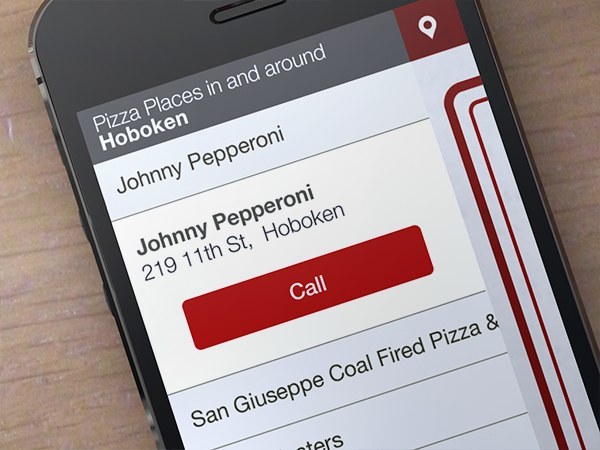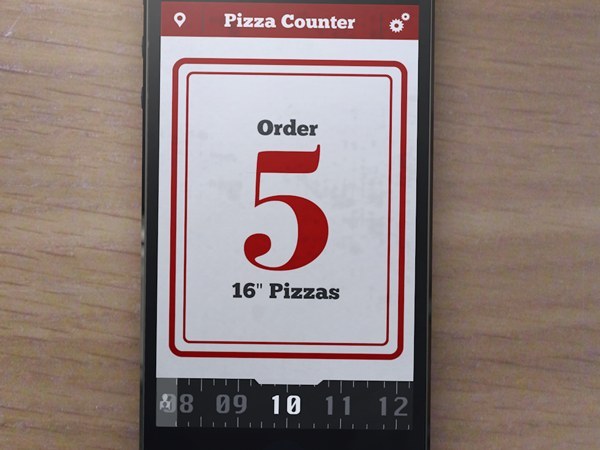 This post was created by a member of BuzzFeed Community, where anyone can post awesome lists and creations.
Learn more
or
post your buzz!