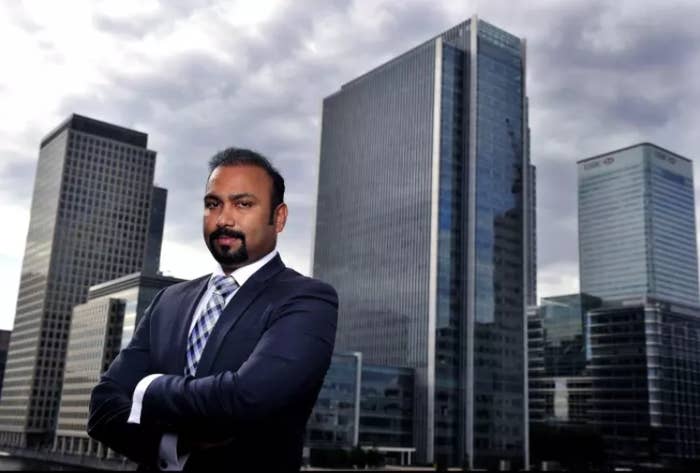 A powerful parliamentary committee has demanded the UK's tax authority respond to concerns that its investigations into economic crime are "influenced by political donations", after BuzzFeed News revealed it had refused to help French authorities raid a major Conservative Party donor.
BuzzFeed News disclosed last week that HM Revenue and Customs cited Lycamobile's donations to the Tories as it stonewalled a request from French prosecutors to carry out raids against the telecoms giant in London.
"It is of note that they are the biggest corporate donor to the Conservative party led by Prime Minister Theresa May and donated 1.25m Euros to the Prince Charles Trust in 2012," HMRC wrote in an official response to its French counterpart last spring.
Late last week, two different parliamentary committees — treasury and public accounts — promised to look into the case. Now treasury committee chair Nicky Morgan, a Conservative MP, has requested answers directly from HMRC in a letter distributed Wednesday.
It is "extremely troubling to see press reports that HMRC refused to help another country pursue its investigations into money laundering and tax fraud", Morgan wrote. She demanded the agency respond to concerns about its ability to investigate "serious allegations of money laundering and tax fraud", its willingness to help foreign law enforcement, and "the implication in the leaked email that HMRC's actions against those suspected of economic crime are influenced by political donations made by suspects, or by high profile connections that they might have."
The Conservative party has accepted a £2.2 million in donations from Lycamobile — including more than £800,000 after BuzzFeed News first exposed the company's suspicious business practices.
In a statement last week, the Conservatives said they had decided two years ago to stop taking any further money from Lycamobile. The party last accepted a donation from Lycamobile in late July 2016, a month after BuzzFeed News revealed the French money laundering raids.
Here is the full letter: